[LIVRE] LB 80-85 Handle (Model with Thin-wall Hollow Titanium Knob PT48)
[LIVRE] LB 80-85 Handle (Model with Thin-wall Hollow Titanium Knob PT48)


Our Selling Price: US$169.40 [Regular Price: US$242.00]



* Please note that it takes about 4 to 5 days for us to get ready to send LIVRE handles since it's back-ordered after receiving your order.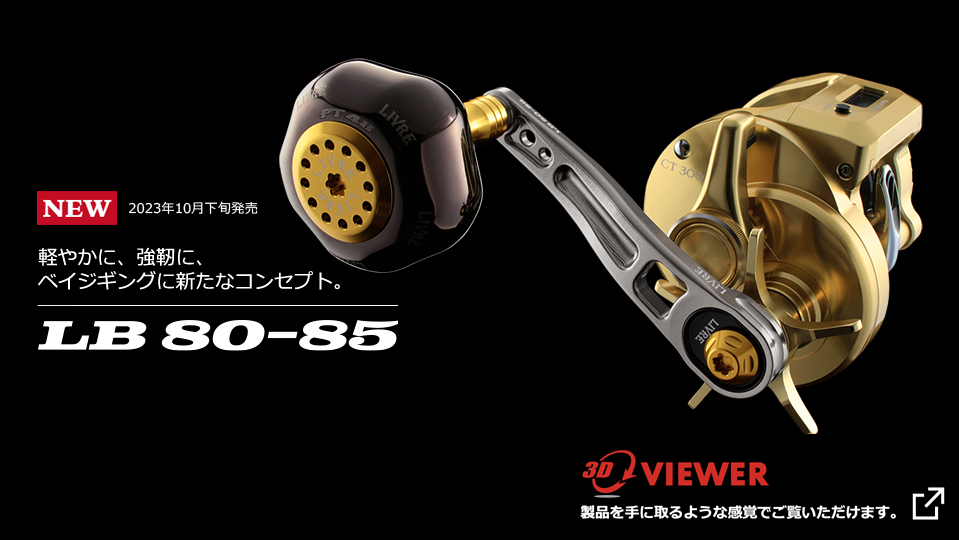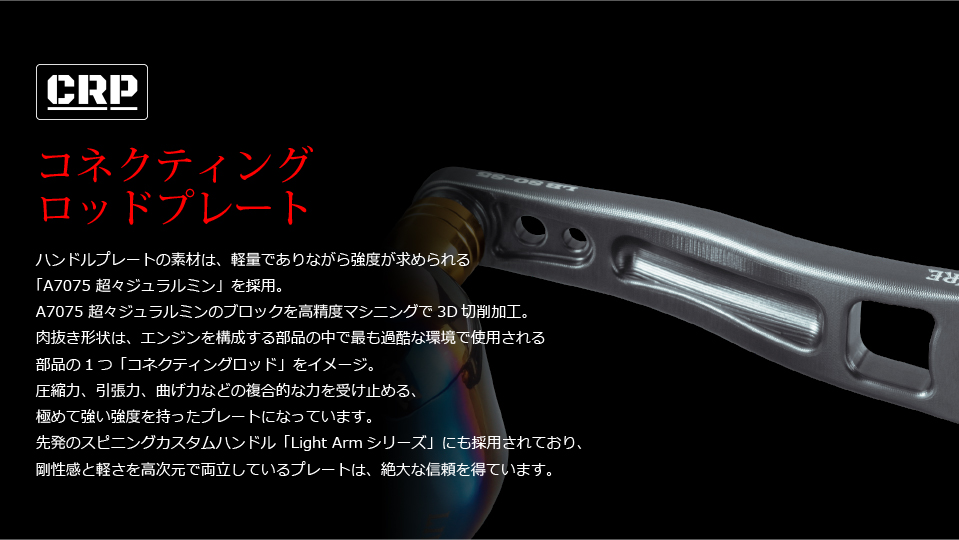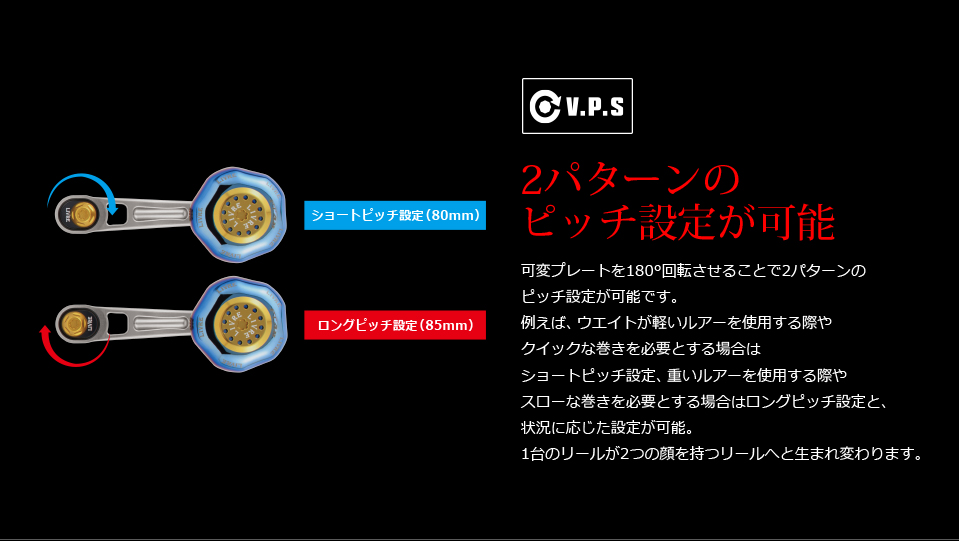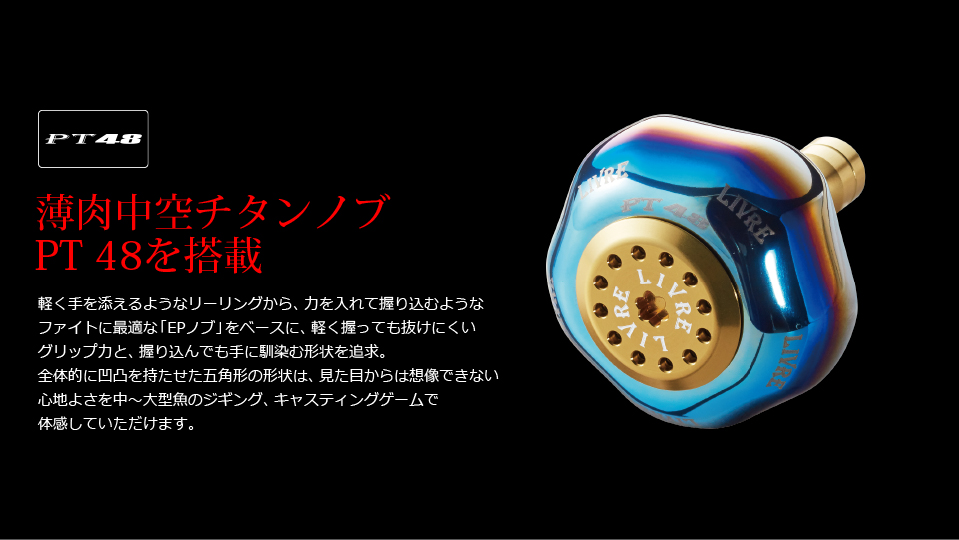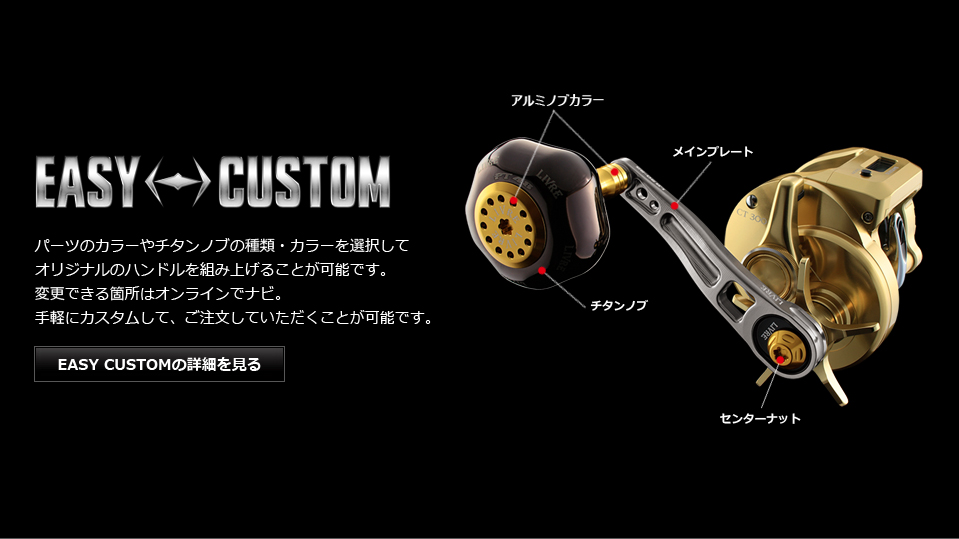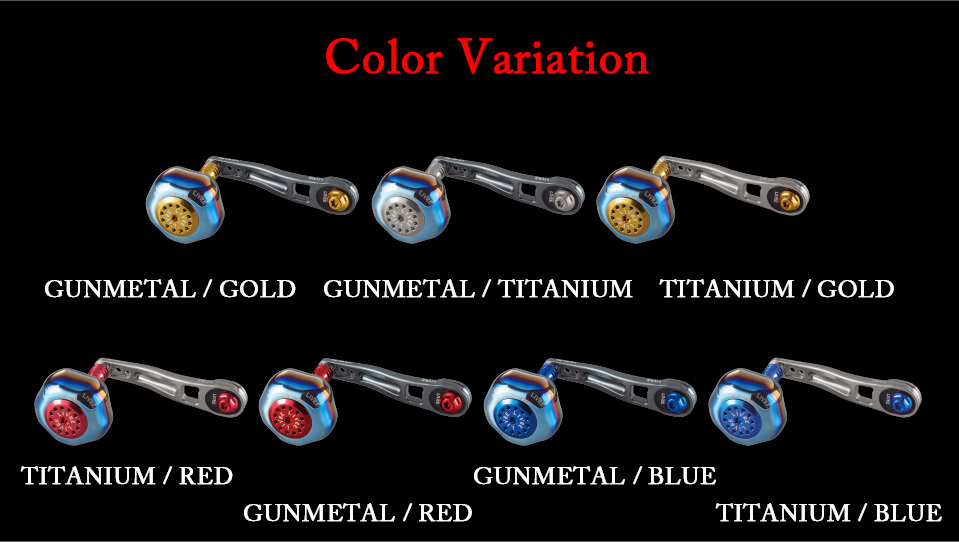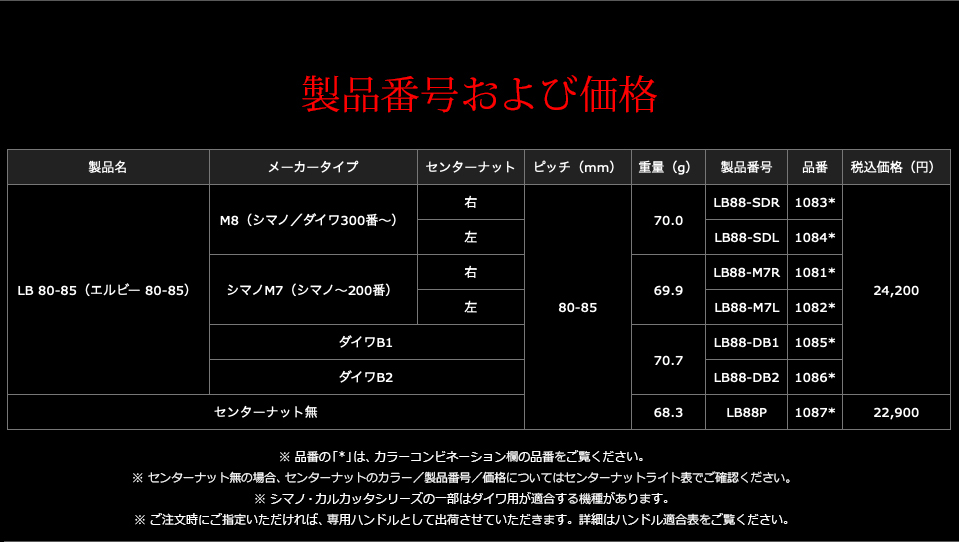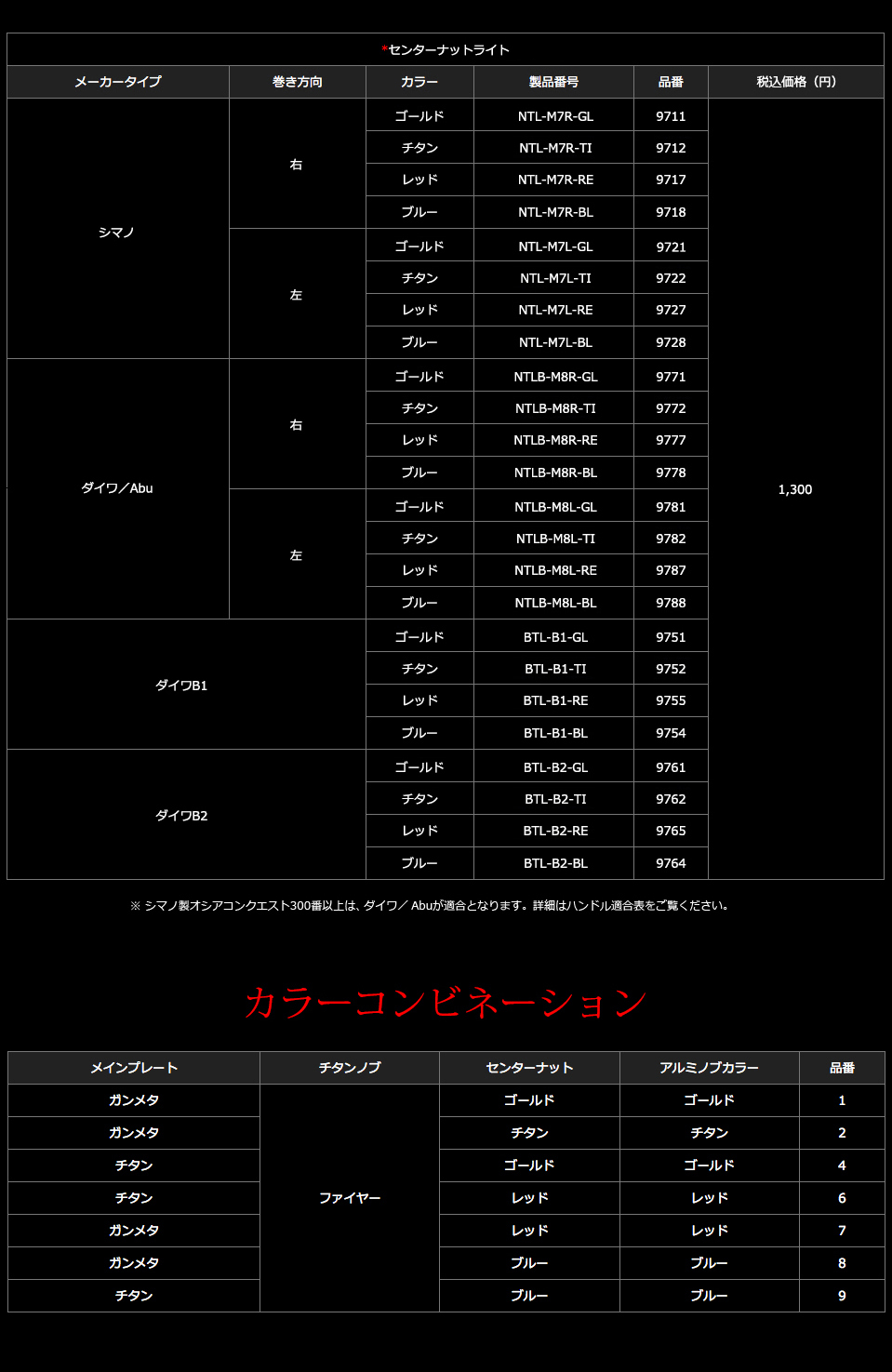 Product Description

LB 80-85

Connecting Rod Plate
The handle plate is made from "A7075 Super Duralumin," a lightweight yet strong material.
The A7075 Super Duralumin block undergoes precision machining through 3D cutting.
The design of the plate is inspired by the "connecting rod," one of the most demanding parts in the construction of an engine, which operates under extreme conditions.
It is built to withstand various forces such as compression, tension, and bending, making it a solid plate.
This plate has also been adopted in the earlier Spinning Custom Handle "Light Arm Series," and it has earned significant trust for achieving both rigidity and lightweight characteristics at a high level.

Two Pitch Settings
The variable plate allows for two pitch settings by rotating it 180°.
For instance, you can use the short pitch setting when using light lures or requiring quick retrieves. You can opt for the long pitch setting when using heavy lures or requiring slower retrieves.
This versatility allows you to adapt the reel to different situations, giving a single reel two distinct personalities.

Equipped with Thin-Walled Hollow Titanium Knob PT48
The design is based on the "EP Knob," which is ideal for light reeling and intense fighting. It offers a grip that remains secure even when held lightly and fits comfortably in your hand when gripping firmly.
The overall five-sided shape with surface irregularities provides unexpected comfort and control during big game fishing, jigging, and casting activities.