[MTCW] Fish Finder Bag (Specifically for Smelt Fishing)
[MTCW] Fish Finder Bag (Specifically for Smelt Fishing)


Our Selling Price: US$41.85 [Regular Price: US$59.78]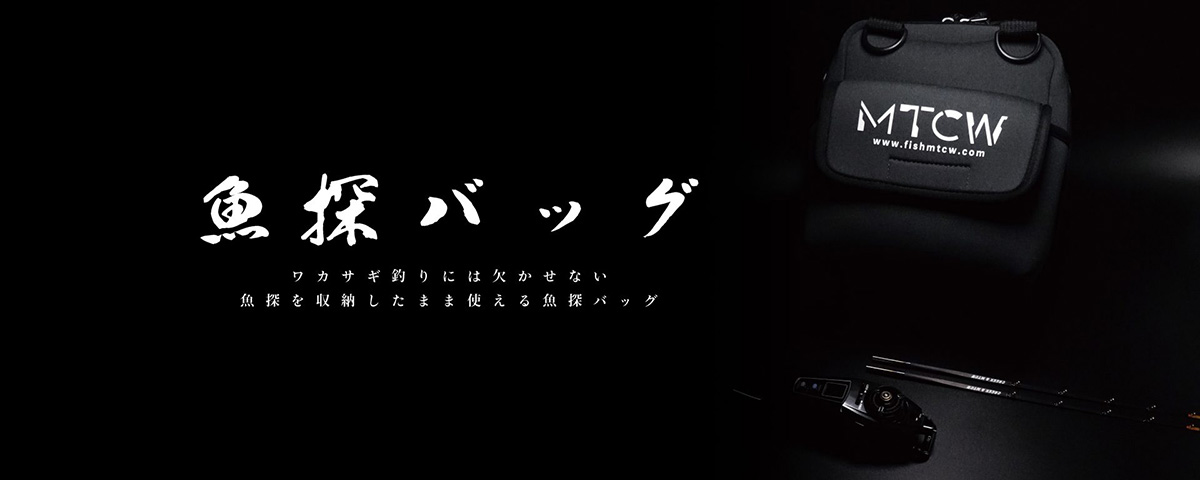 A fish finder bag that allows you to keep your essential fish finder with you while fishing for smelt.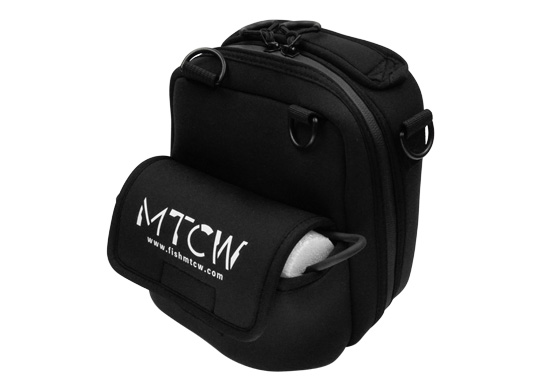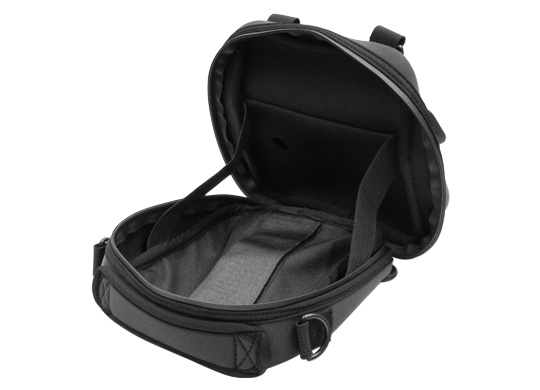 This compact bag can easily hold a 5-inch size fish finder.

The bag is made of waterproof neoprene material that can be used safely at fishing sites, protecting the fish finder from rain, snow, etc.

When using the bag, there is no need to remove the transducer from the fish finder; it can be used directly in the bag, saving time and effort.

In addition, the structure allows the transducer cord to be neatly organized inside the bag pocket, so there are no tangled wires during storage.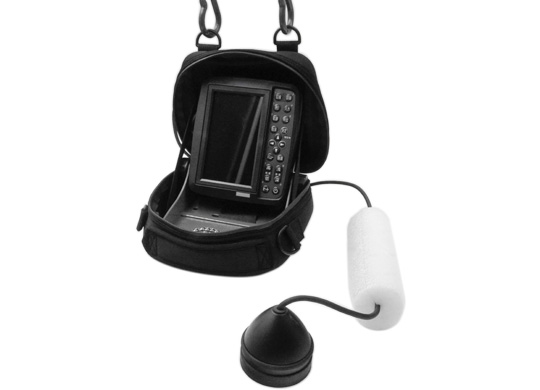 Furthermore, this fish finder bag can be hooked up to a dome boat, so it can be used without taking up extra space.


Material: Neoprene

Size: 180 x 160 x 140 (mm)

Color: Black, Gray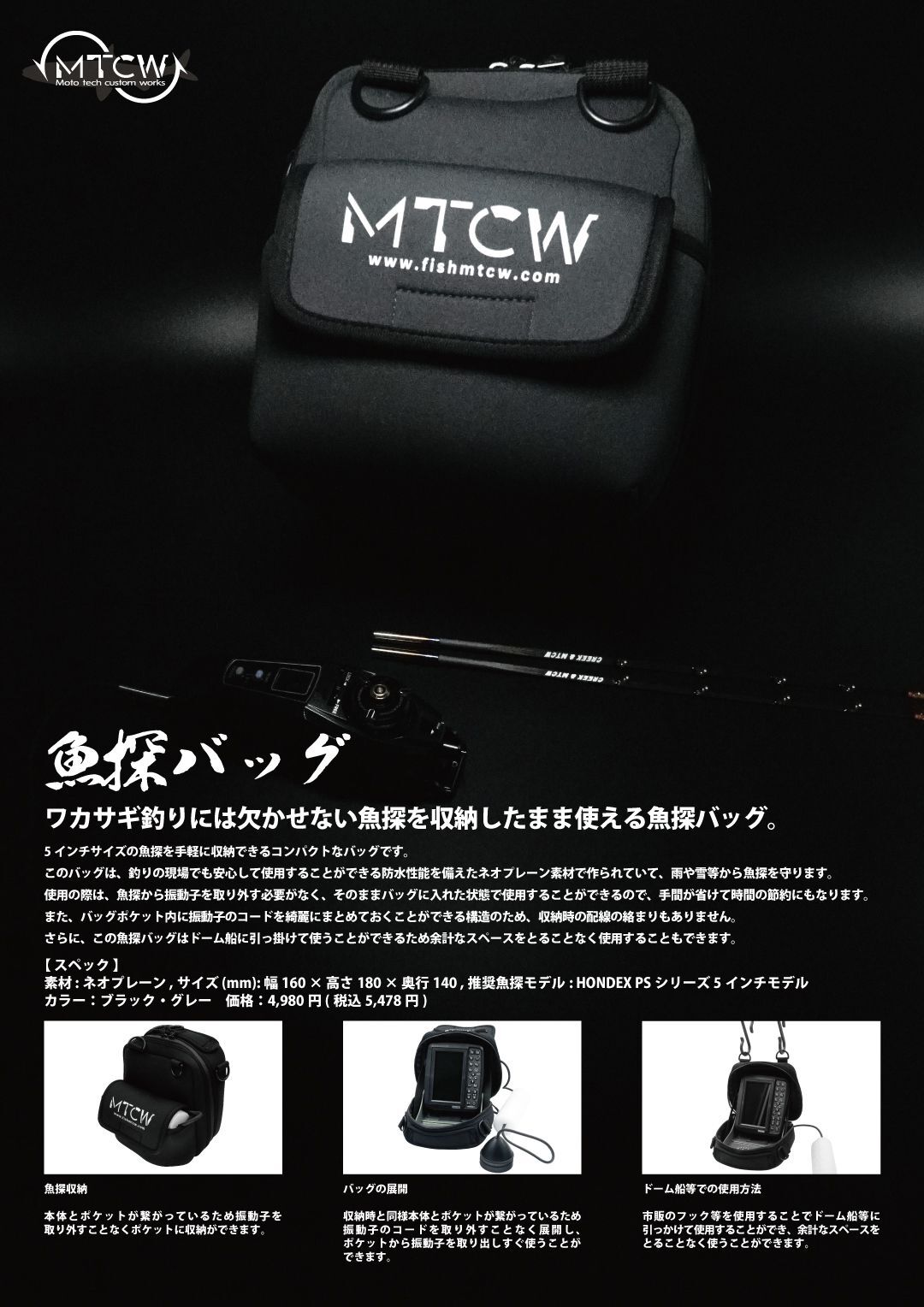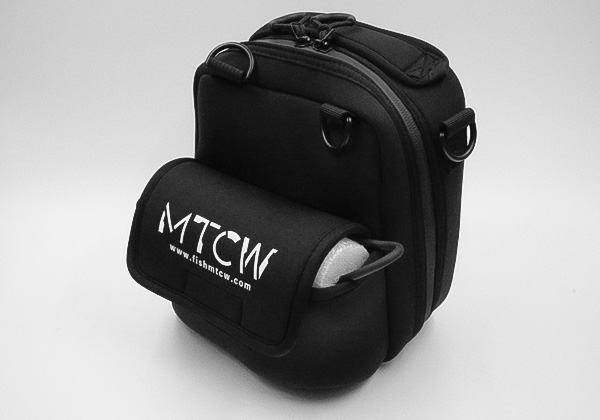 Storage for fish finder

The main body and pocket are connected, so the transducer can be stored in the pocket without removing it.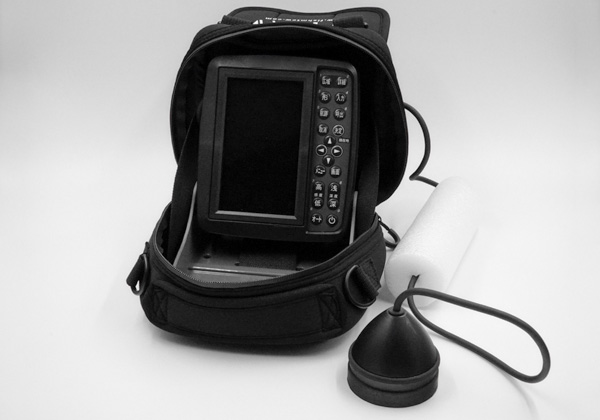 Deployment of the bag

The main unit and pocket are connected the same way as when stowed, so the transducer can be deployed without disconnecting the transducer cord, and the transducer can be removed from the pocket and used immediately.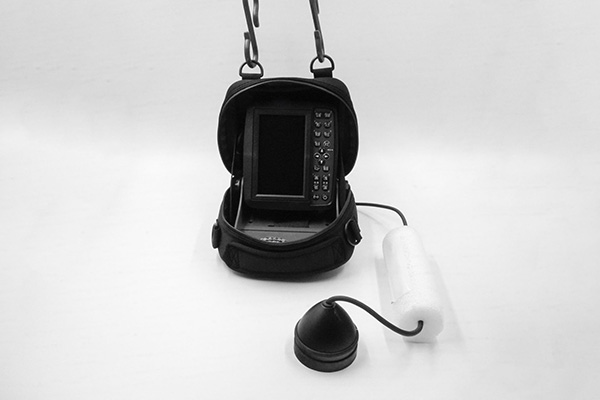 Usage on Dome Boats, etc.

Using commercially available hooks or other methods, you can hang it on dome boats, ensuring you can use it without taking up extra space.