[SHIMANO genuine] YUMEYA 17 OCEA JIGGER 2000MAX Spool for NRHG, NRPG, NRMG
[SHIMANO genuine] YUMEYA 17 OCEA JIGGER 2000MAX Spool for NRHG, NRPG, NRMG


Our Selling Price: US$73.15 [Regular Price: US$104.50]

OCEA JIGGER 2000NR series supported!
Tonjigi special spool.

*Tunjigging for Tongebo Tuna (Bincho Tuna) by jigging.

The YUMEYA 17 OCEA JIGGER 2000MAX spool with maximized spool capacity is now available for the OCEA JIGGER 2000 series.
The line capacity is 400 m, compared to the genuine spool's capacity of 300 m for No. 4 line.
This specification is ideal for the popular tonjigging (jigging for albacore), and can also be used for large yellowfin tuna that come unexpectedly with plenty of room to spare.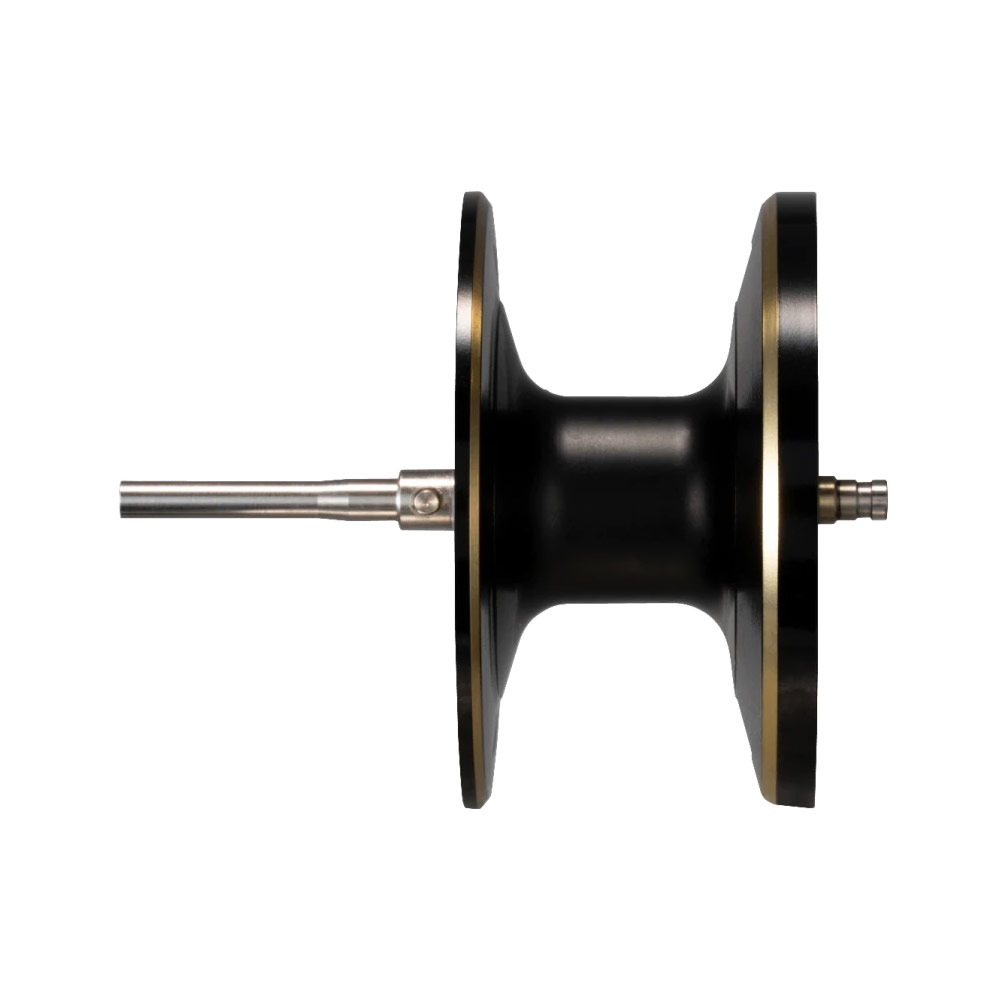 Spec

- 2000MAX, 2001MAX
Line Capacity PE (No.-m): 3-530, 4-400, 5-320



Compatible Models

21 OCEA JIGGER ( 2000NRMG, 2001NRMG )
19 OCEA JIGGER F CUSTOM ( 2000NRHG, 2001NRHG )
17 OCEA JIGGER ( 2000NRHG, 2001NRHG, 2000NRPG, 2001NRPG )

Cannot be installed on 21 OCEA JIGGER 2000NRXG, 2001NRXG.
*This spool is exclusively for PE No. 3 or higher.