[Avail] SHIMANO Round Drag SD-BTM1 for OLD Bantam
[Avail] SHIMANO Round Drag SD-BTM1 for OLD Bantam


Our Selling Price: US$21.56 [Regular Price: US$30.80]
Model

SD-BTM1R for right
SD-BTM1L for left


Color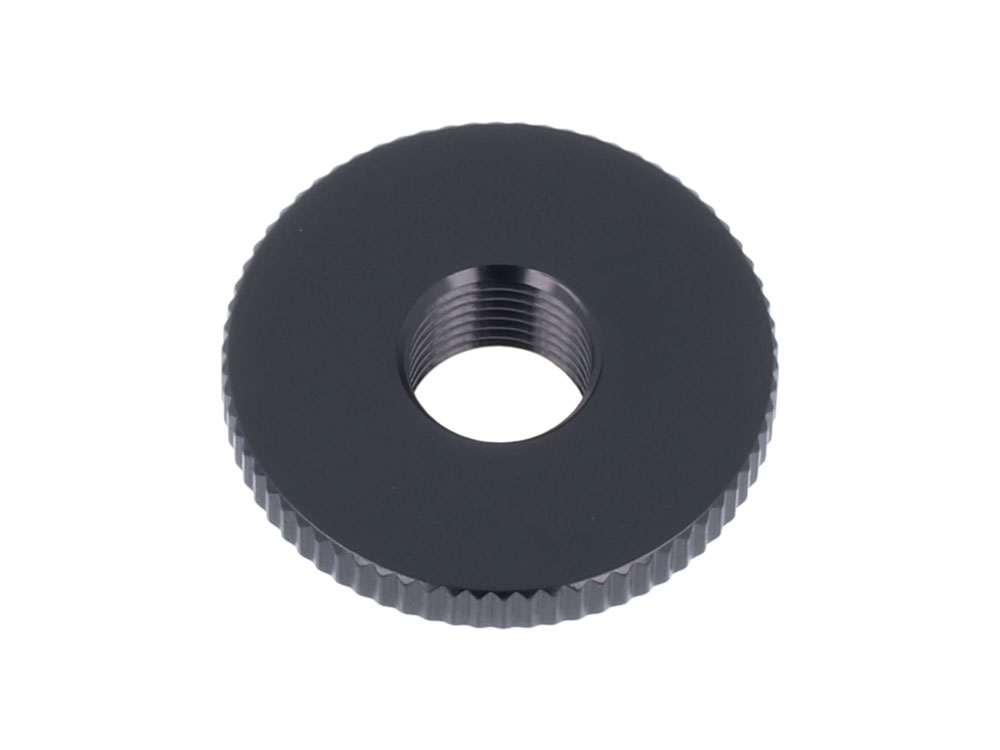 Black Right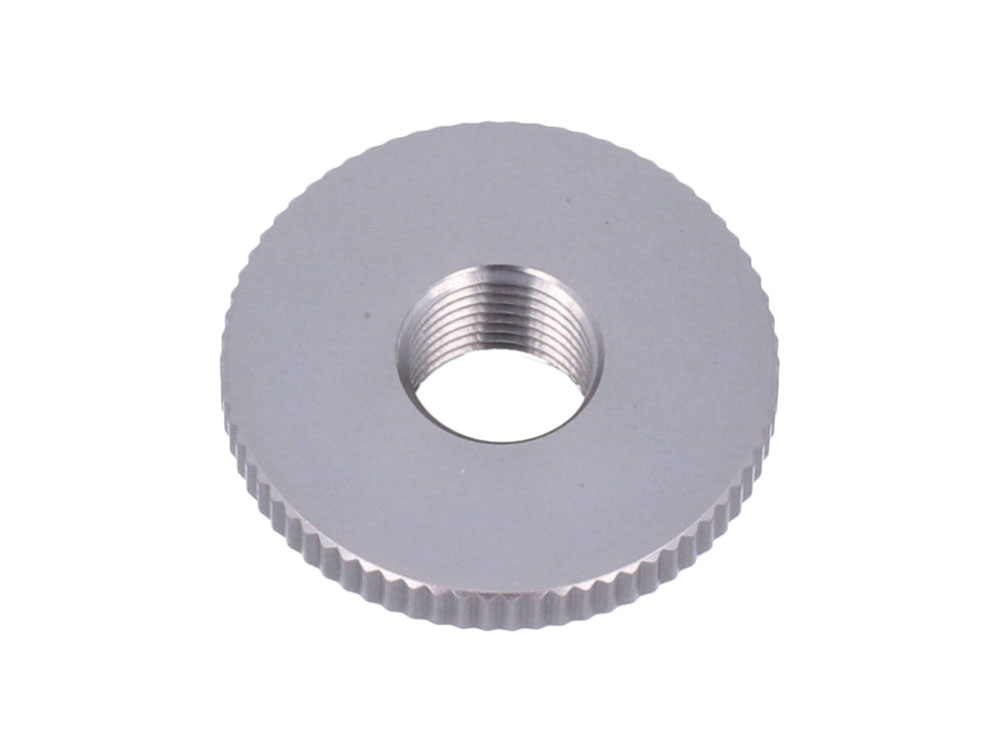 Gunmetal Right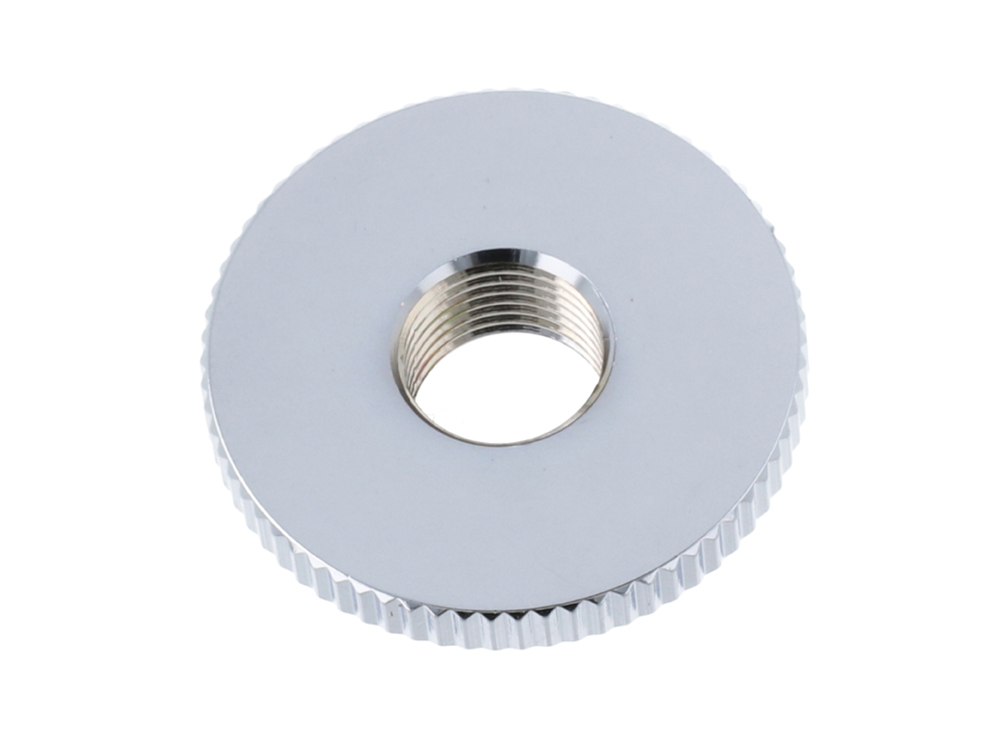 Chrome Right



Black Left



Gunmetal Left



Chrome Left


Product Description

This is a round type drag for old bantam with a clean shape that changes the look of the reel remarkably.

Lightweight duralumin is used for the material, which can be replaced with genuine parts to reduce the weight of the reel body.
It also reduces the trouble of line getting tangled in the drag arm when fishing in strong winds or during backlash.
One advantage other than when fishing is that when removing the side cups, such as when replacing the spool, it is easier to remove the body A fixing bolt because the area around the handle is cleaner than that of a drag with an arm.

This product is recommended for those who want to completely change the look of their reels and reduce the amount of trouble they encounter when fishing.

Please also see "Precautions for use" and "Adjustment with washers (sold separately)" at the bottom of this page.


Spec

Material
Duralumin

Weight
3.3g
* Genuine Drag: approx. 5g

(Weight ratio to genuine product)
66%

Main Dimensions
Diameter: 22.0mm
Thickness: 6.2mm

Compatibility SD-BTM1R for right
Bantam 100/10/200/20 and MAGCAST model
Bantam pro Mag 100/Bantam 100 EX
* Bantam 1000 SG not tested

Compatibility SD-BTM1L for left
Bantam 201/21
Also fits SG and mag-cast models.


Example of Installation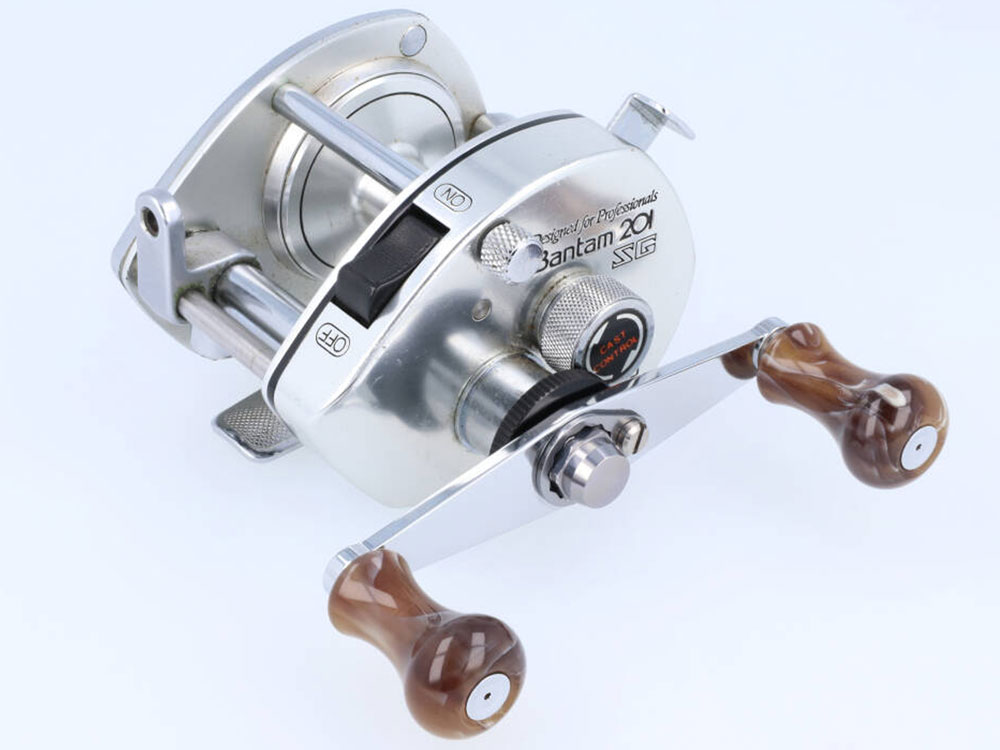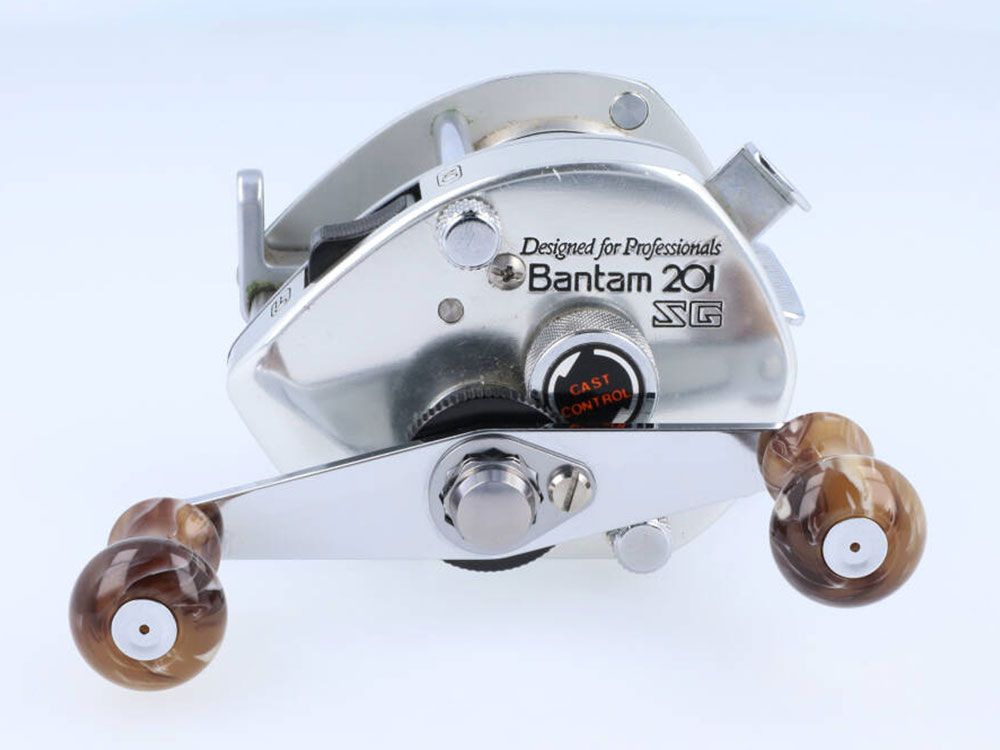 It has a cleaner look than the genuine one.


Cautions for Use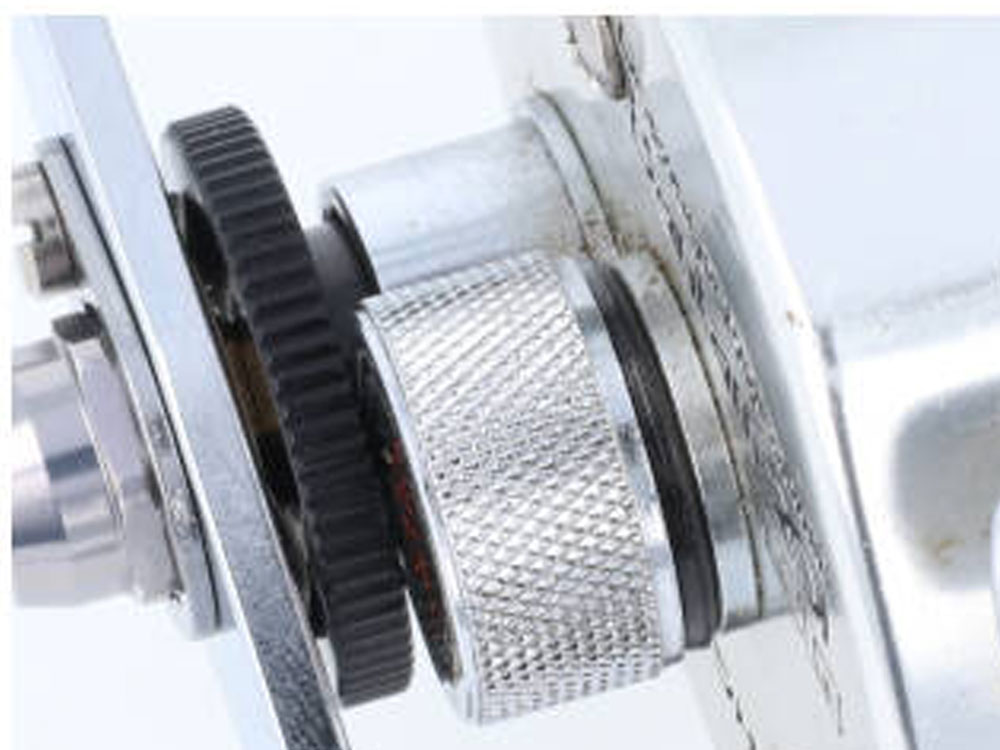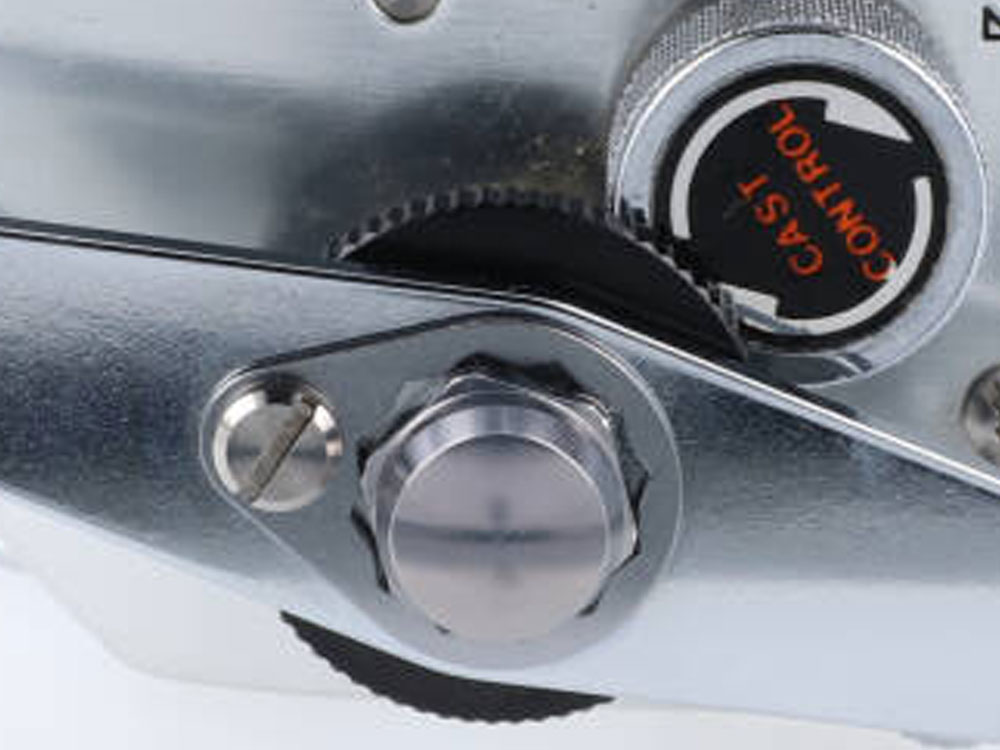 See image above.
When a round drag for old Bantam is installed, the mechanical knob cap cannot be removed when the reel is in use.
When removing the mechanical knob cap for maintenance, etc., please do so after removing the handle and drag.
Also, a byproduct, the loss of mechanical knob caps due to dropout when the reel is in use is reduced.


Adjustment with washers (sold separately)

This product can be used simply by replacing the genuine one, but depending on the adjustment of the mechanical brake, the drag arm and the mechanical brake cap may interfere with each other.
In this case, use one washer WASHER-DRAG 0.5mm (sold separately) for adjustment.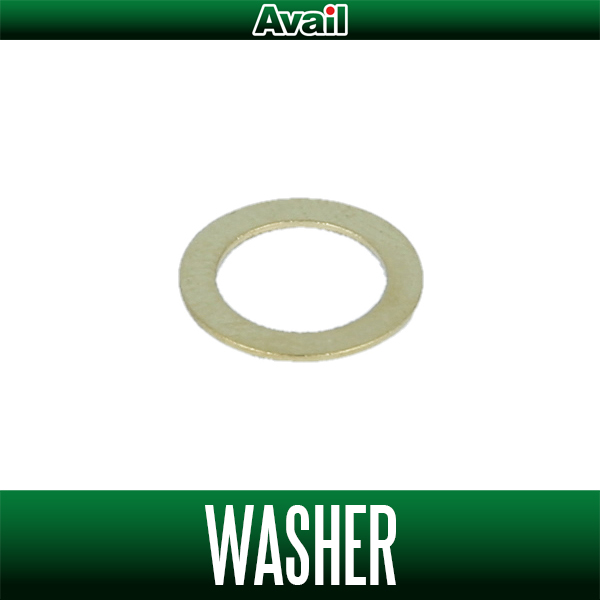 >>[Avail] WASHER-DRAG (1 Piece) Gold