[DAIWA/SLP WORKS] 22RCS Machine Cut Light Handle
[DAIWA/SLP WORKS] 22RCS Machine Cut Light Handle

Our Selling Price: US$74.80 - US$79.48 [Regular Price: US$88.00 - US$93.50]
Prices vary according to options.
Description

Powerful and highly accurate winding is possible by machine cutting. Model change to a more luxurious design.

Aluminum machine cut handle for small spinning reels that comes with 2CRBB (double handle is 4CRBB).
You can create your own style according to the application by combining it with the RCS knob and SLPW knob.
(Since only 60MM uses a stainless steel shaft, the color of the shaft is silver.)
* Not compatible with shaft-penetrating reels such as LEGALIS and REVROS LT.
* Handle knob is not included.


Accessories (part code)

- CRBB(10E313)x2
- Adjustment washer(190196)x4
- Screw(10A333)x1
- Knob cap removal pin(199020)x1



Spec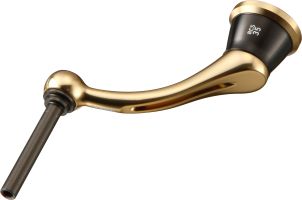 35mm Weight: 11g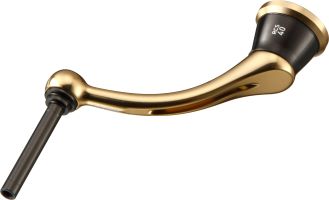 40mm Weight: 11g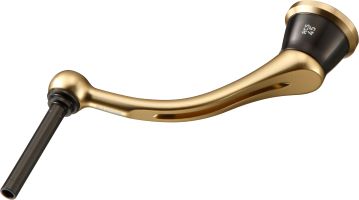 45mm Weight: 11g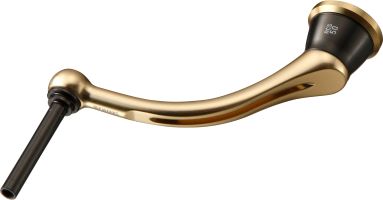 50mm Weight: 12g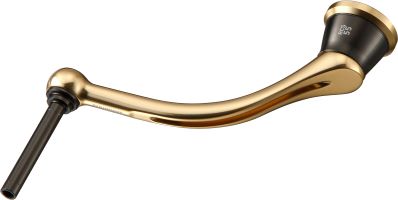 55mm Weight: 12g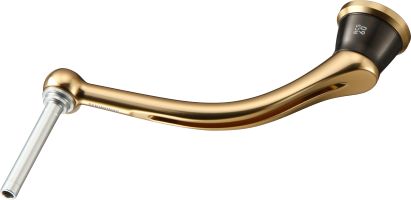 60mm Weight: 15g


Handle Correspondence Table

* △ can be installed, but it is not recommended for use because it puts an excessive burden on the gear and BB.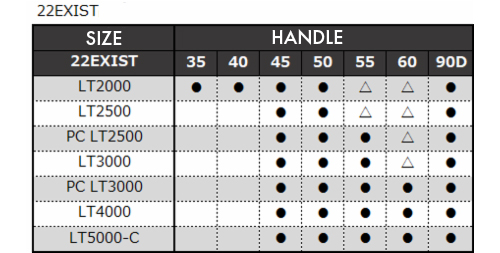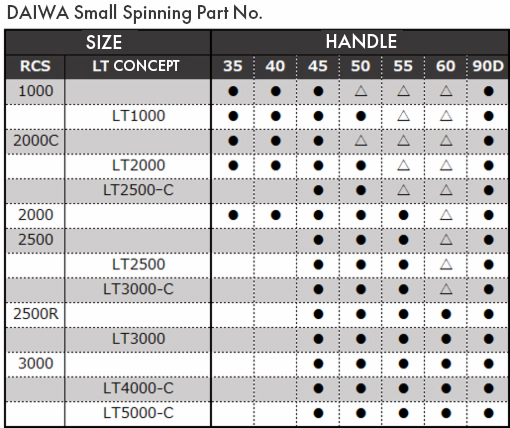 Gallery