[SHIMANO genuine] DLC Line Roller for 22 STELLA, 18-19 STELLA (STELLA FJ)
[SHIMANO genuine] DLC Line Roller for 22 STELLA, 18-19 STELLA (STELLA FJ)

Our Selling Price: US$33.66 [Regular Price: US$39.60]
Available
Description

This is Line Roller originally equipped on SHIMANO 22 STELLA, 18-19 STELLA(STELLA FJ), 17 EXSENCE.
The line roller bearing of 18 STELLA(STELLA FJ) cannot be changed to a new bearing because the genuine line roller and the line roller bearing are unified and fixed tightly together.
If you want to exchange the line roller bearing, you need to replace the whole line roller unit.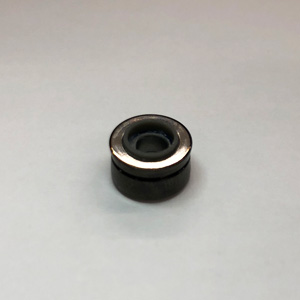 Line roller with special surface treatment - Diamond-Like Carbon (DLC)
This will reduce the friction of the fishing line and prevent it from being worn out.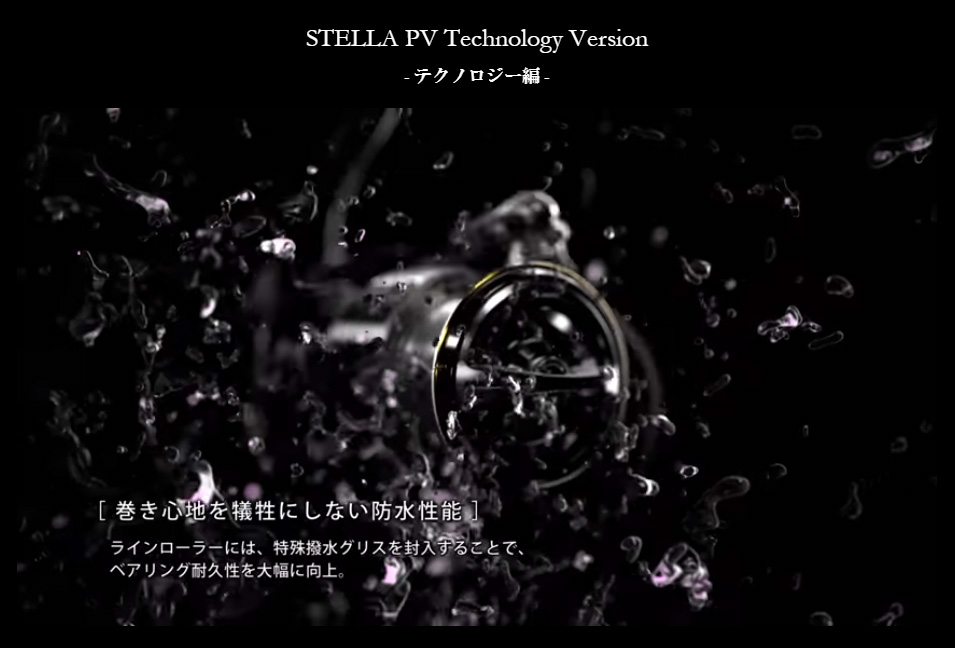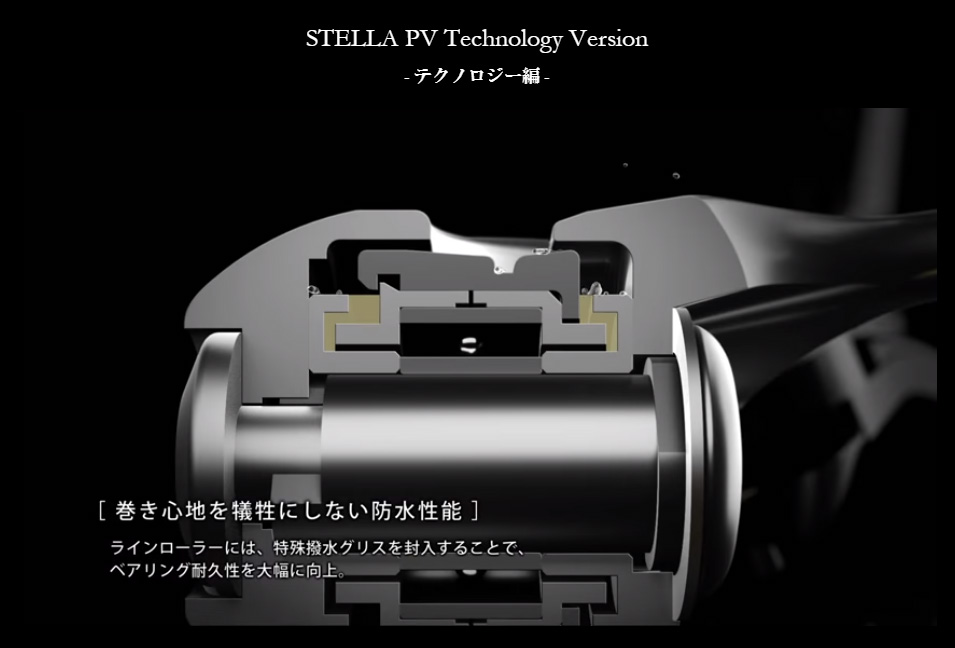 Compatibility

- 22 STELLA (STELLA FJ) All models

- 18 STELLA (STELLA FJ) All models

- 17 EXSENCE (C3000M, C3000MHG, 3000MHG, 4000MXG)