[DAIWA/SLP WORKS] SLPW 85-95mm Carbon Jigging Handle
[DAIWA/SLP WORKS] SLPW 85-95mm Carbon Jigging Handle

Our Selling Price: US$187.00 [Regular Price: US$220.00]
Low stock
Description

Carbon crank handle that improves tackle balance with high sensitivity and light weight.

A specialized handle for slow jigging that utilizes carbon technology and pursues a tackle balance of operability and light weight.
High rigidity is realized by the 5mm plate thickness specification.
It can be reeled in powerfully even during strong jerks and interactions with large fish.

This handle is for vertical use only.
Please do not use for casting.

This handle arm does not come with a handle knob.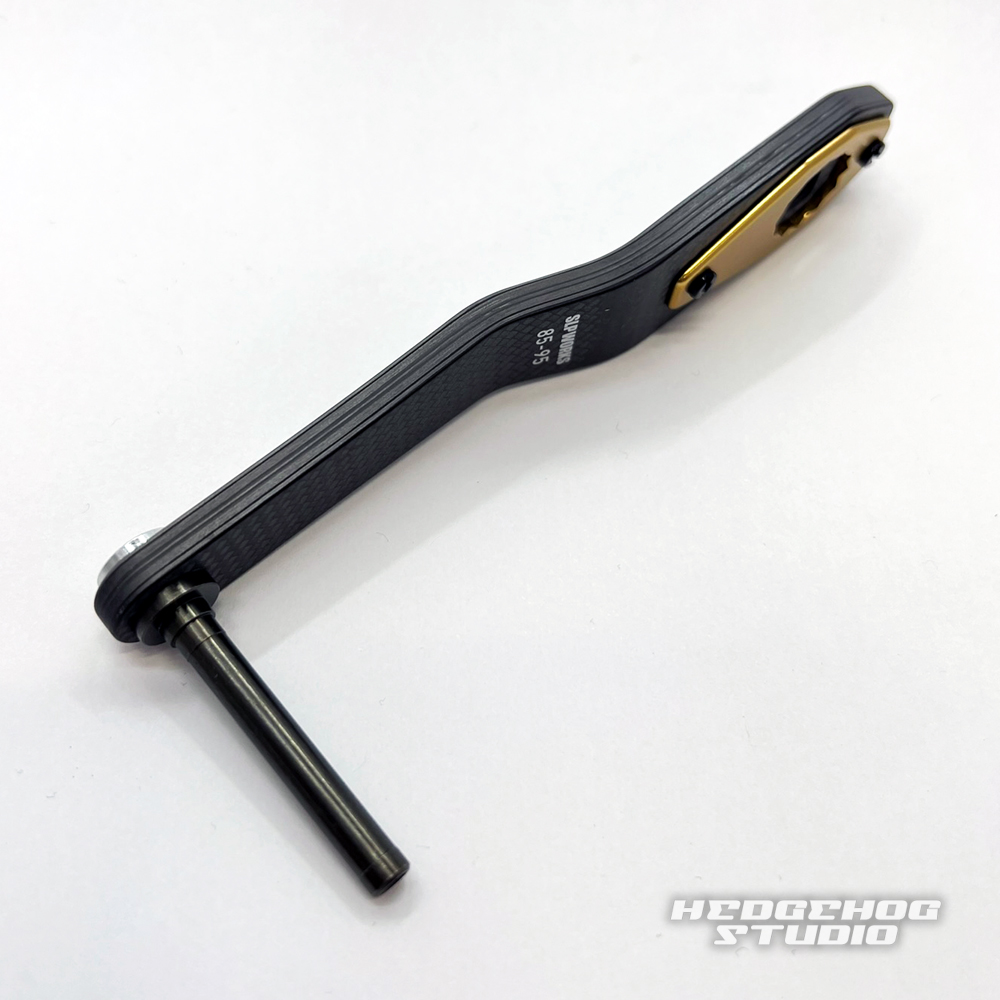 Contents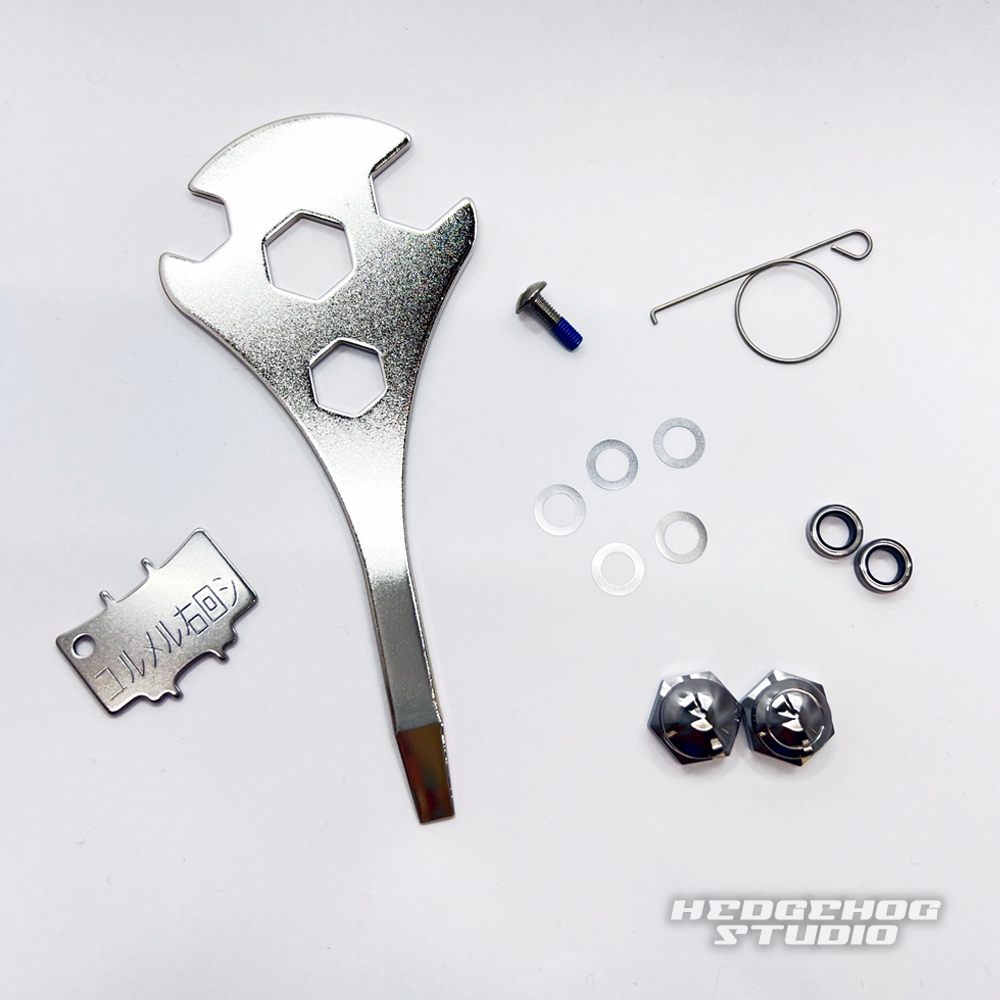 - Handle nuts (left and right)
- Handle lock plate (GD) x 1
- Handle lock plate screws x 2
- Ball bearing (CRBB) x 2
- Adjustment Washers
- Handle knob screw x 1
- Screwdriver x 1

Compatibility

- 22 SALTIGA 15/15-SJ series
- 21 SALTIGA IC 300 series
- 21 BASARA IC 250 series

Weight

26g


Handle Mounting Image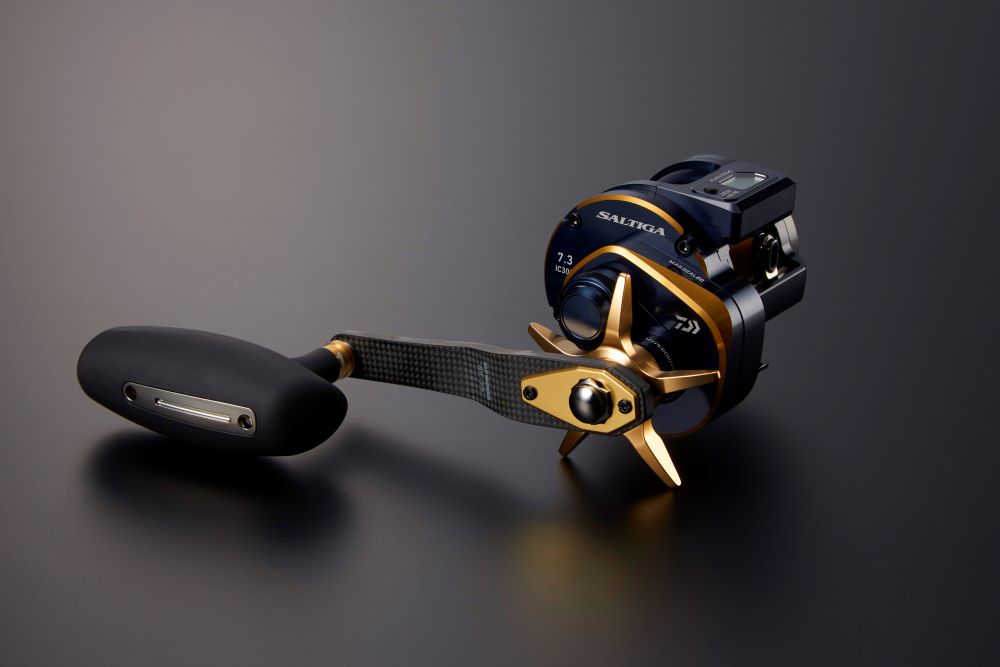 Mounting model: SALTIGA IC
(The Knob is a RCS 85mm T-shape power knob)