[KAKEDZUKA DESIGN WORKS] SHIMANO Offset Clutch Lever (Bar) for 16 ANTARES DC, 18 ANTARES DC MD and 17 EXSENCE DC [KDW-018]
[KAKEDZUKA DESIGN WORKS] SHIMANO Offset Clutch Lever (Bar) for 16 ANTARES DC, 18 ANTARES DC MD and 17 EXSENCE DC [KDW-018]


Our Selling Price: US$96.80
Description

Machined aluminum clutch for SHIMANO 16 ANTARES DC, 18 ANTARES DC MD and 17 EXSENCE DC.

The clutch lever has been moved just closer to the spool compared to the stock.

This allows a larger area to touch the clutch and line at the same time, making it easier to feather a reel with your a thumb.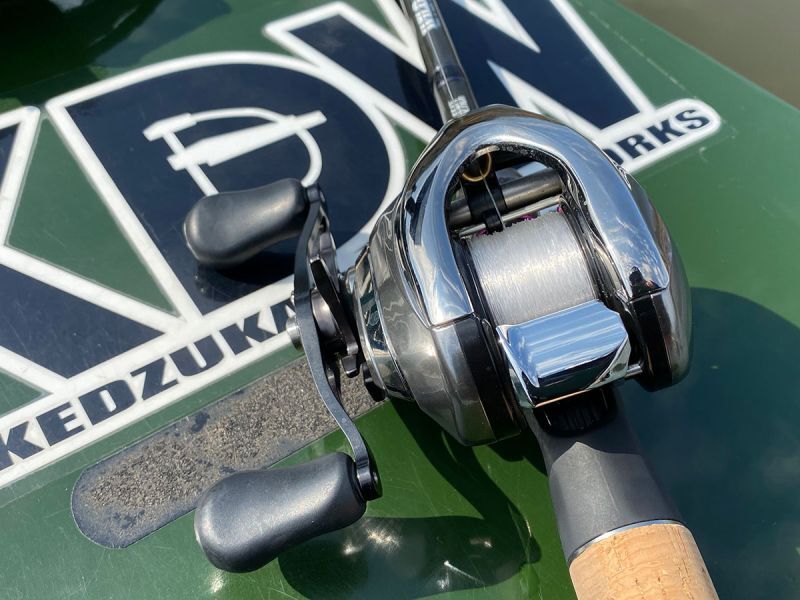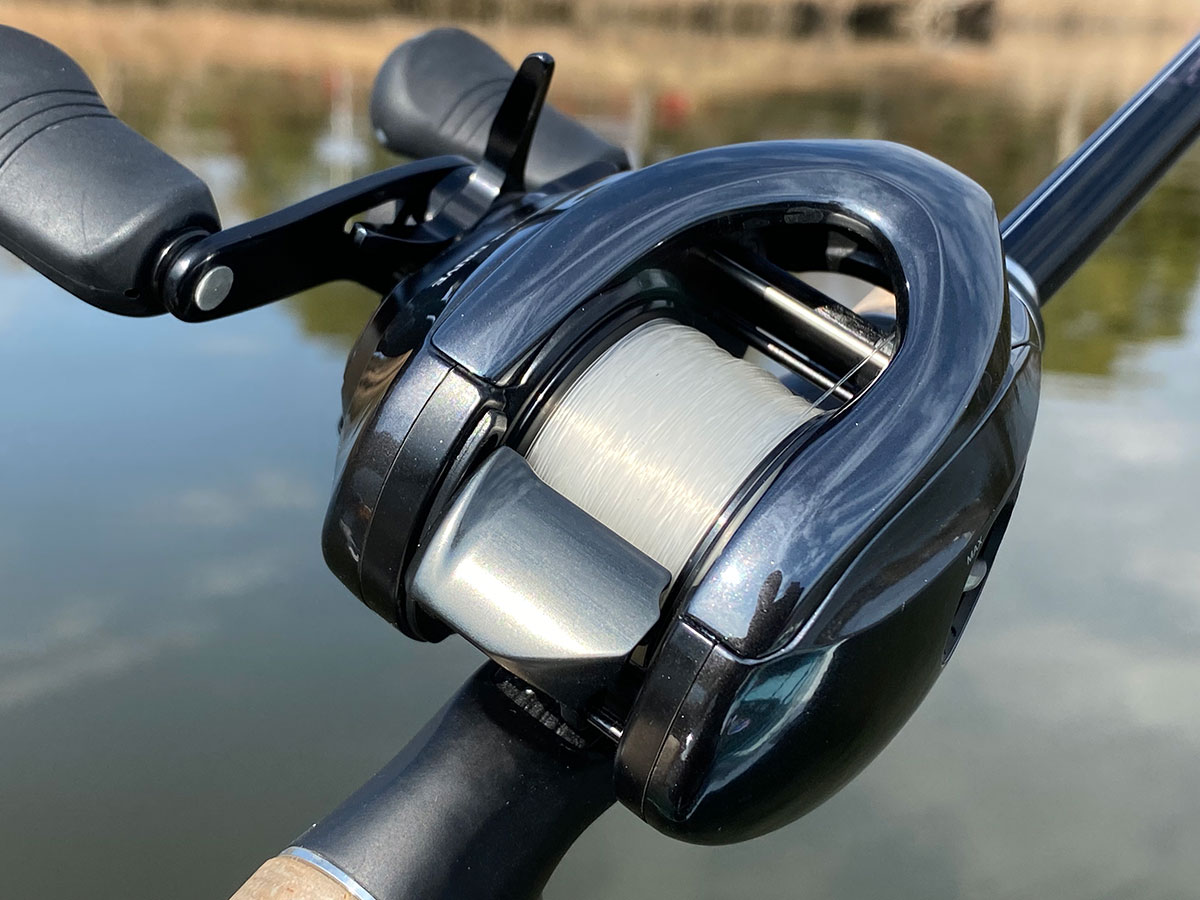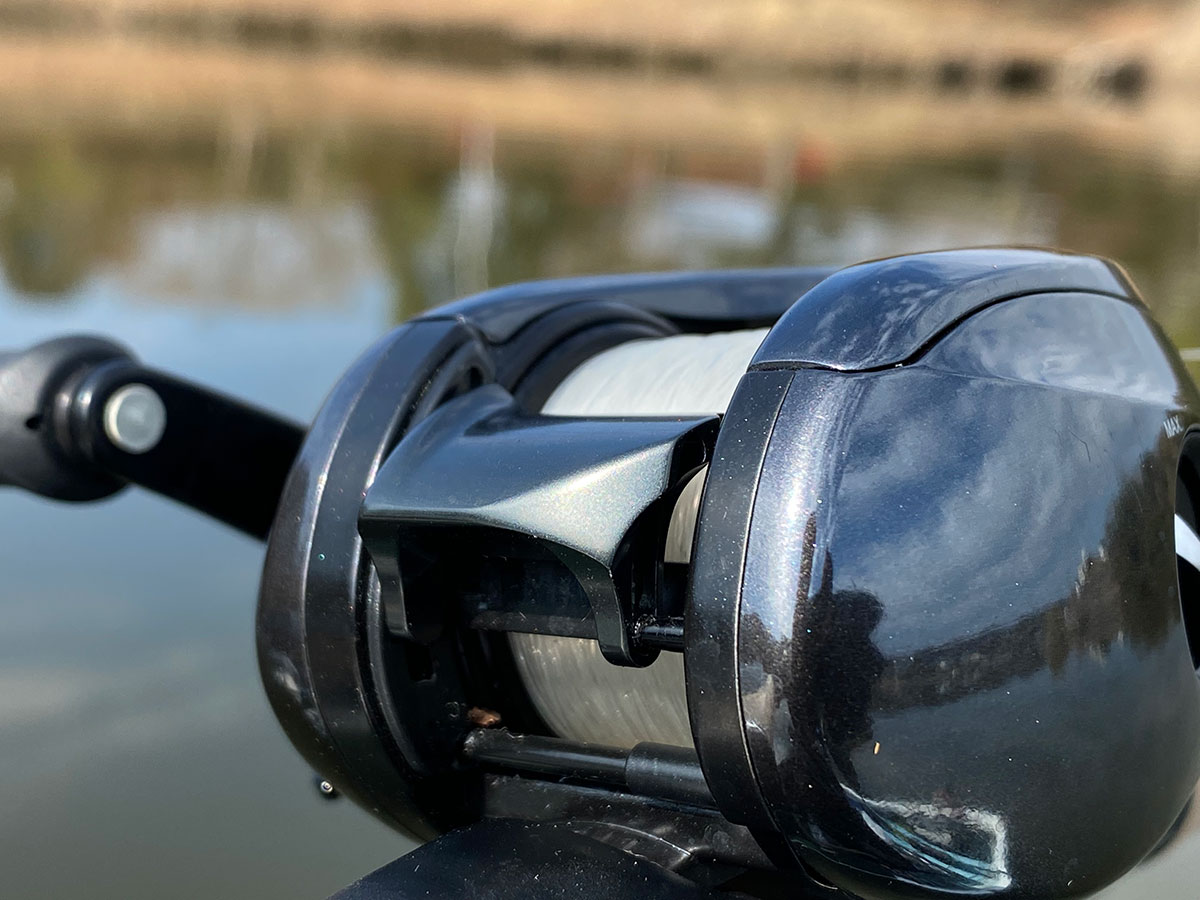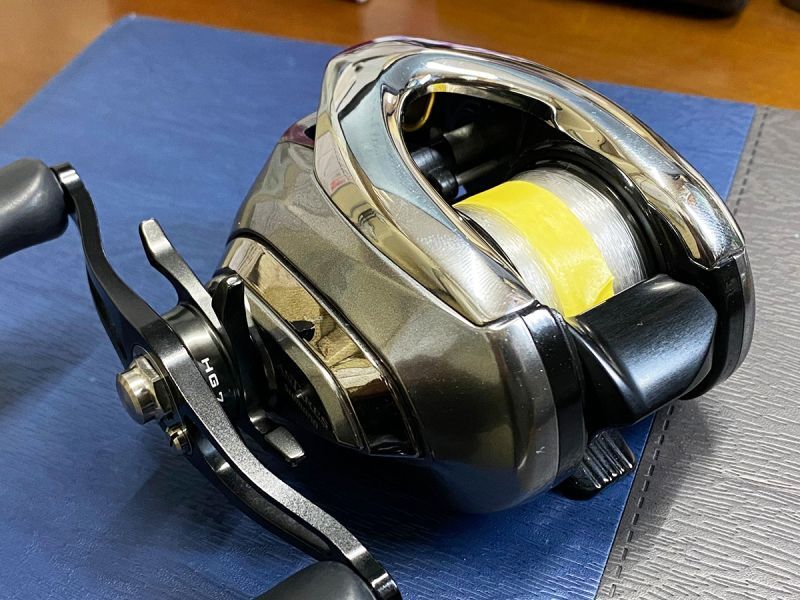 Color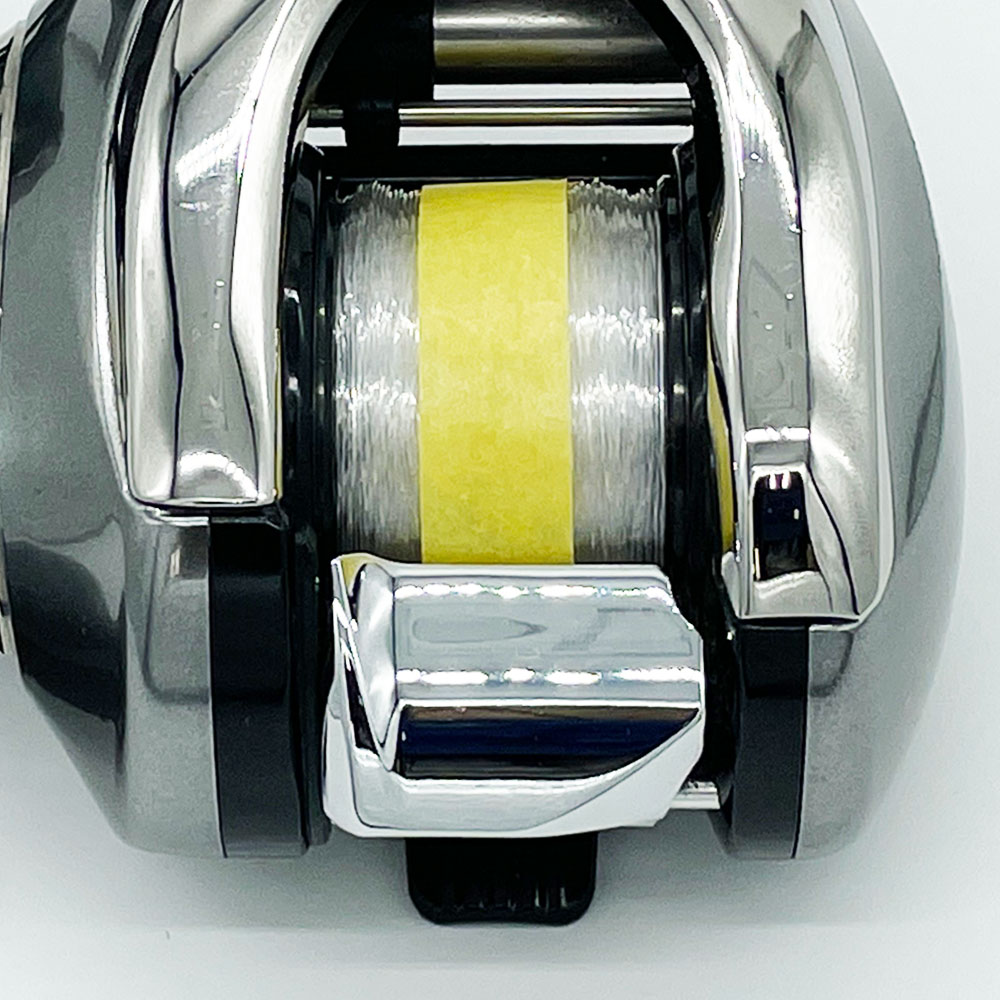 Chrome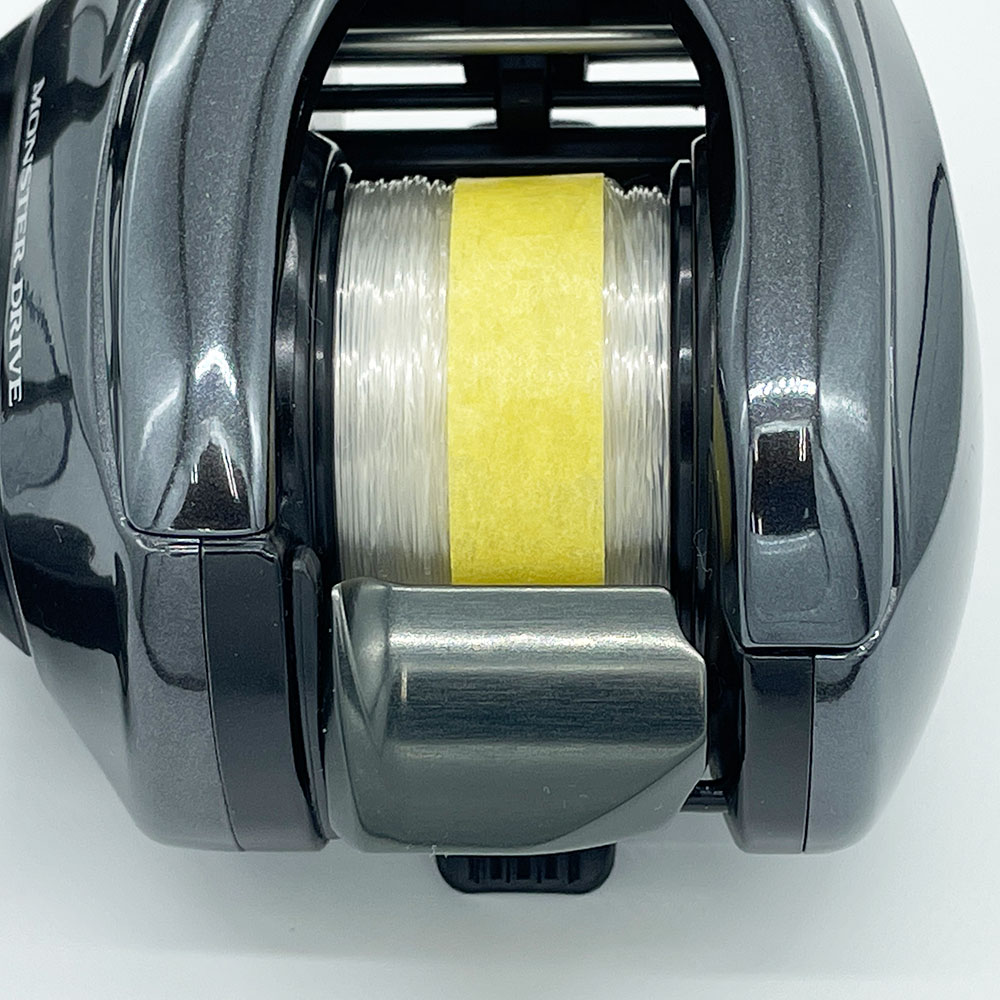 Gun Glock (Gunmetal)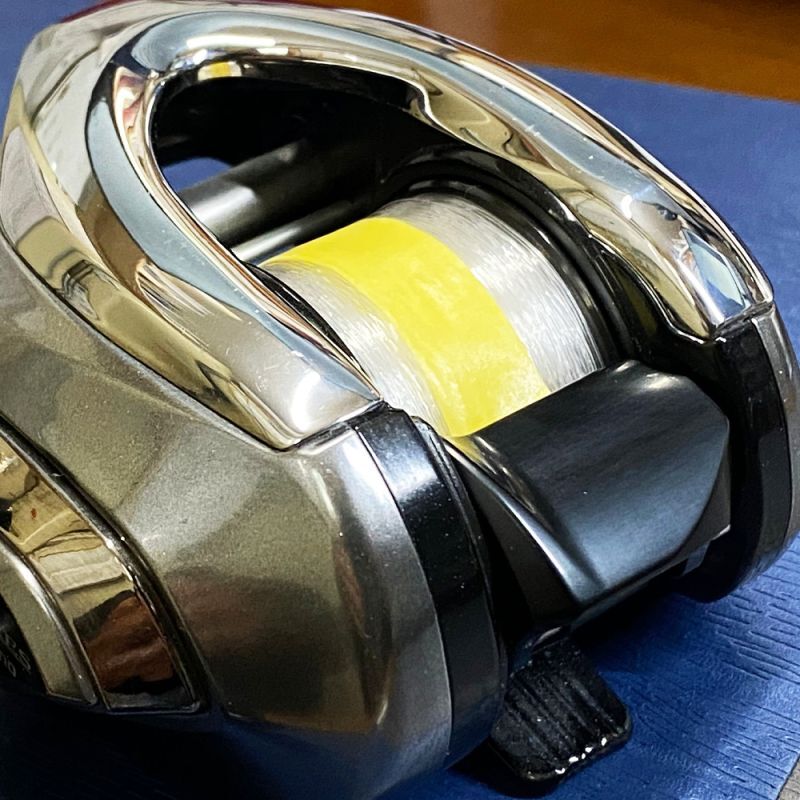 Black


Compatibility

・16 ANTARES DC
・18 ANTARES DC MD
・17 EXSENCE DC