[DAIWA genuine product] 19 CERTATE MACHINE CUT HANDLE
[DAIWA genuine product] 19 CERTATE MACHINE CUT HANDLE


Our Selling Price: US$121.00 - US$137.50
Prices vary according to options.
■Description of item

19 CERTATE genuine handle.
A new shape handle that is lightweight but does not bend even when wound up with a high load, a dented design that makes it difficult for fingers to come off the handle knob even if a sudden force is applied, and a high grip lightweight knob with high non-slip properties by Lavalon, firmly handle knob Hold.
The inside of the knob has a 2-ball bearing specification to expel deflection and achieve high winding efficiency.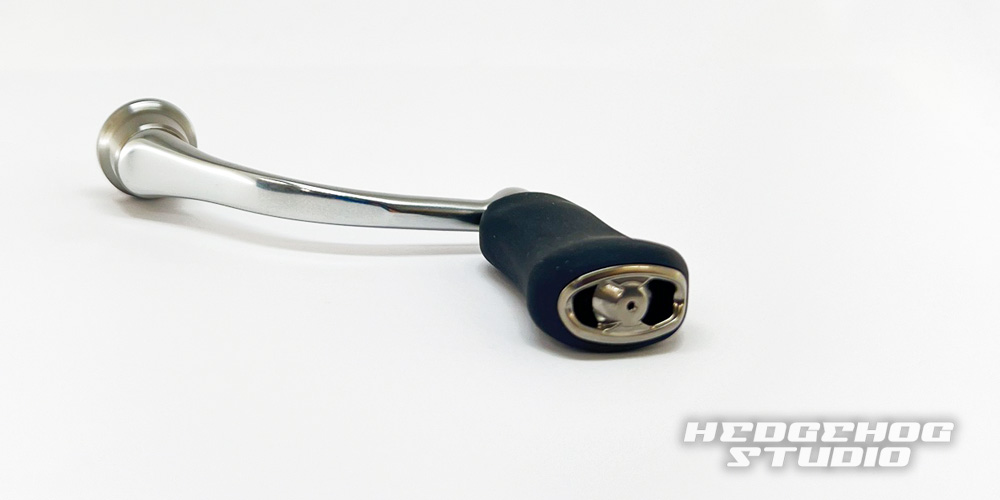 50mm:1H2B49 LT2500S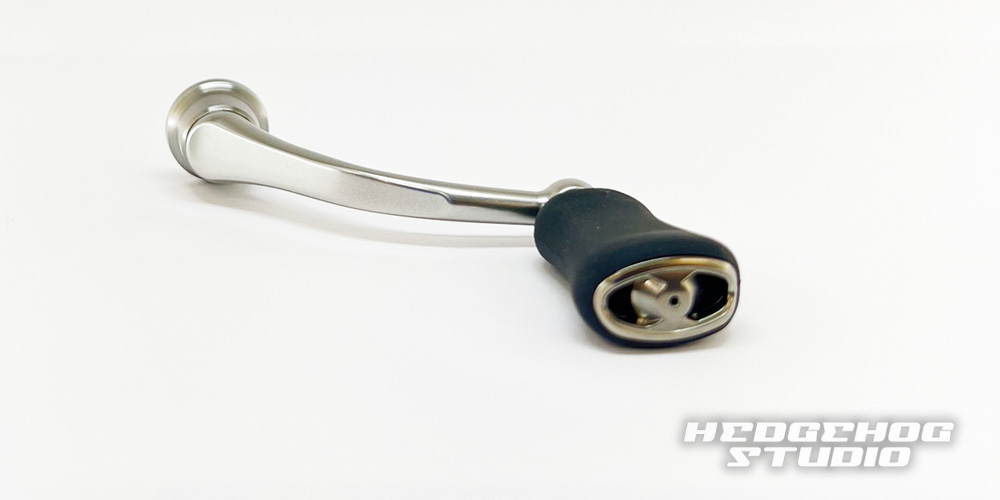 55mm:1H2B46 LT2500S-XH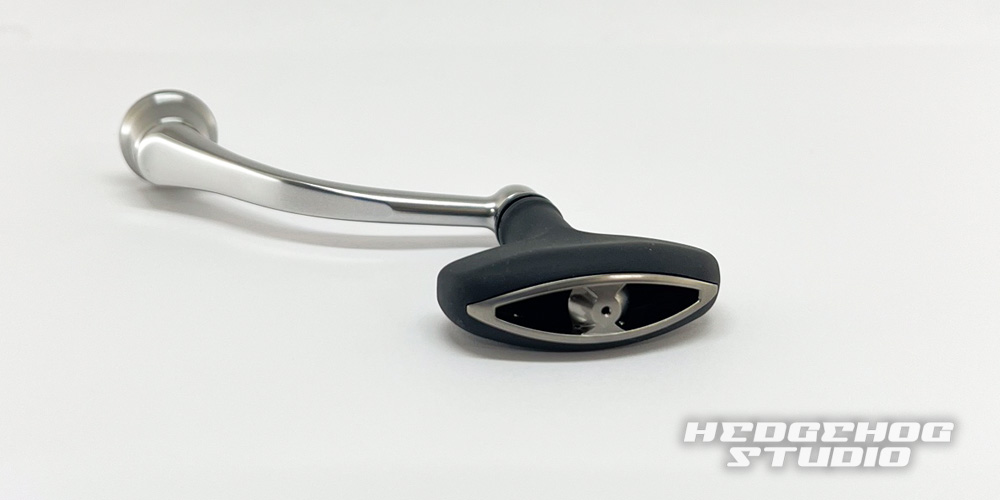 55mm:1H2B50(LT2500-H ,LT3000-CXH)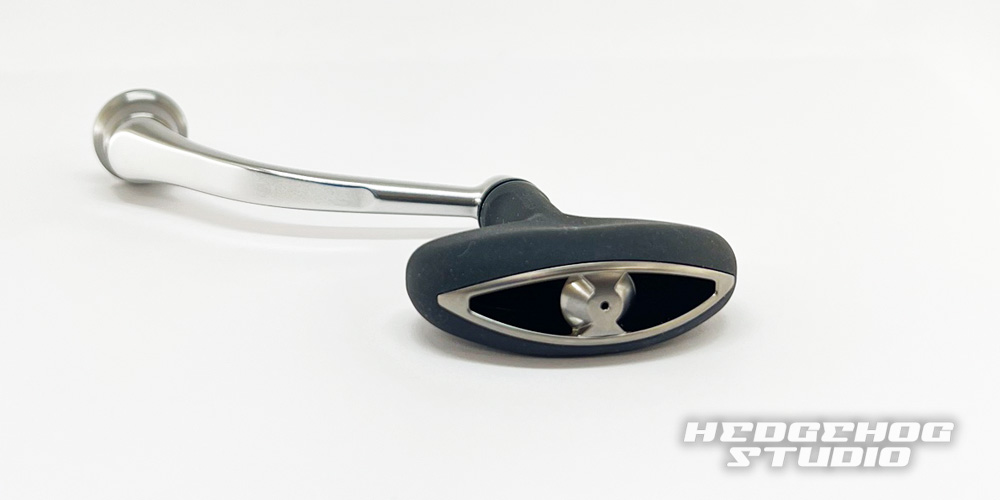 60mm:1H2B52(LT3000, LT3000-XH, LT4000-C, LT4000-CXH)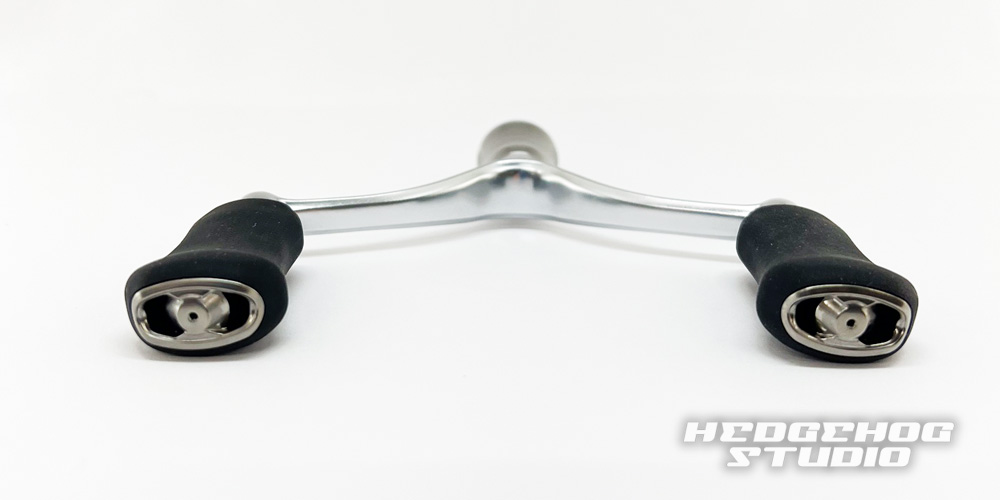 90mm:1H2B47 LT3000S-CH-DH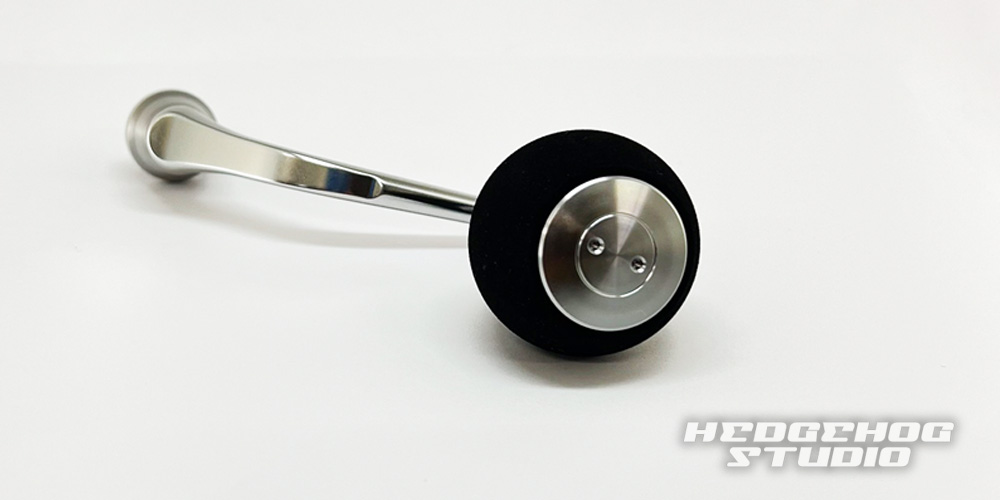 65mm:1H2B54(LT5000D, LT5000D-XH)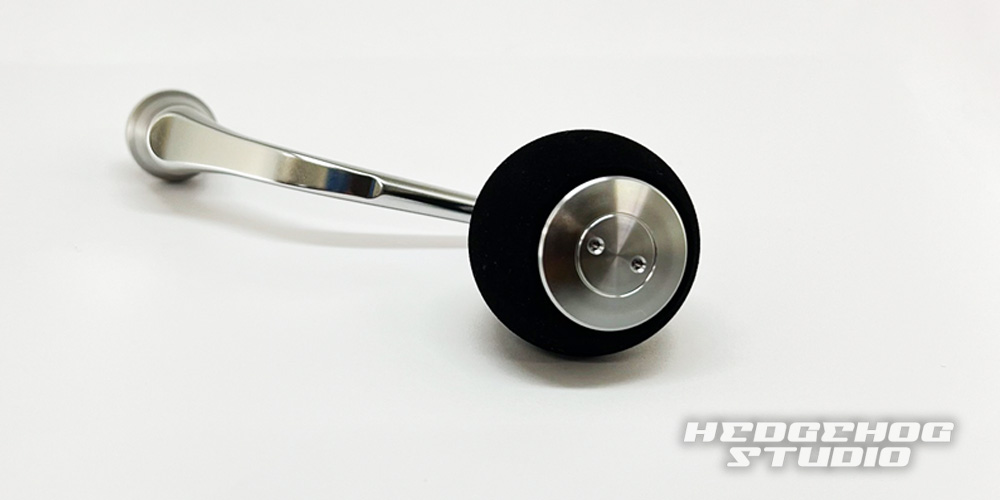 60mm:1H2B58 LT5000D-CXH