[KAKEDZUKA DESIGN WORKS] SHIMANO Offset Clutch Lever (Bar) for 21 CALCUTTA CONQUEST 100 series [KDW-017]
[KAKEDZUKA DESIGN WORKS] SHIMANO Offset Clutch Lever (Bar) for 21 CALCUTTA CONQUEST 100 series [KDW-017]


Our Selling Price: US$132.00

Description

Machined aluminum clutch for SHIMANO 21 CALCUTTA CONQUEST 100 series.

The clutch lever is closer to the spool than the normal one.
This increases the area where the clutch and line can be touched at the same time, making it easier to summ.

The surface is sandblasted to give it a luxurious feel.
As a result, the color alumite penetrates deeply, making it difficult for the color to come off.


caution

When tightening the screws, tighten the clutch as close as possible to the clutch plate (black resin part).
Please note that if it is too far from the plate, it may interfere with the body on the opposite side.

Since we emphasize the feeling of use when you put your finger on it, the size of the clutch is just barely relative to the width of the body.
Depending on how the clutch is pressed, it may interfere with the body slightly.
We have determined that there is no problem in normal use, but please understand that there is a possibility of interference.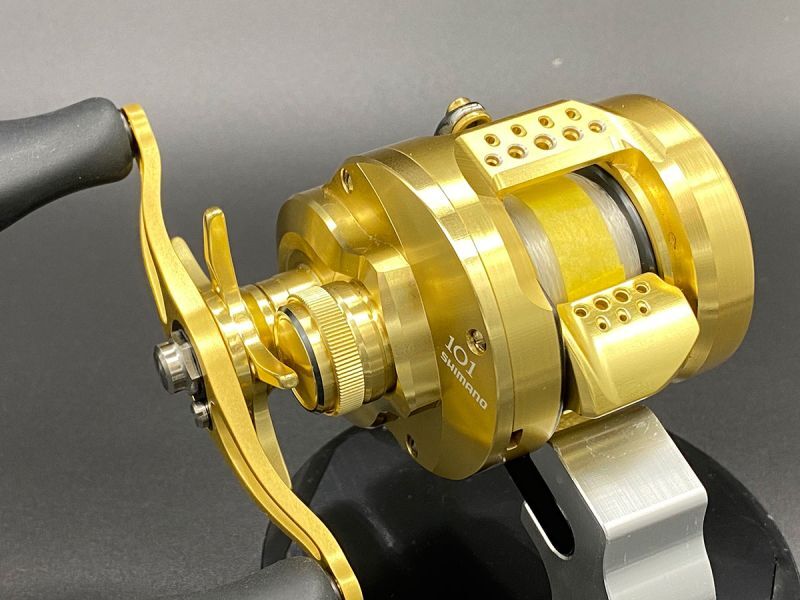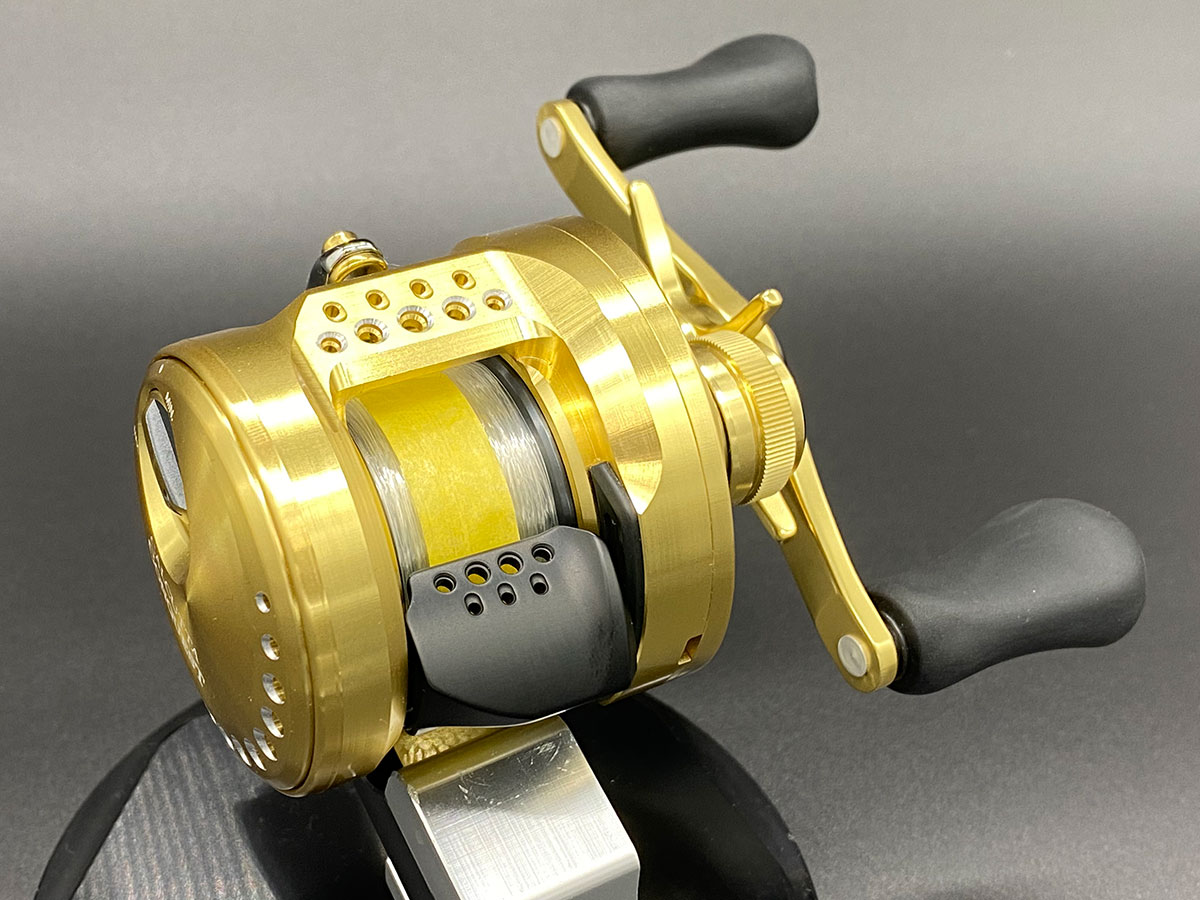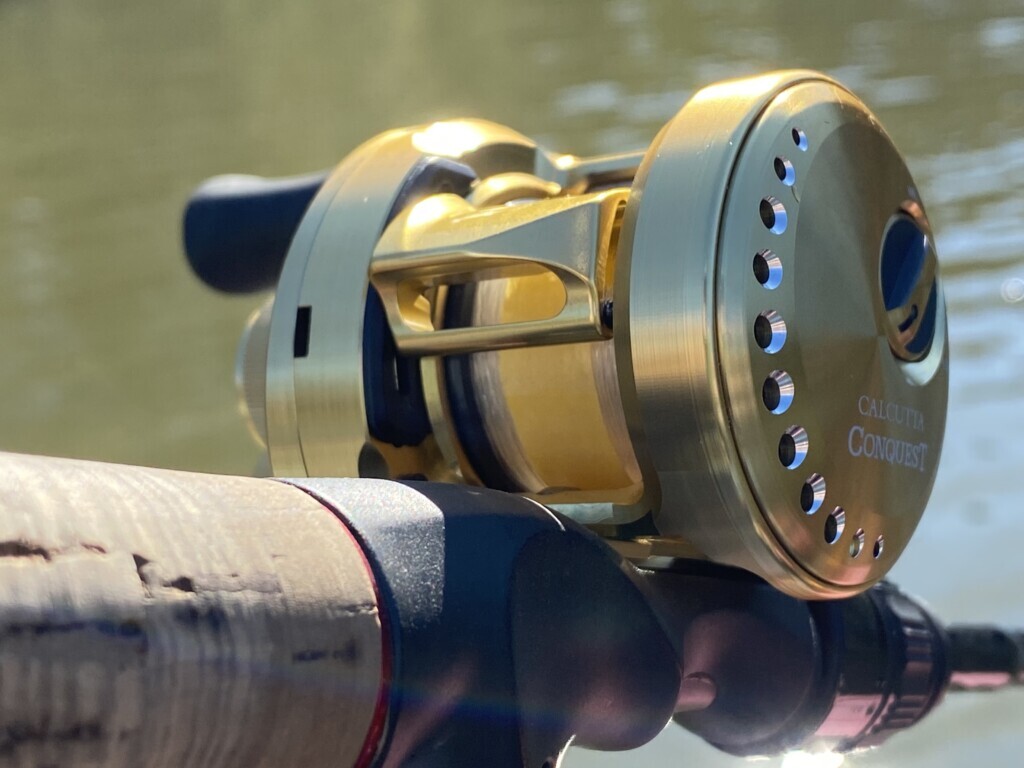 Compatibility

21 CALCUTTA CONQUEST
( 100, 101, 100HG, 101HG )

* Cannot be attached on 200 series.


Color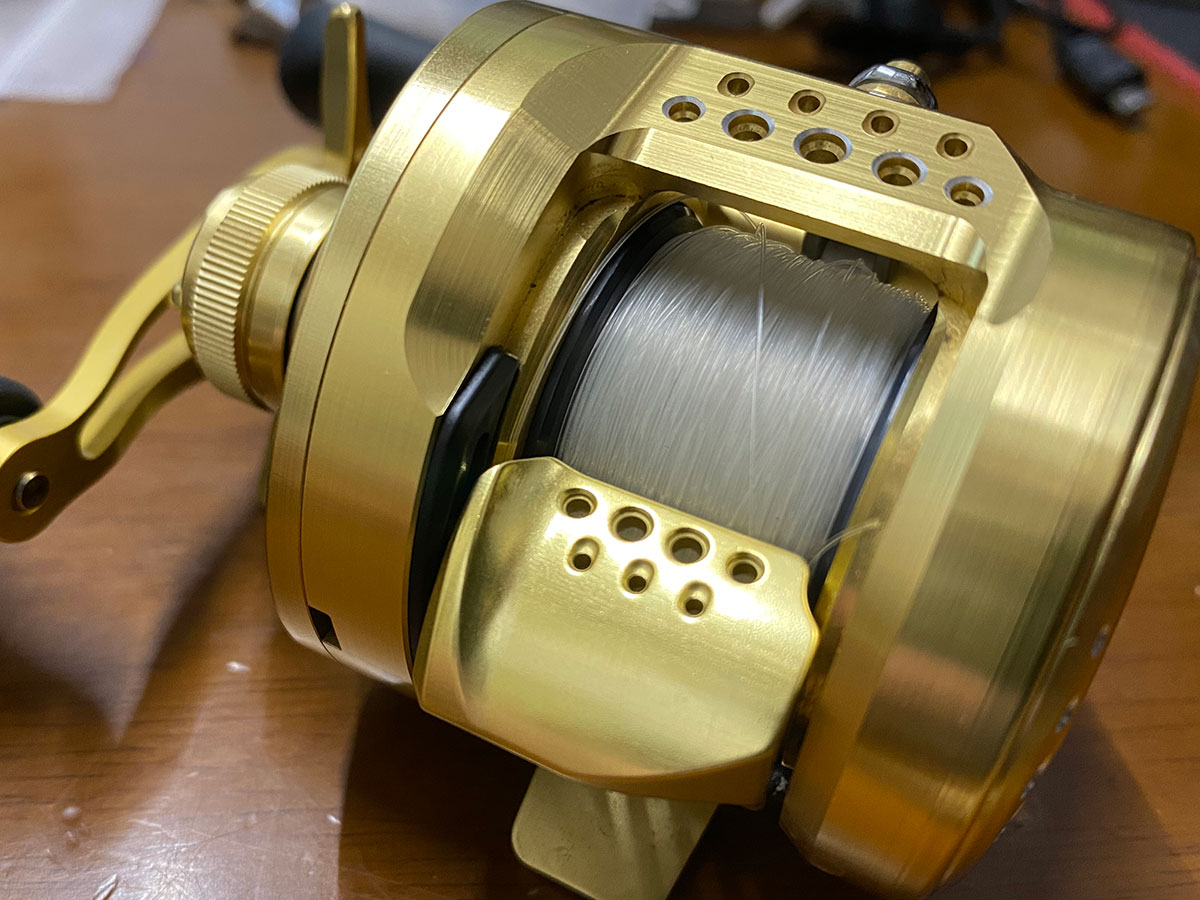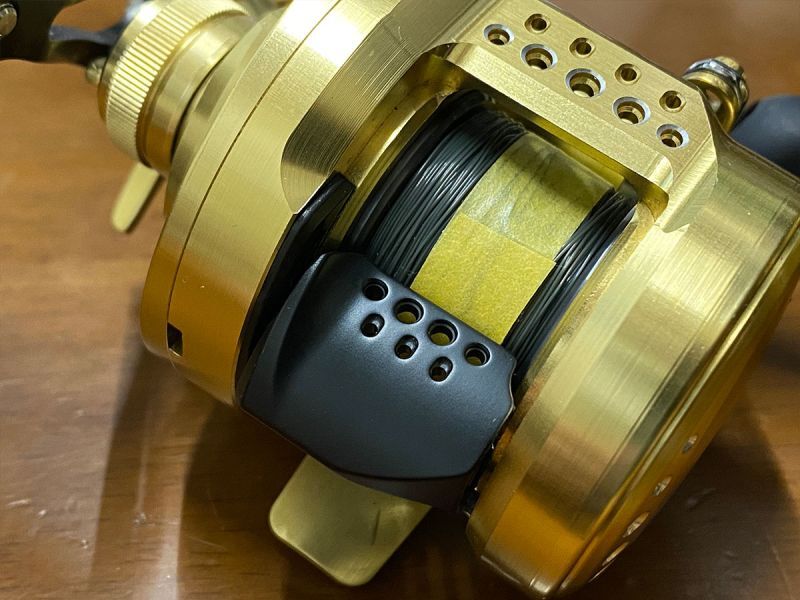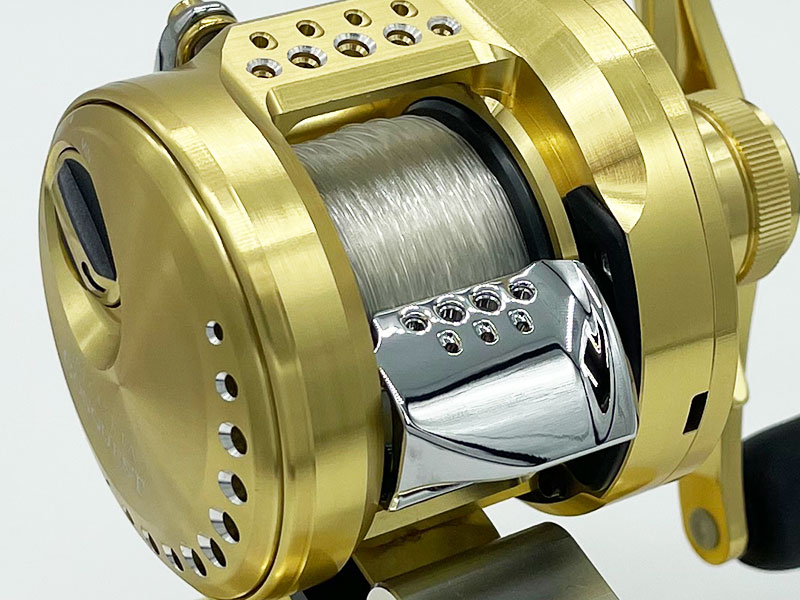 CHAMPAGNE GOLD
MATTE BLACK
CHROME


Please refer to the KAKEDZUKA DESIGN WORKS blog for the installation method.

SHIMANO 21 CALCUTTA CONQUEST 100 clutch usability and installation instructions
https://kakedzukass.com/21cal-cutta-conquest-offset-clutch-completed/




[KAKEDZUKA DESIGN WORKS] SHIMANO Offset Clutch Lever (Bar) for 21 CALCUTTA CONQUEST 100