[Avail] SHIMANO Microcast Spool 21SLX15R, 21SLX29R for 21 SLX BFS
[Avail] SHIMANO Microcast Spool 21SLX15R, 21SLX29R for 21 SLX BFS


Our Selling Price: US$80.85 [Regular Price: US$115.50]
Model

MicrocastSpool 21SLX15R (Spool rim level : 1.5mm)
MicrocastSpool 21SLX29R (Spool rim level : 2.9mm)


Description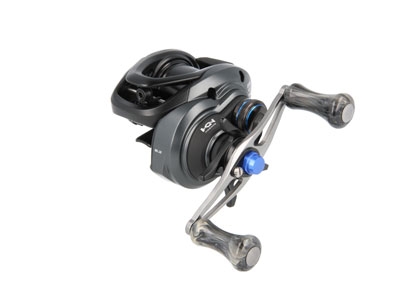 Microcast Spool for 21 SLX BFS and 17 Scorpion BFS.
Equipped with a magnet brake designed exclusively for bait finesse, it goes very well with lightweight lures, making it a perfect reel for finesse casting.

The shallow spool model Microcast Spool 21SLX15R is recommended for fishing using the 4-6 lb line or PE line.
If the genuine brake is used, the effect will not be sufficient, so please add an optional neodymium magnet φ4 x 1 mm.

The deep spool model Microcast Spool 21SLX29R was designed for winding 10-12 lb lines.
It is a deeper spool than the genuine one recommended for Texas rigs of 3.5g to 9g.
Select the groove depth according to the tackle and line to be used.

* Handling of neodymium magnets
The 21SLX15R has a shallow groove specification compared to the genuine spool, and due to its structure, the distance between the magnet brake and the spool is larger than that of the genuine spool.
As a result, if the genuine brake is left as it is, the effect will be insufficient, so when using it, you can use it more comfortably if you purchase a special neodymium magnet φ4 × 1 mm set and use it by adding each.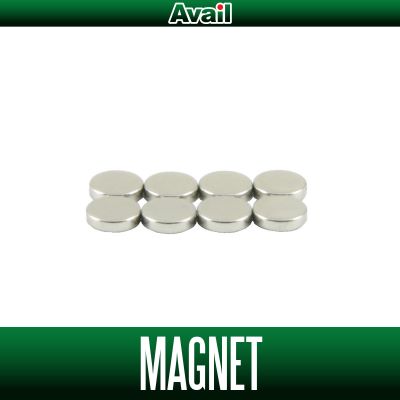 ⇒[Avail] 8 pcs Magnet Set for Avail Spool 21SLX15R / 17CNQ15R / 16ALD15R


Color

21SLX15R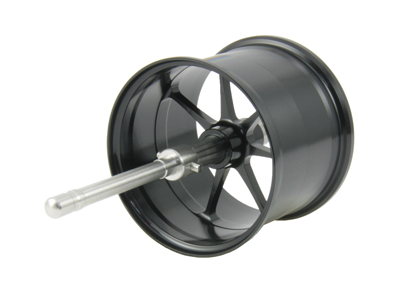 BLACK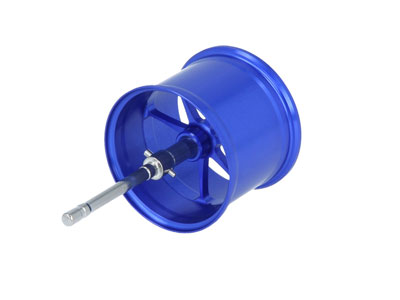 BLUE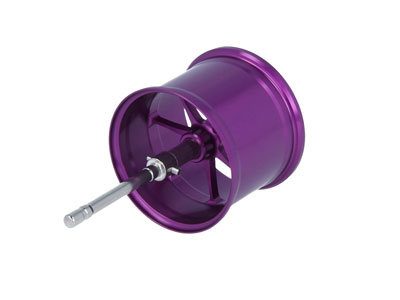 PURPLE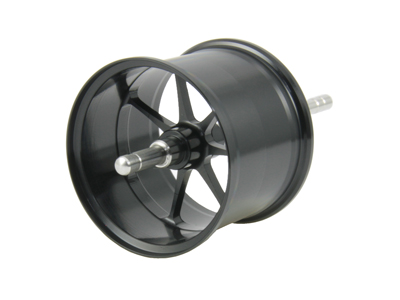 Back View


21SLX29R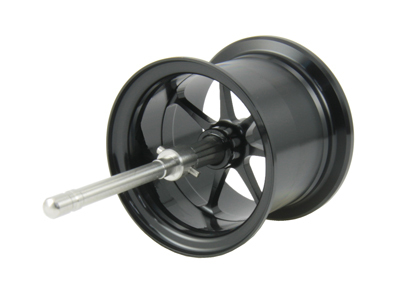 BLACK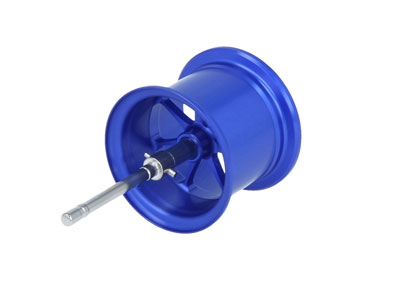 BLUE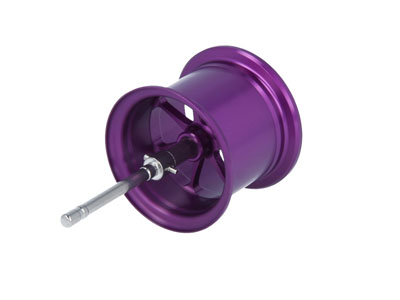 PURPLE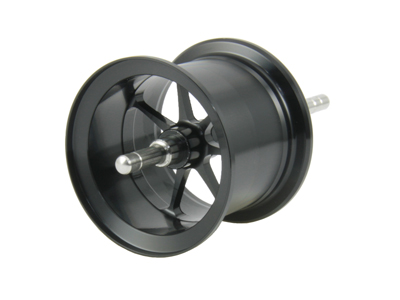 Back View


Spec

Basic Specifications

Material
Spool part : Extra super duralumin (colored by alumite processing)
Shaft part : Stainless

Size
Microcast Spool 21SLX15R Spool rim level : 1.5mm
Microcast Spool 21SLX29R Spool rim level : 2.9mm

Compatibility
21 SLX BFS LEFT / RIGHT
21 SLX BFS XG LEFT / RIGHT
17 Scorpion BFS LEFT / RIGHT
17 Scorpion BFS XG LEFT / RIGHT

Weight
Spool / Weight / Weight ratio
Microcast Spool 21SLX15R / 8.1g / 91.0%
Microcast Spool 21SLX29R / 8.4g / 94.4%
Genuine Spool / 8.9g / -

* Weight may vary slightly depending on the production lot.

Line capacity
Microcast Spool 21SLX15R
4Lb φ0.165mm 45m
6Lb φ0.205mm 35m

Microcast Spool 21SLX29R
10Lb φ0.260mm 50m
12Lb φ0.285mm 40m

* Measured using the fluorocarbon line (FluoroValue Star) of Yamatoyo Fluoro Co., Ltd.


Attention

If you use the spool rim for summing, friction may cause the alumite to come off .
In particular, perform summing on the spool surface.
When winding the line on the spool, applying too much tension may cause damage .
Especially when winding a stretchy line such as a nylon line, loosen the tension before use.


Regarding the Installation of Additional Magnets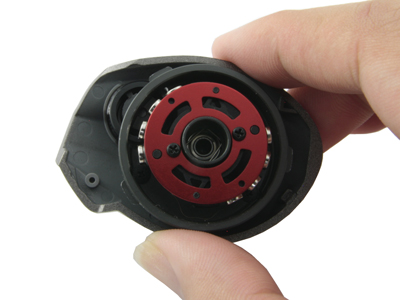 To use the shallow spool model 21SLX15R ,8 auxiliary magnets φ4 x 1 mm are required.
Because the Microcast Spool 21SLX15R is shallower than the genuine spool, the magnet with the genuine reel will be far from the spool and the braking effect will be weakened.
Please attach the magnet sold separately on the magnet of the genuine brake.
Please use the deep spool model 21SLX29R with genuine brakes.