[DAIWA genuine product] 21 LUVIAS AIRITY MACHINE CUT HANDLE
[DAIWA genuine product] 21 LUVIAS AIRITY MACHINE CUT HANDLE


Our Selling Price: US$82.28 - US$89.76 [Regular Price: US$96.80 - US$105.60]
Prices vary according to options.
■Description of item

21 LUVIAS AIRITY genuine handle.
The latest model is equipped with a lightweight and sharp design with a novel lightening process and a handle knob.
The handle knob has 2BB built-in, and the specifications are suitable for the flagship.
It can be used for many Daiwa spinning reels.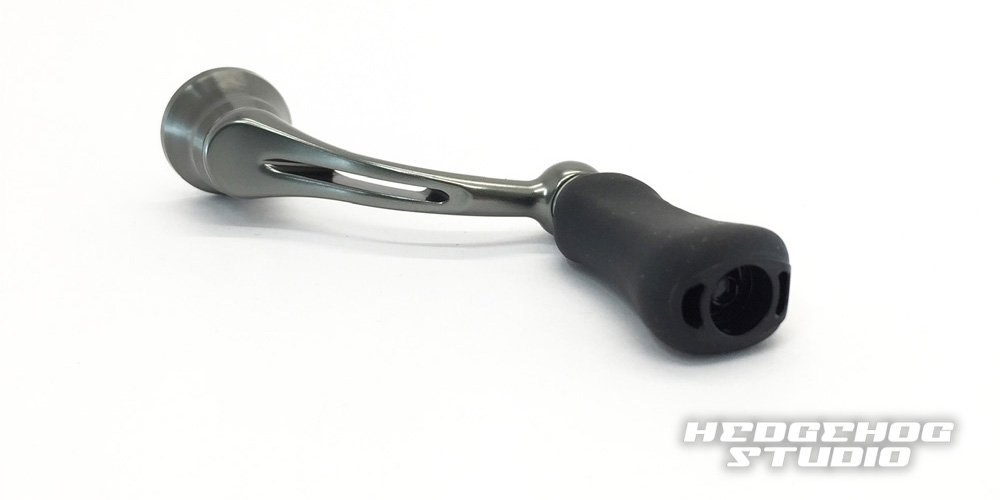 35mm:1H2C25(FC LT1000S-P)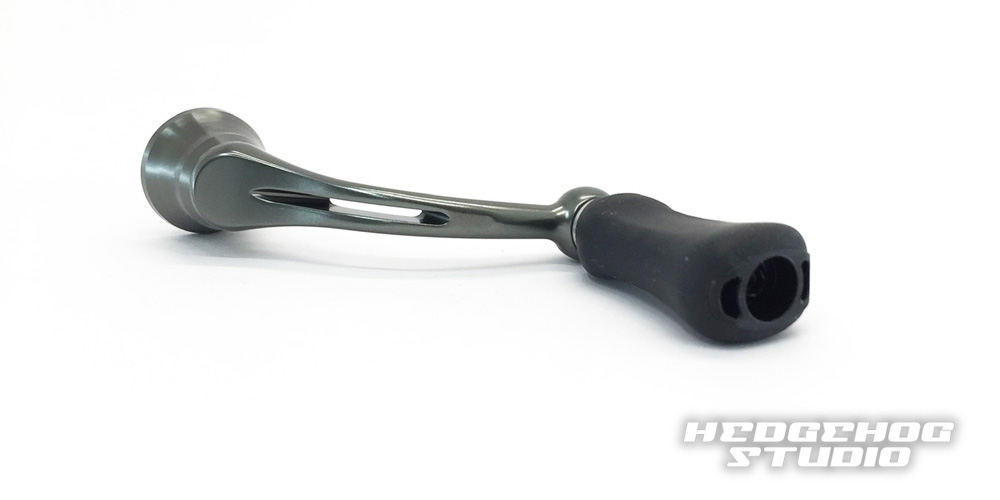 40mm:1H2C26(FC LT2000S-P)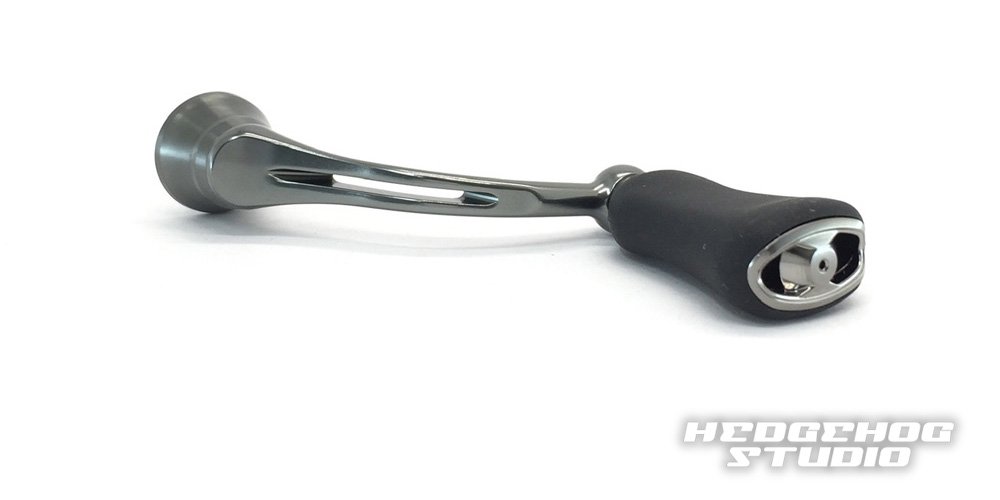 45mm:1H2C17(FC LT2000S-H, FC LT2500S)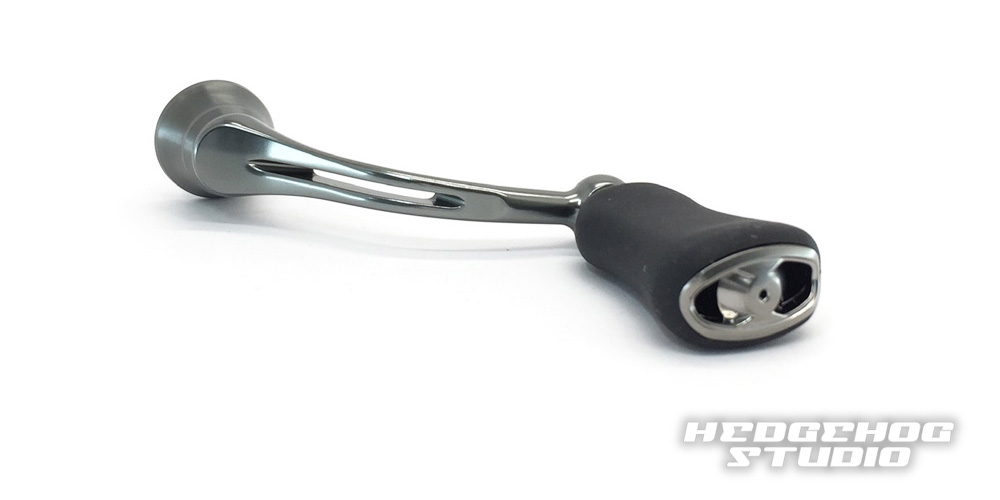 55mm:1H2C18(FC LT2500S-XH, FC LT2500S-XH-QD)




In preparation:1H2C20(LT2500)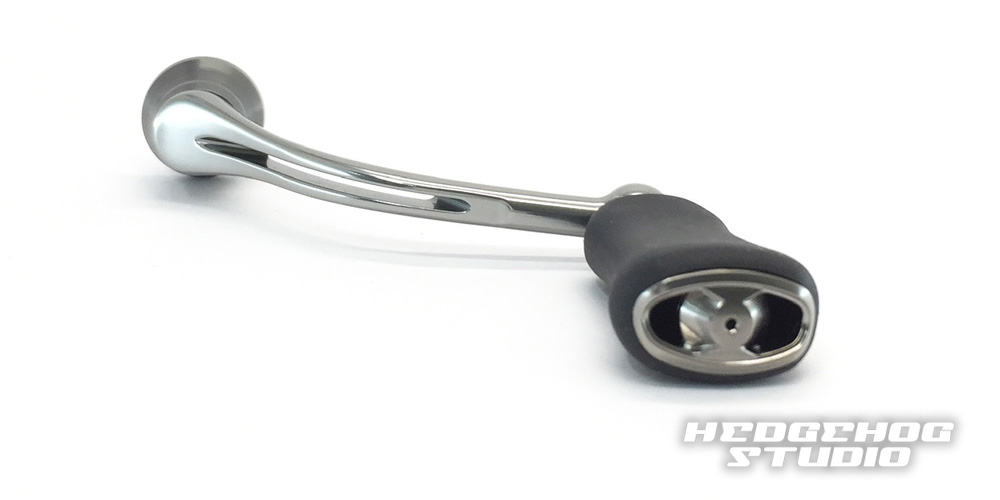 55mm:1H2C19(LT2500-XH)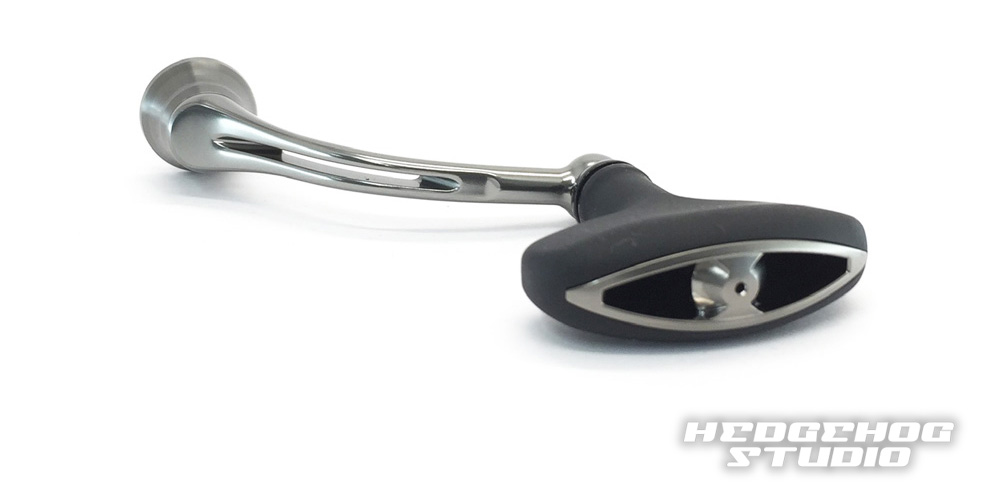 50mm:1H2C22(LT3000S-C)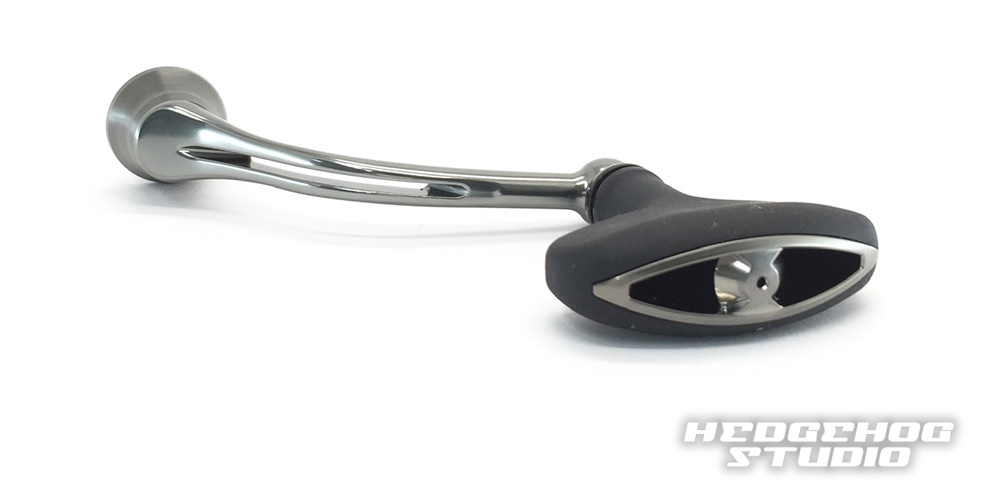 55mm:1H2C21(LT3000S-CXH)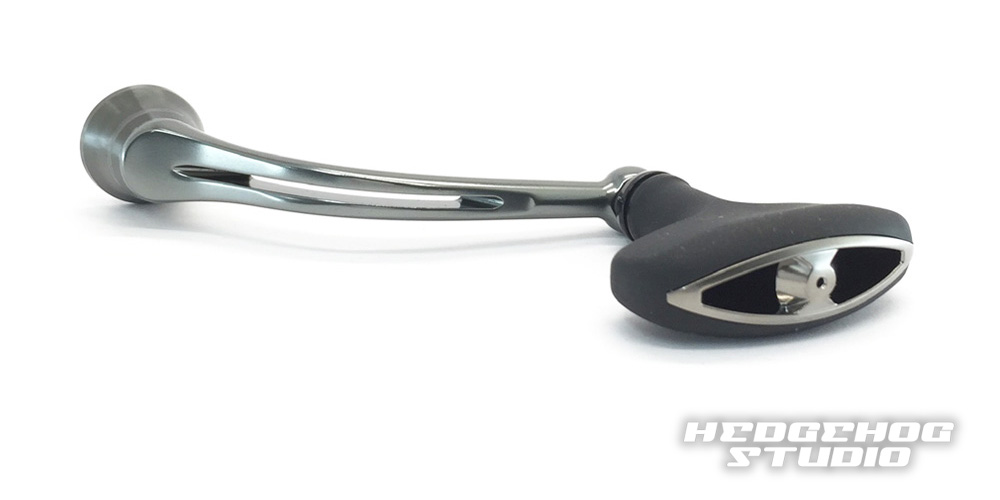 60mm:1H2C24(LT3000, LT3000-XH)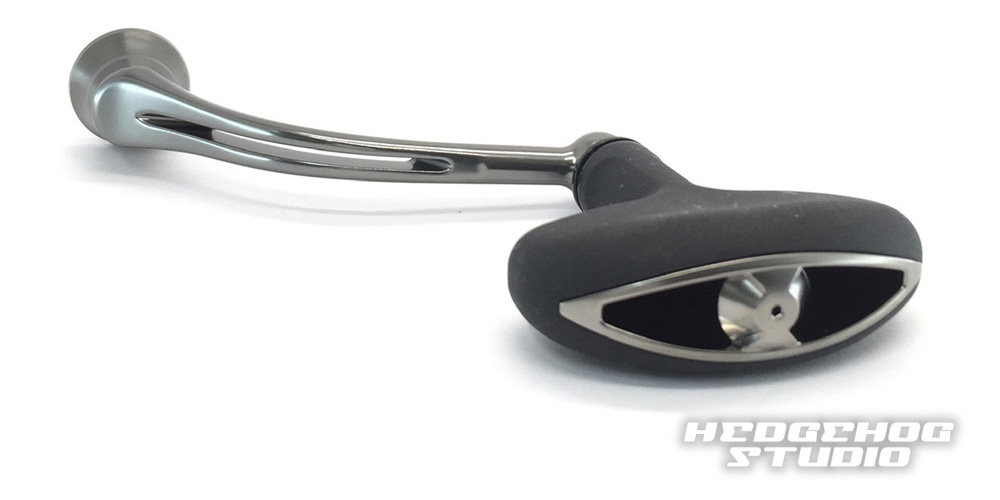 60mm :1H2C23(LT4000-C, LT4000-CXH)