[TRY-ANGLE] Microcast Spool BC4215TR2 Original Color
[TRY-ANGLE] Microcast Spool BC4215TR2 Original Color

Our Selling Price: US$132.77 [Regular Price: US$156.20]
Unspecified
Not available

Microcast Spool BC4215TR2 Original Color


This is a microcast spool for BC420 series (Isuzu Kogyo) made by custom parts maker "Avail".
The shallow groove design and ultra light duralumin material of the spool improves the flying distance of lightweight lures such as balsa minnows, small spinners and spoons.
It also features a snap-on centrifugal brake that allows you to set the brake in the field with ease.


TRY-ANGLE original color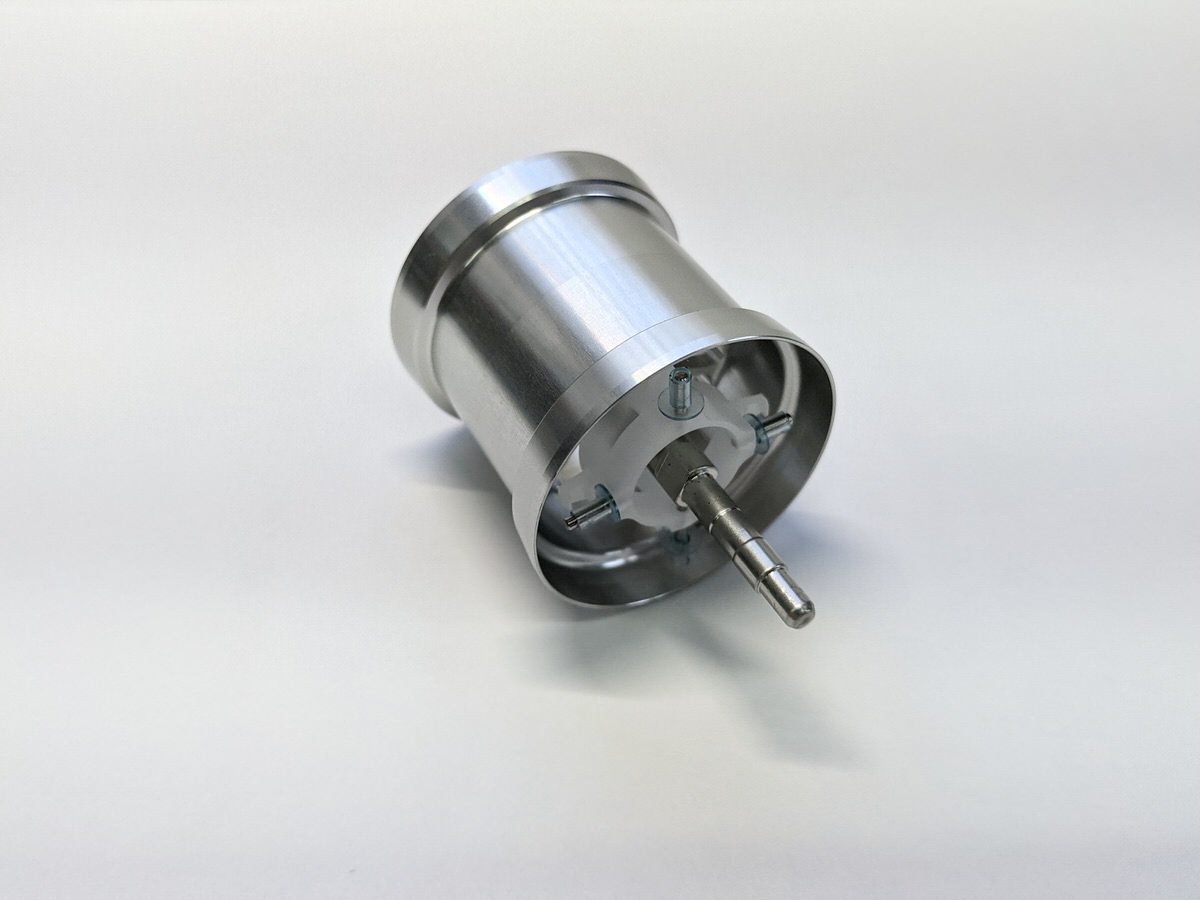 Silver
Brighter than the existing gunmetal color, this color makes the most of the aluminum material and is easy to match with any body.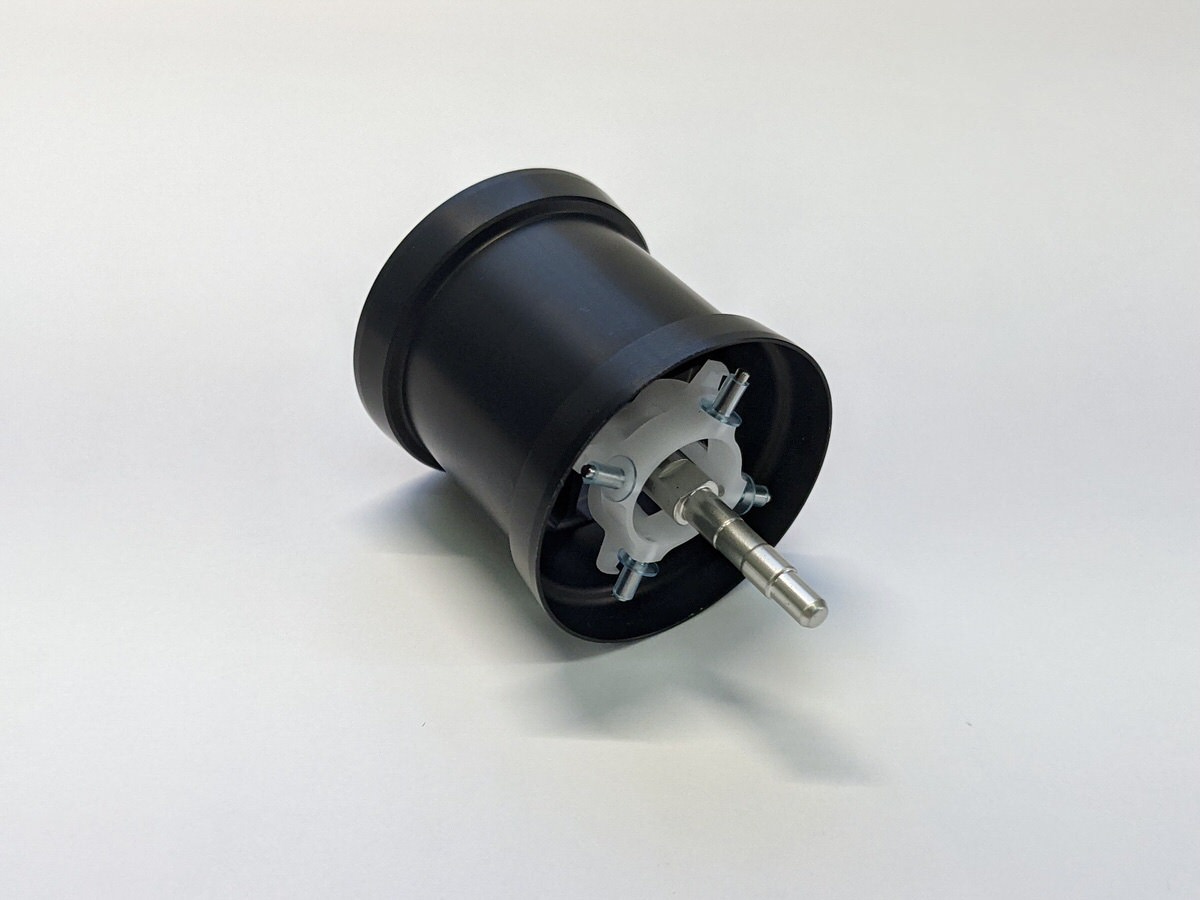 Matte Black
The matte black color gives a calm impression to the hand.


Specifications

Material: Super duralumin
Spool part: Colored by anodizing
Shaft part: Hard anodizing

Compatibility: BC420/421SSS Vintage, BC430/431SSS Vintage
Also compatible models, Pluggers (Smith)

Weight: 8.4g (with original 4P-Brake)

Groove depth: 1.5mm

Nylon 4lb approx 35m

Accessories: Brake block


Caution

This model is a light tackle spool designed for trout fishing in managed fishing grounds and mountain streams.
Since it is designed to increase flying distance at the expense of some strength, it is not suitable for large trout in mainstreams or for intense fishing that requires more strength than bass fishing.
If you wind a lot of nylon line that is thinner than described, it may break due to swelling and shrinking caused by water absorption characteristic of nylon line.

Do not apply too much tension when winding the line or agitate the spool when trying to remove a root clog, or try to cut it by pulling.

The compatible reel is a model with a spool width of approximately 32mm.
Not available for BC420/421SSS Pescatore (models with narrow spool).