[TRY-ANGLE] Carbon Drag Washers
[TRY-ANGLE] Carbon Drag Washers

Our Selling Price: US$18.70 - US$23.38 [Regular Price: US$22.00 - US$27.50]
Prices vary according to options.
Unspecified

Product Description

[TRY-ANGLE] Carbon Drag Washers

This is a carbon drag washer made by the official custom parts Isuzu Kogyo.
By replacing the standard drag washer, smoother drag operation can be achieved.
It can be used either dry without anything on it or wet with grease, etc. depending on your use and preference.


Compatibility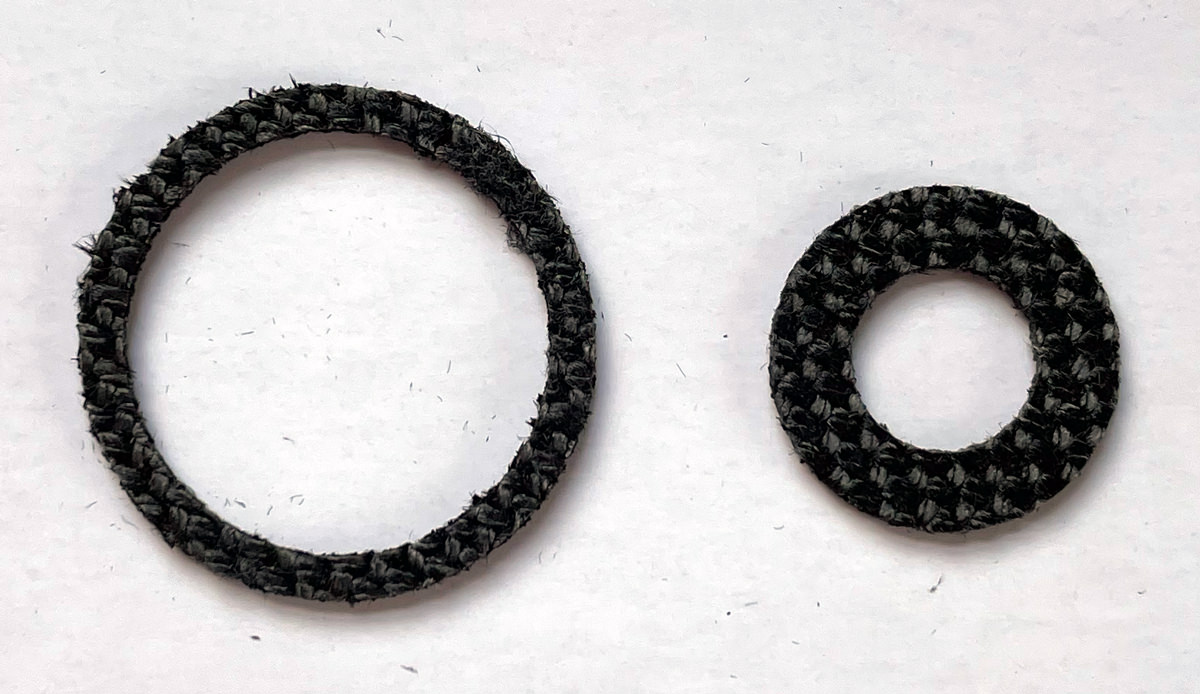 For BC420 series drag clicker gear
Fits: Reels equipped with BC420SSS-T and 421SSS-T2 or TRY-ANGLE Drag Clicker Gear Set for BC420SSS and BC421SSS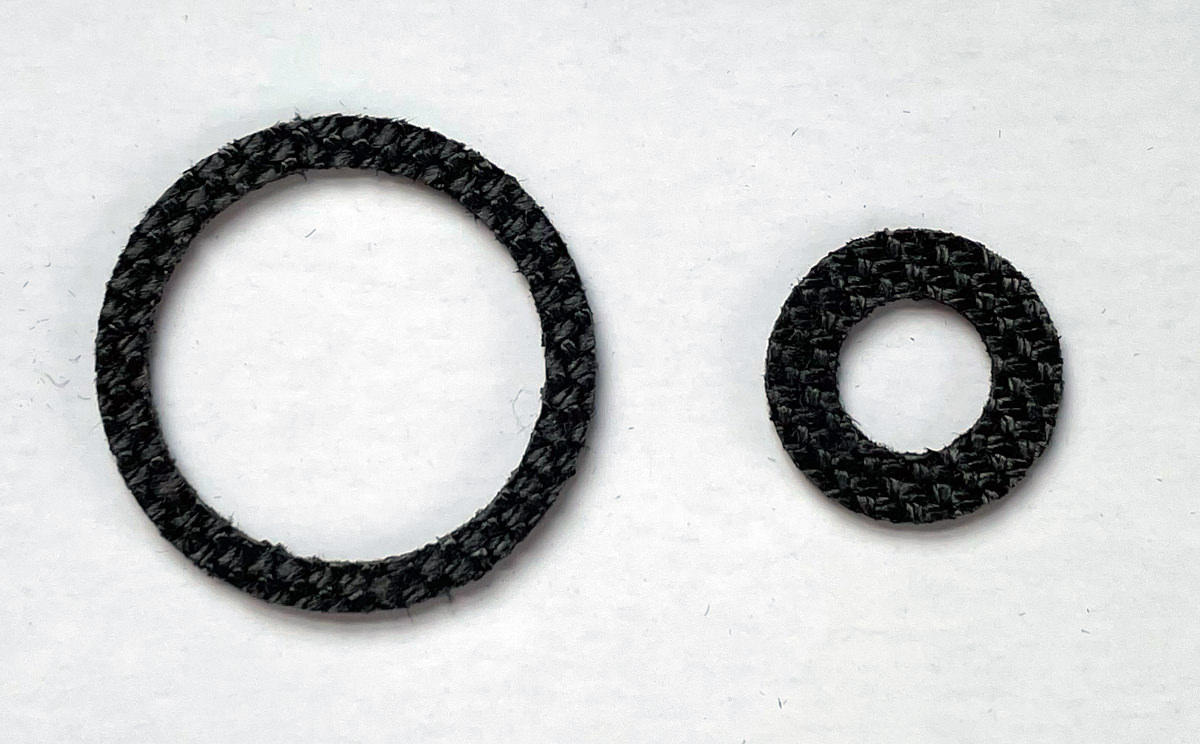 For BC520 series drag clicker gears
Matching: BC521SSS-T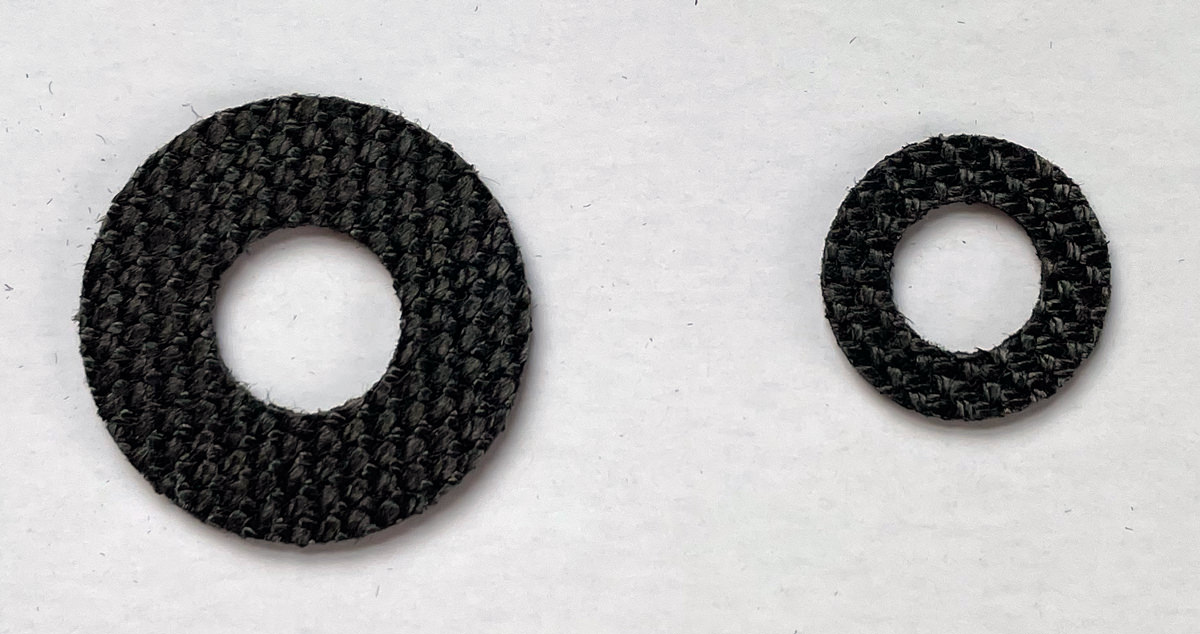 For BC620 series and BC720 series
Fits: BC620SSS and 621SSS
BC620SSS-T and 621SSS-T and BC620ML
BC720SSS and 721SSS


Caution

This product is sold by TRY-ANGLE.
Due to the nature of the material, dust may be generated.
Please be careful when touching directly.
This product is made of a cloth-like material.
The edges may be slightly frayed or partially missing. This is not a problem for use.
Due to the nature of the material, the product may be damaged if bent.
There is no reverse side.
Please incorporate the parts at your own risk.
We are not responsible for any damage caused by replacement.
Disassembly of the reel is required to install this product.
After disassembly for parts installation, warranty repair service will not be available.