[INX.label] Rock'n Knob

Mr. Leon, the president of INX.label, spent three years cutting and testing the mock-up many times, fishing various fish, and cutting it again to arrive at the final shape.
It is compact, but has a special round shape that fits well and is easy to apply force to and does not slip no matter what angle you grip it from.
This is a great advantage of this handle knob, which allows you to turn the handle without having to grip it or pick it up, just by putting your fingers on it.


Color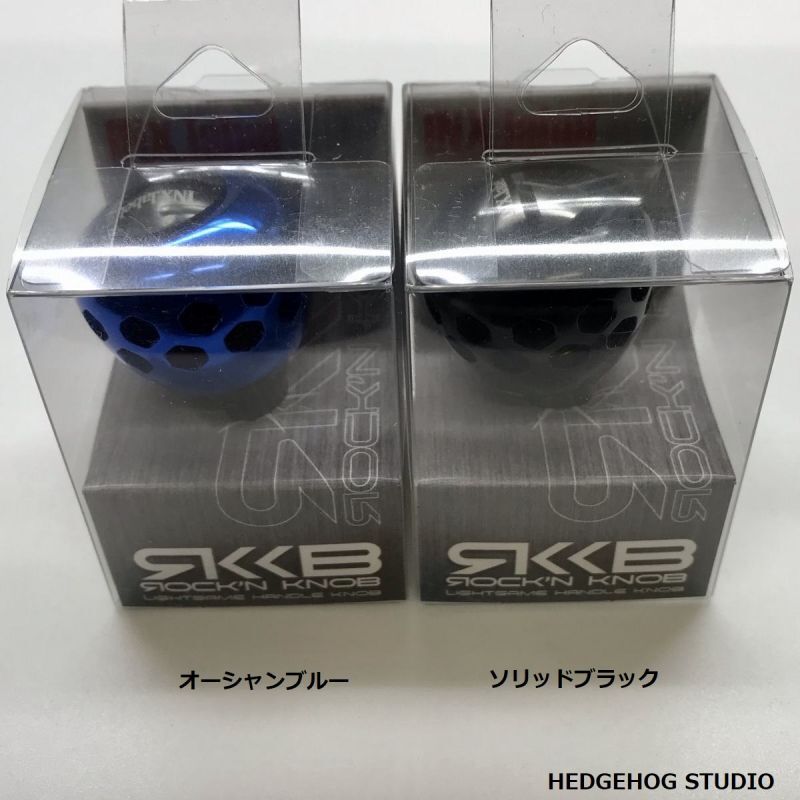 OCEAN BLUE, SOLID BLACK,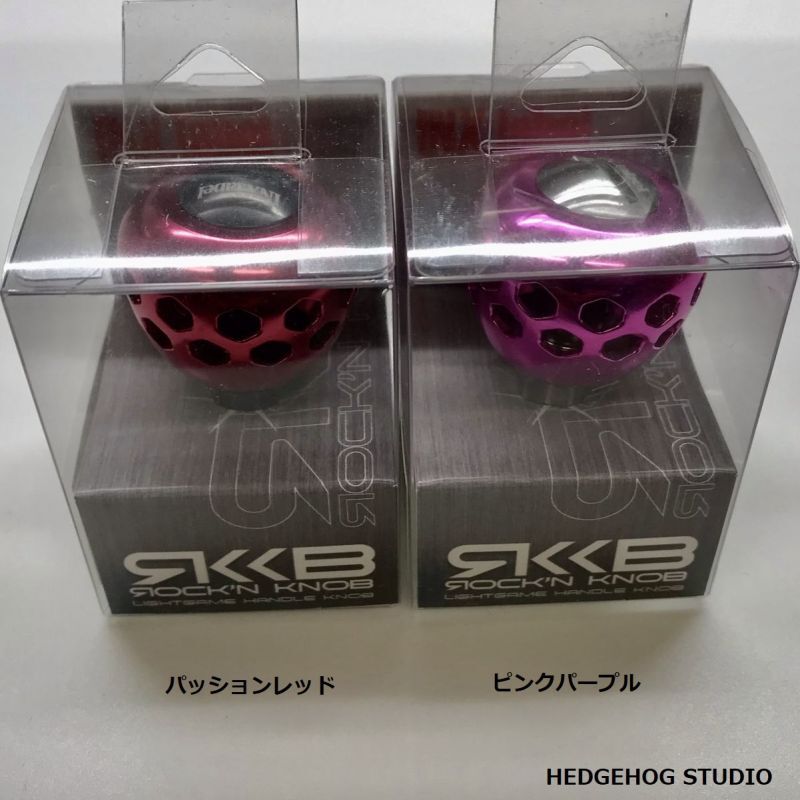 PASSION RED, PINK PURPLE
The color of the knob cap is silver only for pink-purple.


Total length: approx. 40mm

Maximum diameter: approx. 30mm

Weight: approx. 14g

Accessories: Shim washers for adjustment, spacers for diaphragms (color), wrench for knob caps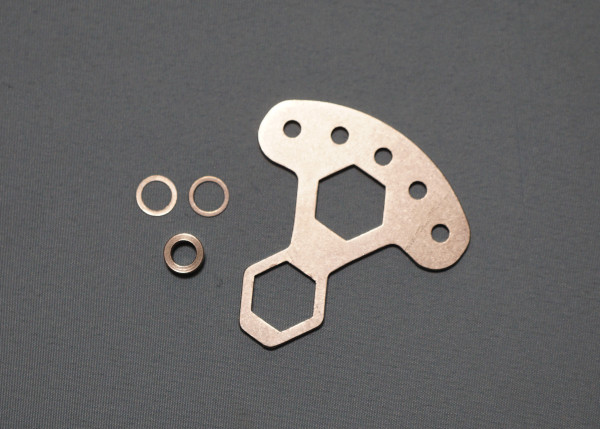 Fit: Shimano A type standard and Daiwa S size standard

Please click here for more details about the fit and standard.

For more information about fit and standards, click here.
This is the first time I have ever used this product.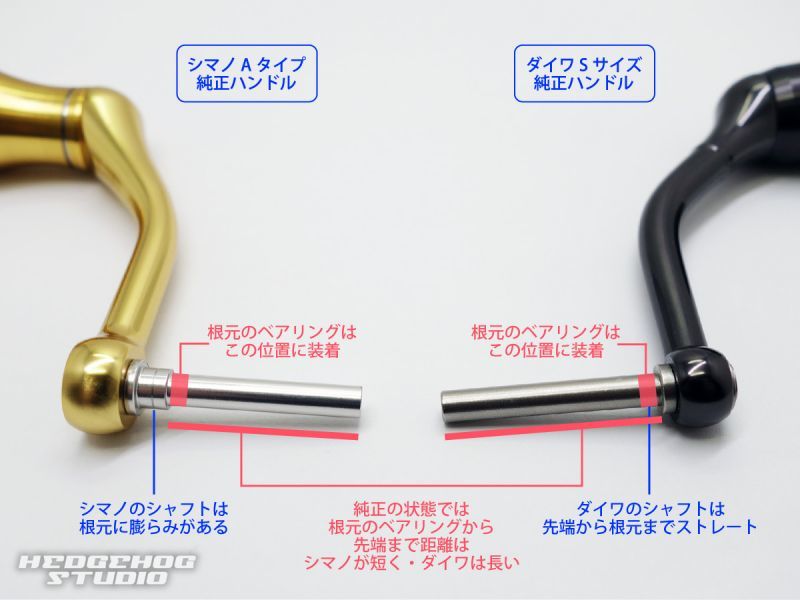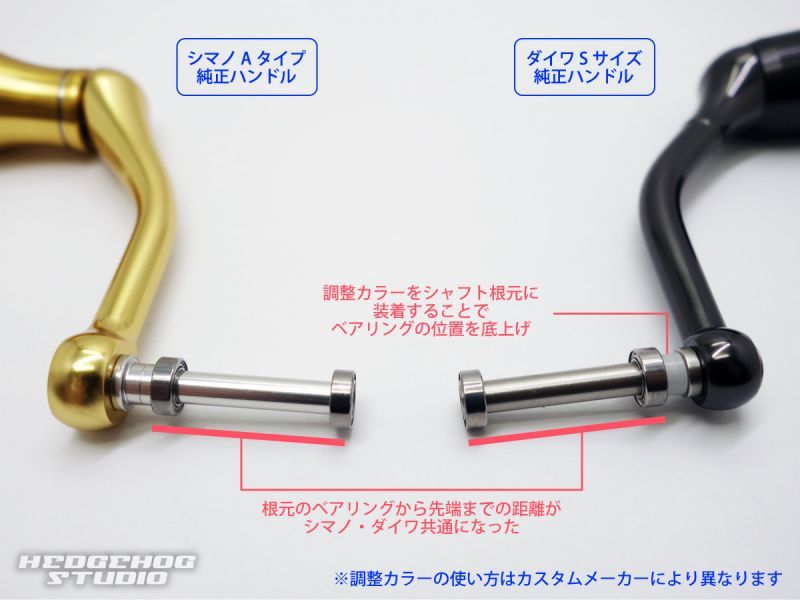 Precautions for installation

Two bearings (740ZZ size) are required for one handle knob.
The back side of the product package that says "4 bearings available" is only for double-handle reels and is an error.
If your reel has two handle knobs, such as a bait reel or double handle spinning reel, you will need four bearings.
The "spacer" is required for DAIWA reels.
The accessory shim washer is used between the bearing and the spacer to adjust the knob rattle.
Basically, it is one piece. If the knob is still rattling, use two shim washers.
If the knob does not rotate properly, use it without the shim washer.