[Avail] Abu Round Drag SD-AB-C1 for Ambassadeur 2500C series
[Avail] Abu Round Drag SD-AB-C1 for Ambassadeur 2500C series


Our Selling Price: US$21.56 - US$26.18 [Regular Price: US$30.80 - US$37.40]
Prices vary according to options.
Model

SD-AB-C1R (for Right Handle)
SD-AB-C1L (for Left Handle)


Description

This is an original drag exclusively for the Abu ambassadeur 2500C model.
Compatible with many models such as 1500C-3500C.
The clean shape changes the look of the reel surprisingly.
Since it is a cut aluminum product, it can be replaced with genuine parts to reduce weight.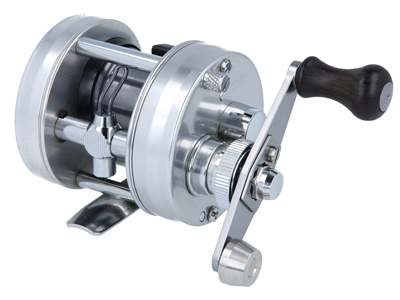 Reel : ambassadeur 1601C


Color

SD-AB-C1R (for Right Handle)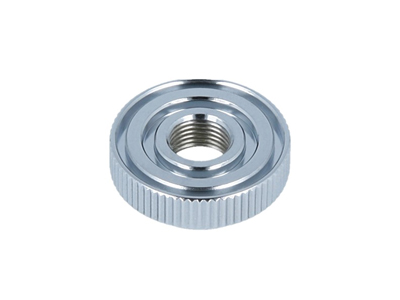 CHROME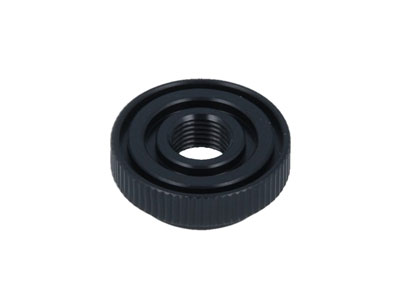 BLACK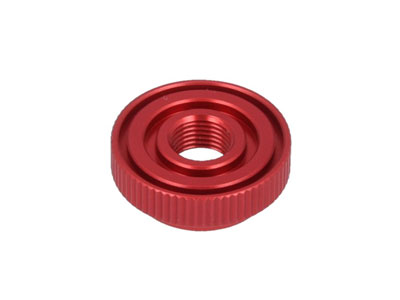 RED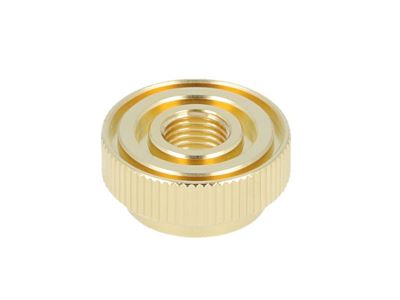 GOLD-PLATED


SD-AB-C1L (for Left Handle)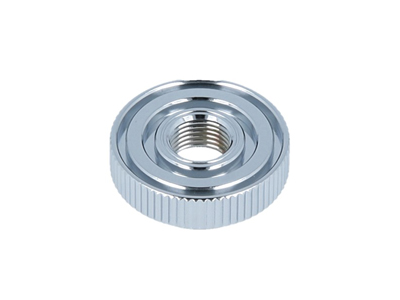 CHROME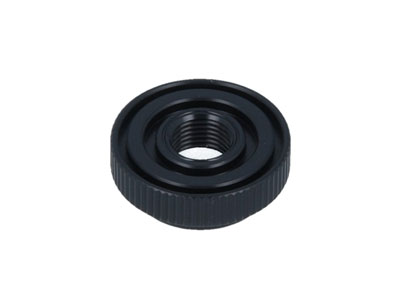 BLACK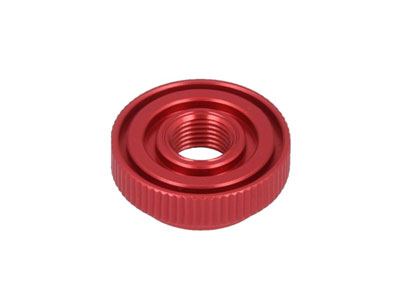 RED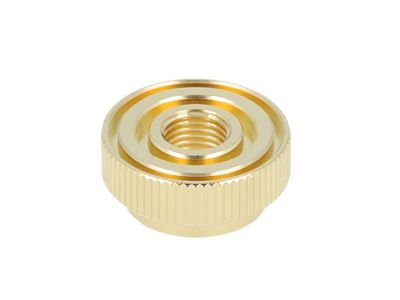 GOLD-PLATED


About Adjustment with Opptional Washer

Even if the model is originally compatible, the drag may not work properly due to loss or deformation of the genuine washer, or problems such as contact with other parts may occur.
In that case, please adjust with the drag adjustment washer (golden washer) described in the related product.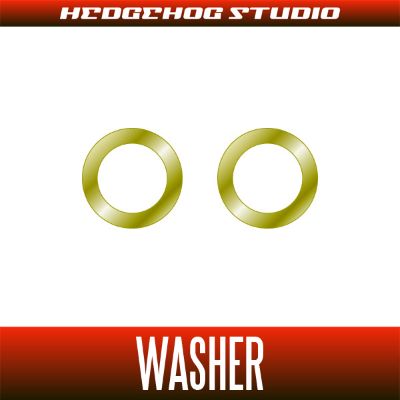 ⇒P-WA 8mm×12mm×0.50mm - Brass (2 Pieces)

Also, for example, in some of ISUZU BC series, this product can be used by adding a washer for 2 mm, but it is surprising to use it with a model that was not supposed at the design stage of this product.
By the way, problems may occur, so please take your own risk.


Spec

Basic Specifications

Material
Duralumin (aluminum alloy)

Weight
approx. 3.5g

Size
Diameter 22.0mm
Thickness 7.7mm

Compatibility
Abu ambassadeur
1500C, 1500CI, 1500C IAR, 1500CA Limited, 1500CDL
1600C, 1601C
150PLUS
2500C, 2500CI, 2500C IAR, 2500CS ROCKET, 2500CDL
2501C
2600C, 2600C Elite
2601C, 2601C Elite
3500C IAR, 3500CS ROCKET, 3500CA Limited
* 3500C (non-IAR) is not compatible.