[DAIWA/SLP WORKS] SLPW 130mm Crank Handle
[DAIWA/SLP WORKS] SLPW 130mm Crank Handle

Our Selling Price: US$112.20 [Regular Price: US$132.00]
Not available
Description

There is a trade-off between the hoisting torque and the sensitivity. The longer the handle arm, the higher the hoisting torque, and conversely, the shorter the handle arm, the higher the sensitivity.

Achieves unprecedented hoisting torque by adopting 130mm, which is the longest in the SLP WORKS crank handle lineup.

It also reduces the physical burden on the angler, making it possible to perform a more stable retrieve throughout the day.

Recommended for those who want more torque, such as powerful winding and deep use.
Set up the knobs according to your style and enjoy.

* This handle arm does not come with a handle knob.

* S size knob can be replaced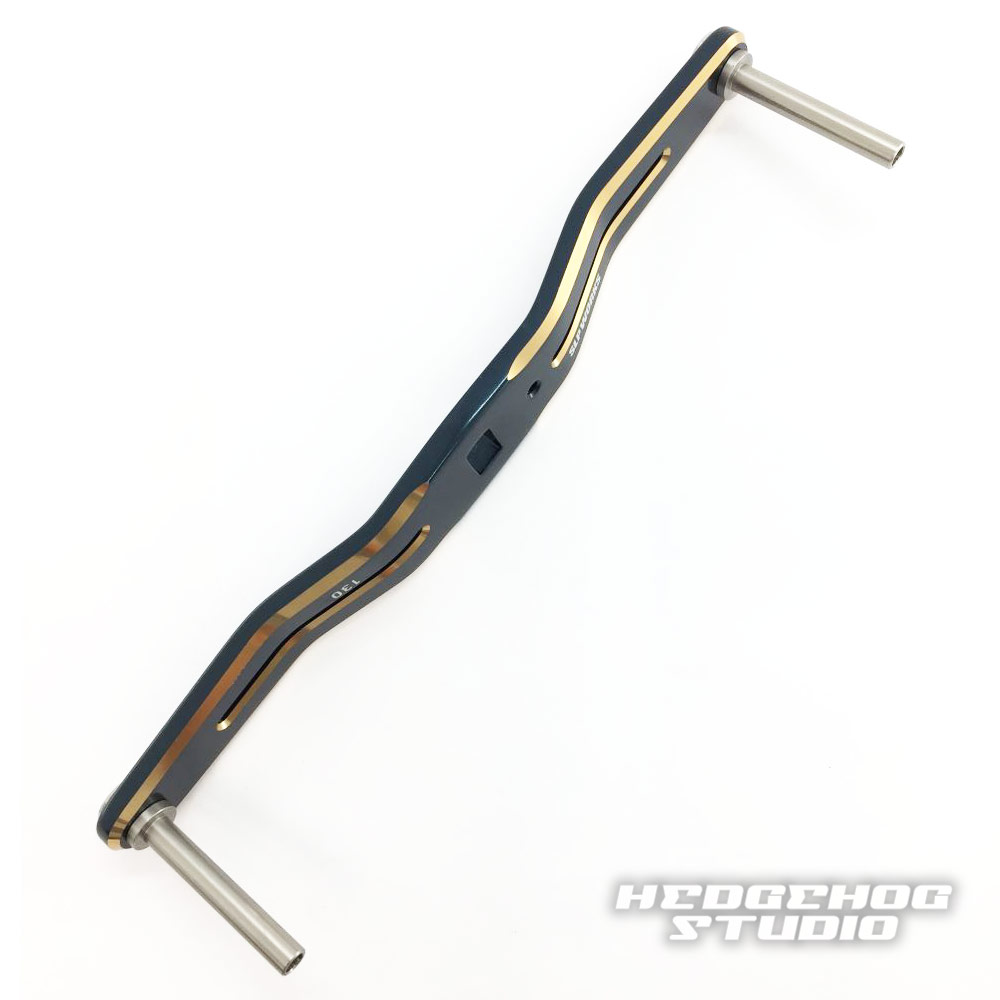 Color

NAVY BLUE

Contents

・Dedicated 12mm Lock Nut (Right Handle, Left Handle, Bolt type)
・Handle Lock Plate 2 colors
・Ball Bearing (CRBB) x 4 ・Dedicated Screw
・Adjustment Washers
・Mounting Tools

* The locknut and retainer are 12mm specifications, so they are exclusively for 130mm crank handles.
It cannot be exchanged for external color parts.

Internal capacity

approx. 25g

* This handle is for vertical use only.
If used for casting, there is a risk of reel damage due to clutch return.
Please refrain from using casting.