[Avail] ABU Side Cup Nut Set for ambassadeur 2500C
[Avail] ABU Side Cup Nut Set for ambassadeur 2500C


Our Selling Price: US$27.72 - US$34.65 [Regular Price: US$39.60 - US$49.50]
Prices vary according to options.

Description

It is a compatible product of the nut that fixes the side cup for ABU Ambassadeur 1500C, 2500C, 3500C.
Not only can you replace the genuine nut with a crushed screw head, but you can also change the coloring.

Installing this product involves a difficult task that can damage genuine parts and side cups.
Even if the procedure is specified by us, we will not be responsible for any damage caused by the failure of the replacement work.
Please note.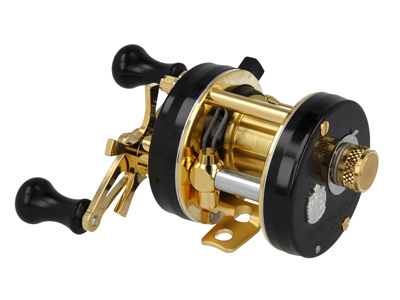 Color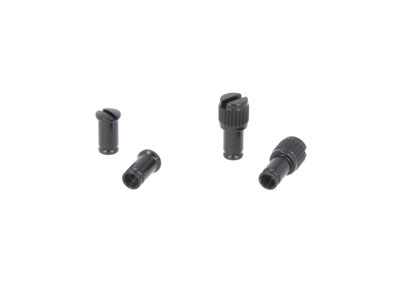 BLACK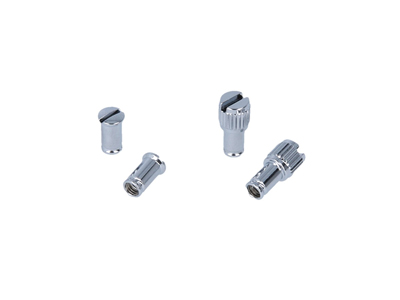 CHROME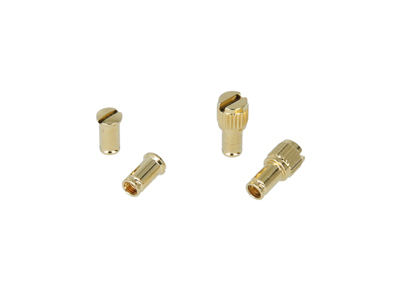 GOLD-PLATED


Contents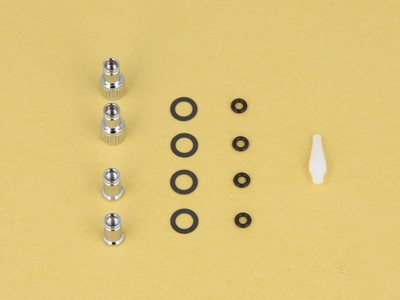 Handle side nut 2pcs
Palming side nut 2pcs
Protective washer 4pcs
Retaining O-ring 4pcs
O-ring mounting tool 1pc


Spec

Compatibility
Abu ambassadeur
1500C, 1500CI, 1500C IAR, 1500CA Limited, 1500CDL
1600C, 1601C
150PLUS
2500C, 2500CI, 2500C IAR, 2500CS Rocket, 2500CDL
2501C
2600C, 2600C ELITE
2601C, 2601C ELITE
3500C, 3500C IAR, 3500CS Rocket, 3500CA Limited


Weight

Avail
Handle side 0.45g
Palming side 0.15g
4 points Total 1.2g

Genuine
Handle side 1.25g
Palming side 0.5g
4 points Total 3.5g


How to use

Removal of genuine nut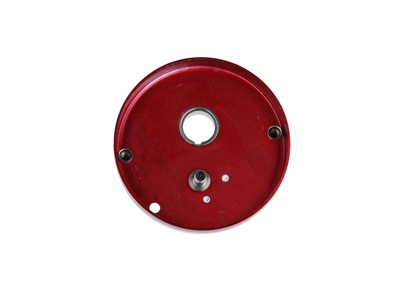 Remove all the parts that come with the side cup.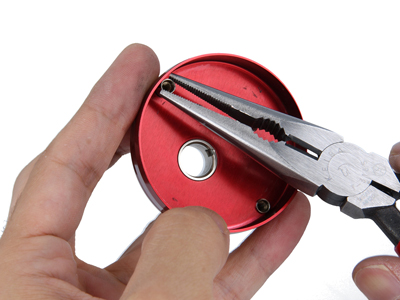 Since the tip of the genuine nut is processed into a trumpet shape so that it will not come off, arrange it in a columnar shape.
Hold the tip of the nut with pliers and apply force little by little to deform it.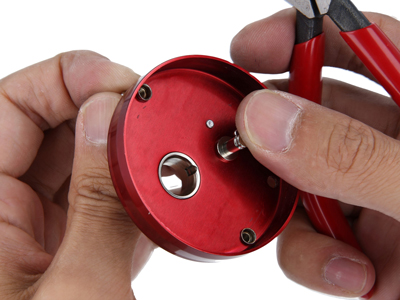 Rotate the nut a little to change the angle and pinch it again with pliers.
Repeat this and arrange it neatly around.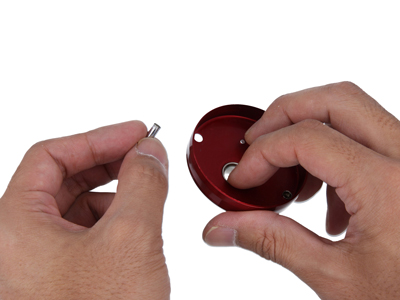 The nut can be easily removed if it is well shaped.
Forcibly pulling it while it is caught will lead to damage.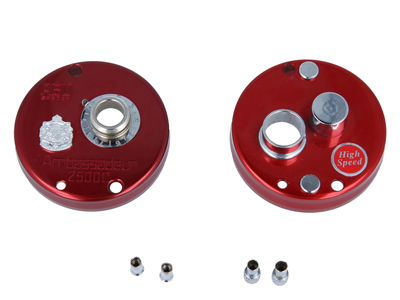 Remove the cup on the other side in the same way.
Please note that the space for pliers is small on the handle side.


Installation of Avail nuts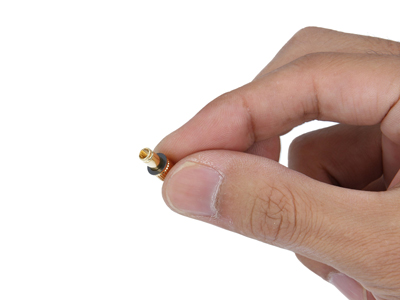 Pass the protective washer through the nut.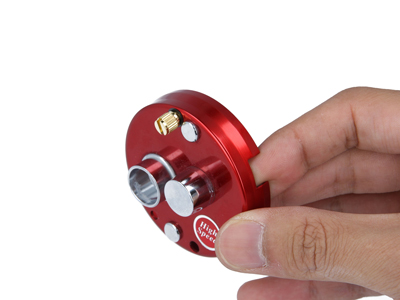 Pass it through the hole in the side cup.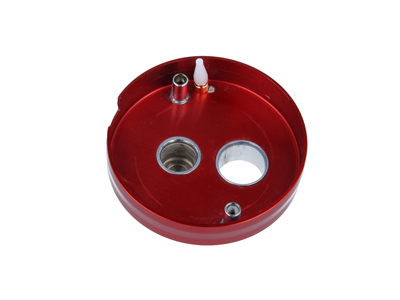 Set the O-ring mounting tool in the nut hole.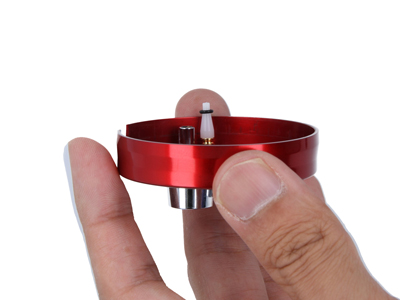 Pass the O-ring through the tip of the mounting tool.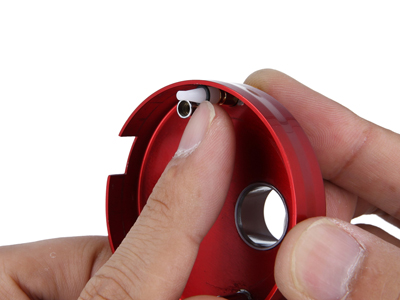 Push down the O-ring.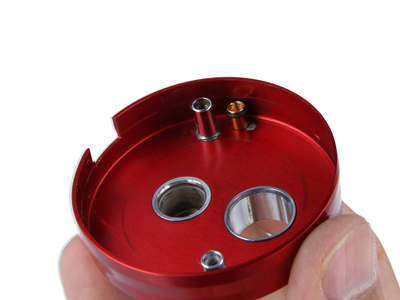 When the O-ring is fixed in the recess of the nut, it is complete.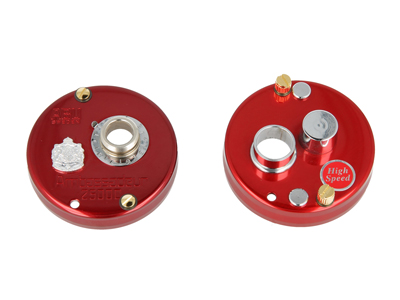 Install the other nuts in the same way.