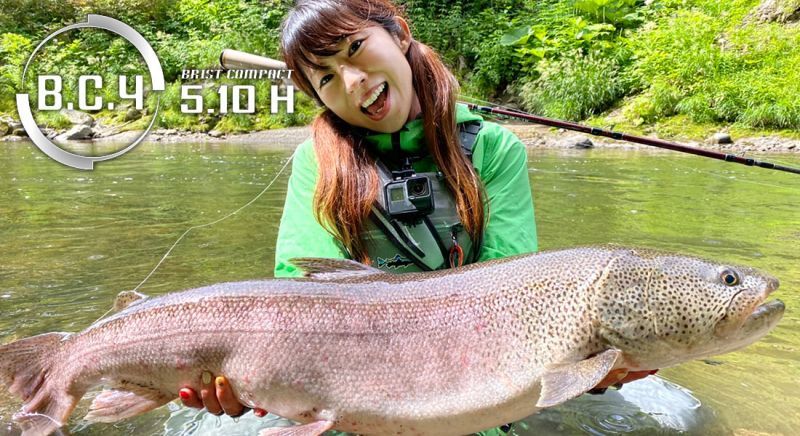 Heavy class rod for swinging frequently used big baits 2-4 oz.

Heavy class rod of pack rod BC4 series
Effective for long-distance casting of 2-4 ounce lures and for shooting at pin spots

Body section strengthened by 20% and tip section strengthened by 10% compared with MXH As a result, the tip enters moderately when biting, and the rebound speed is adjusted slowly to follow fish.
The body underneath the tip does not bend too much, so you can hook the fish firmly.
Strengthening of this section makes the lure more effective when throwing a heavy lure, which increases the initial speed of the lure when following through.
When not using a heavy lure, it is possible to cast from 10g.

The #2 and #3 lures are wrapped with a sticky material in the middle layer to prevent them from breaking even if they are unexpectedly plunged into the foot of the lure, but this gimmick is not activated unless a monster load is applied.






Grip part

Aluminum foregrip to prevent damage to the foregrip due to over-tightening.
The EVA 4cm below the trigger prevents slippage, the end cork grip has a diameter that allows for natural leverage, and the taper is designed to fit the inner muscles of the arm.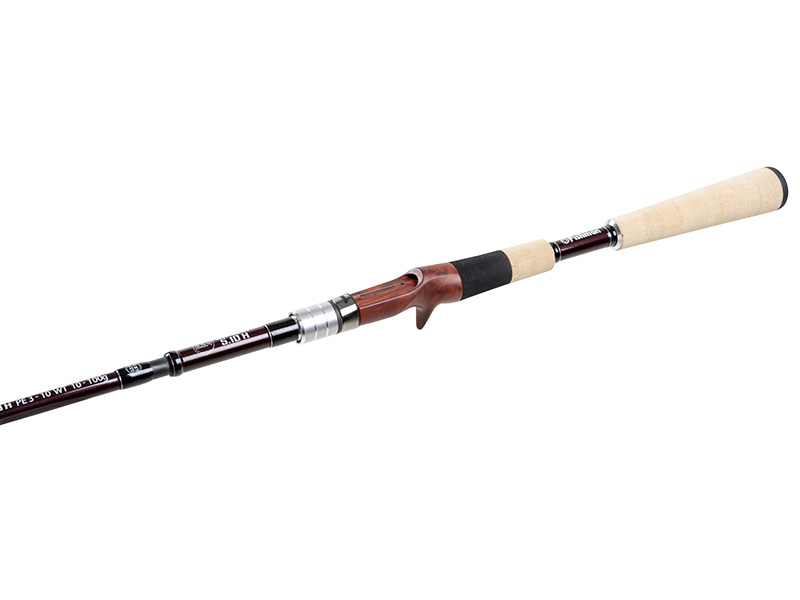 Blank, scalar and guide

Butt section in deep burgundy, with carbon pattern that shows through in sunlight, a feature of the BC4.
Unsanded finish on the tip section to leave unevenness to protect the blank from accidental impact
Guides are K-guides made of titanium and stainless steel.
All guides are double-footed to prevent them from falling out when casting big baits
Inner diameter of top guide is 5.3mm, and 100lb leader can be used.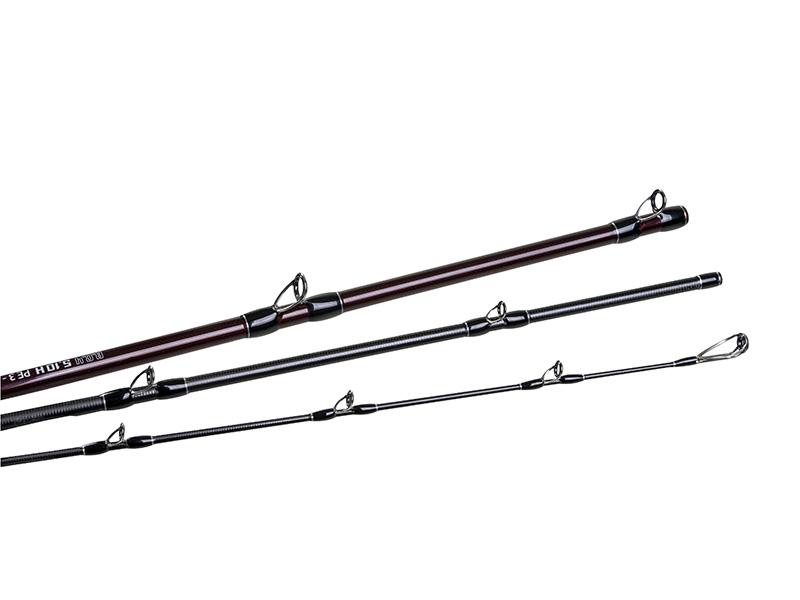 Finished length

49cm
Compact 4-piece design for easy storage
Bait pack rod that fits in a carry-on backpack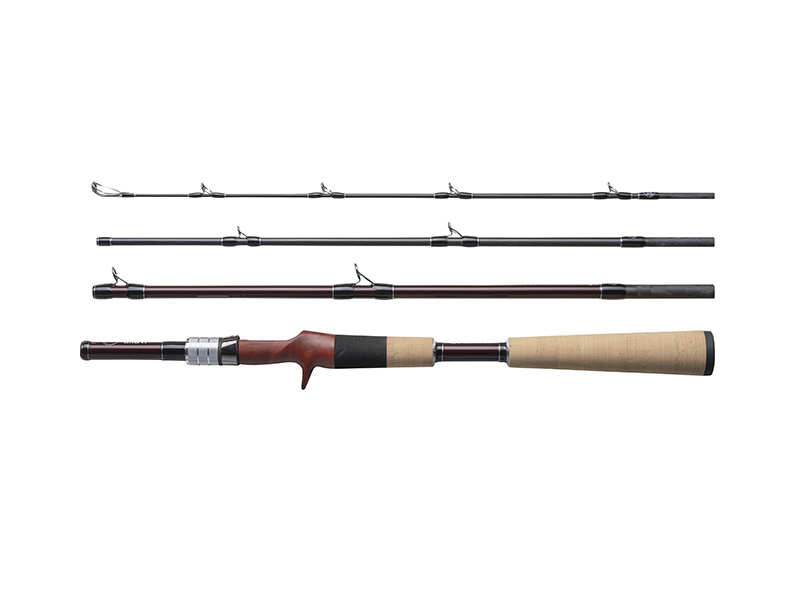 Spec

Total length 5ft10inc
Material 4 axis carbon
Guide K Guide Titanium + Stainless
Weight 175g
Number of splices 4pcs
Length 49cm
Grip length 40.5cm
Lure weight 10-100g
Line PE3-10