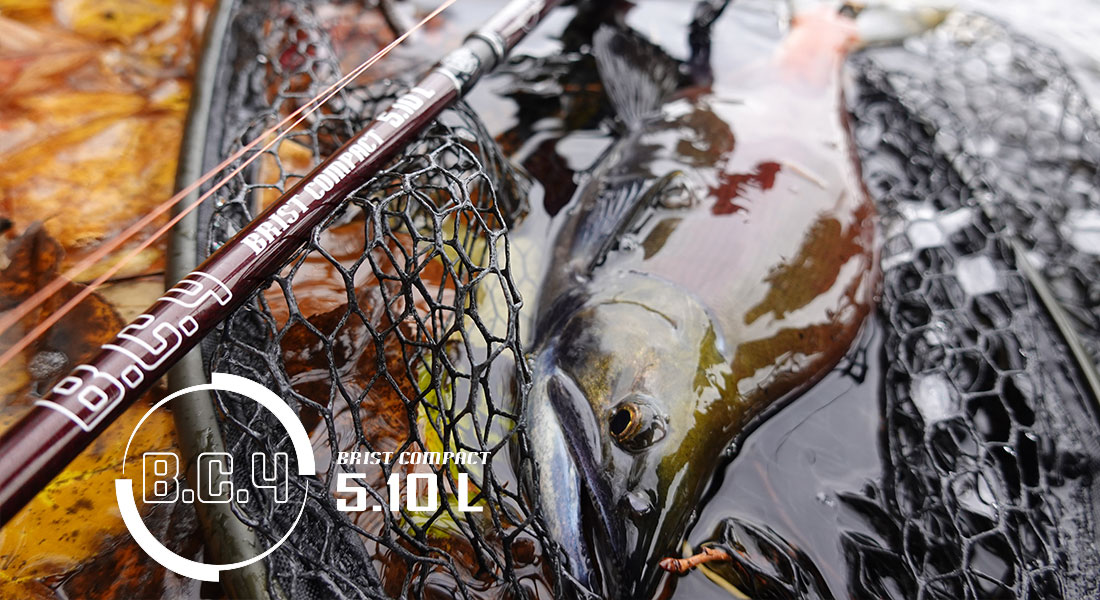 Pack Rods BC4 Series Light Class Rods

From fishing with light rigs to environments where you need to throw small lures such as 5cm minnows and small pencils, an ultralight rod is the best choice.
However, UL rod lacks enough butt power for unexpected big fish.
In such a case, the 5.10L is the best choice.
Sharp taper from butt to tip, enabling anglers to cast light lures with strong butt and thin tip
During testing, we fished various species of fish such as rockfish in Hokkaido, trout, bass and sea bass in mainstream and mountain streams, and mountain stream fishing in Okinawa, to get the performance we wanted in the above situations.
In addition, it is a pack rod with a 49cm length, so it can easily fit in your backpack.






Grip section

Aluminum foregrip to prevent damage to the foregrip due to over-tightening.
The EVA 4cm below the trigger prevents slippage, while the end cork grip has a diameter that naturally allows for easy application of force, and the taper is designed to fit the inner muscles of the arm.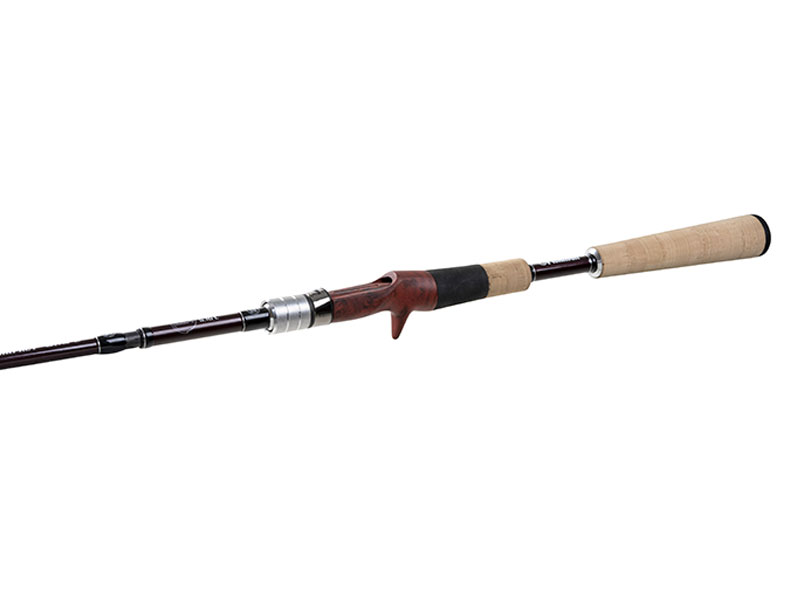 Blank, scalar and guide

Butt section in deep burgundy, with carbon pattern that shows through in sunlight, a feature of the BC4.
Unsanded finish on the tip section to leave unevenness to protect the blank from accidental impact
The guides are K-guides, made of titanium and stainless steel.
Single footed guides for #1 and #2 to improve sensitivity and operability, and to reduce weight.
The inner diameter of the top guide is 3.6mm, so thick leaders can be attached.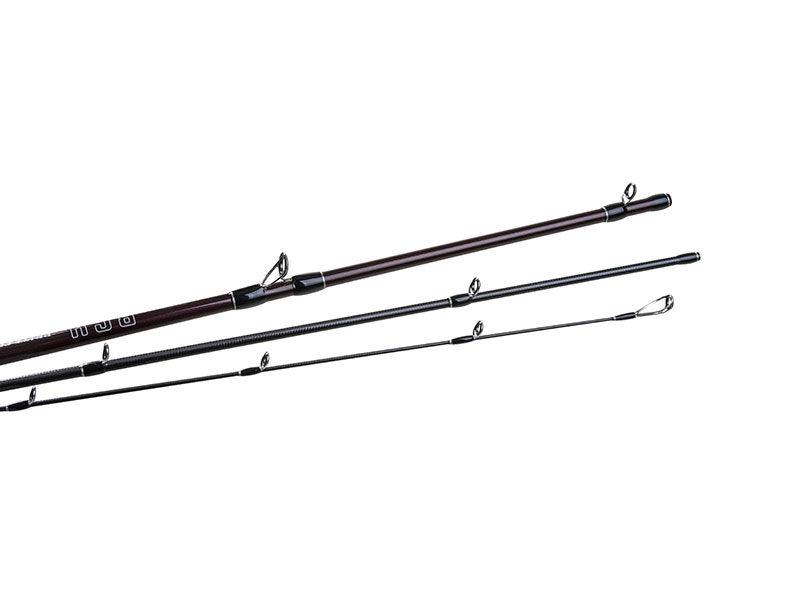 Finished length

49cm.
Four pieces for compact storage.
Bait pack rod that fits in a carry-on backpack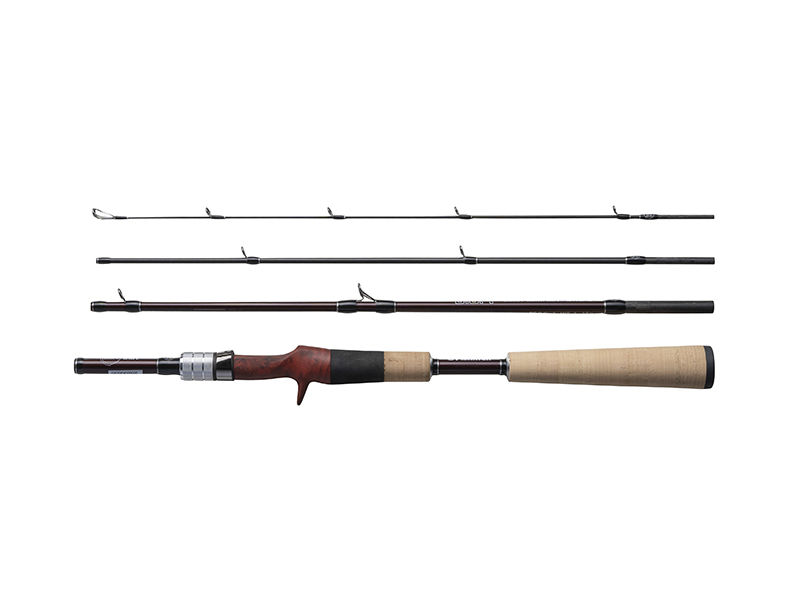 Spec

Total length 5ft10inc
Material 4 axis carbon
Guide K Guide Titanium + Stainless
Weight 137g
Number of splices 4pcs
Length 49cm
Grip length 40.5cm
Lure weight 5-14g
Line PE0.8-3