[KAKEDZUKA DESIGN WORKS] SHIMANO Offset Clutch Lever (Bar) for 18 ALDEBARAN MGL, 16 ALDEBARAN BFS, 15 ALDEBARAN [KDW-016]
[KAKEDZUKA DESIGN WORKS] SHIMANO Offset Clutch Lever (Bar) for 18 ALDEBARAN MGL, 16 ALDEBARAN BFS, 15 ALDEBARAN [KDW-016]


Our Selling Price: US$82.28 [Regular Price: US$96.80]
Description

SHIMANO 18 ALDEBARAN MGL, 16 ALDEBARAN BFS, 15 ALDEBARAN machined aluminum clutch.

Compared to the normal, the clutch lever is closer to the spool.
This increases the area where the clutch and line can be touched at the same time, making it easier to feather a reel with fingers(a thumb).

The surface is sandblasted to give it a luxurious feel.<
As a result, the color alumite penetrates deeply, making it difficult for the color to come off.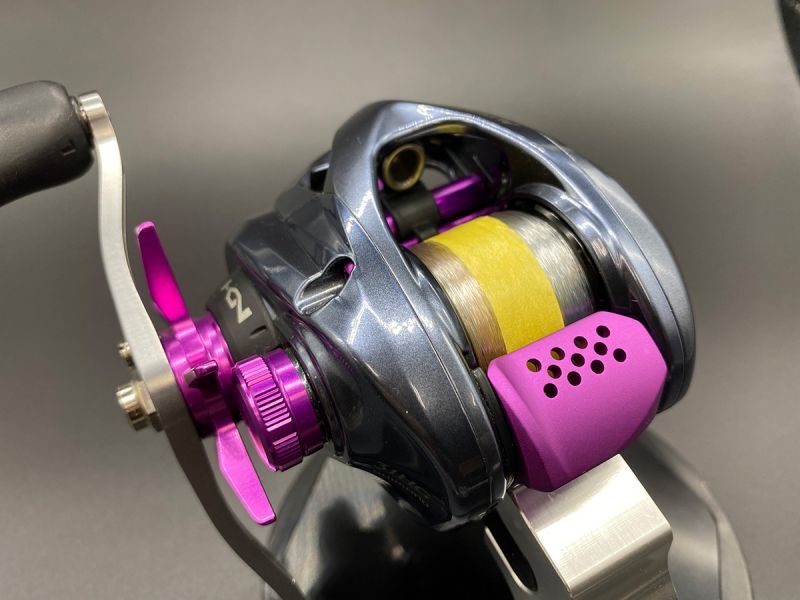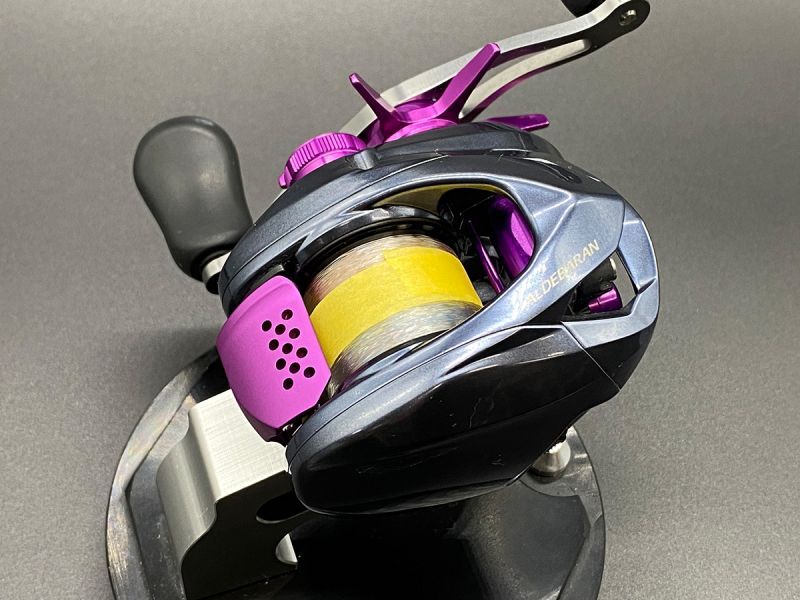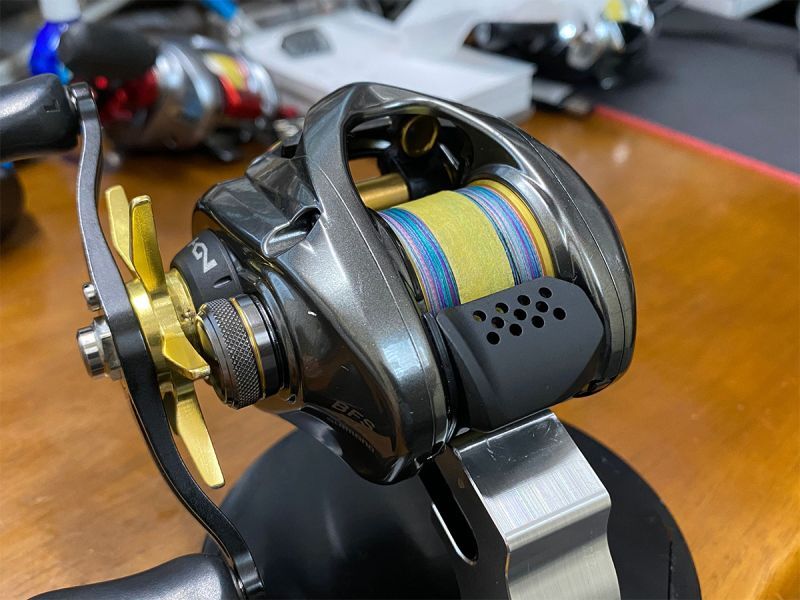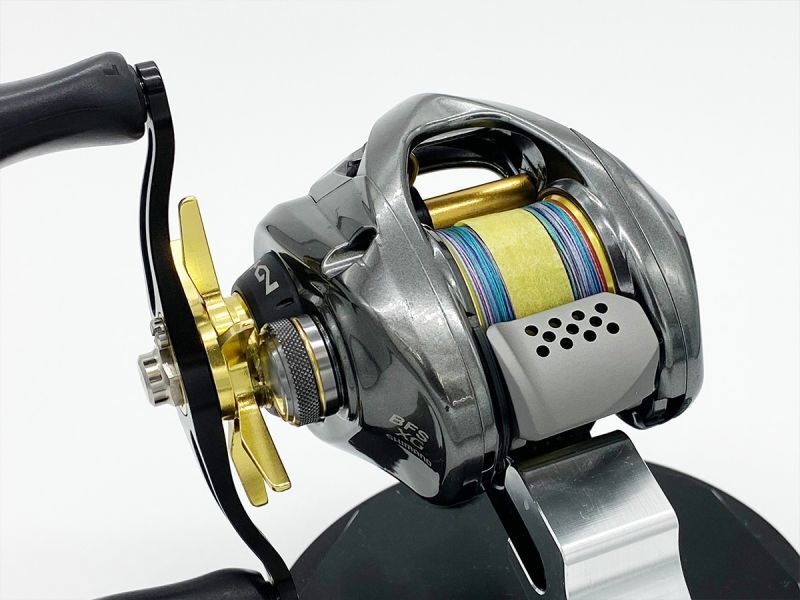 Compatibility

18 ALDEBARAN MGL
16 ALDEBARAN BFS
15 ALDEBARAN

* Compatible models other than the above have not been confirmed.


Color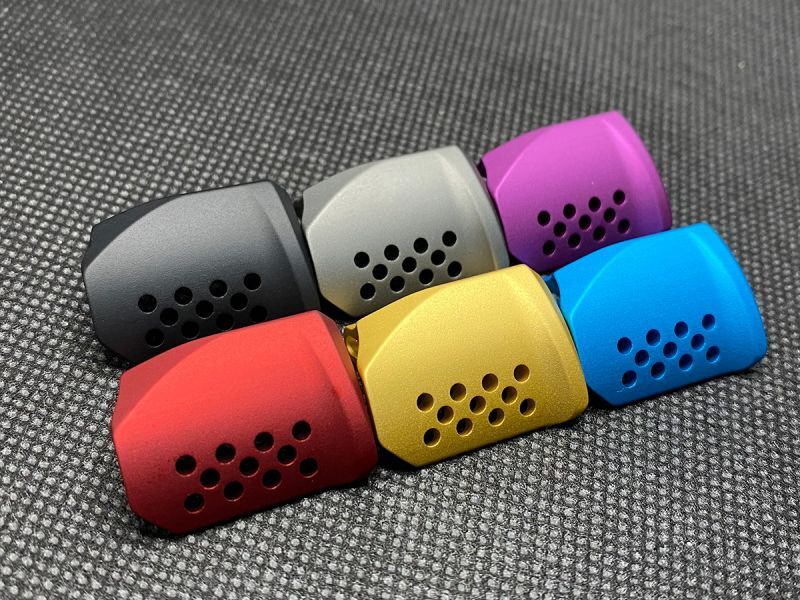 RED
CHAMPAGNE GOLD
SKY BLUE
ROYAL PURPLE
BLACK
GUNMETAL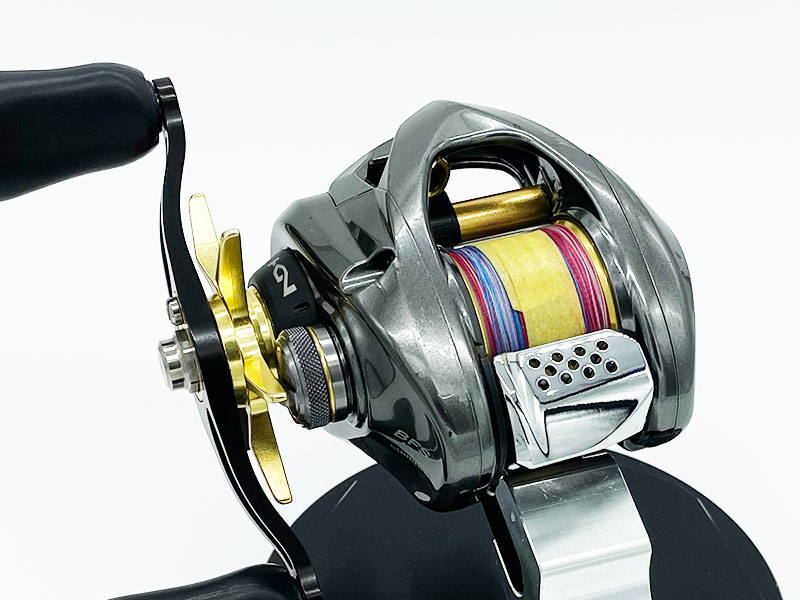 CHROME


Please refer to the KAKEDZUKA DESIGN WORKS blog for the installation method.

16 ALDEBARAN clutch usability and installation instructions, etc.
https://kakedzukass.com/16aldebaran-offset-clutch-description/