[ZPI] ZELOS Machine Cut Handle 92mm for SHIMANO, AbuGarcia, DAIWA
[ZPI] ZELOS Machine Cut Handle 92mm for SHIMANO, AbuGarcia, DAIWA

Our Selling Price: US$187.00
Not available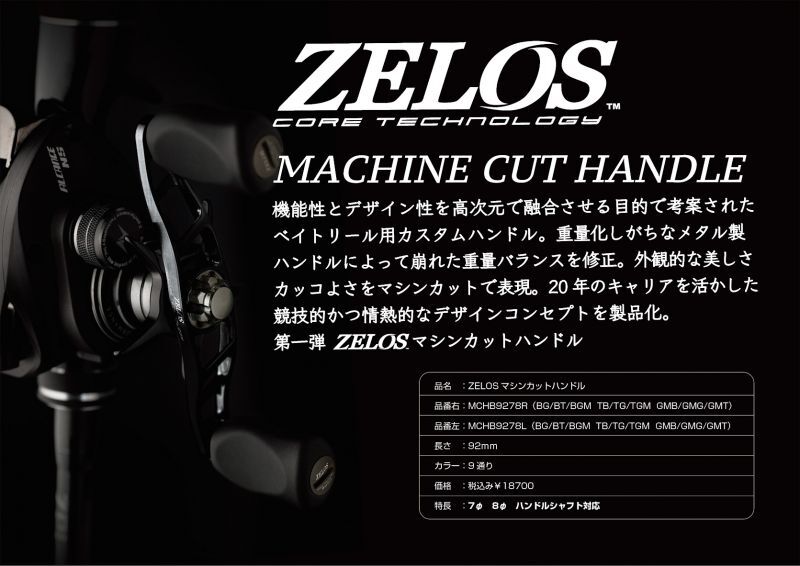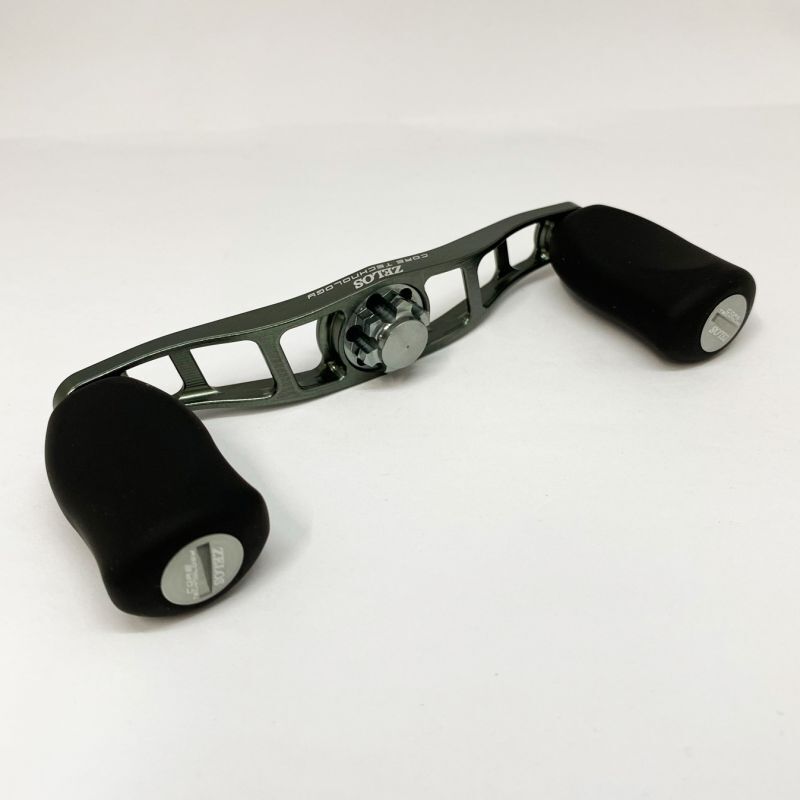 Supported models

SHIMANO, AbuGarcia
Can be installed on almost all bait reels.

DAIWA
Can only be attached to bait reels with standard nuts.

Cannot be attached to reels with bolt type handle fixation such as STEEZ.


Color

Handle body / Center nut & knob cap

BLACK / GOLD
BLACK / TITANIUM SILVER
BLACK / GUNMETAL

GUNMETAL / BLACK
GUNMETAL / GOLD
GUNMETAL / TITANIUM SILVER

TITANIUM SILVER / BLACK
TITANIUM SILVER / GOLD
TITANIUM SILVER / GUNMETAL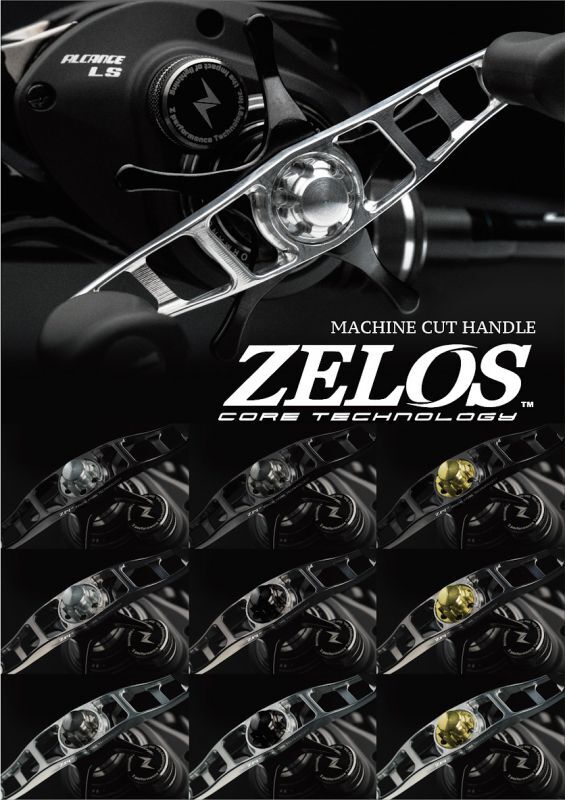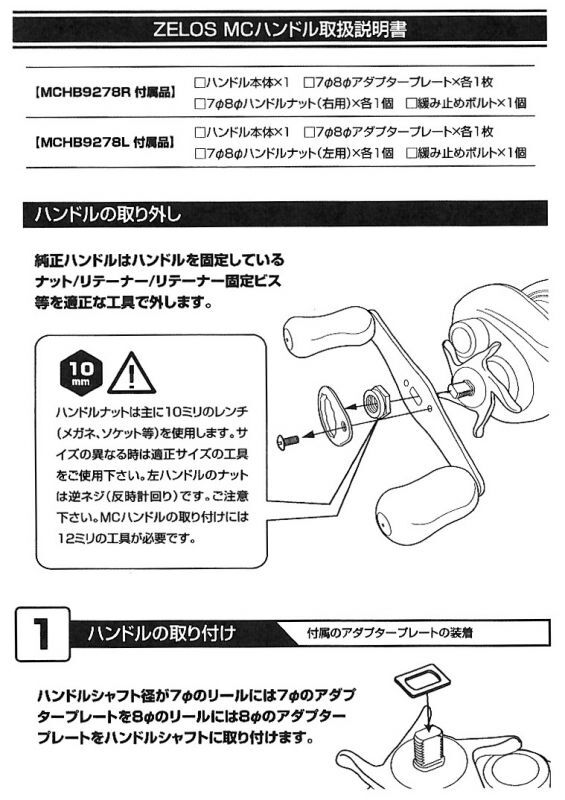 A custom handle for bait reels invented for the purpose of combining functionality and design at a high level.
Corrects the weight imbalance caused by metal handles that tend to be heavy.
The beauty and coolness of the appearance is expressed by machine cutting.
A competitive and passionate design concept based on 20 years of experience.
The first ZELOS machine cut handle.