[Avail] ISUZU(五十鈴) Microcast Spool BC5224TR2 for BC520 series *MGBA
[Avail] ISUZU(五十鈴) Microcast Spool BC5224TR2 for BC520 series *MGBA


Our Selling Price: US$107.80 [Regular Price: US$154.00]
Model

Microcast Spool BC5224TR2 (Spool rim level 2.4mm) Renewal model


Description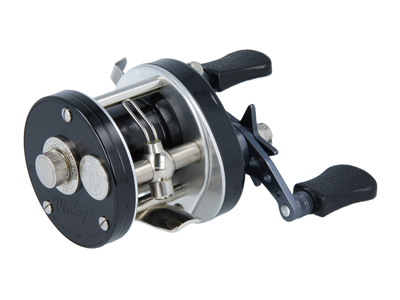 Reel : ISUZU BC521SSS ABC
Spool : MS-BC5224TR2 BLACK

Microcast spool for ISUZU BC520 series.
A trout special model that makes casting of ultra-light lures such as floating minnows made by Barcelona fun.
Brake setting is fun by adopting a centrifugal brake that can turn the brake block on and off.
Comes with 4 brake blocks.
Please purchase the separately sold brake block as a replacement or spare.

The changes in version 2 are the change in the material of the brake block and the size of the ball bearing.

* The trout special model is a spool for light tackles developed targeting regular size fish in trout fishing such as managed fishing spots and mountain streams.

This is a special model that aims to improve the flight distance of ultra-lightweight lures at the expense of some strength.
It is not suitable for heavy fishing that requires the same or higher proof stress as mainstream large trout and bass fishing.
Also, if many nylon lines that are thinner than the line indicated in the line capacity are wound, there is a risk of spool damage due to swelling and contraction due to the water absorption peculiar to nylon lines.
If you apply too much tension when winding the line, press the spool to fan it when removing the root, or pull it to cut it, it will also cause damage.


Color

Microcast Spool BC5224TR2 (Spool rim level 2.4mm)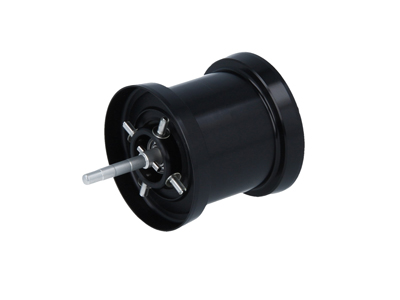 BLACK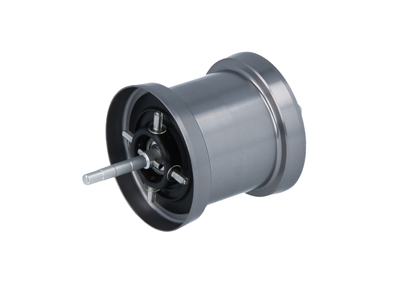 GUNMETAL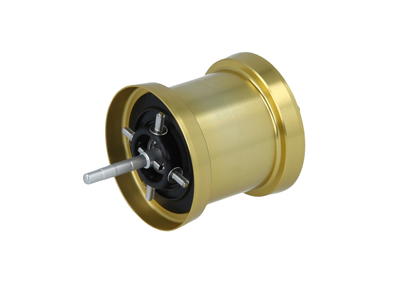 CHAMPAGNE GOLD


Features

By reducing the weight of the spool and reducing the amount of spools, the weight of the entire spool can be significantly reduced.
Greatly improves the minimum castable lure weight and extends the lure's flight distance at the same weight.
Since the dedicated 4P brake has a brake block ON / OFF function, you can adjust the brake without worrying about losing the brake block or having to remove it.


Spec

Basic Specifications

Material
Spool part:Extra super duralumin (colored by alumite processing)
Shaft part:Extra super duralumin (hard alumite treatment)
Brake block:Nylon

Bearing size
9x4x4 1 piece
9x5x3 1 piece

Compatibility
ISUZU
BC520X CHIMERA, BC521X CHIMERA
BC520SSS,BC521SSS
BC520SSS ABC,BC521SSS ABC

Megabass
Pagani P300R,P300L

FROG PRODUCTS
TOY-MACHINE SUPERLATIVE
TOY-MACHINE SUPERLATIVE DX
+ Genuine brake block cannot be used

Weight
Spool:Weight
Microcast Spool BC5224TR2:10.3g
* It is the weight with the original 4P-Brake attached.
Genuine Spool:24.5g

Line capacity
Nylon 6lb:φ0.165mm:45m
PE 0.6No.:approx. 90m

Measured using the nylon line (VERSATILE DESIGN) of Yamatoyo Tegus Co., Ltd.

If you use a spool rim for summing, the alumite may come off due to friction.
Summing should be done on the spool surface.