[KAKEDZUKA DESIGN WORKS] DAIWA Offset Clutch Lever(Bar) For STEEZ LTD SV TW/SV TW/ A TW, 19morethan PE TW [KDW-015]
[KAKEDZUKA DESIGN WORKS] DAIWA Offset Clutch Lever(Bar) For STEEZ LTD SV TW/SV TW/ A TW, 19morethan PE TW [KDW-015]


Our Selling Price: US$96.80 - US$105.60
Prices vary according to options.
Unspecified
Description

DAIWA STEEZ LTD SV TW, SV TW, A TW, 19 morethan PE TW compatible machined aluminum clutch.

Compared to the normal, the clutch lever is brought closer to the spool.
This increases the area where the clutch and line can be touched at the same time, making it easier to feather a reel with your a thumb.

The surface is sandblasted to give it a luxurious feel.
As a result, the color alumite penetrates deeply, making it difficult for the color to come off.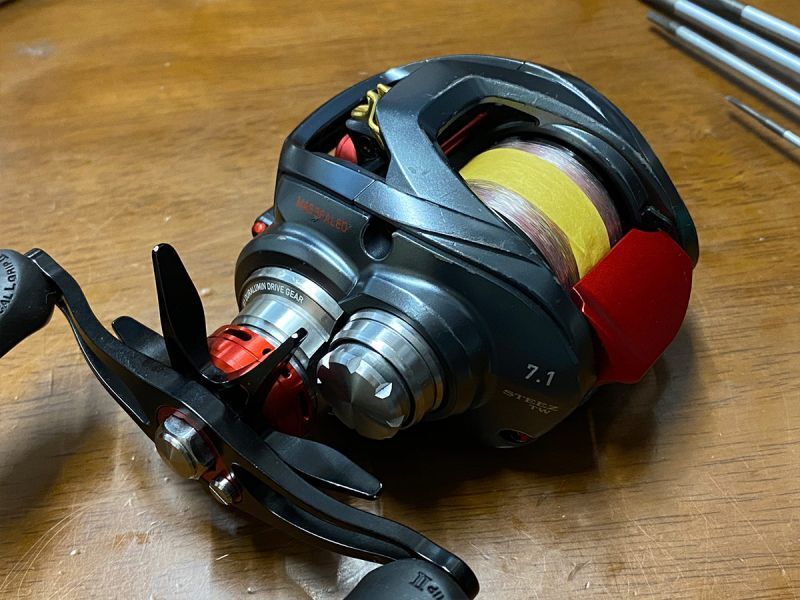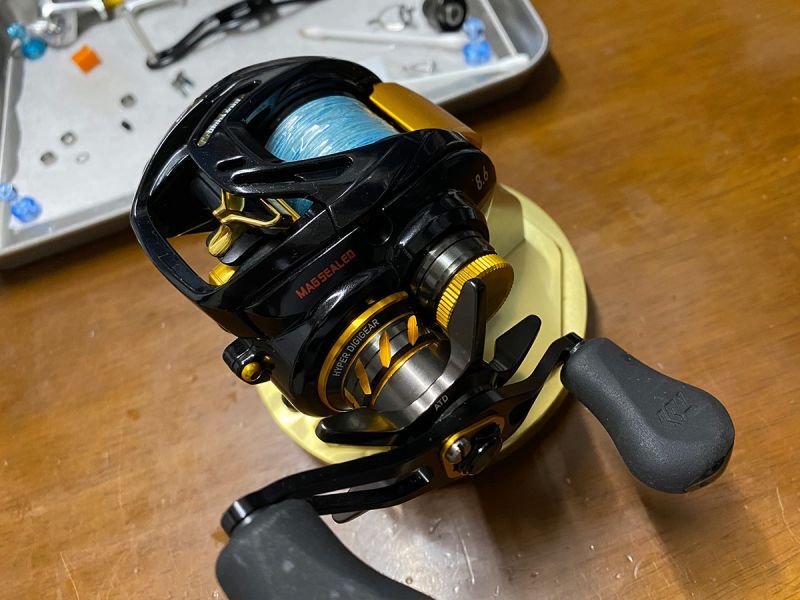 Compatibility

21 STEEZ A TW HLC
STEEZ LTD SV TW
STEEZ SV TW
STEEZ A TW
19 morethan PE TW

* Conformity has not been confirmed for models other than the above.
* Compatible with the clutch levers with the following part numbers.
(198321, 198259, 198267)


Color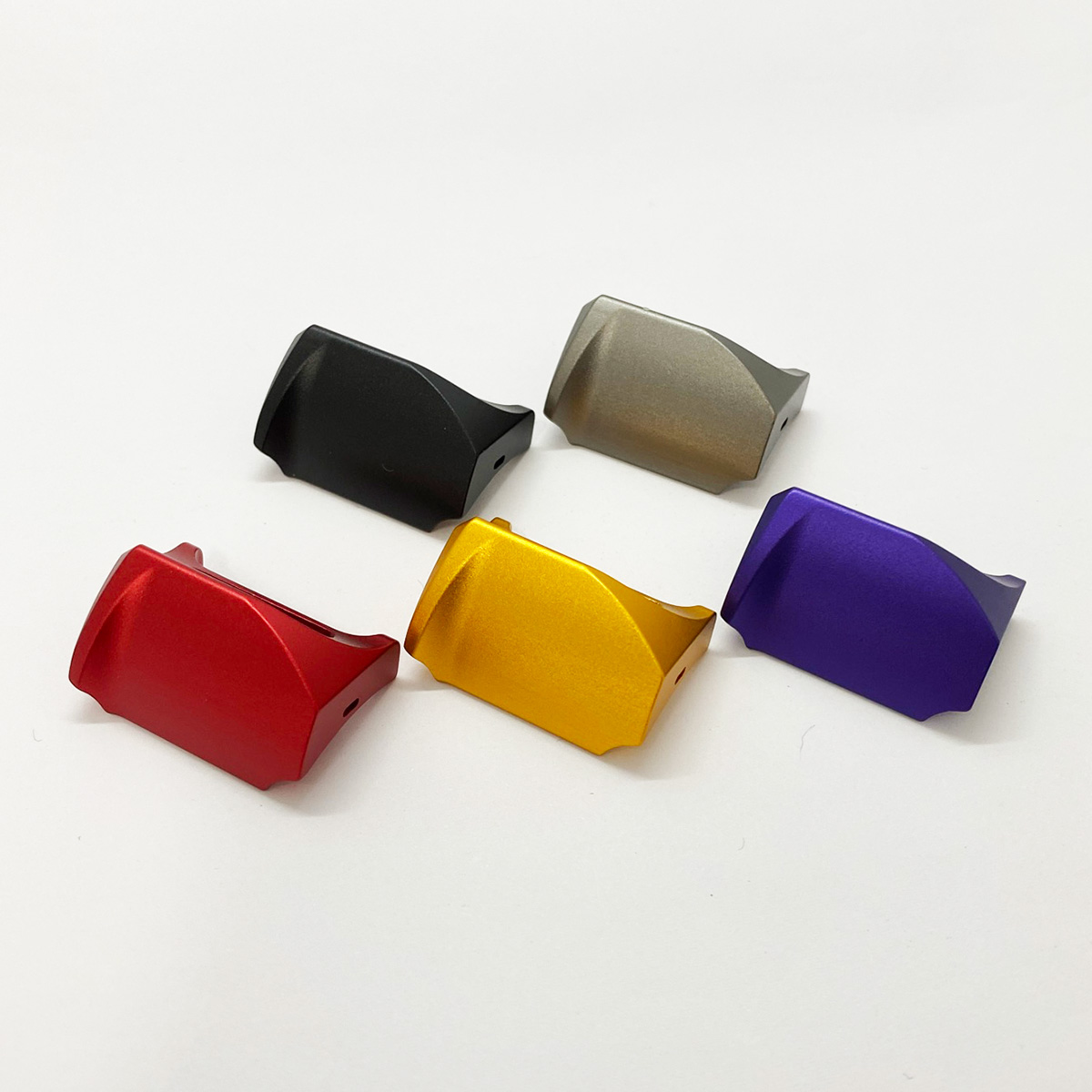 RED
GOLD
DEEP PURPLE
BLACK
GUNMETAL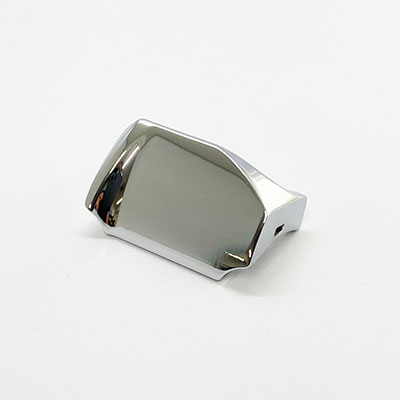 CHROME(US$105.60)


It is a color comparison with STEEZ's body color.
The left side is Limited and the right side is a normal SV TW.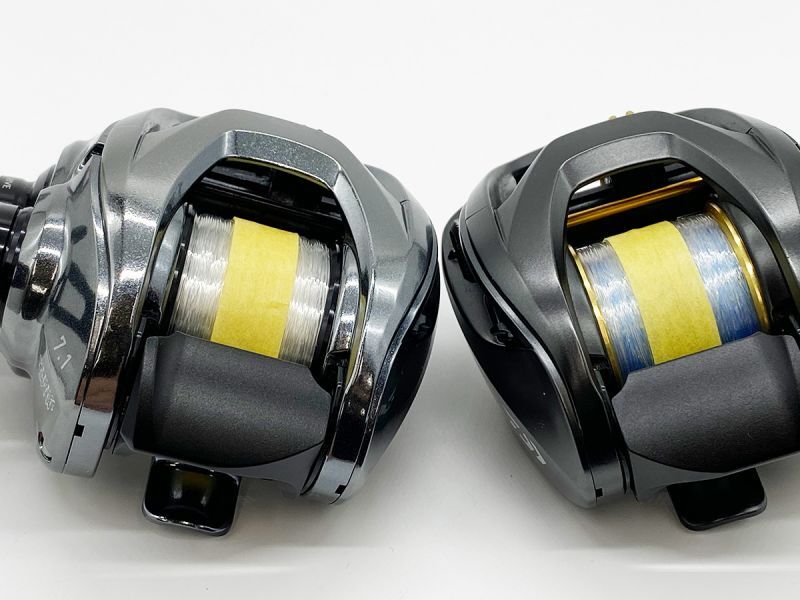 BLACK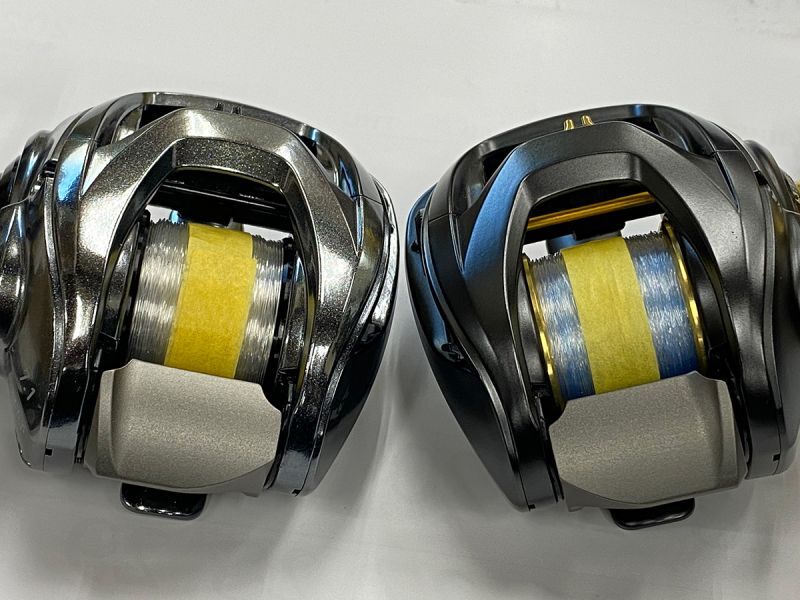 GUNMETAL


■ Please refer to the KAKEDZUKA DESIGN WORKS blog for the installation method.

STEEZ LTD Disassembly procedure explanation
https://kakedzukass.com/daiwasteez-limited-disassembly-procedure/

STEEZ LTD Clutch replacement procedure explanation
https://kakedzukass.com/daiwa-steez-assembly-procedure-explanation/