[HEDGEHOG STUDIO] Handle Screw Cap HSC-SD-B for DAIWA 21 CALDIA
■ Product Concept

Handlescrew cap made of machined duralumin for Daiwa Shimano.
The sharp form and presence of the machined material make it easy to match with any reel.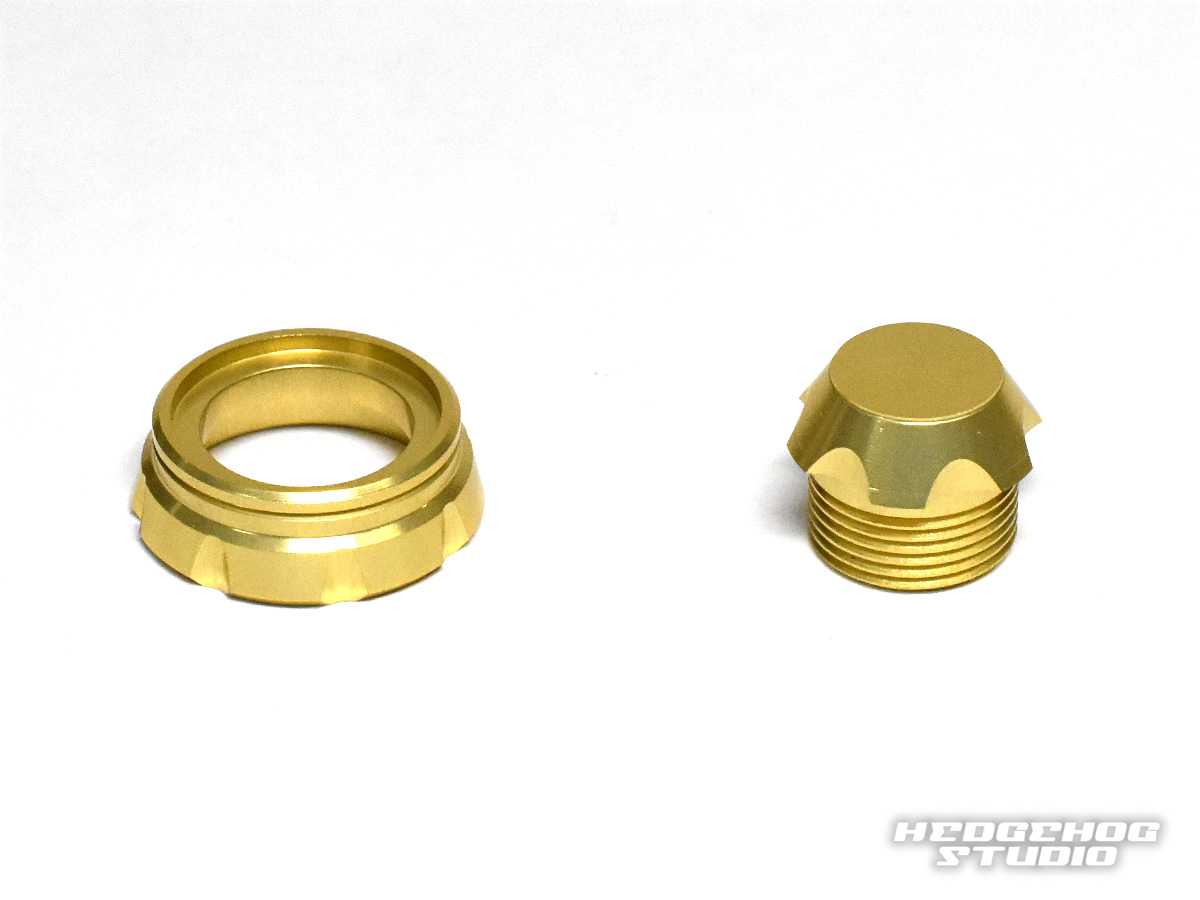 Most stock reels come with a plastic cap, but by simply replacing the cap, the reel stands out very well.



Installation is as simple as replacing the stock cap.
If the stock cap has a rubber gasket, transplant the gasket in the same way.
Installation is also possible without the rubber packing.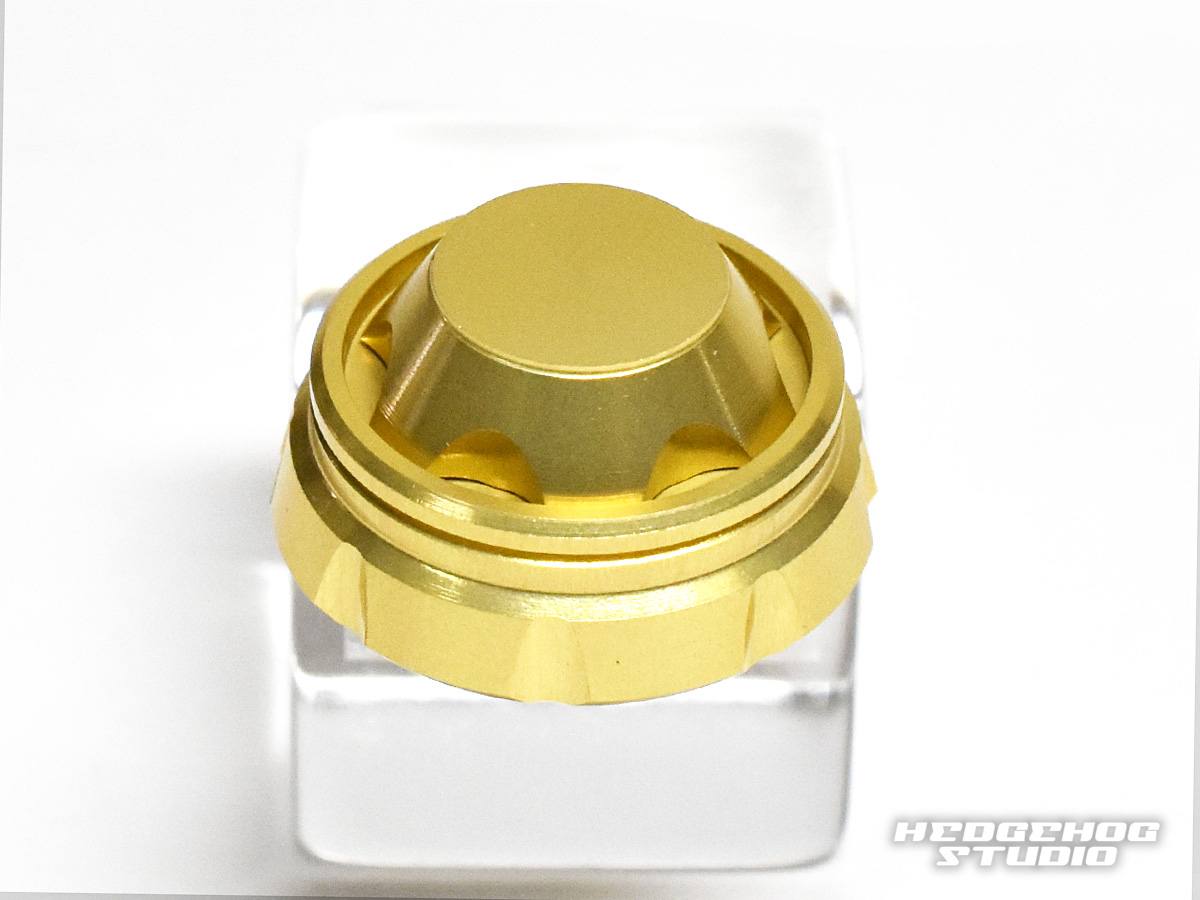 Weight: approx. 2.35g


■ Color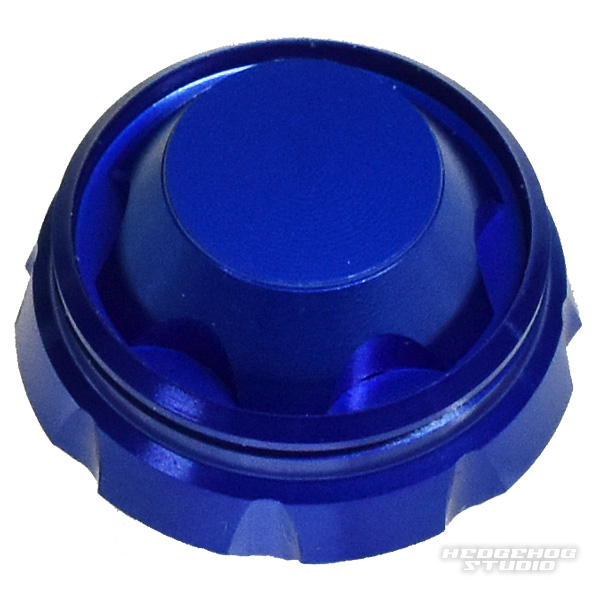 Sapphire Blue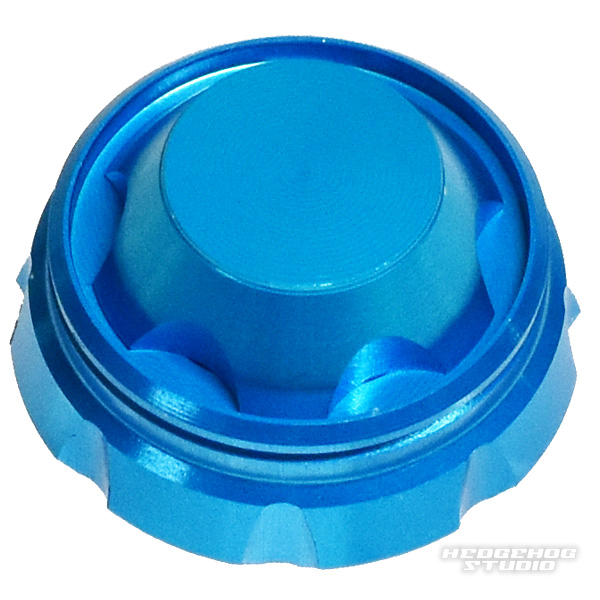 Sky Blue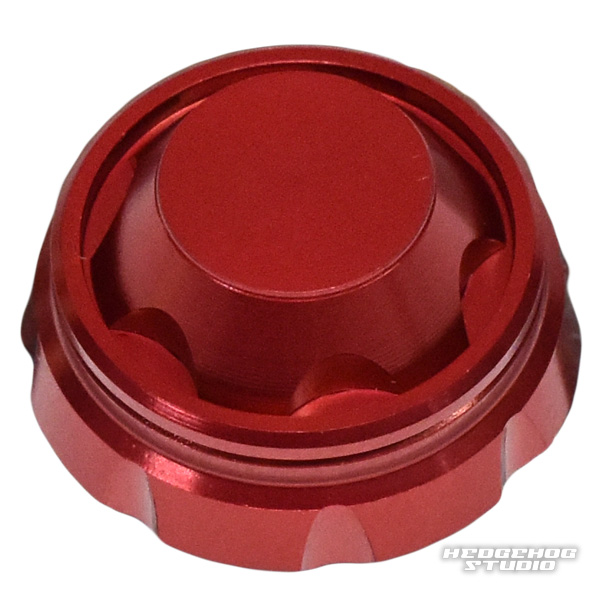 Red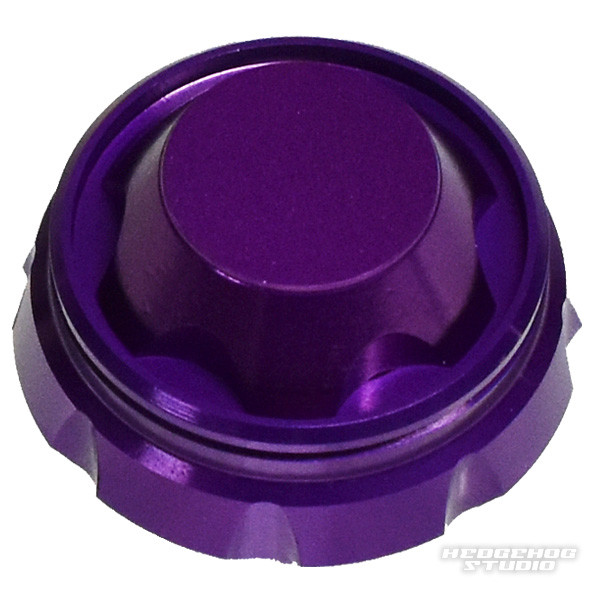 Royal Purple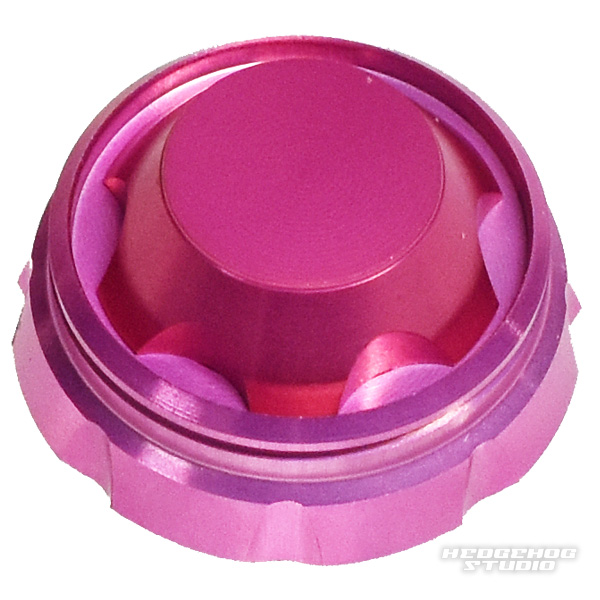 Pink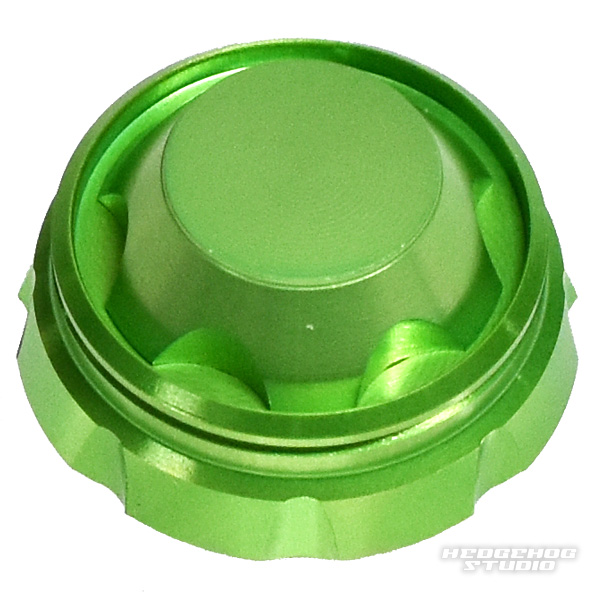 Lime Green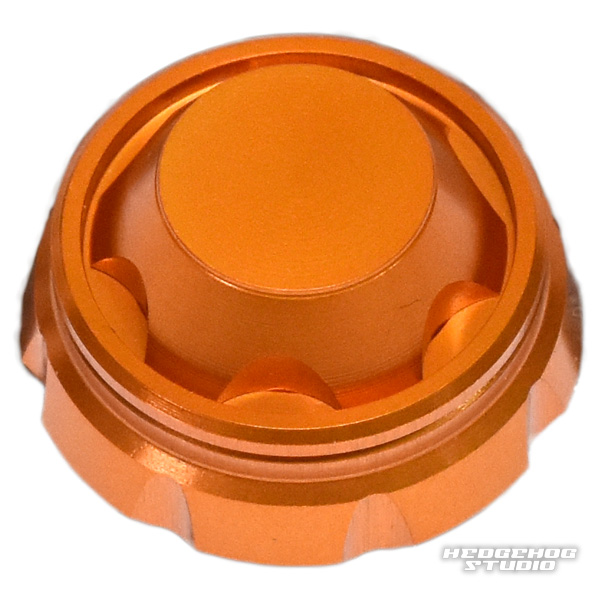 Orange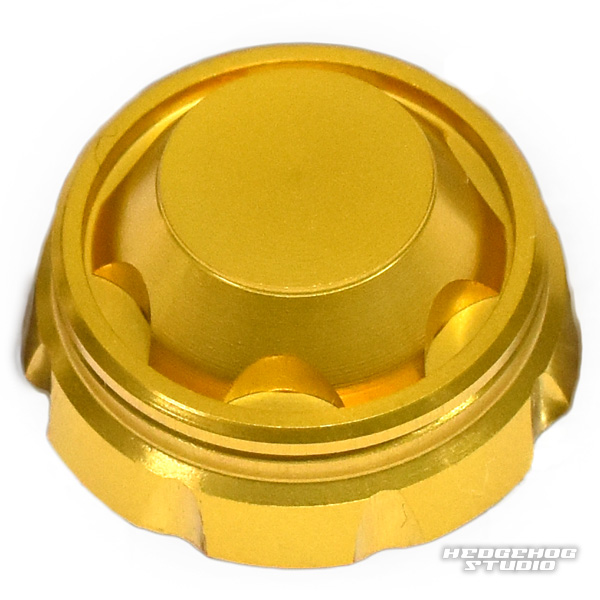 Gold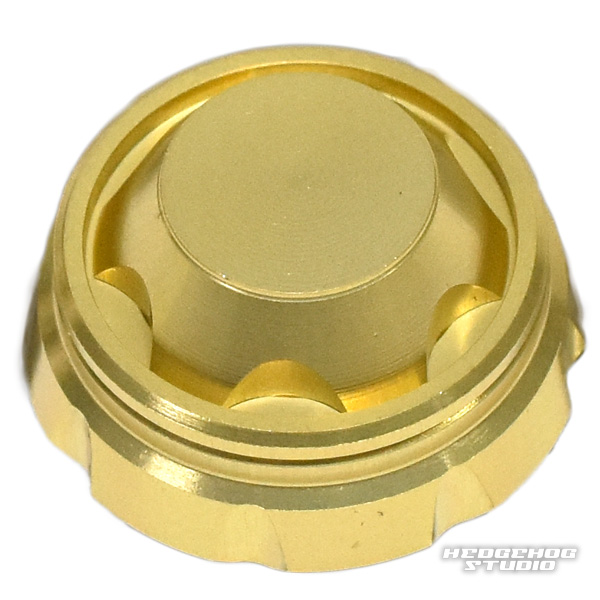 Champagne Gold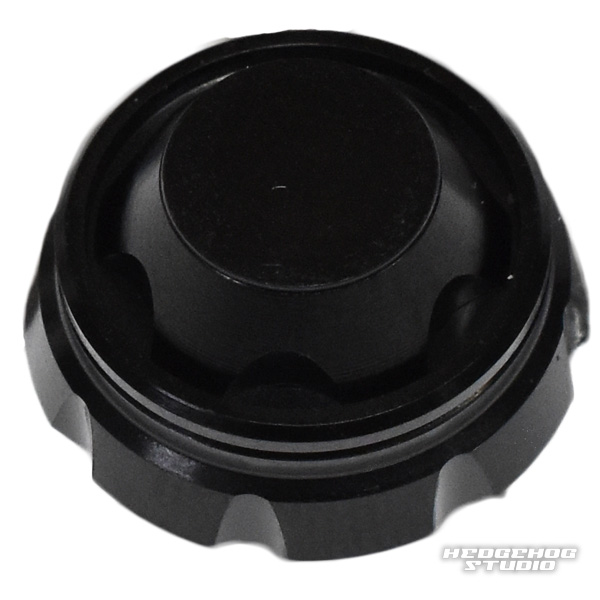 Black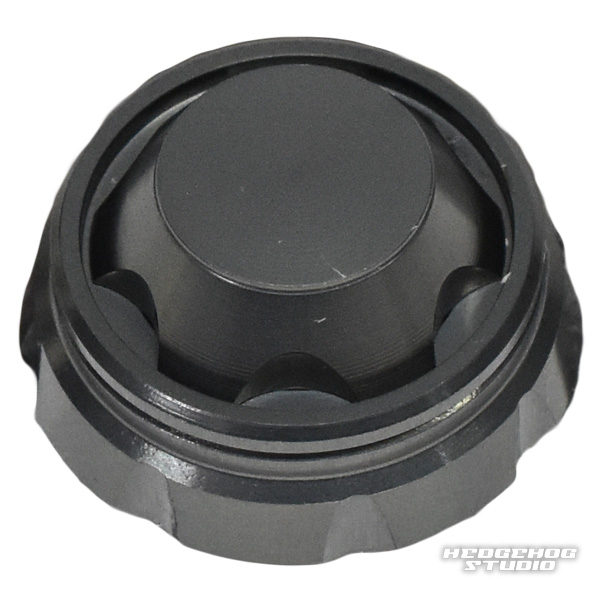 GunMetal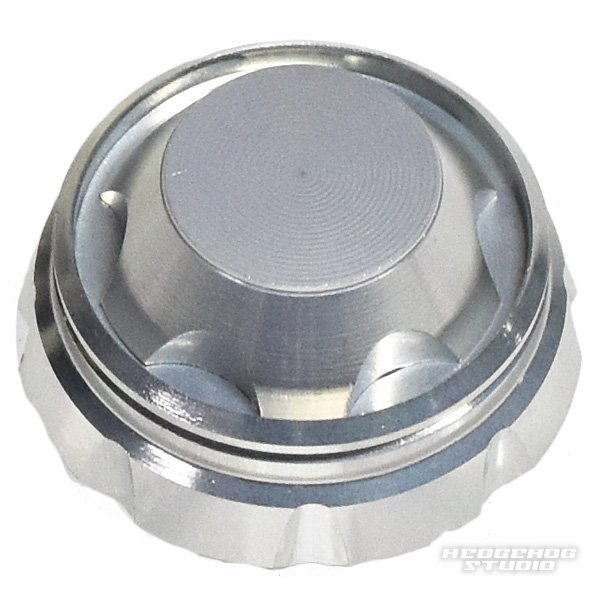 Silver


■ Custom image Daiwa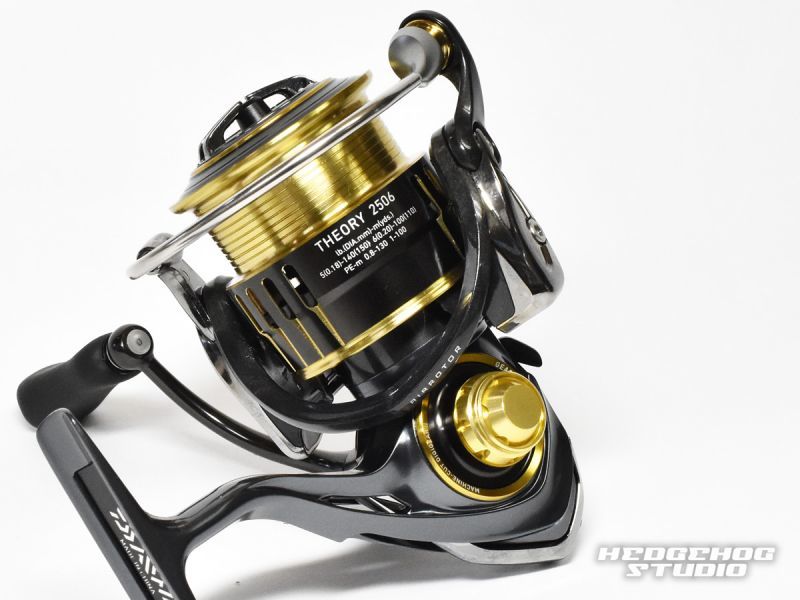 Champagne Gold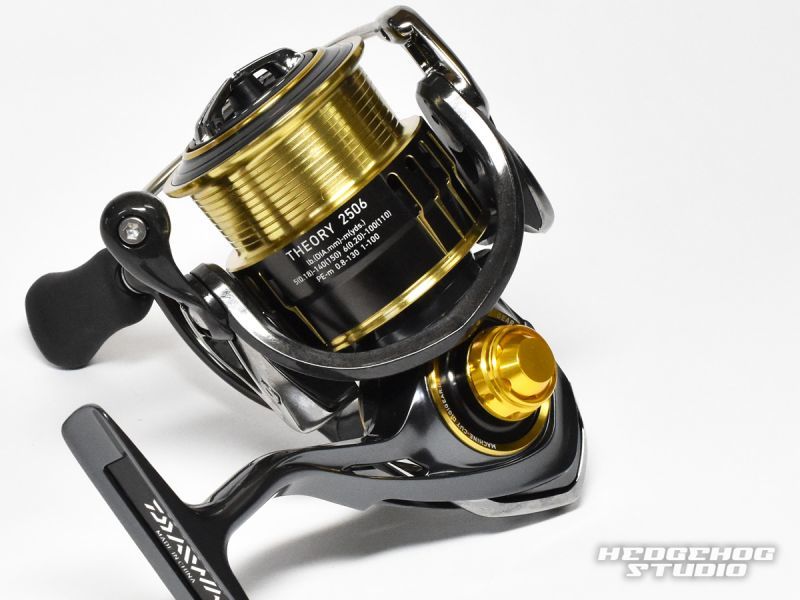 Gold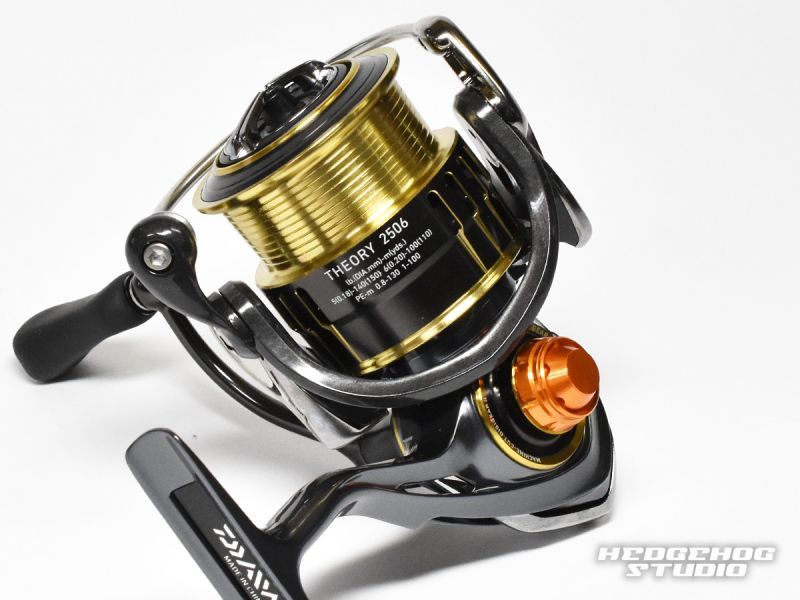 Orange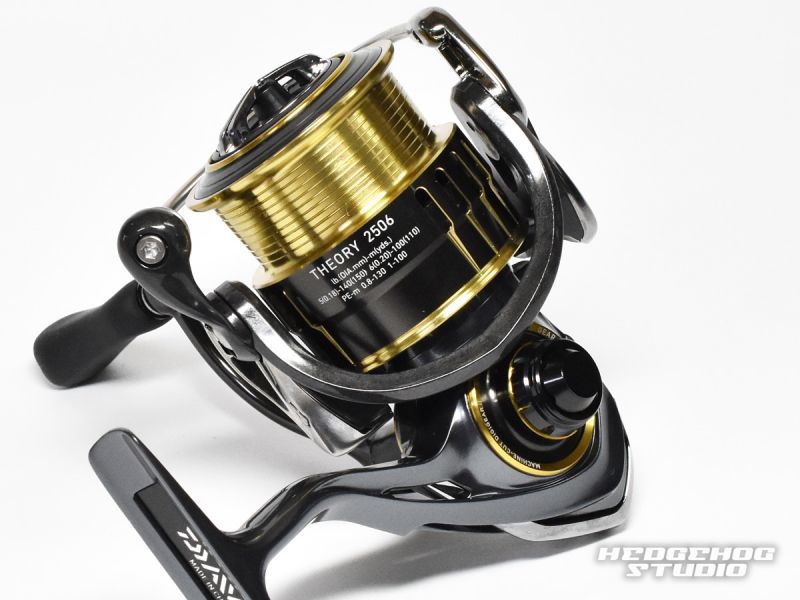 Black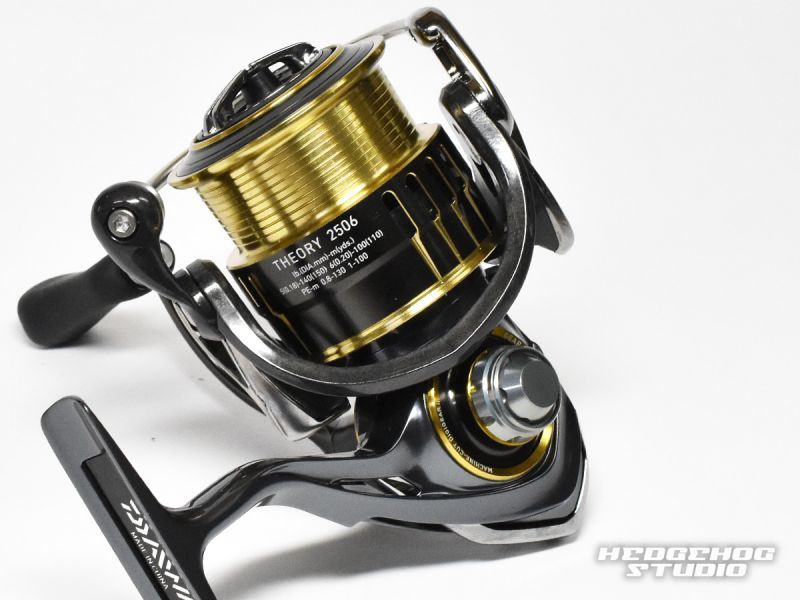 GunMetal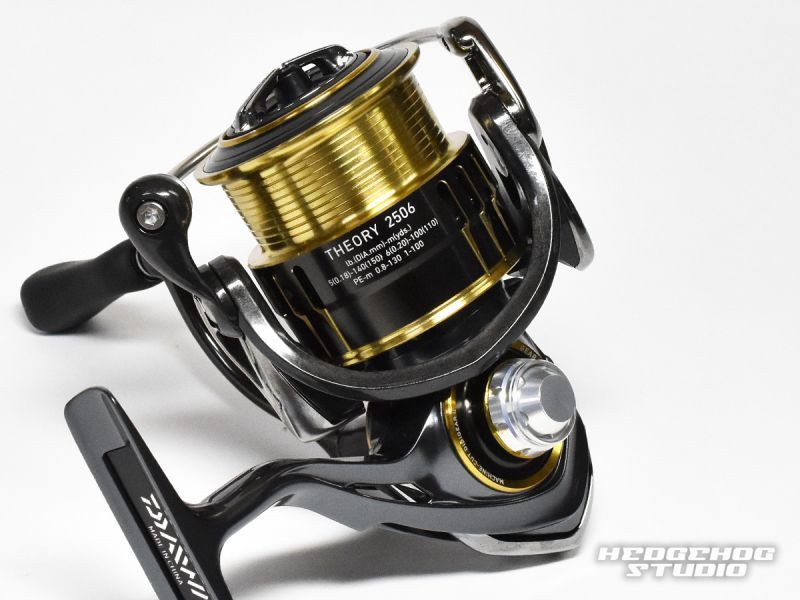 Silver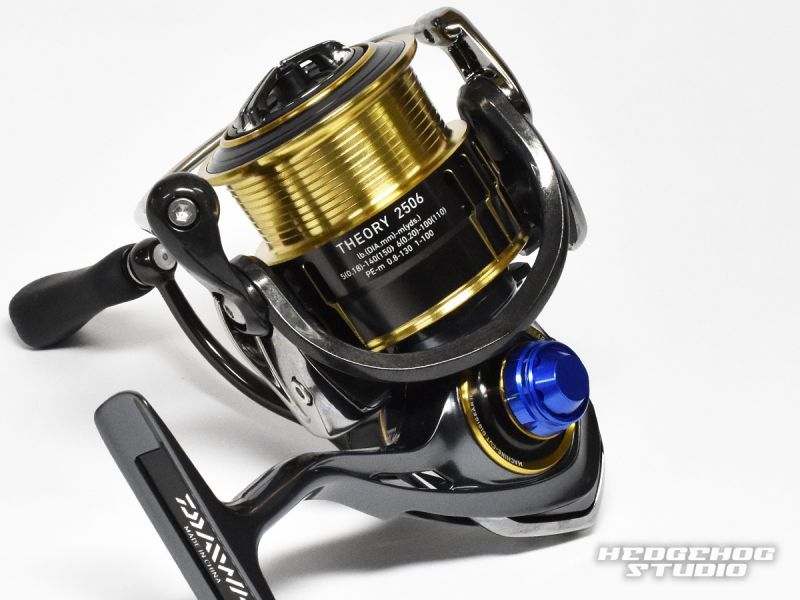 Sapphire Blue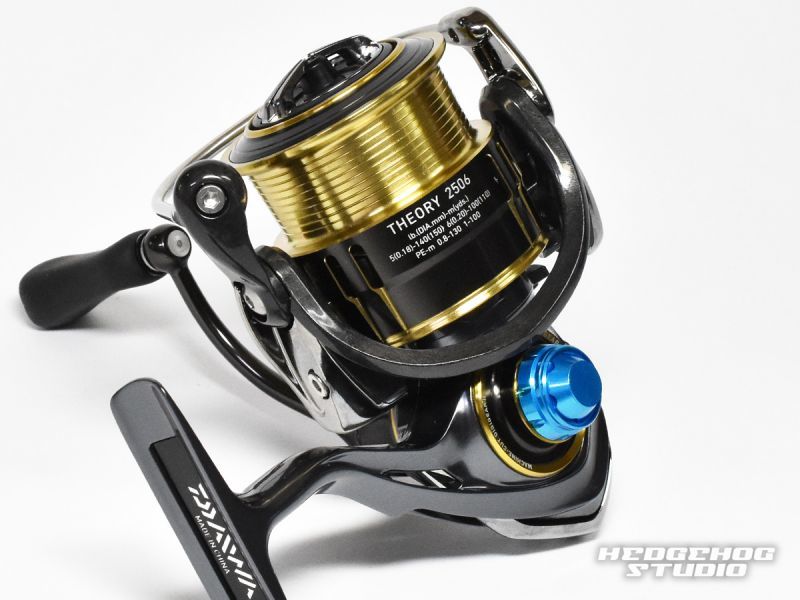 Sky Blue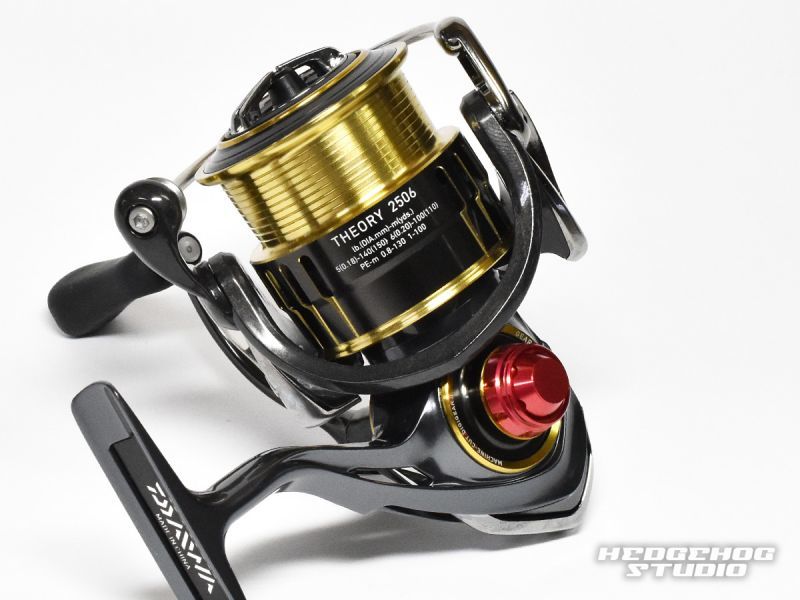 Red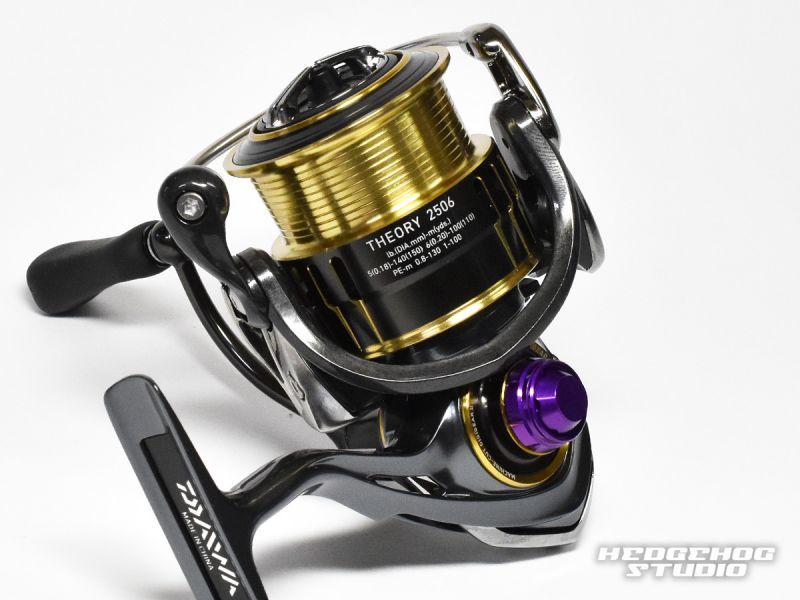 Royal Purple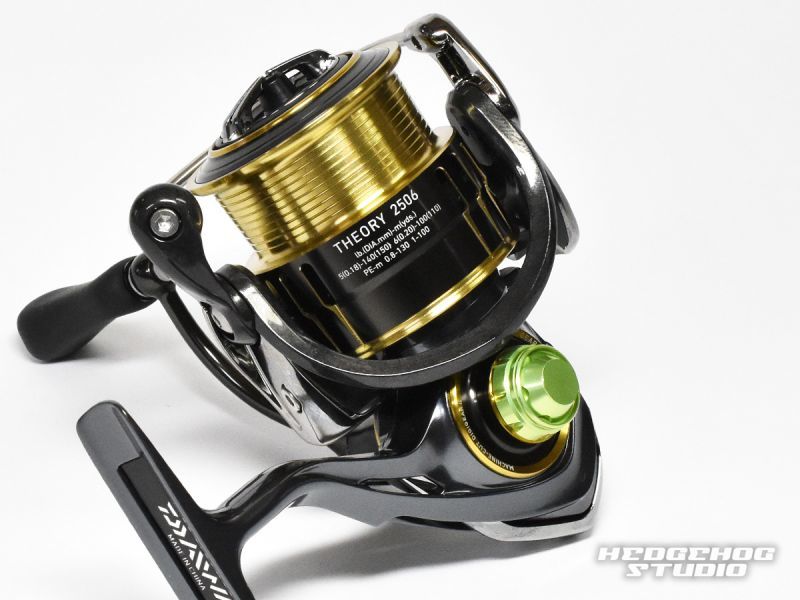 Lime Green
SPDACAP