[seven / Guide Service seven] Hook Holder
[seven / Guide Service seven] Hook Holder

Our Selling Price: US$14.96 [Regular Price: US$17.60]
Available
[seven / Guide Service seven] Hook Holder

Assist hooks can be set without getting entangled with each other, eliminating stress during on-site replacement.
Despite the minimum configuration, flexible adjustment is possible according to the number and length of the set.
Made entirely of stainless steel, it is resistant to rust.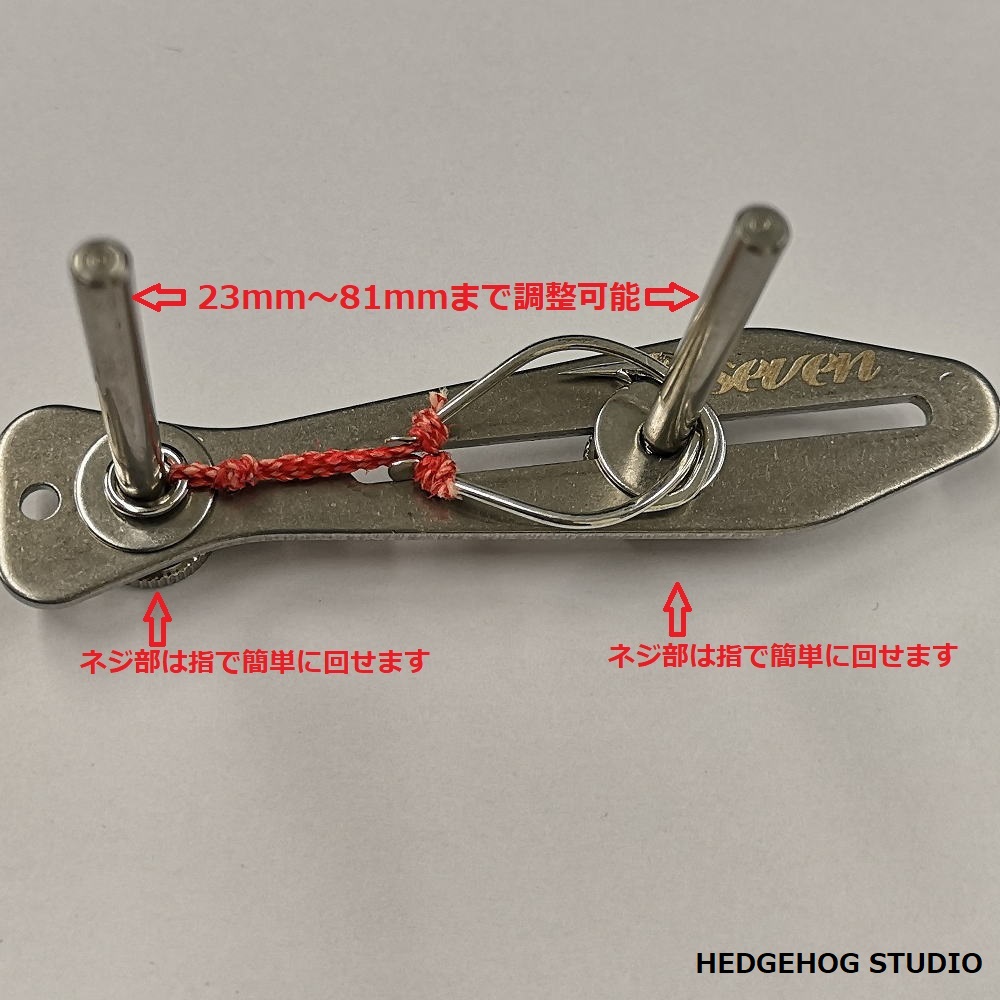 ※Hook is not included as shown in the photo.