[KAKEDZUKA DESIGN WORKS] SHIMANO Offset Clutch Lever(Bar) for 18 Bantam MGL, 19 ANTARES [KDW-012]
[KAKEDZUKA DESIGN WORKS] SHIMANO Offset Clutch Lever(Bar) for 18 Bantam MGL, 19 ANTARES [KDW-012]


Our Selling Price: US$96.80
Not available
■PRODUCT CONCEPTS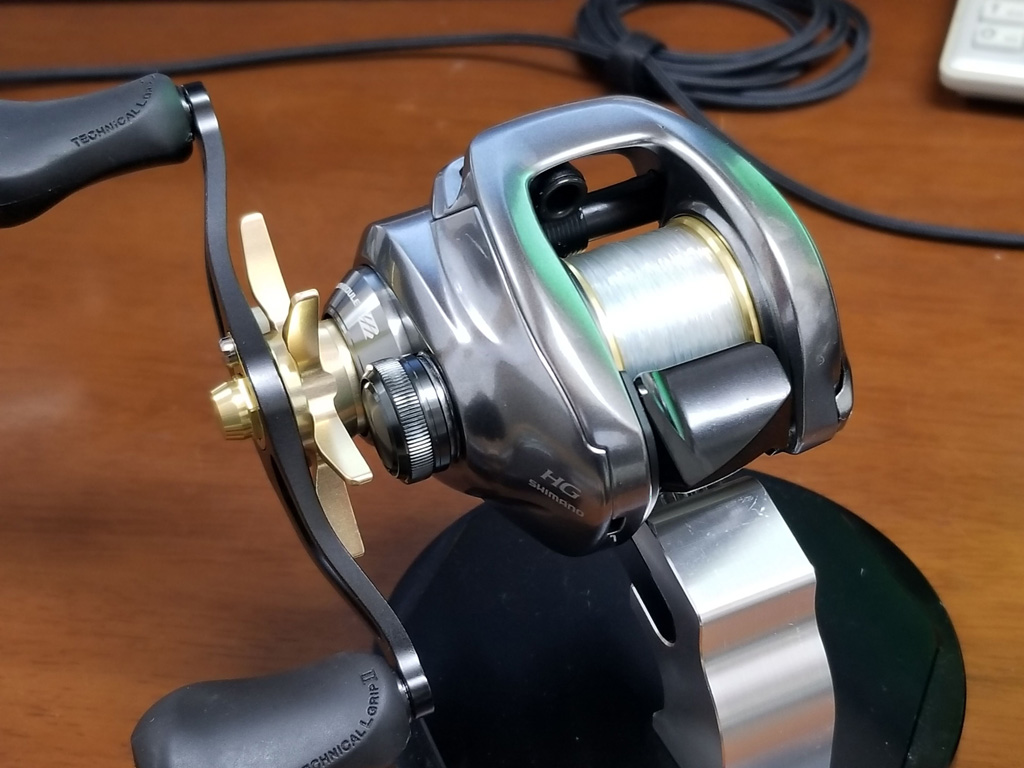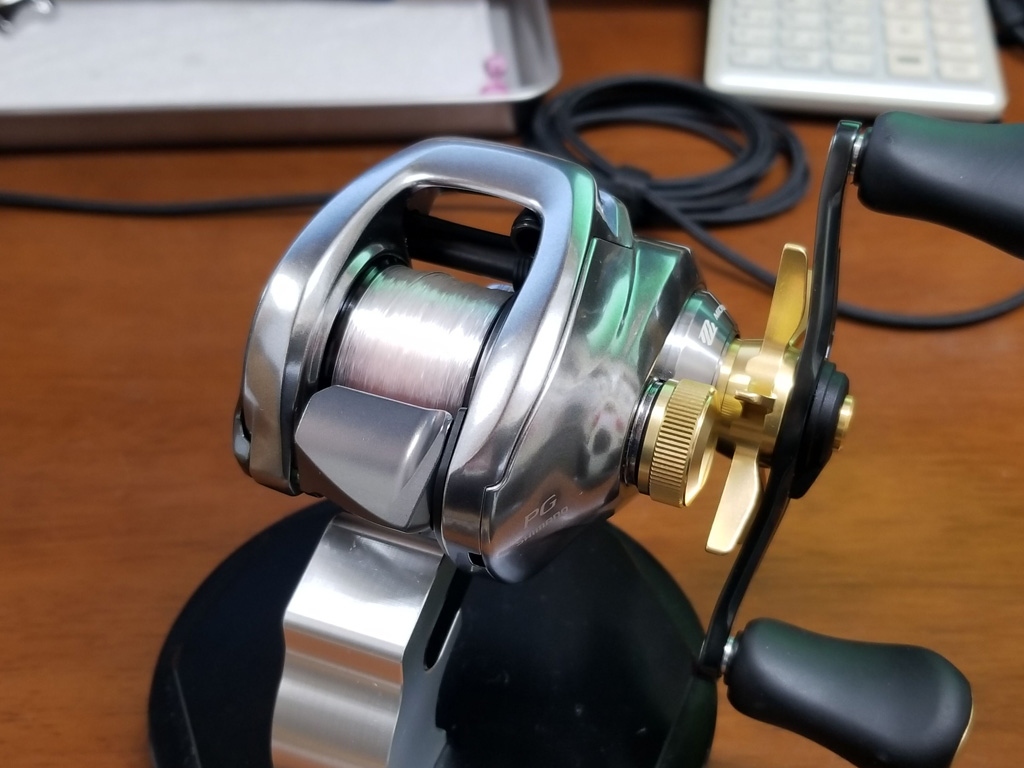 Made by KAKEDZUKA DESIGN WORKS.
This offset clutch can be installed on 19 ANTARES and 18 Bantam MGL.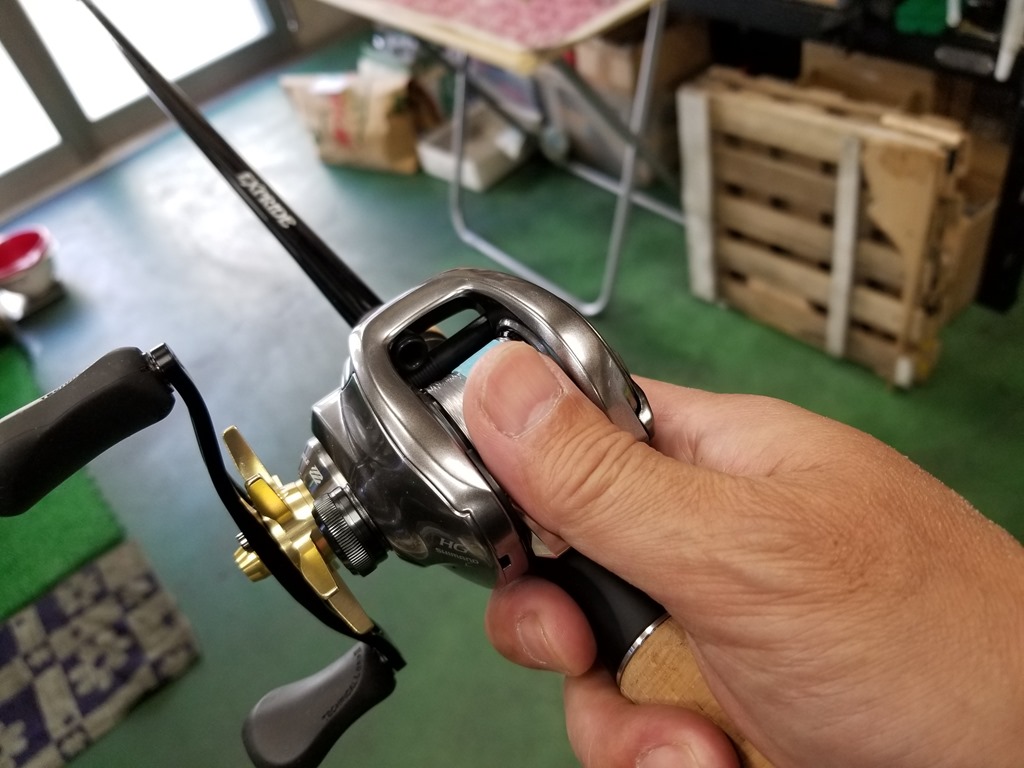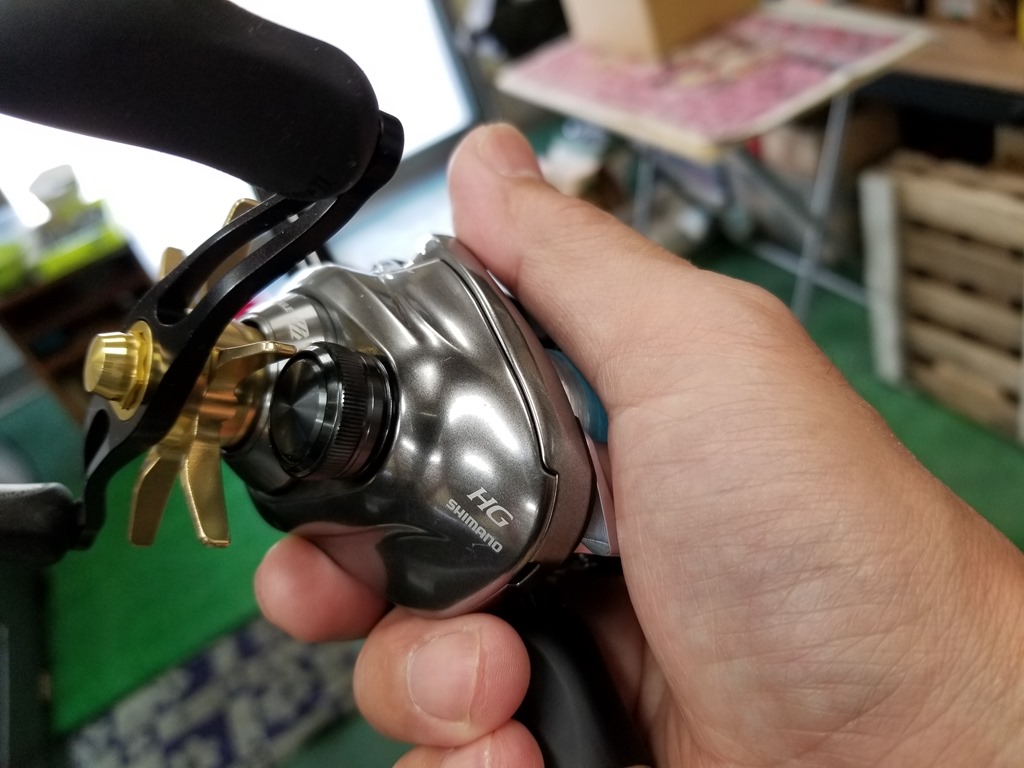 Outstanding feathering is possible with the offset clutch!

If you install an offset clutch, it will be easier to grip with a natural curve when palming.


■COLOR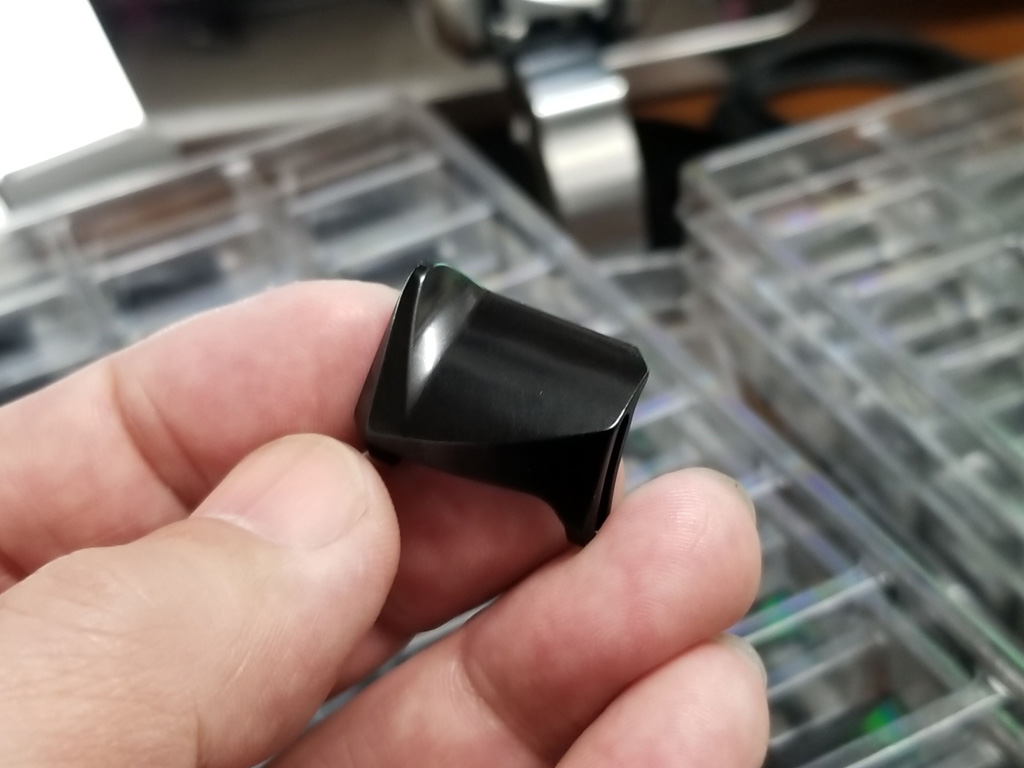 BLACK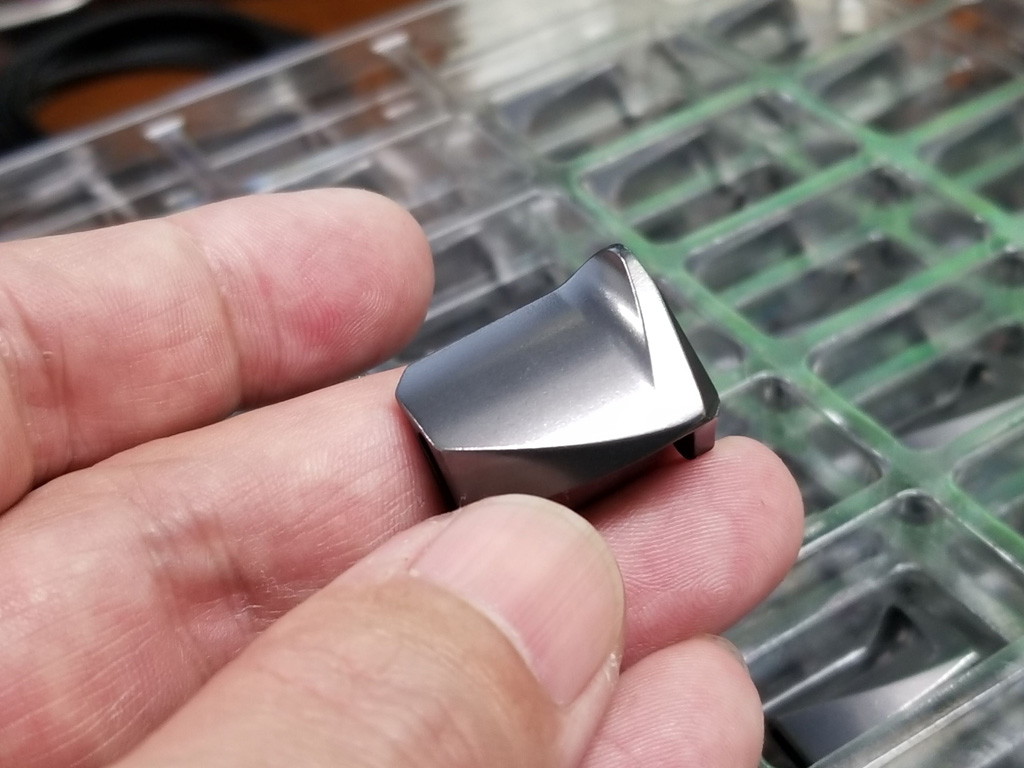 GUNMETAL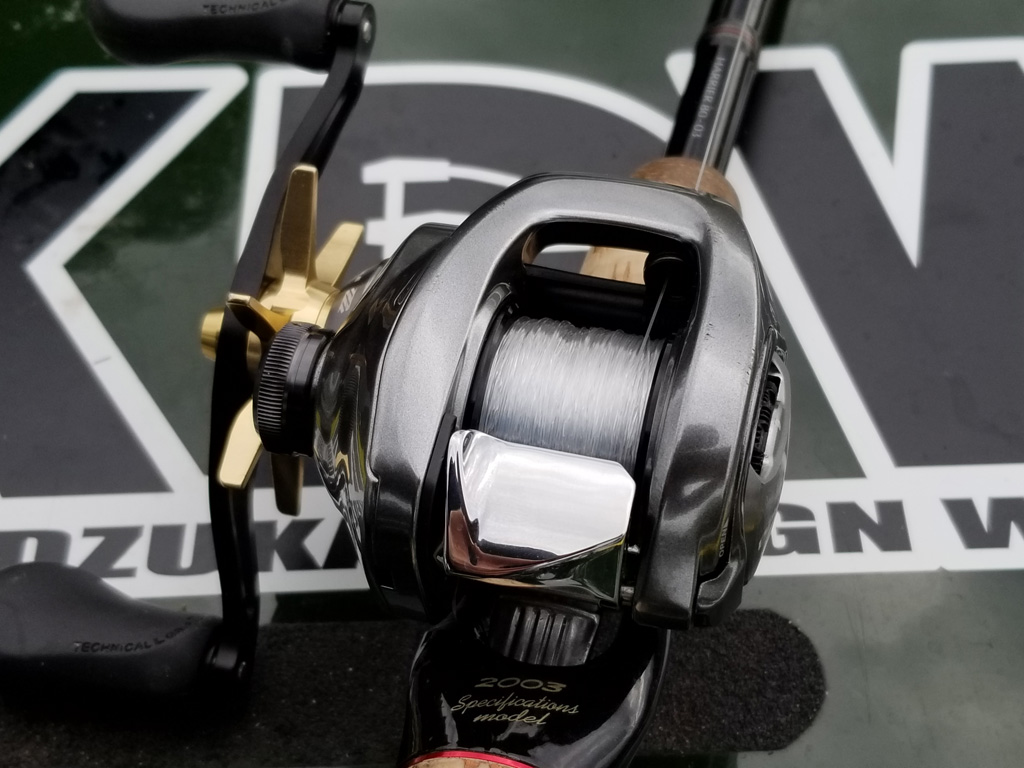 CHROME PLATING *$88,00


■SUPPORTED MODELS

19 ANTARES
18 Bantam MGL

*20 Cannot be attached to Metanium.