[Studio Composite / Standard Plus] ★ 2020 limited model ★ Monocoque carbon knob complete model Carbon crank handle RC-SC 86mm/90mm
[Studio Composite / Standard Plus] ★ 2020 limited model ★ Monocoque carbon knob complete model Carbon crank handle RC-SC 86mm/90mm
Our Selling Price: US$177.65 [Regular Price: US$209.00]
Not available
2020 limited model
Monocoque carbon knob complete model
Carbon crank handle RC-SC 86mm/90mm

Newly designed R24XL carbon knob on a 3.5 mm thick carbon plate.
This product enables a lighter feel and finesse approach than the EX series.
It is also ideal for small places such as field ponds and rivers.

COLLAR
Black, Gunmetal Gray, Silver, Champagne Gold、Red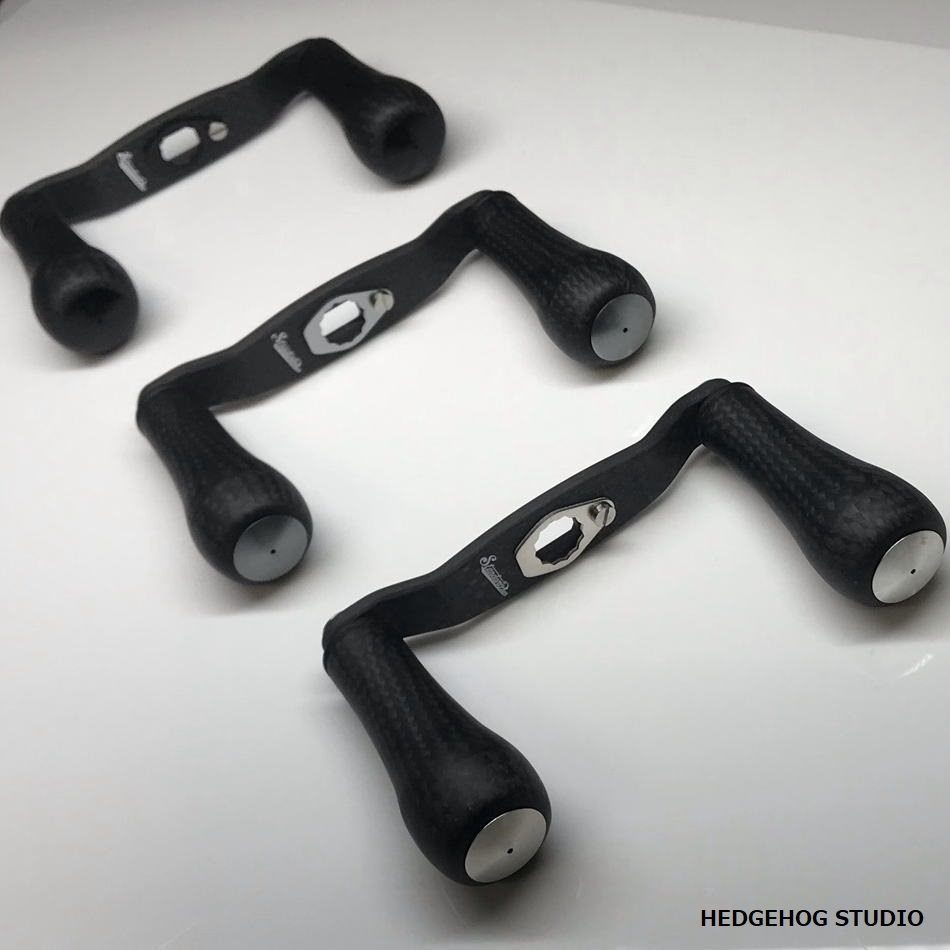 Black, Gunmetal Gray, Silver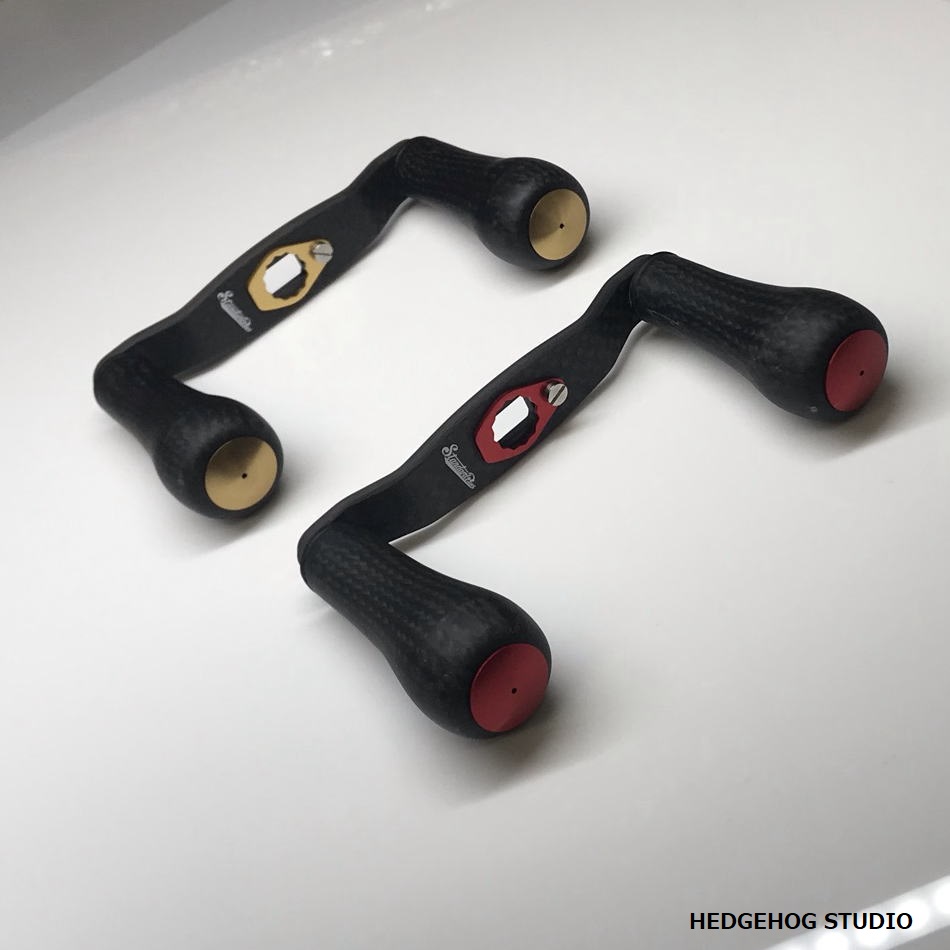 Champagne Gold, Red

SPEC.
Handle 86mm
Weight approx 38g
Handle 90mm
Weight approx 39g

The special nut is the same for both DAIWA, SHIMANO and AbuGarcia.
Alternatively, a shared washer is included.
The color of the nut will be all black.
Bolts are sold separately.

COMPATIBLE MODEL
Can be attached to almost all SHIMANO reels.
It can be attached to almost all DAIWA and AbuGarcia reels.
For reels that use genuine lock bolts such as ZillionTW, Steez, morethan PE SV, ZILLION J DREAM, DAIWA Z, RYOGA, please also purchase lock bolts.