[SHIMANO] 20 VANFORD 4000,4000MHG, 4000XG, C5000XG Spool Shaft 1 Bearing Kit [L size] (Salt Water Fishing, Shore Jiging, Offshore)
[SHIMANO] 20 VANFORD 4000,4000MHG, 4000XG, C5000XG Spool Shaft 1 Bearing Kit [L size] (Salt Water Fishing, Shore Jiging, Offshore)


Our Selling Price: US$11.22
Available
Product concept
※The product for sale is a tuning kit, not the reel itself.
---

High-sensitivity bearings with tournament specifications that seek the best rotational performance.
We carefully select only the bearings that have passed the manual selection from among the many bearings.
Rotational performance surpasses HRCB and achieves ultimate smoothness that is unrivaled.
A professional tuning bearing that is ideal for high-sensitivity reels that challenge with delicate tackles.
Tuning menu and contents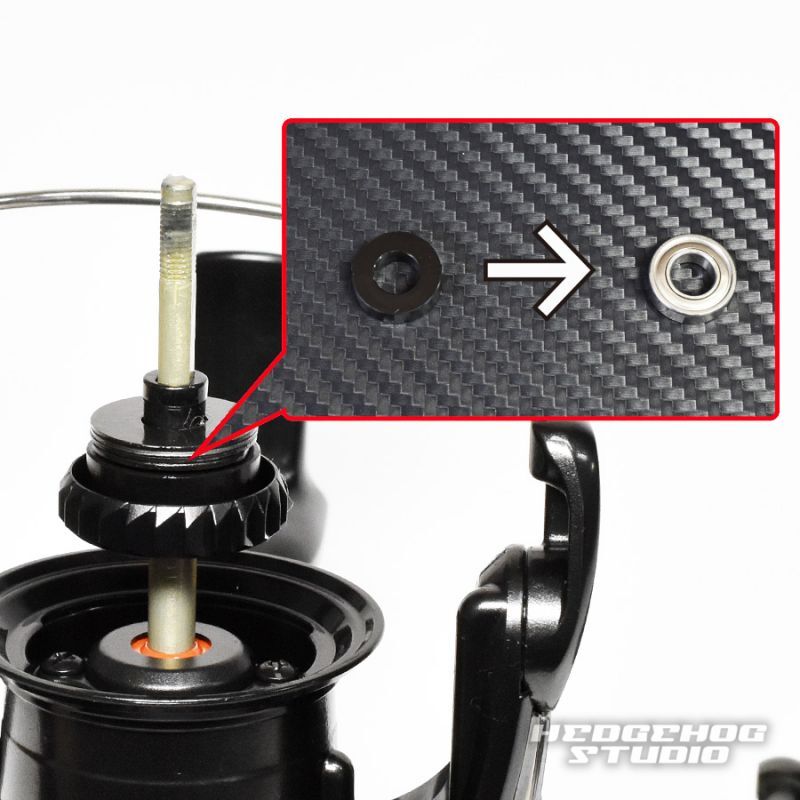 By replacing the plastic ring on the spool shaft with a bearing, the spool shake during drag operation is reduced and the rotation performance is also improved.
It is possible to tune to the highest class drag performance by simply installing the bearing according to the instruction manual.
(Tuning Menu)
・Spool shaft 1BB specification tuning
(Contents)
・Spool Shaft Bearing x 1 pc(SHG-1680HH)
・Spool Shaft Wrench x 1
・Instructions
Compatible models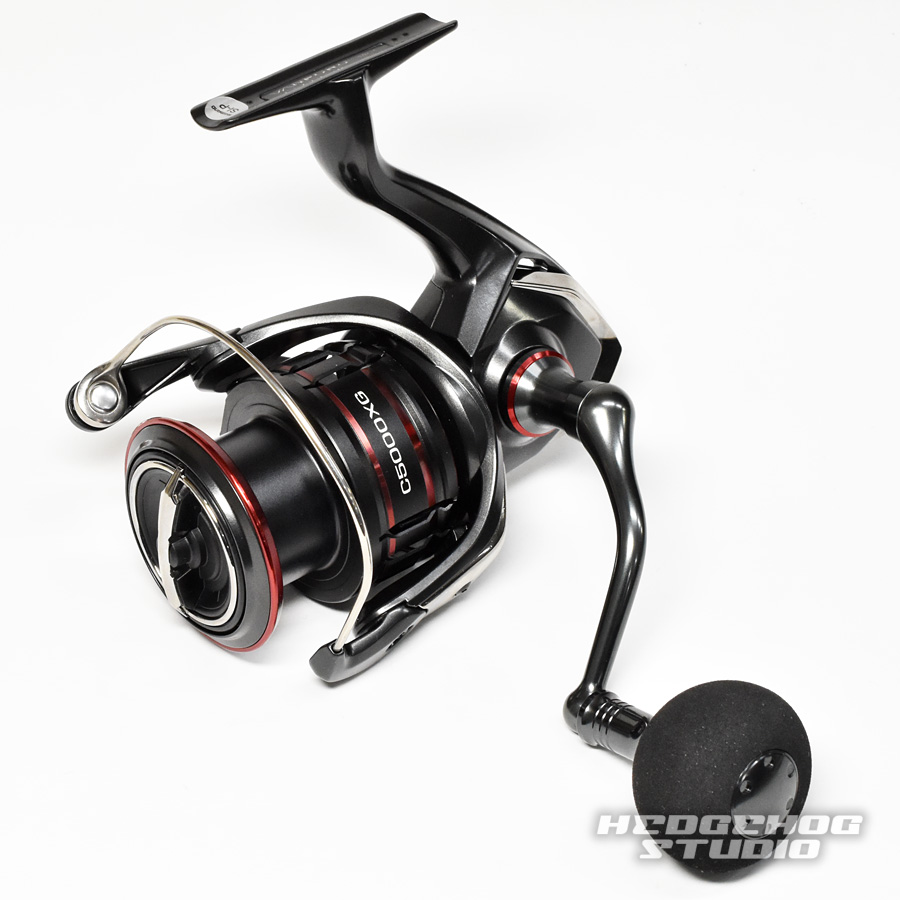 ・20 VANFORD
( 4000, 4000MHG, 4000XG, C5000XG )
・20 STRADIC SW
( 4000HG, 4000XG )
・18 STRADIC SW
( 4000HG, 4000XG, 5000XG, 5000PG )
・16 STRADIC CI4+
( 4000XGM )
・15 STRADIC
( 4000, 4000HGM, 4000XGM )
Installation Method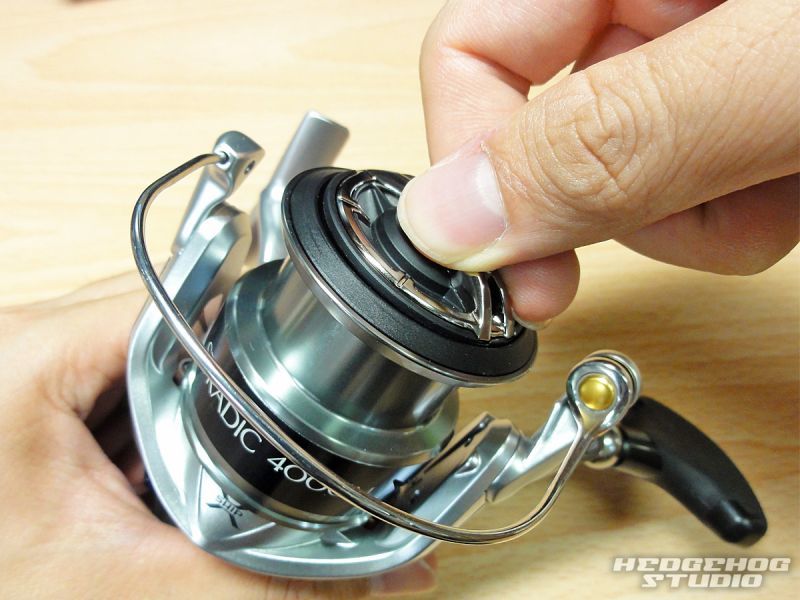 Loosen the drag knob.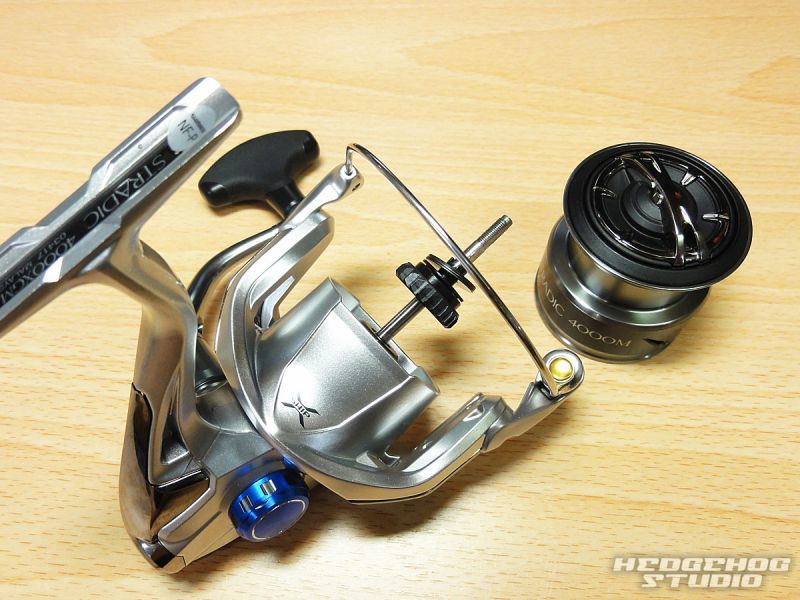 You can remove the spool from the main body by loosening the drag knob to the end.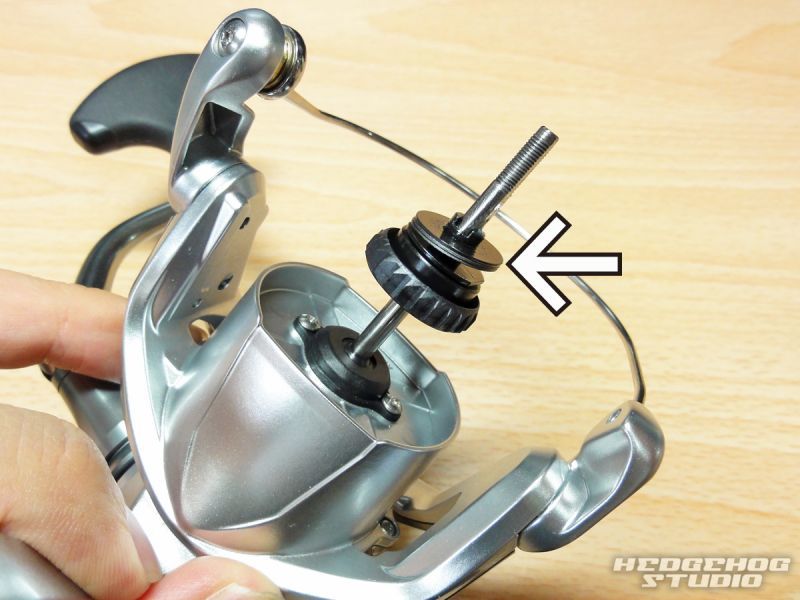 Remove the gray washer indicated by the arrow by pinching it with your fingers.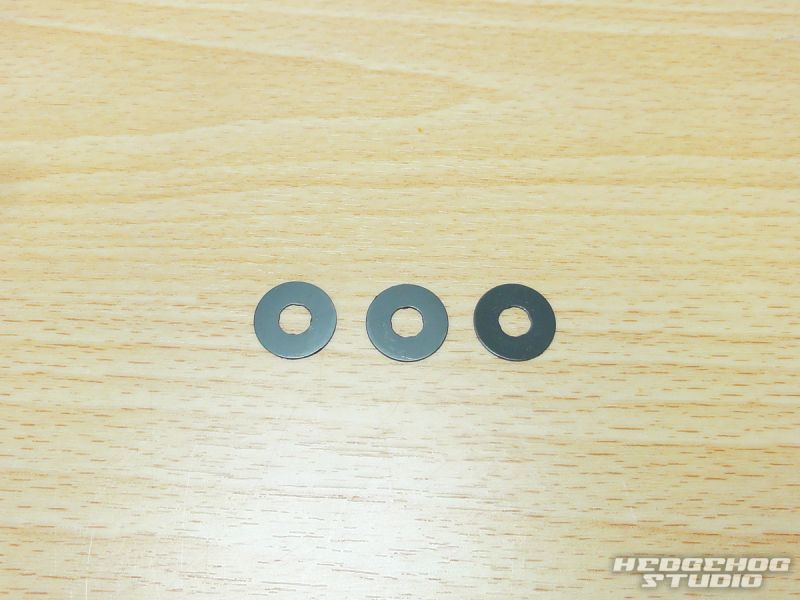 There are about 3 washers in all.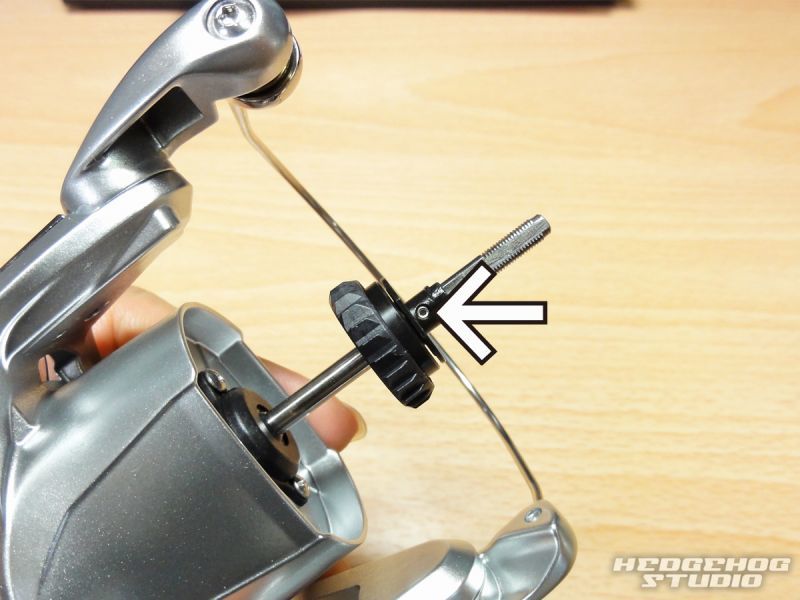 If you remove the washer, you will see the thin hexagonal hole indicated by the arrow.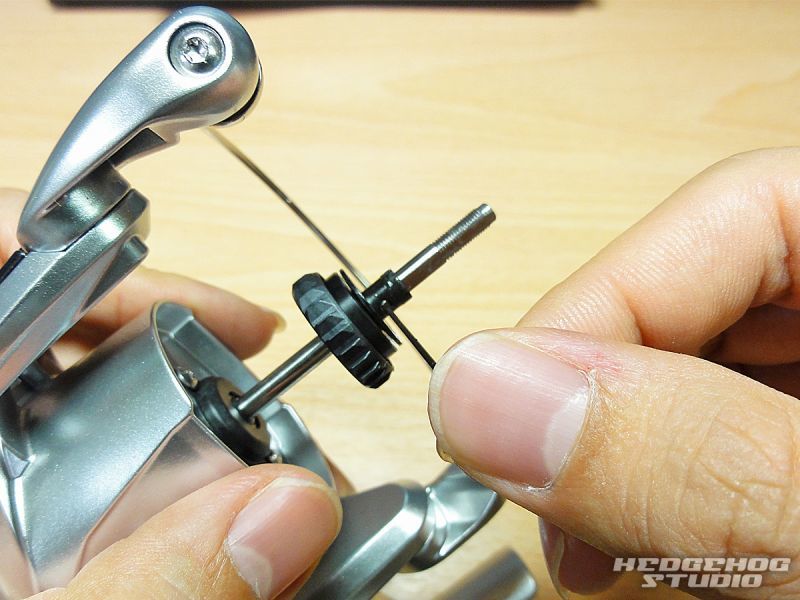 Insert the extra-fine cross wrench included in the kit into the hexagonal hole and loosen it.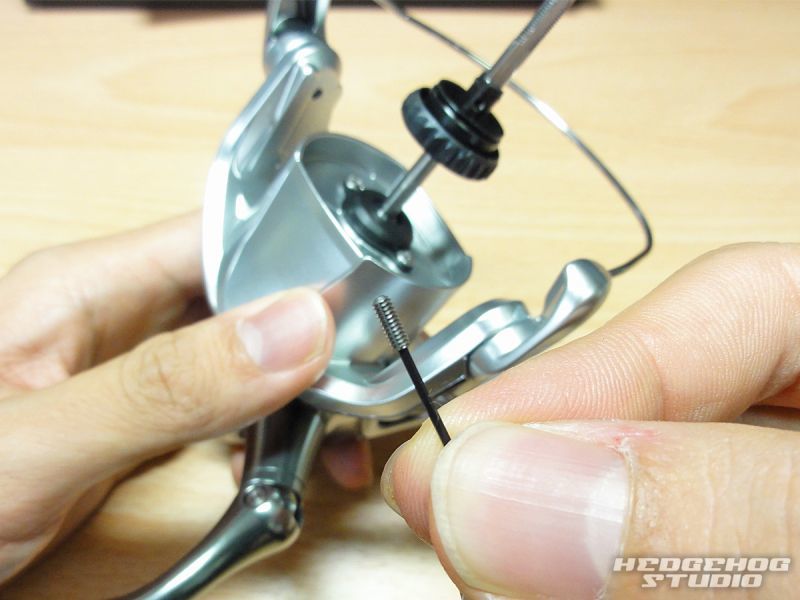 The hexagonal hole is called a set screw, but remove this set screw from the spool shaft.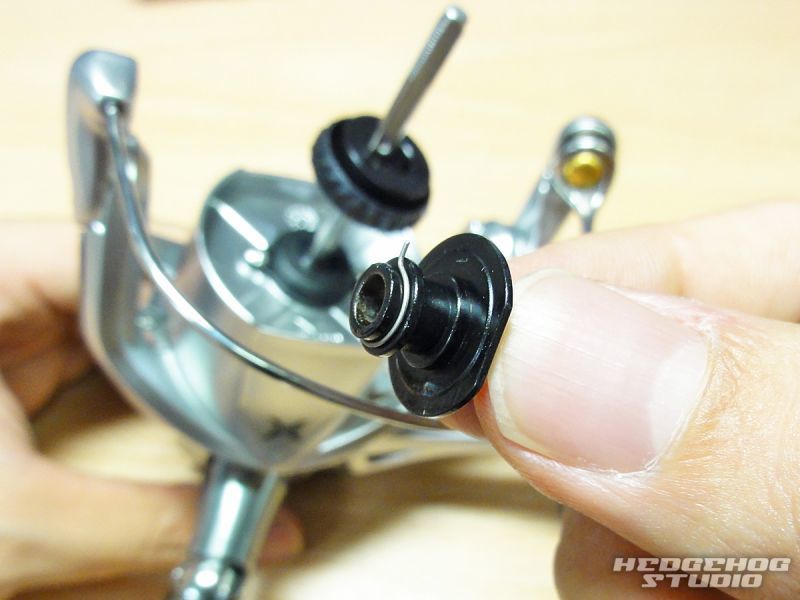 Next, remove the "spool shaft bearing guide" that is fixed to the spool shaft.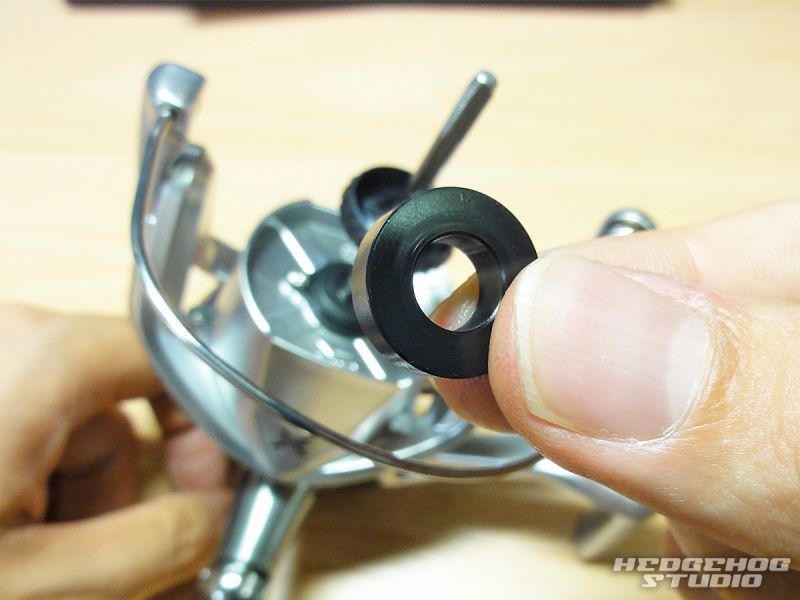 Furthermore, there is a black plastic color under it, so replace it with a bearing.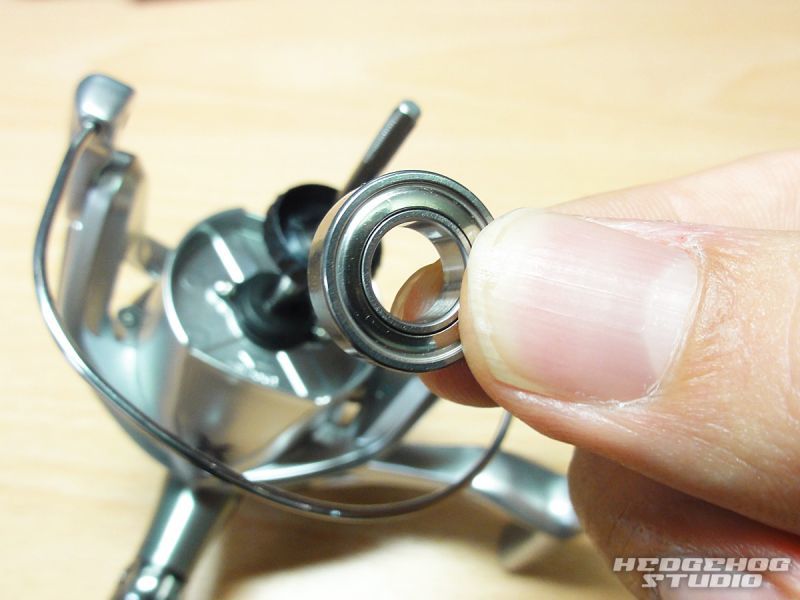 The bearings to be installed are the same size as the black plastic collar.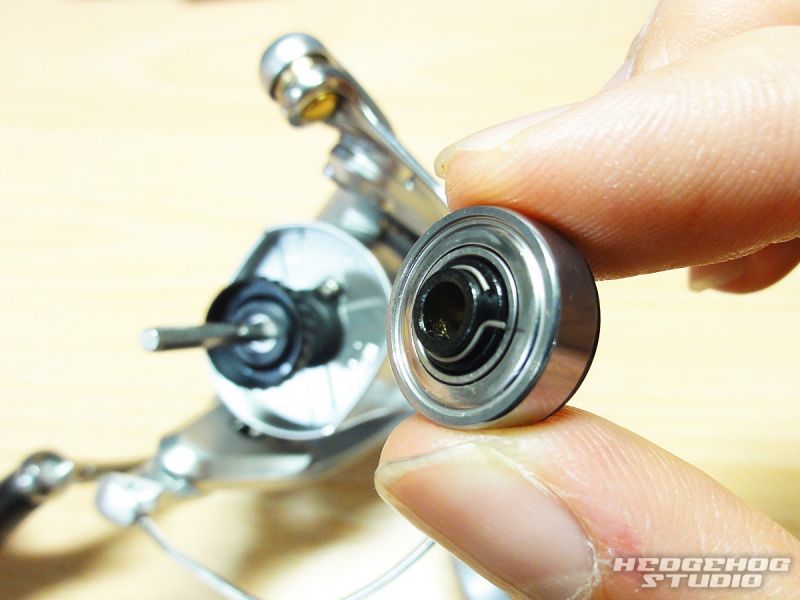 First, attach the bearing to the "spool shaft bearing guide".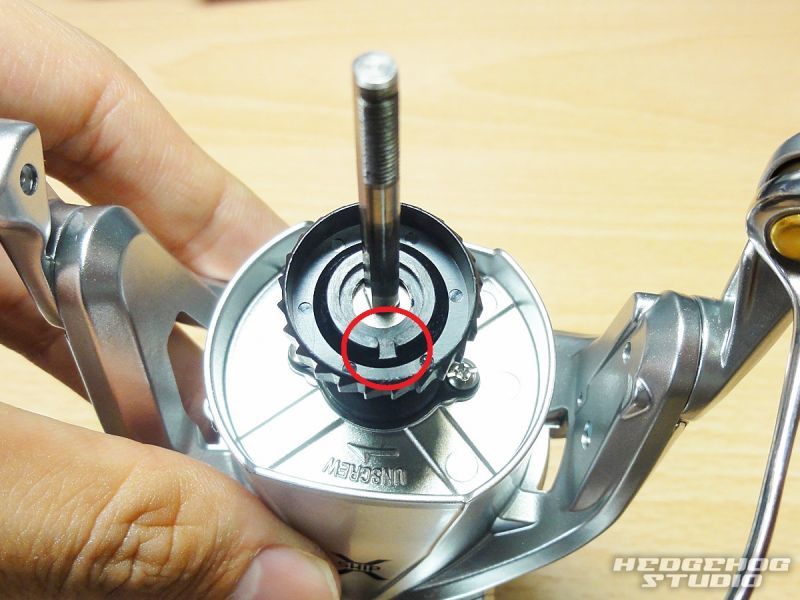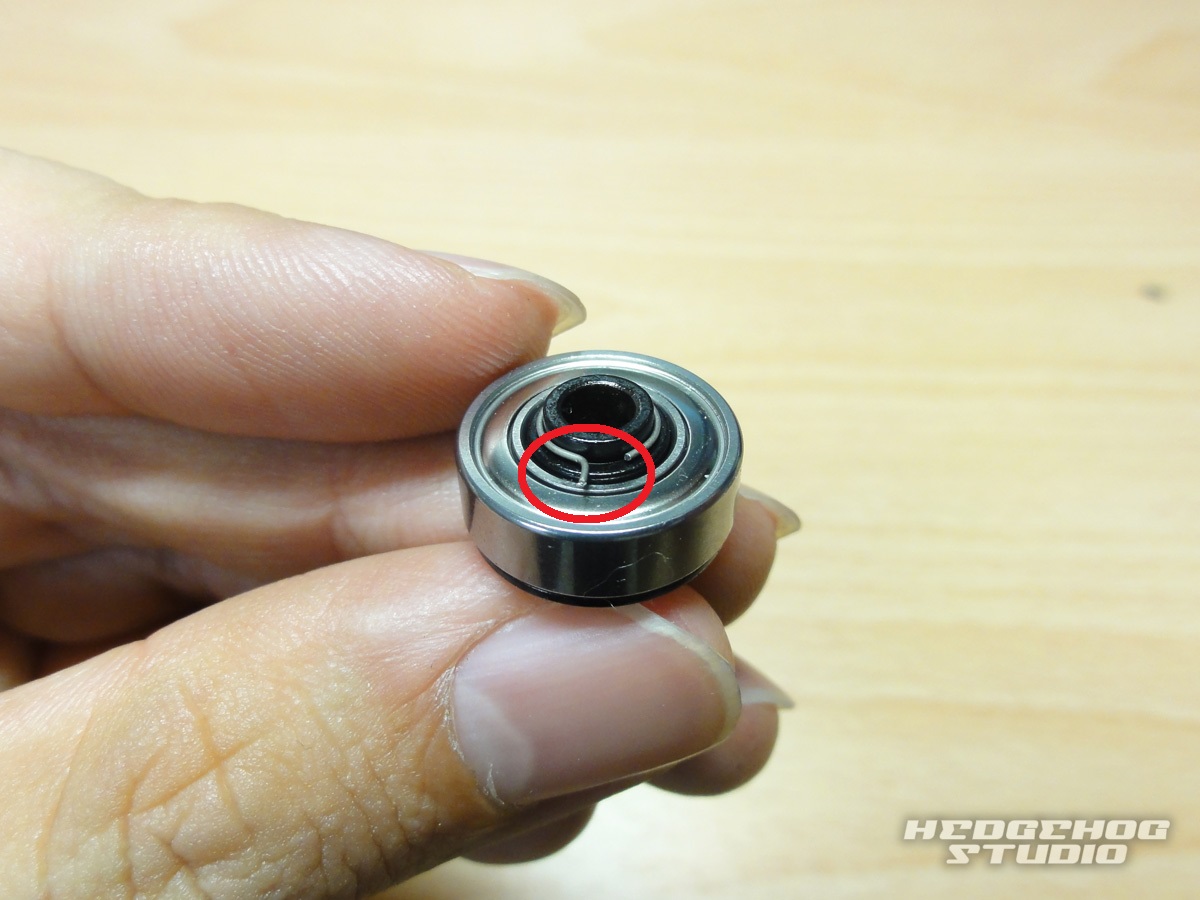 Next, I will attach it to the shaft, but at this time there are grooves and protrusions on each part.Please install so that they fit properly.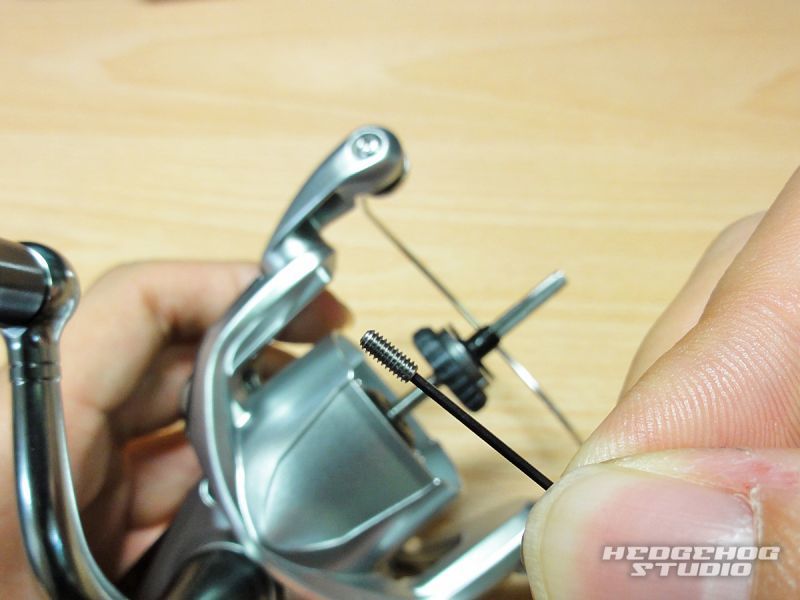 Prepare the set screw that you removed earlier.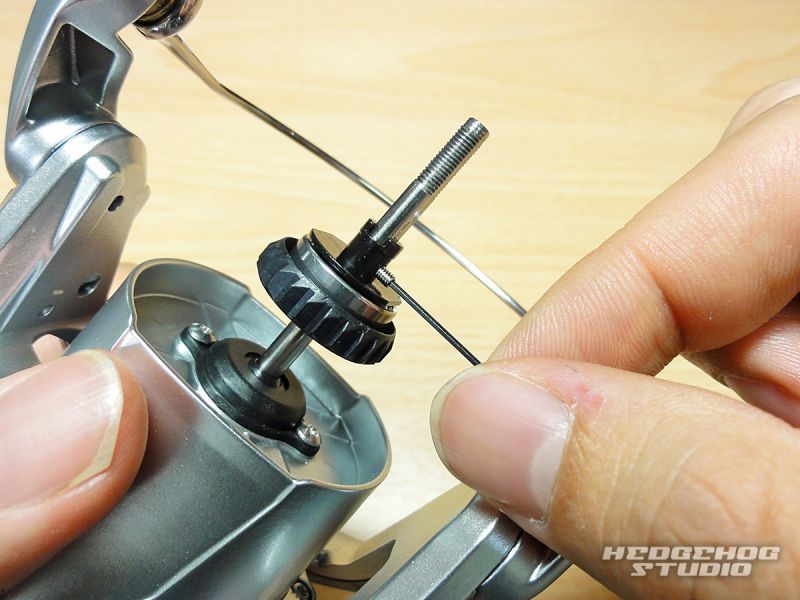 Fix it to the spool shaft with a set screw in the reverse procedure of disassembling.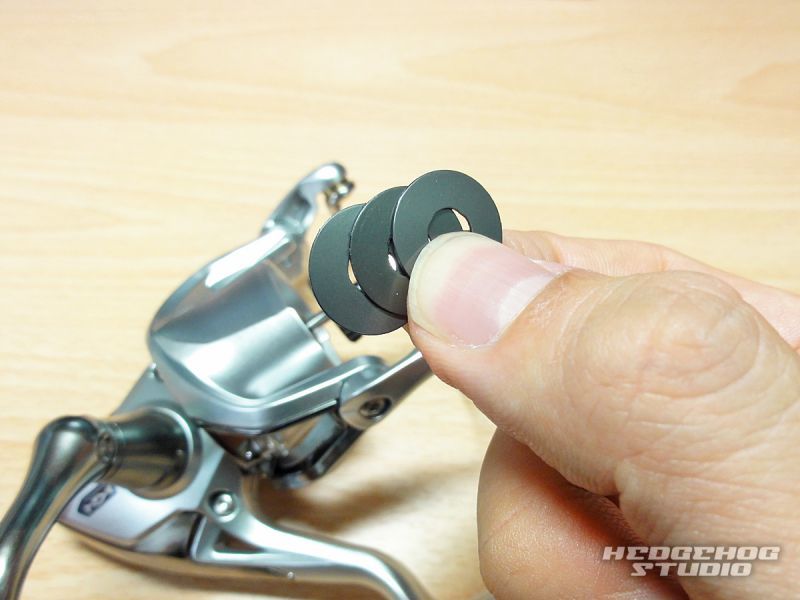 Install the gray washer.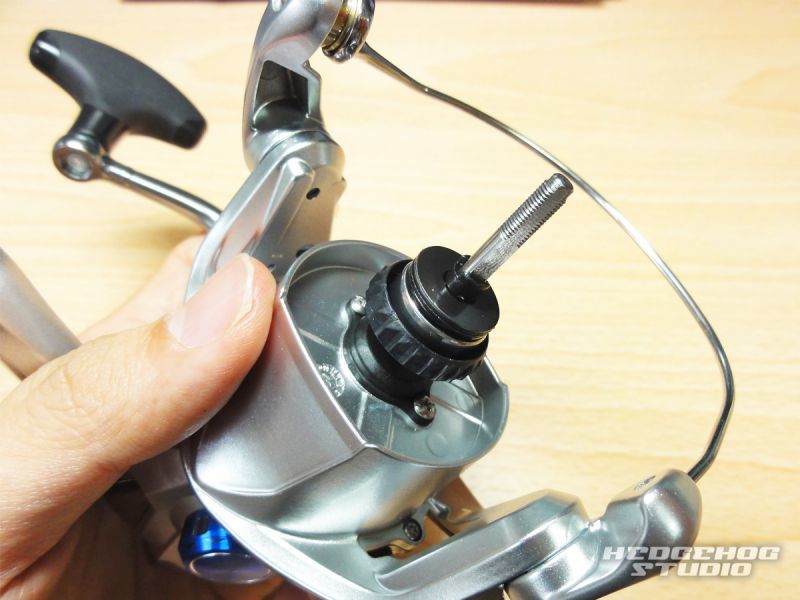 Now you can reassemble it.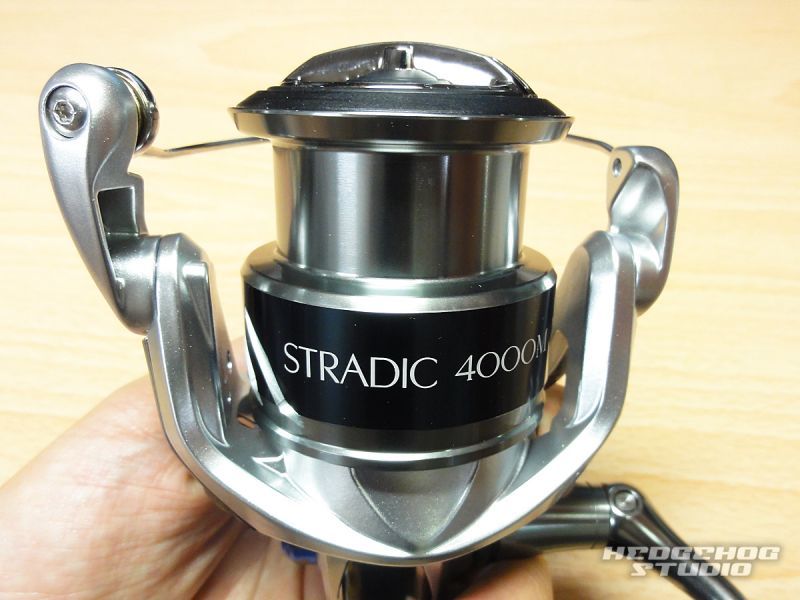 Attach the spool and you're done.