[SHIMANO] 20 VANFORD C2000S, C2000SHG, C2500SHG, 2500S, 2500SHG, C3000, C3000SDH, C3000HG, C3000XG, 3000MHG Spool Shaft 1 Bearing Kit [M size]
[SHIMANO] 20 VANFORD C2000S, C2000SHG, C2500SHG, 2500S, 2500SHG, C3000, C3000SDH, C3000HG, C3000XG, 3000MHG Spool Shaft 1 Bearing Kit [M size]


Our Selling Price: US$10.12 - US$14.19
Prices vary according to options.

Product concept

* The product for sale is a tuning kit, not the reel itself.
* When you select the type of bearing, the selling price of each will be displayed.





High-sensitivity bearings with tournament specifications that seek the best rotational performance.
Adopts a new technology that makes the metal itself extremely resistant to rust due to a special manufacturing method. Ideal for tough fishing that requires a high level of both rotational performance and durability. The long-awaited next-generation rust-preventive bearing for salt anglers.




Salt-compatible bearings that boast more than 10 times the rust prevention performance of premium (SHG).
Adopts a new technology that makes the metal itself extremely resistant to rust due to a special manufacturing method. Ideal for tough fishing that requires a high level of both rotational performance and durability. The long-awaited next-generation rust-preventive bearing for salt anglers.

(How to choose bearings)
SHG premium bearings for freshwater fish such as trout and bass and light lures that emphasize high sensitivity. HRCB rustproof bearings are recommended for all saltwater fish in general. * SHG can also be used with salt, but HRCB is the best if durability is important

The MAXBB full bearing tuning kit is a tuning kit with afull set of "various dedicated bearings, dedicated parts, and instructions"that allows you to add BB from the commercially available state to the maximum number of mounted. Recommended for beginners! We will send you everything you need. * Please prepare simple tools such as screwdrivers and pliers.



Tuning menu and contents

(Tuning menu)
・ Spool shaft 1BB specification tuning

(Contents)
・Spool Shaft Wrench x 1
・Spool Shaft Bearing x 1 pc (SHG-1170ZZ or HRCB-1170ZHi)
・Instructions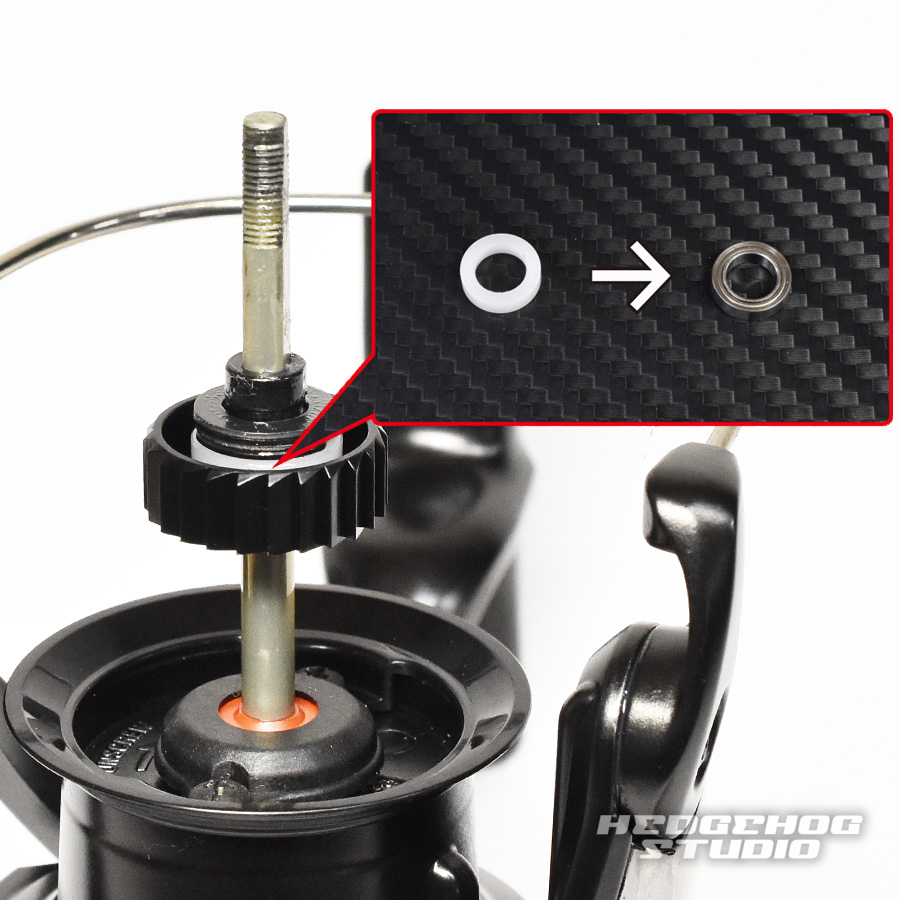 Drag by replacing the plastic ring on the spool shaft with a bearing It reduces the shake of the spool during operation and improves the rotation performance.

It is possible to tune to the highest class drag performance by simply installing the bearing according to the instruction manual.

* The plastic ring on the 20 VANFORD spool shaft is secured by a wire ring that is easy to remove. Please be careful not to lose it during work.



Compatible models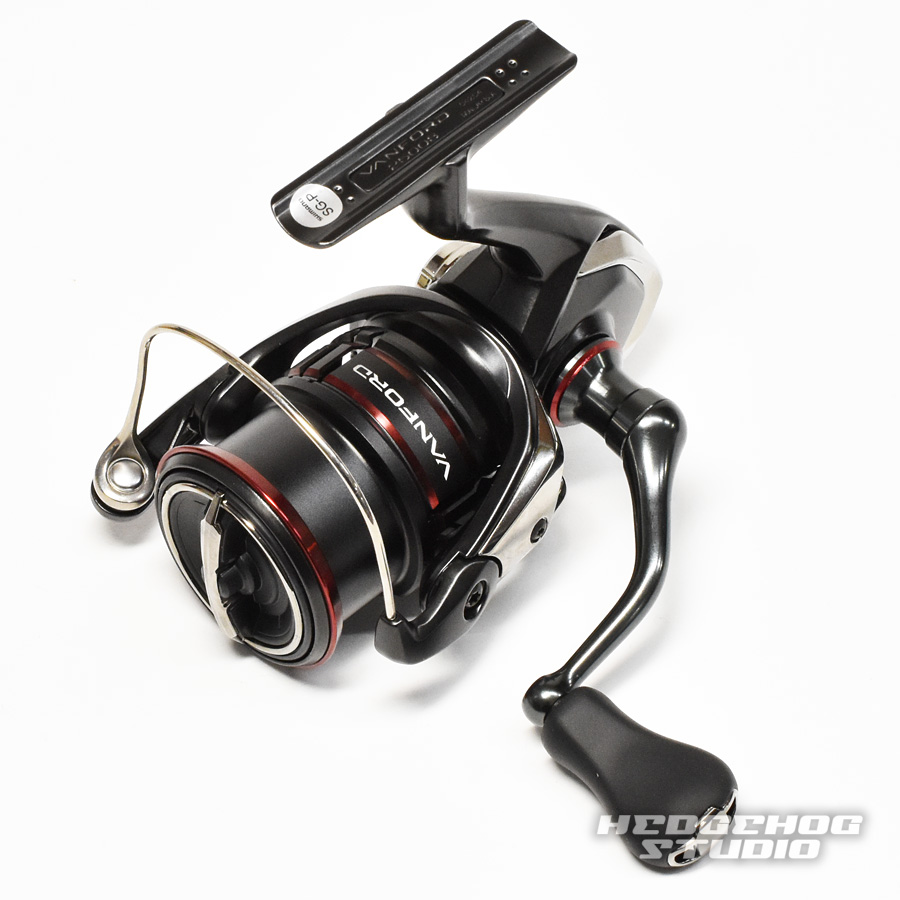 ・ 20 VANFORD (C2000S, C2000SHG, C2500SHG, 2500S, 2500SHG, C3000, C3000SDH, C3000HG, C3000XG, 3000MHG)

・ 19 STRADIC (1000S, C2000S, C2000SHG, 2500S, 2500SHG, C3000, C3000HG, C3000XG, 3000MHG)

・ 16 STRADIC CI4 + (C2000S, C2000HGS, C2500S, C2500HGS, 2500S, 2500HGS, 2500HGSDH, C3000, C3000HG, C3000HGM, 3000XGM)

・ 15 STRADIC (1000S, C2000HGS, 2500S, 2500HGS, C3000, C3000HG, C3000HGM, 3000XGM)