[DAIWA genuine product] 20 ZILLION 10 SV TW genuine spool
■Product Description

20 Zillion SV TW series genuine Daiwa spare spool.

The purchased spool can be used immediately by attaching it to your reel.

The size of the bearing mounted on the spool body is 1030 size .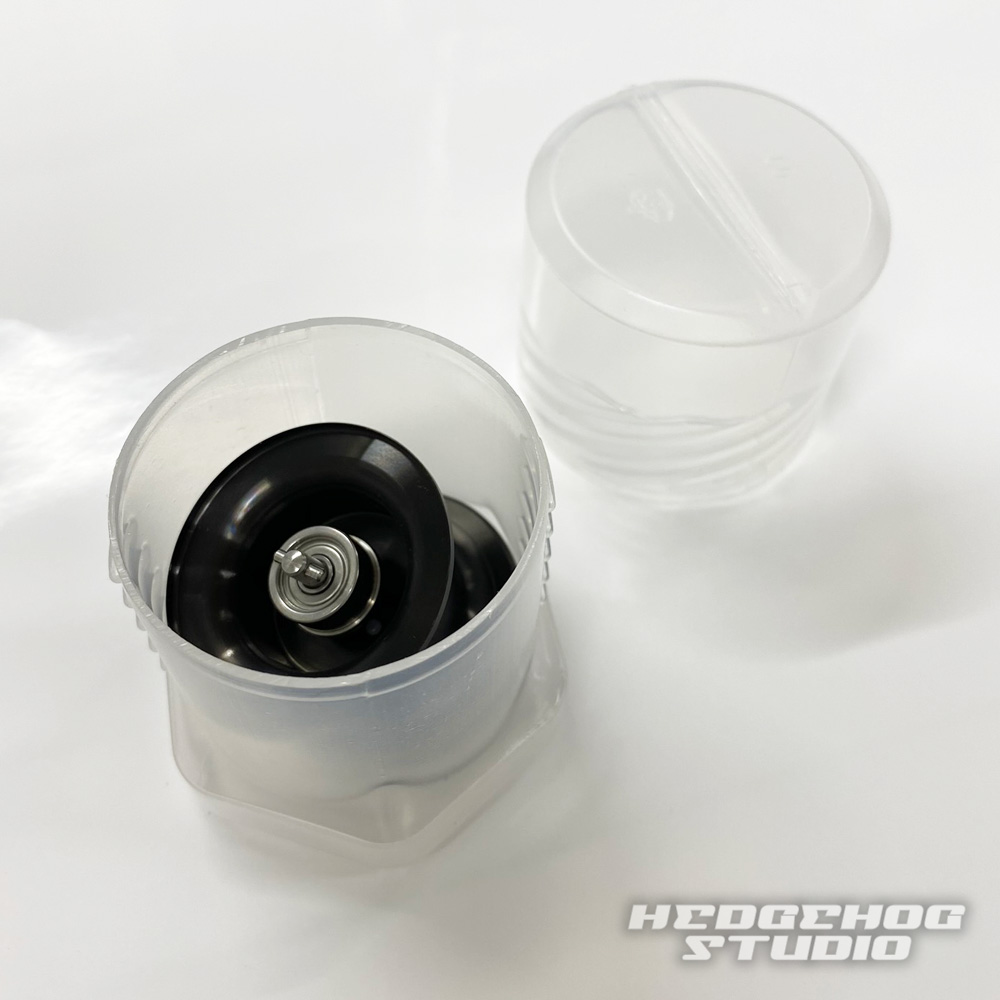 ■ Standard winding amount

Nylon
14lb / 45-90m
16lb / 40-80m


■ Purchase privilege

Special privilege only when purchased with HEDGEHOG STUDIO!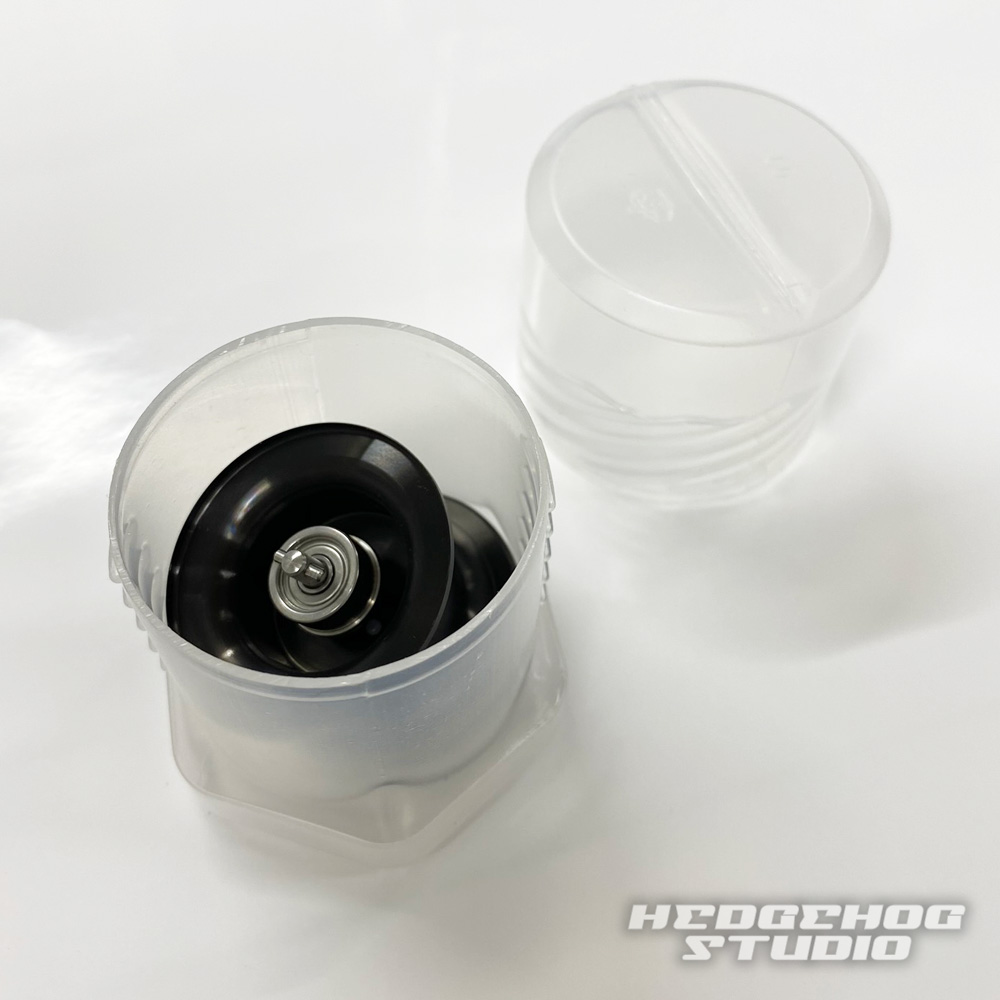 If you purchase it from the EC site operated by Hedgehog Studio, you will receive one Hedgehog Studio spool case that is convenient for protecting and storing spools!


■Supported models

20 ZILLION 10 SV TW (10.0R, 10.0L)