【SHIMANO】 Duralumin Clutch Lever - CL-CNQ14 for '14 CALCUTTA CONQUEST
【SHIMANO】 Duralumin Clutch Lever - CL-CNQ14 for '14 CALCUTTA CONQUEST
Our Selling Price: US$61.38
Retail Price: US$70.34
Not available
---
| Description
---
This item is Clutch Lever for SHIMANO CALCUTTA CONQUEST (2014 model) 100/200, made of duralumin by machine cut.
In comparison with the original clutch lever, the level is lower, the thumbing position is a little wider and the surface shape curves more.
Those differences make your thumbing control much easier.
We have the item for Right handle and Left handle. Please select it.
weight : approx. 6.30g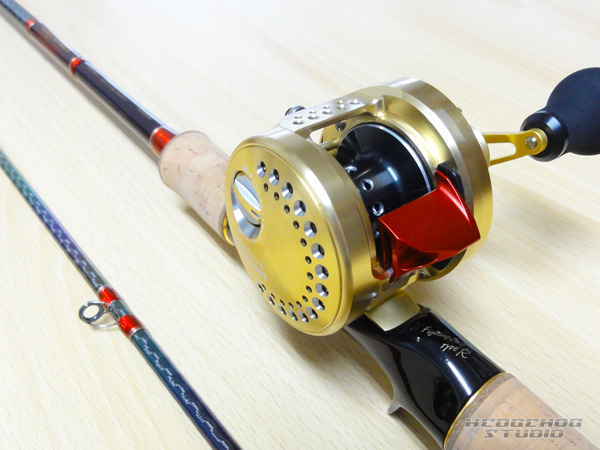 ---
| Color selection
---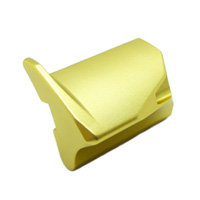 RED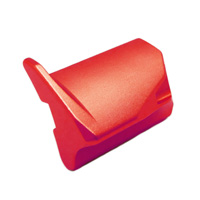 CHAMPAGNE GOLD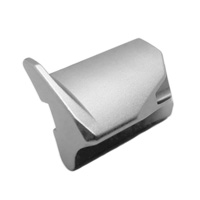 GUNMETAL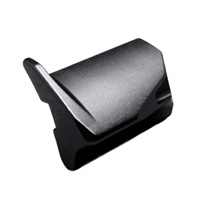 BLACK
* Items in the photos are for Left handle.
---
| Compatibility
---
・ 14 CALCUTTA CONQUEST (2014 model) 100/200
* Not compatible with older models, only with "2014 model"
---
| Instruction
---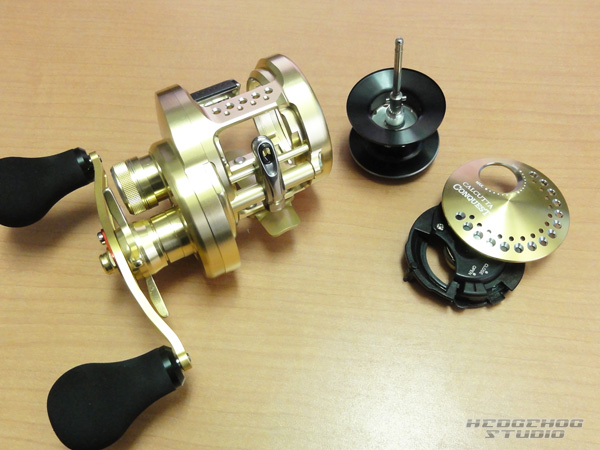 Remove the spool first.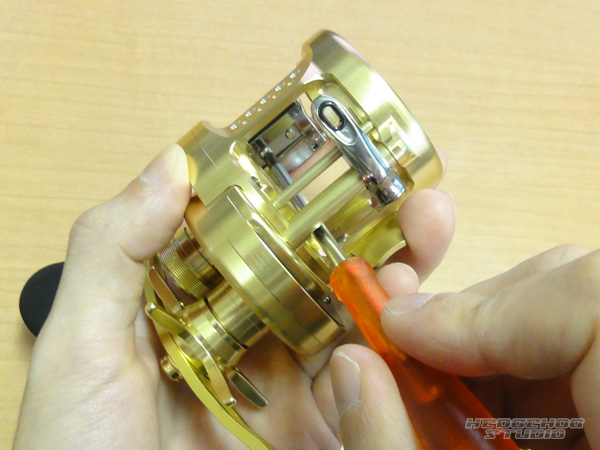 Loosen the screw at the original clutch lever with a driver passing through the level wind shaft.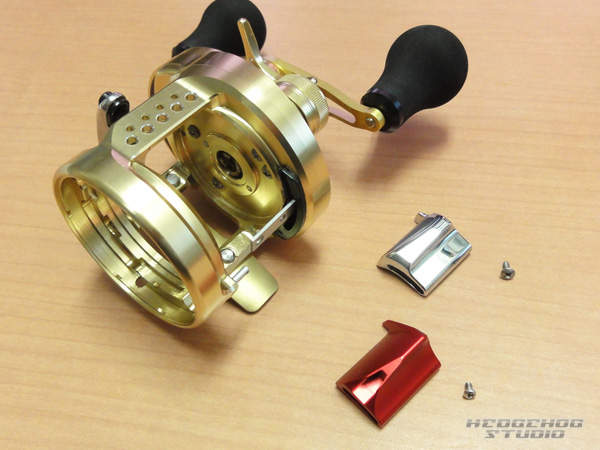 That's quite easy to take out.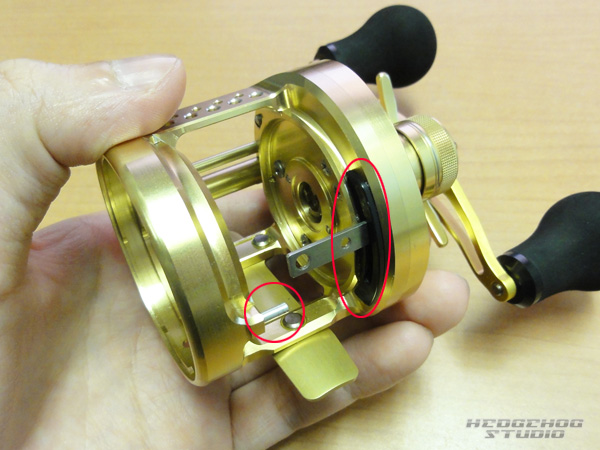 Apply a little grease on the shaft and the other side that scrape against the lever. That makes it easier to let out the clutch.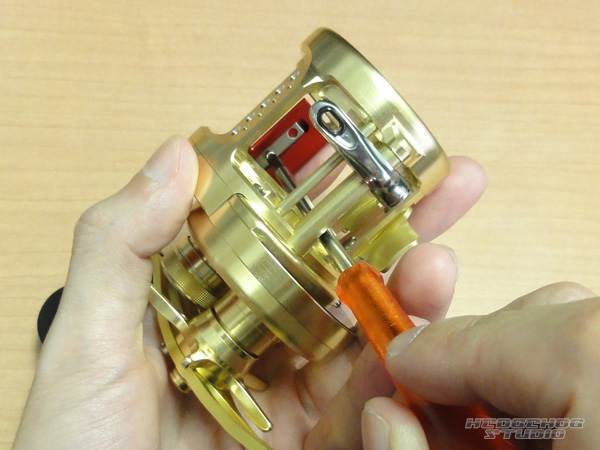 Use a supplied new screw to attach a new Clutch Lever.
Make sure not to lose the screw because it's so small. If you lose it, you can purchase it separately.
When screw becomes loose after a long period of use, you may use a special stuff to prevent screw loosening.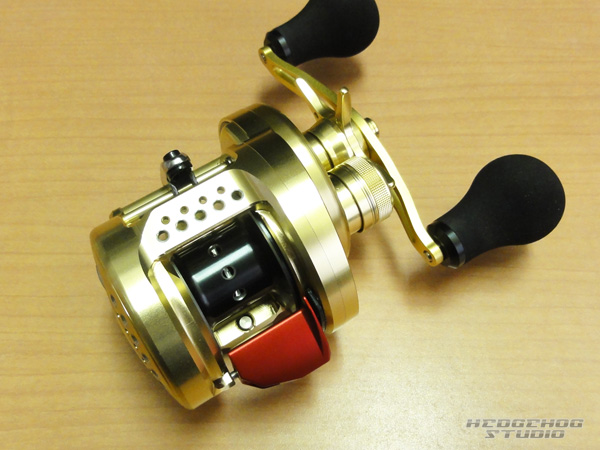 Then put the spool back on.
---
| Gallery
---