Duralumin Screw (M2 x 6mm) - 1 piece
Description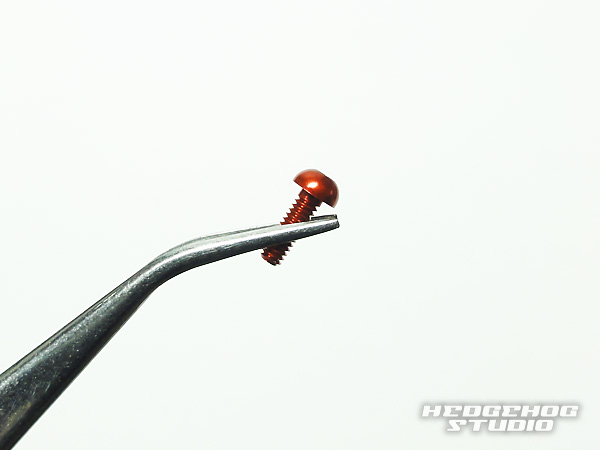 Duralumin bis made by Hedgehog Studio. The stated price is the price of one screw.
The screw thread uses a 1.5 mm hexagonal type that is easy to prevent scratches and manage torque.
Size : M2 x 6mm
Hexagon socket : 1.5mm
Colors
・ SAPPHIRE BLUE
・ SKY BLUE
・ RED
・ ROYAL PURPLE
・ PINK
・ DEEP PURPLE
・ ORANGE
・ GOLD
・ CHAMPAGNE GOLD
・ BLACK
・ GUNMETAL
・ LIME GREEN
* This price is for one piece.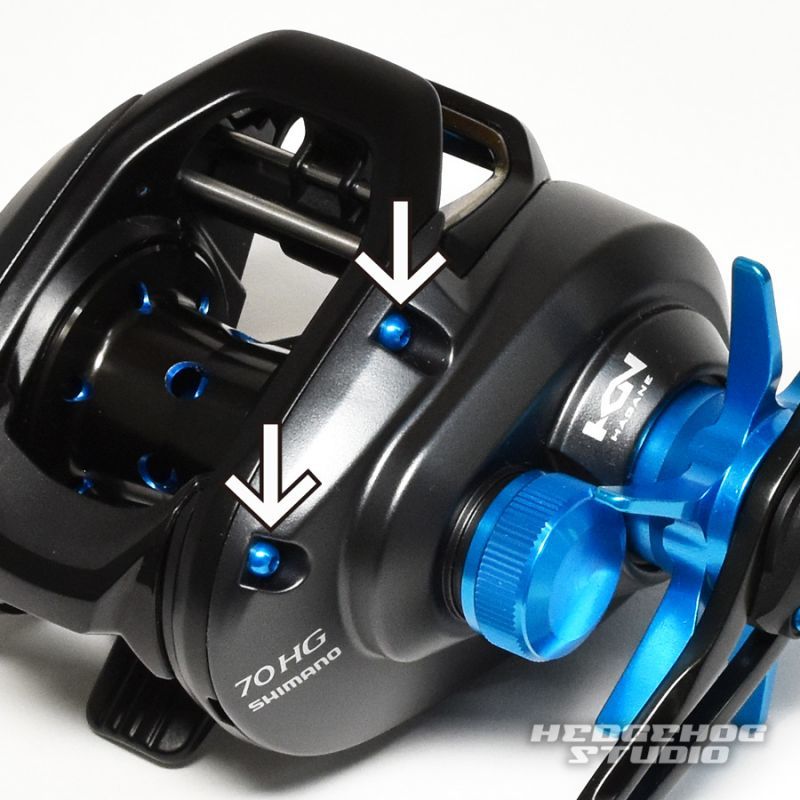 19SLX MGL-This screw can be attached instead of the genuine screw on the top of the handle side cover plate.
Please be careful when purchasing as it can be exchanged in two places.