[Avail] Stainless E-ring 2.4mm(ID)/6.0mm(OD) for Microcast Spool ABU 1500C/2500C
[Avail] Stainless E-ring 2.4mm(ID)/6.0mm(OD) for Microcast Spool ABU 1500C/2500C
Our Selling Price: US$0.77 [Regular Price: US$1.10]


This is Stainless E-ring 2.4mm(ID)/6.0mm(OD) for Microcast Spool ABU 1500C/2500C.


How to use E-ring for MicrocastSpool 1500C/2500C

Installation method and explanation

This is how to install the E-ring.
The purpose of this customization is to reduce the viscous resistance of the gear and cogwheel holder caused by the oil, as well as the slight resistance that occurs.
In terms of performance, I don't think there will be a visible difference.
It is recommended for those who are particular about their work as it involves detailed work.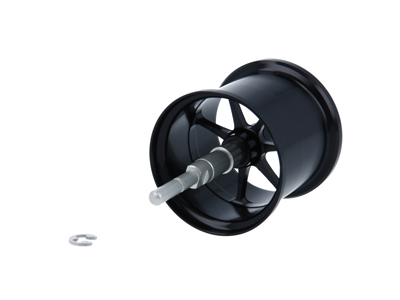 Prepare the MicrocastSpool and the supplied E-ring or the M2.4 E-ring (sold separately).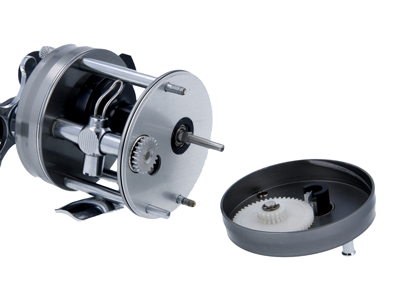 Remove the perming cup from the reel body.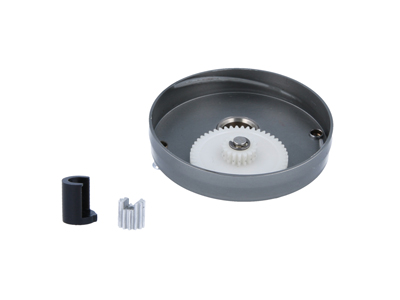 Remove the #10255 spool pinion gear or silver gear that drives the level winder on the MicrocastSpool and the black plastic part of the #10251 cogwheel holder.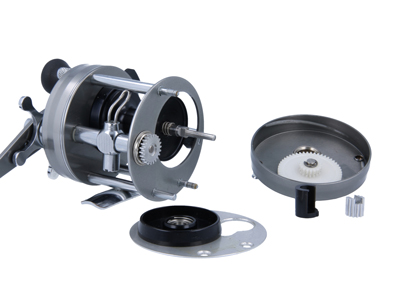 The next step is to remove the plate that fits into the frame.
Pull it straight out.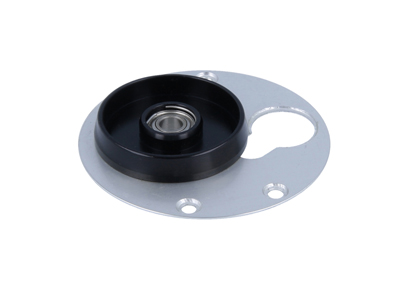 The bearing is held in place by a spring pin.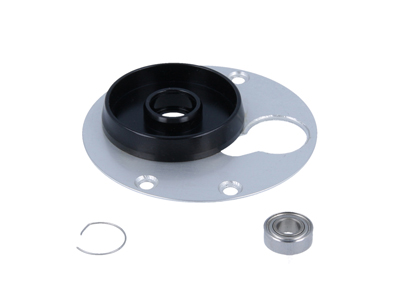 Remove the spring pin with tweezers or a flathead screwdriver.
Be careful not to lose it by jumping.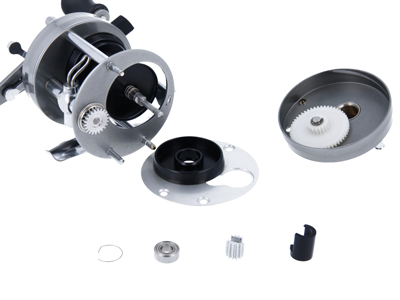 The necessary parts have now been removed.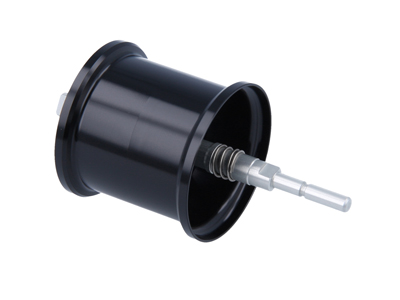 Install the #10256 Spool Shaft Spring on the MicrocastSpool.
If this spring is not installed, the bearing will come off the frame and cause scratches or damage to the spool rim.
Be sure to install it.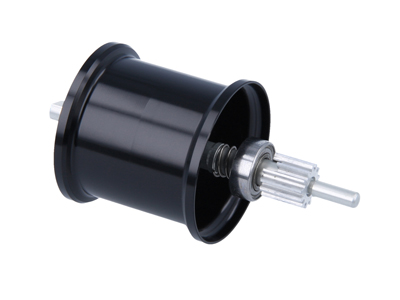 Install the bearing and spool pinion gear.
The notches will fit together perfectly.
When they are in place, the end face of the gear and the groove will be in the same position.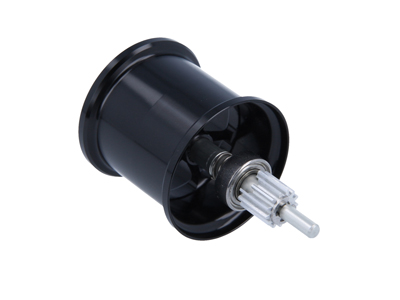 Install the E-ring that comes with the MicrocastSpool into the groove.
It may be a little tight, but use pliers or something similar.
If you push the tip of the groove too hard, there is a risk of it bending.
Also, be careful not to let the E-ring jump around.