[Studio Composite / Standard Plus] ★ 2020 limited model ★ Carbon crank handle RC-SC EX PLUS NAKAGAWA SIGNATURE MODEL [Model with carbon rubber coating knob] [Peter model 90mm]
[Studio Composite / Standard Plus] ★ 2020 limited model ★ Carbon crank handle RC-SC EX PLUS NAKAGAWA SIGNATURE MODEL [Model with carbon rubber coating knob] [Peter model 90mm]

Our Selling Price: US$205.70 [Regular Price: US$242.00]
Not available
◆ KENTA "Peter" NAKAGAWA SIGNATURE MODEL

Nicknamed "Peter", the angler who always hits the fishing spots in Lake Biwa.
It is said that his concept for bass fishing, which is also famous for producing Tulara's Monstro series, is already 10 years away.
The signature name that he repeatedly designed and adjusted in detail is
CONCEPT DESTRUCTION, that is, "destruction to the common sense and basic concept of bass fishing".

The 90mm length that he repeatedly adjusted to the end has a newly designed 4.5mm carbon prepreg in a crank shape, and the
high pressure bonding shaft adopts the tough 5φ SUS shaft adopted for the 5mm thick EX PLUS, strength and rigidity It is compatible to the limit.
Full tuned R27XL that designer Peter was particular about, and redesigned R27XXL as a long knob with three fingers.
A special rubber coating on the monocoque (hollow structure) carbon knob, which is lightweight, highly rigid, and pursues maximum sensitivity.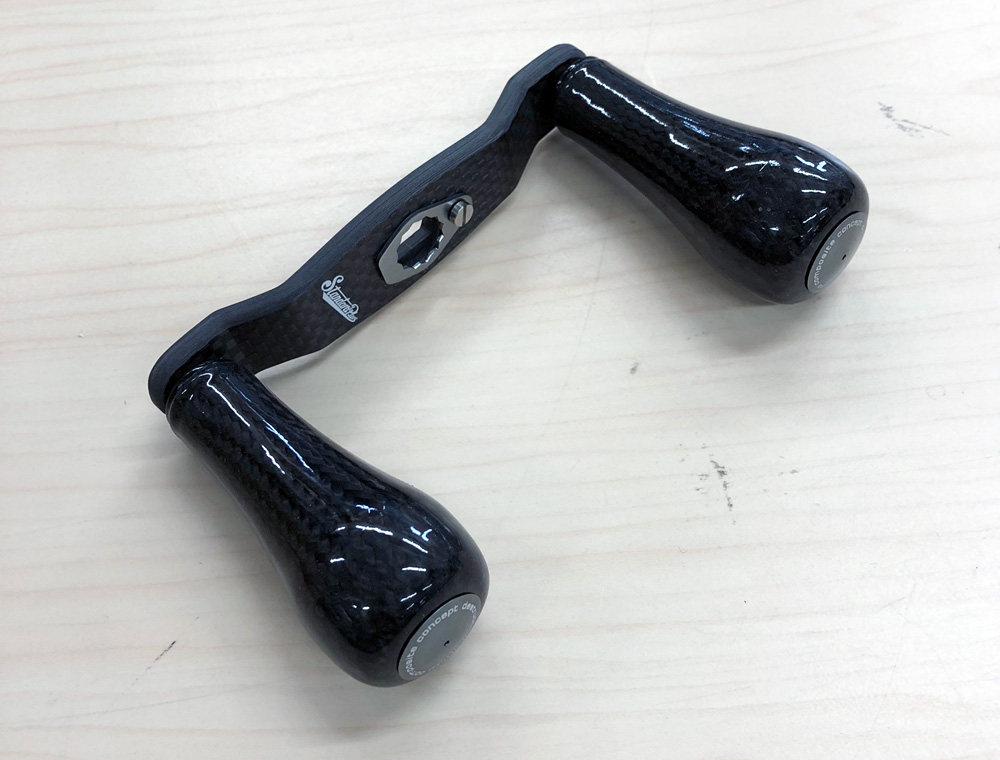 ◆ Color lineup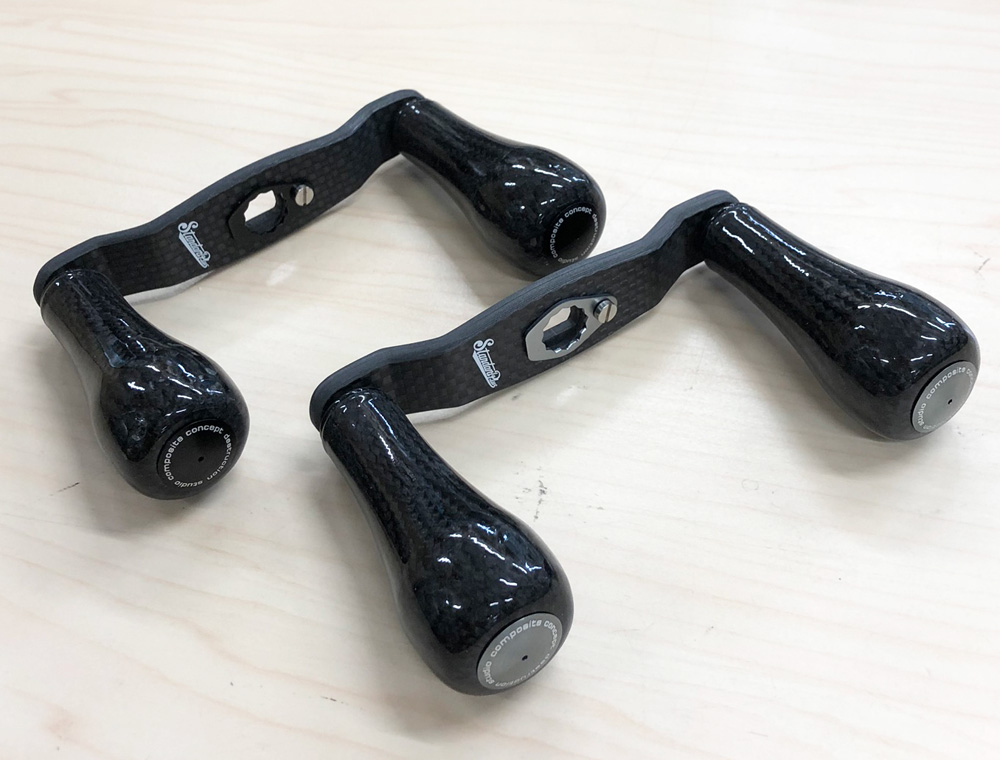 Black, gunmetal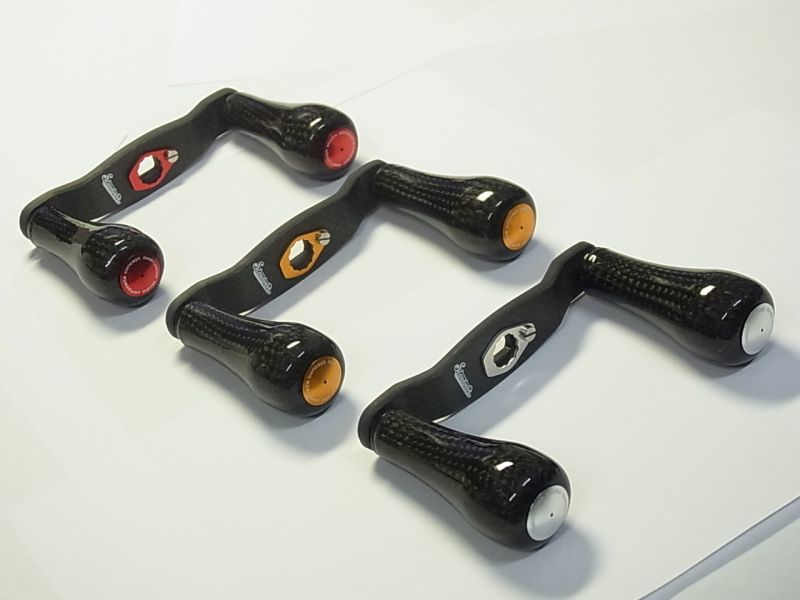 red, gold, silver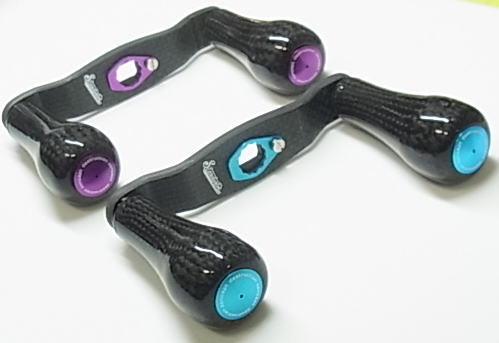 purple, sky blue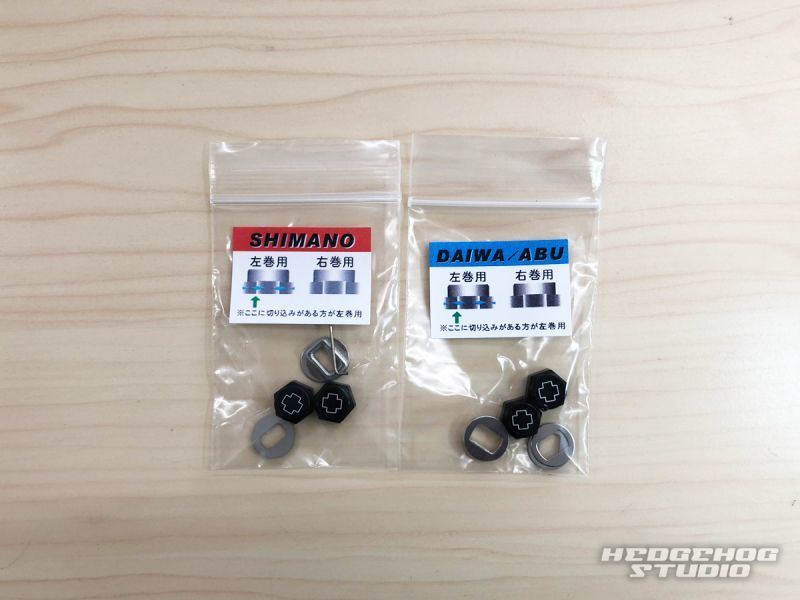 this model, nuts for Shimano and Daiwa Abu are attached on the left and right, so it can be installed on a wide range of reels.

* If you need bolt type nuts such as STEEZ, you need to purchase bolts separately.


◆ Shimano reel compatible model

* Can be installed on almost all Shimano reels.


◆ Compatible with Daiwa Abreel

* Allows installation on almost all Daiwa / Abu reels, but uses bolt-type nuts such as
Zillion TW, Steez, Morezan PE SV, TD Zillion J Dream, Daiwa Z, and RYOGA. The
lock bolts need to be purchased separately only for the models that have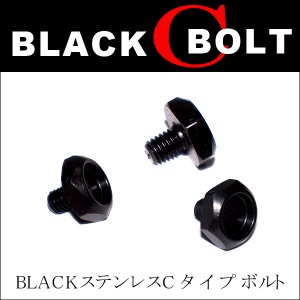 Studio composite handle lock bolt C type black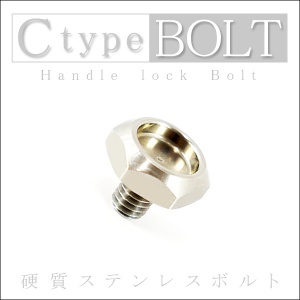 Studio composite handle lock bolt C type silver