[SHIMANO] Level Wind Pipe LVPIPE-18BTM for 18 BANTAM MGL (3-Piece Set)
[SHIMANO] Level Wind Pipe LVPIPE-18BTM for 18 BANTAM MGL (3-Piece Set)


Our Selling Price: US$38.28 - US$41.25
Prices vary according to options.
■ Product Description

is the level wind pipe LVPIPE-18BTM of 18 Bantam MGL only (left and right common).

In different parts configuration than the genuine parts, and to exchange at this level wind pipe allows 2BB of the worm shaft.

The mounting requires a dedicated worm shaft bearing and the worm shaft pin.


■ contents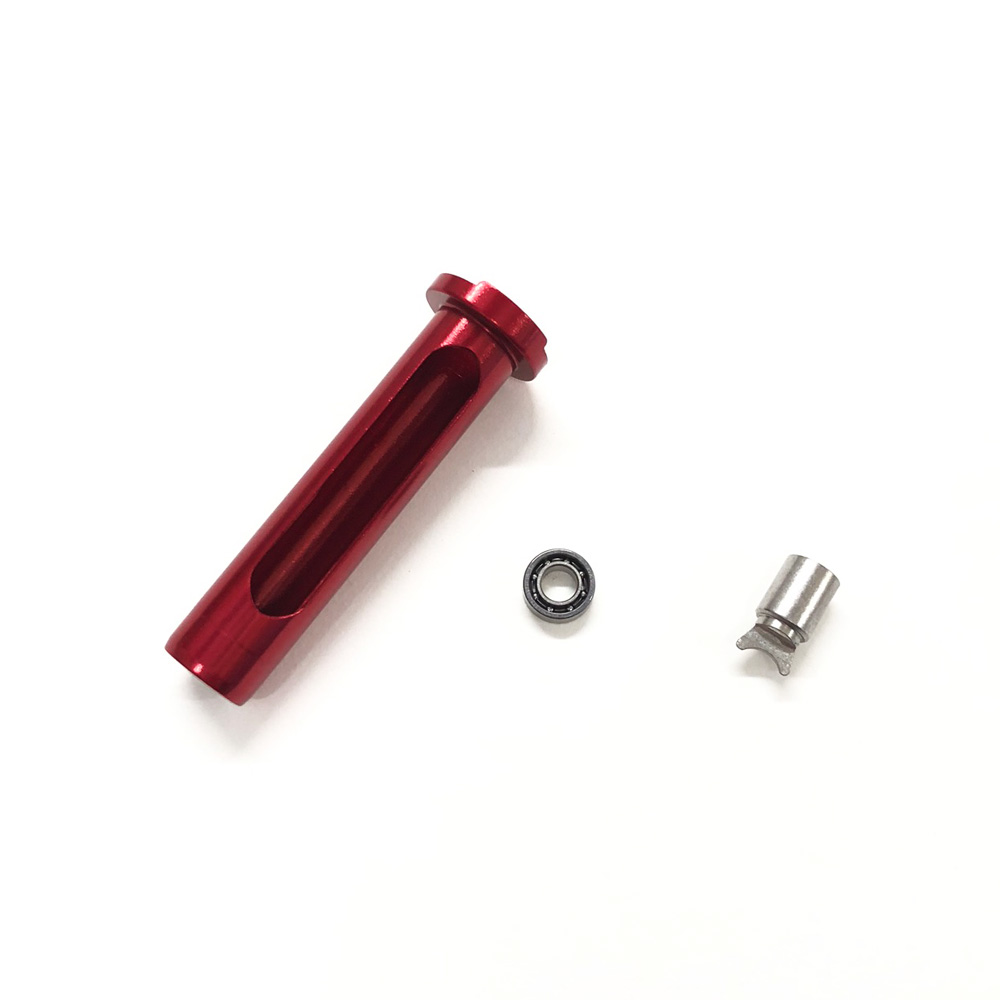 -level wind pipe-18BTM LVPIPE
-only worm shaft bearing (SHG-630 Or HRCB-630Hi)
, only the worm shaft pin


■Compatible Models

・18 BANTAM MGL
(PG, NORMAL, HG, XG )

, 20 METANIUM
(NORMAL, HG, XG )


■ for bearing

bearing any of the [SHG premium bearings] - [HRCB rust bearings] Please choose.

Accompanying bearing is one size 630.
If you want to 2BB of the worm shaft bearing the following page (SHG-740ZZ or HRCB-740ZHi ) also please purchase.
Bearing 740 size to the handle side of the level wind pipe, use the 630 size to the side cover side.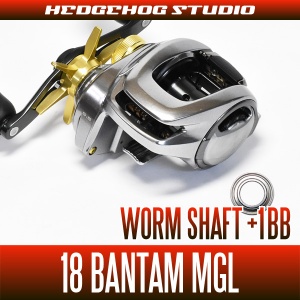 [Shimano] 18 bantam MGL for the worm shaft bearing kit (+1BB)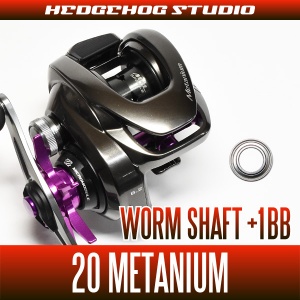 [Shimano] 20 Metanium Worm Shaft Bearing Kit (+1BB)


■ color lineup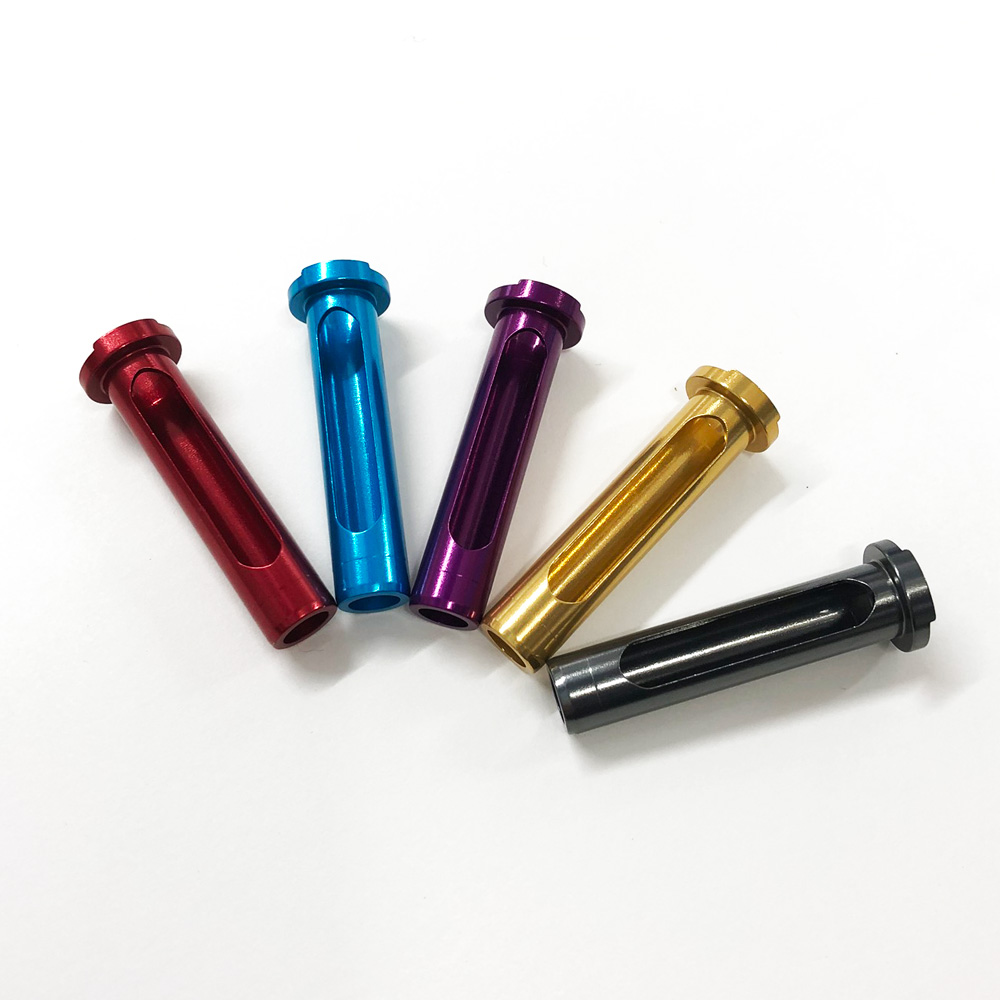 RED
SKY BLUE
ROYAL PURPLE
CHANPAGNE GOLD
GUNMETAL




■ mounting method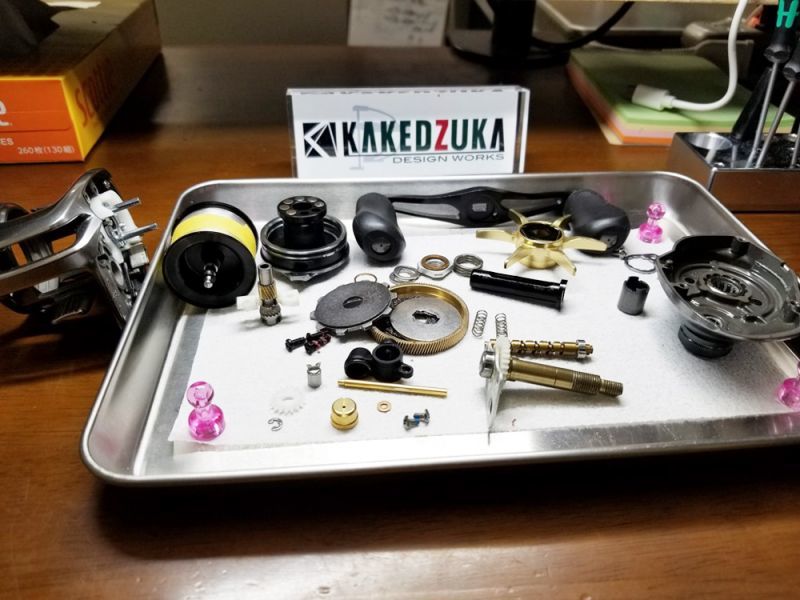 for mounting there is a need to overhaul the reel to the state of the photo.


Detailed exchange method, please refer to the chipping steward Design Works of the blog.