[DAIWA] 19 TATULA SV TW Handle Knob Bearing (+2BB)
[DAIWA] 19 TATULA SV TW Handle Knob Bearing (+2BB)


Our Selling Price: US$15.84 - US$23.98
Prices vary according to options.
◆Description

※ selling product is tuning kit, not reel itself.
※ different kit price depending on the type of bearing.
※ You can find out the sale price pick a choice of options





High sensitivity bearing of the tournament specs for the best of the rotation performance . Carefully selected only those that have passed screened in one by one hand from among the many bearing. Accuracy has gained a lot of high-evaluated in such important high-sensitivity tuning reel and high rotation bait reel. It is tuning bearing of professional surpassing HRCB in sensitivity and accuracy.





Metal itself by a special production method is adopted the very rust resistant new technology . Premium is a salt corresponding bearing, which boasts more than 10 times of the anti-rust performance compared to (SHG). Of course smoothness of rotation is silky feeling of HEDGEHOG STUDIO unique. Rotation performance is also ideal for tough fishing that is required at a high level both durability. Salt anglers is the long-awaited next-generation anti-rust bearings.


How to choose bearings

SHG bearing : for freshwater fishing such as Bass/Trout or fishing which attaches importance to sensitivity by using light weight lures

HRCB bearing : for overall saltwater fishing which attaches importance to anti-rust effect
(Although you can use SHG bearing on saltwater fishing, HRCB bearing is more suitable because of its durability.)

* Please prepare drivers or pliers yourself.



◆
Tuning menu and contents
(Tuning menu)
handle knob 2BB specification tuning

(the contents of)
handle knob BB × 2 months
 (SHG-740ZZ or HRCB-740ZHi )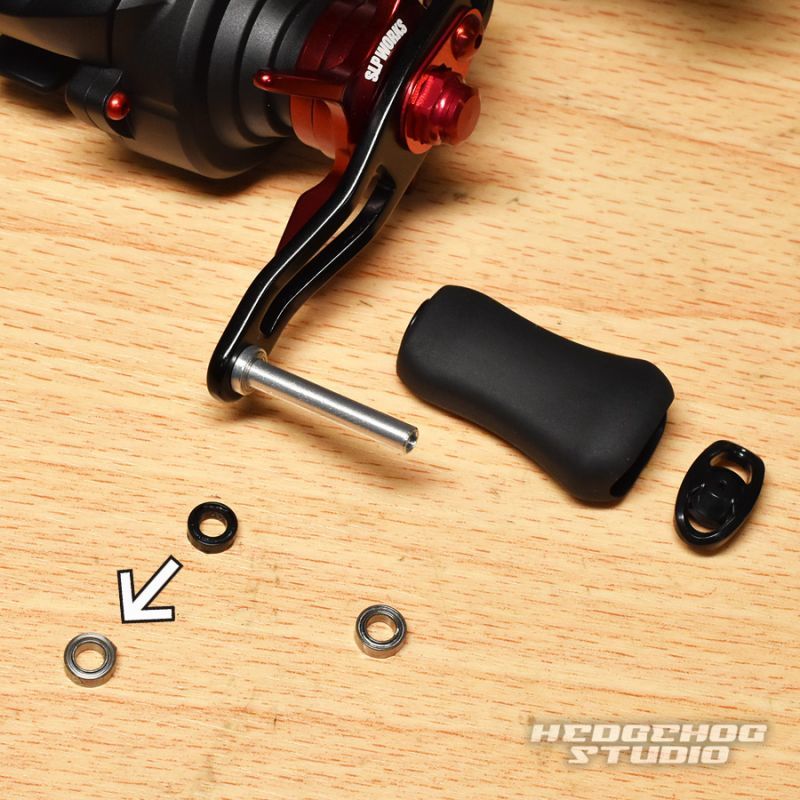 knob of ※ 19 Tatura SV TW is have genuine bearing that contains one on the outside, you can further replace the black color of the inner bearing. So you add one by one bearing in both knob inside of, it will be a total of two additional.

※ manual is not included.




◆Compatible models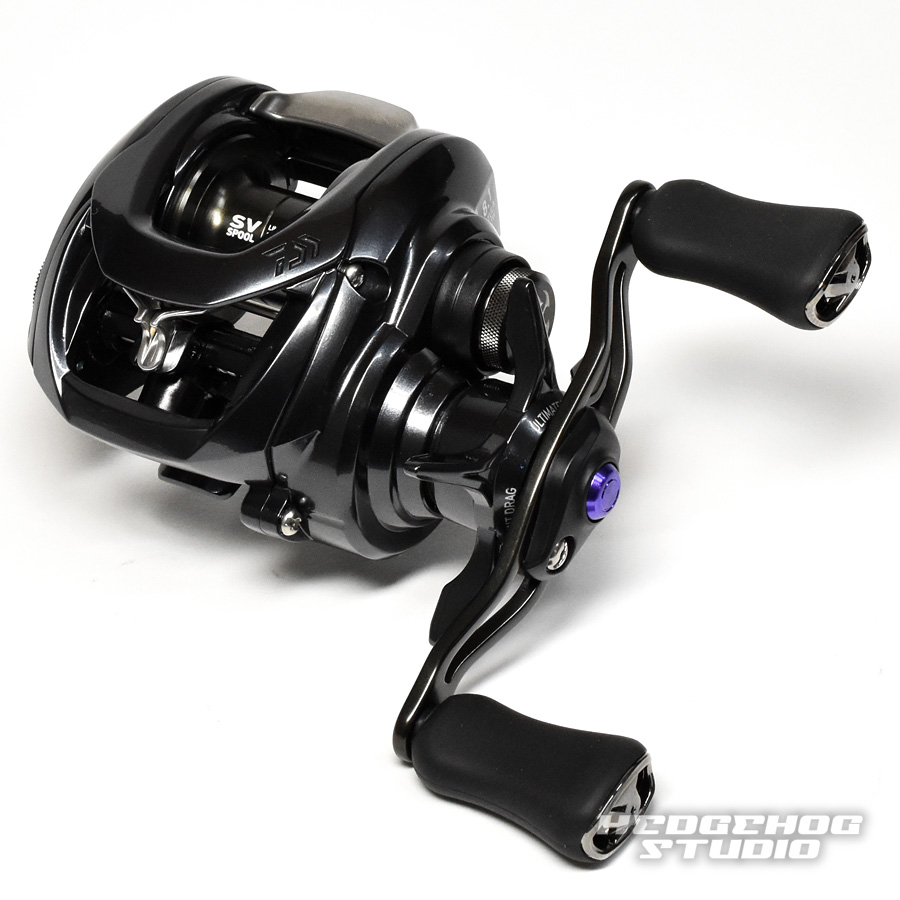 ■19 TATULA SV TW
( 103H, 103HL, 103SH, 103SHL, 103XH, 103XHL )