[DLIVE] "Air Stir" Handle 【40mm for AREA】
■ Product Description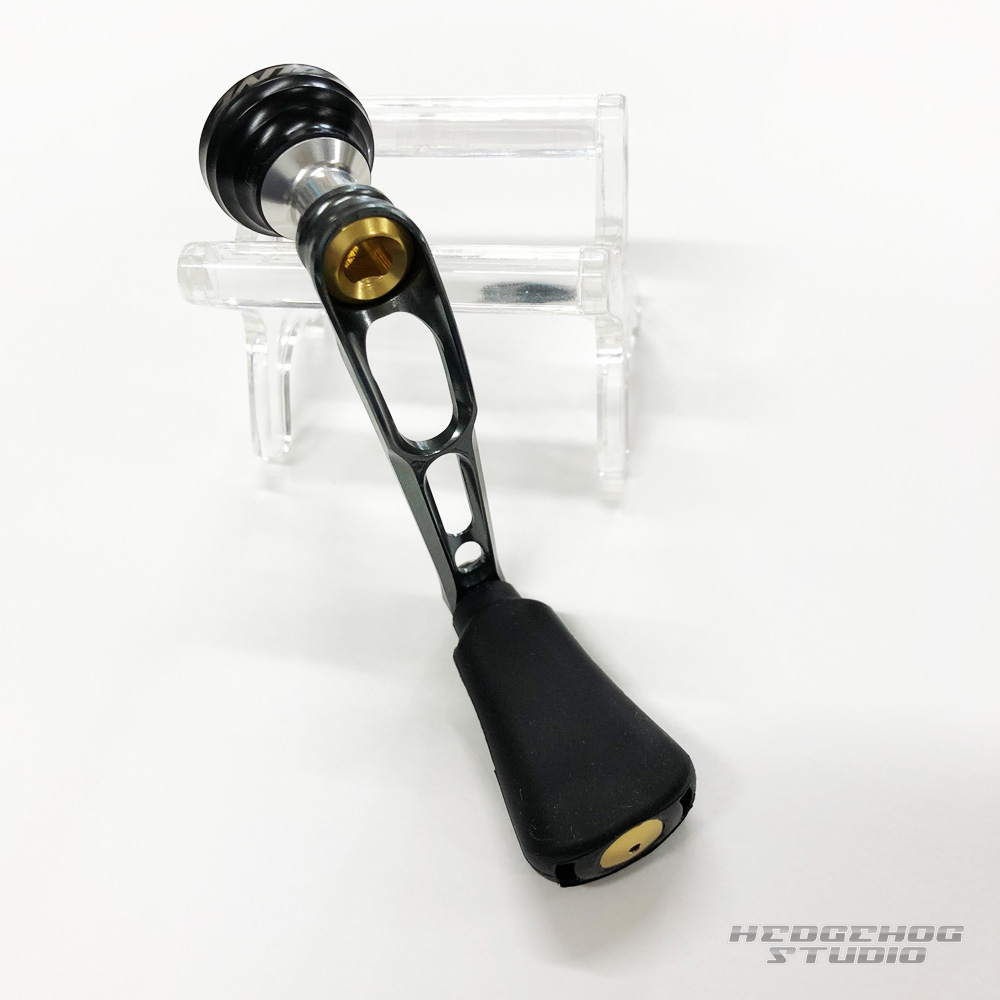 (air steer 40mm for AREA)

new standard handle dedicated to retrieve scene there are many area trout.
Unnecessary irregularities are eliminated, the knob is thin to the limit, was realized the fit of the best.

Major feature "lightness" of course followed the air steer series, also in 40mm pitch has achieved a weight of 10g platform and startle.
So that it can also be used in Salt scene, we use the bearing which has been subjected to anti-rust treatment.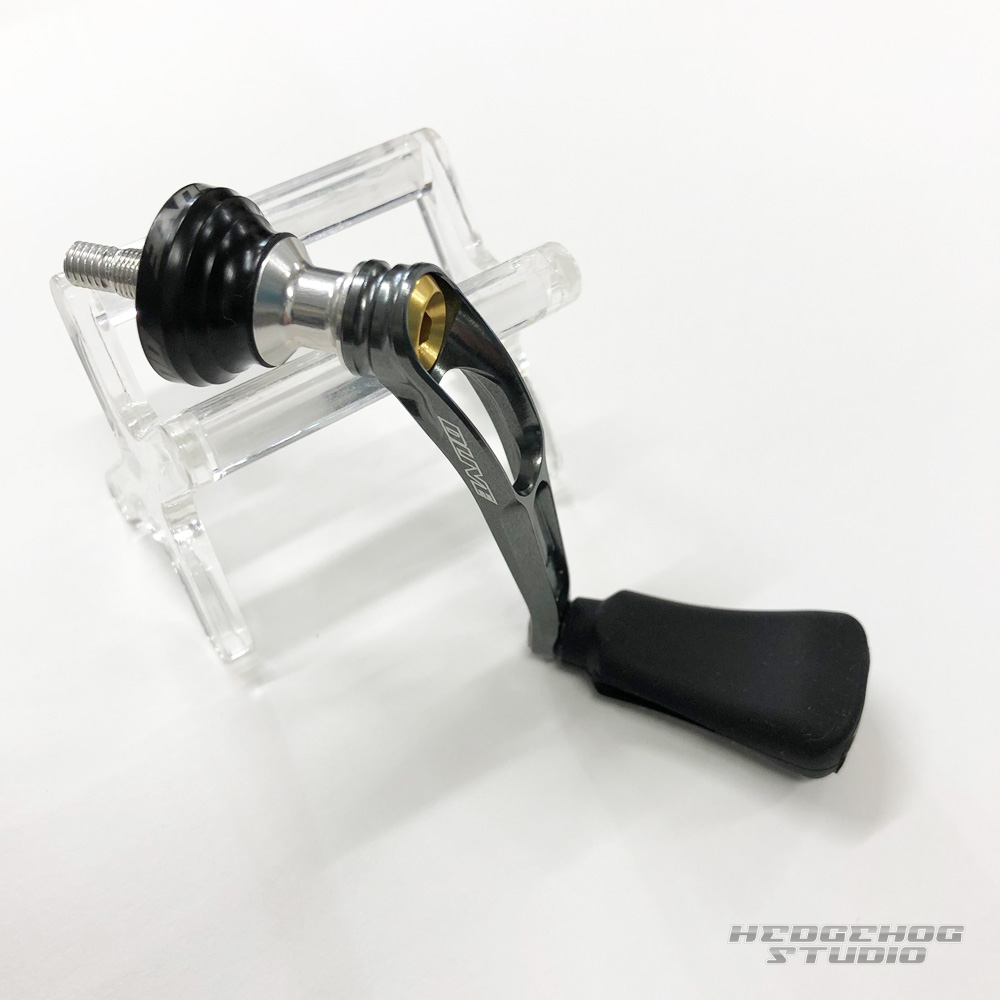 (Pitch)

to anyone likely to enter a familiar pitch sense of 40mm pitch that conforms to the genuine handle pitch.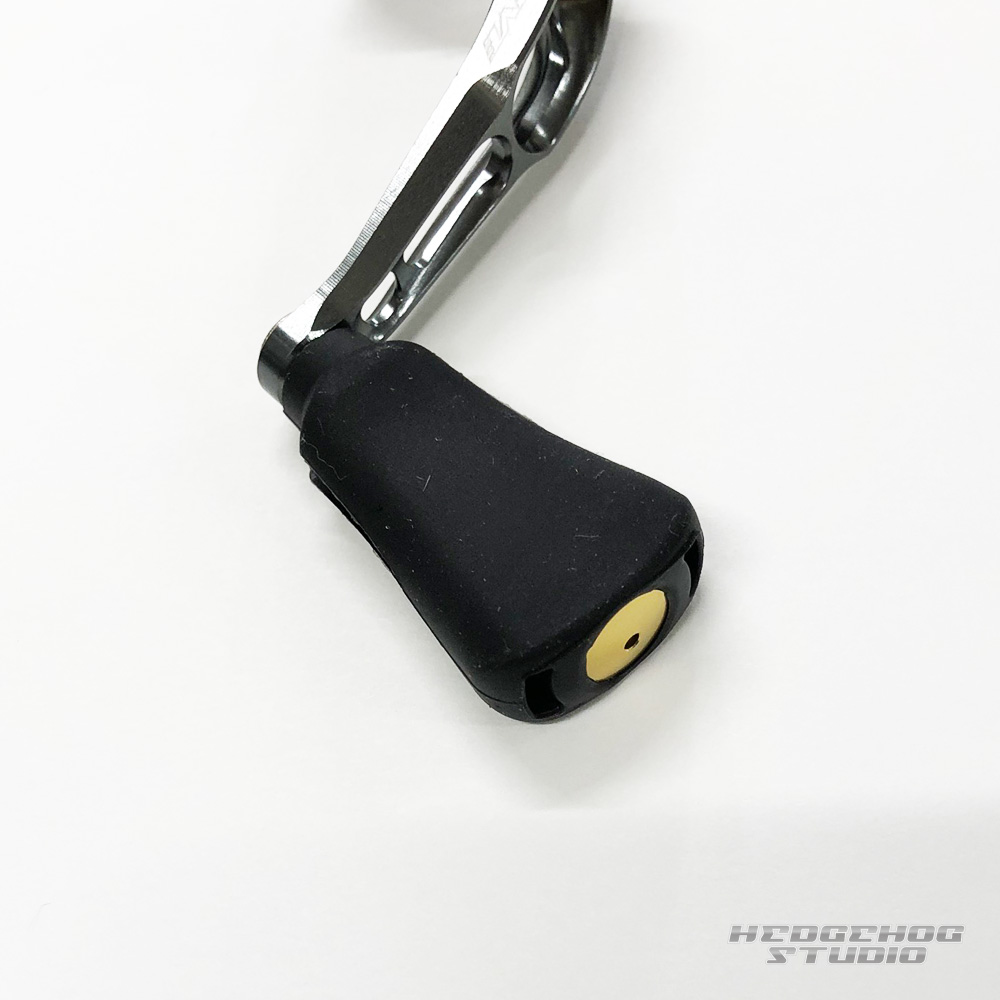 (NEW knob retrieve oval knob)

thin, is specialized in sliding difficulty, adopt an excellent material "silicon rubber" in the grip and fit.

By thin to the limit of the thinnest part about 6mm, grasp a small force, sensitivity and fit it was also significantly UP.
To suppress the slip in the grip of the silicon rubber, of course, prevents you whiff of escape possible to slightly inflate the tip.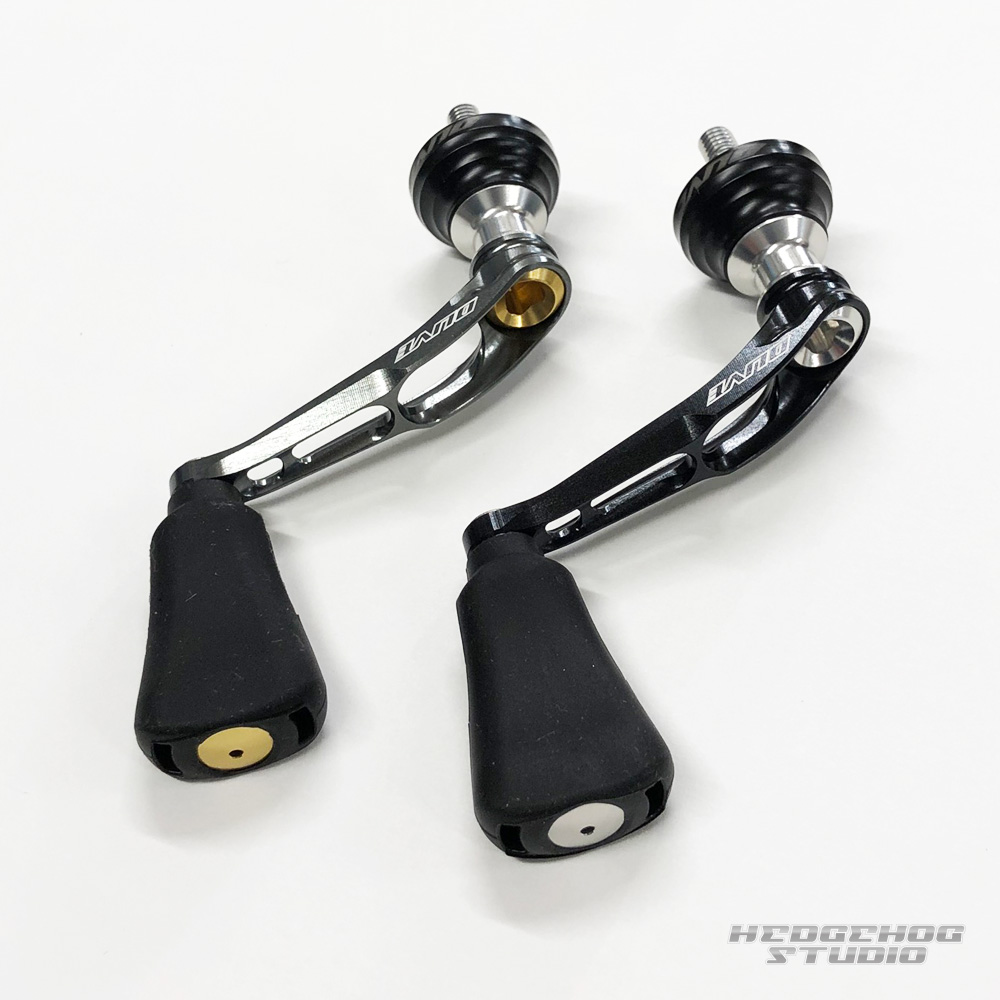 (Color)

Gun Metal / Gold
Black / Silver


■ Compatibility Chart