[MTCW] oil MT-00 tournament Oil Ultra Light (ultra-low viscosity)
[MTCW] oil MT-00 tournament Oil Ultra Light (ultra-low viscosity)

Our Selling Price: US$21.78
Available
■ Product Description

ultra-light oil "MT-00"
- Light game specially designed for oil -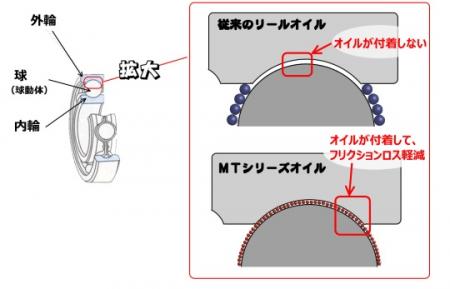 and finished with even lower viscosity than the oil up to now!
Low-viscosity oil is tend flying immediately but,
MT-00 will stick to firmly metallic surface with a molecule of oil.

In fine oil molecules
the resistance of the metal surface to reduce the maximum
has enabled a smooth reading.