[Avail] SHIMANO Mechanical Brake Knob [BCAL-18BTM] for 22 Bantam, 18 Bantam MGL
[Avail] SHIMANO Mechanical Brake Knob [BCAL-18BTM] for 22 Bantam, 18 Bantam MGL


Our Selling Price: US$12.32 [Regular Price: US$17.60]

Description

Avail original mechanical brake knob 18BTM.

This is Avail mechanical brake knob (cap) useful for SHIMANO 22 Bantam, 18 Bantam MGL, 09 ALDEBARAN, 07/08 Metanium Mg reels.
It can be used for both left and right handles, no matter what the gear ratio is.
The weight will increase slightly, but it can be color-coordinated with retainers and knob caps.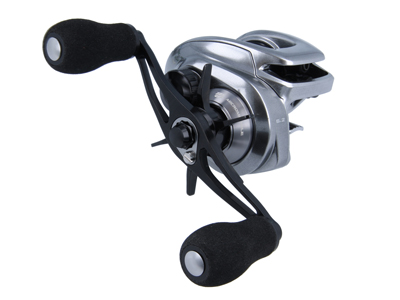 Color

Mechanical Brake Knob 18BTM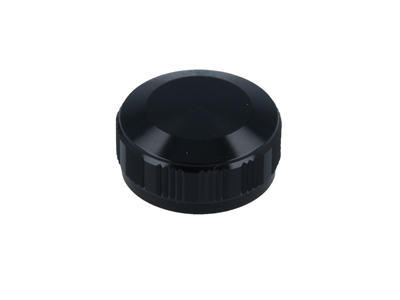 BLACK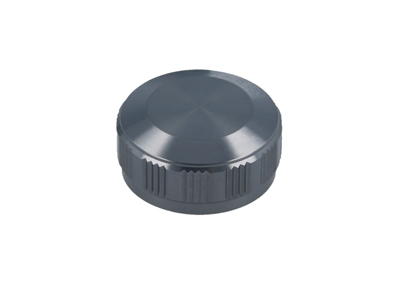 GUNMETAL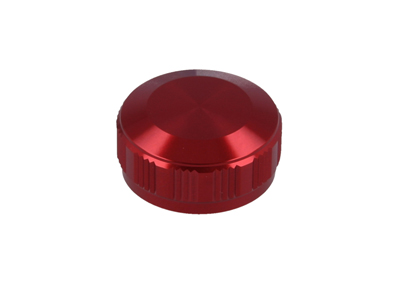 RED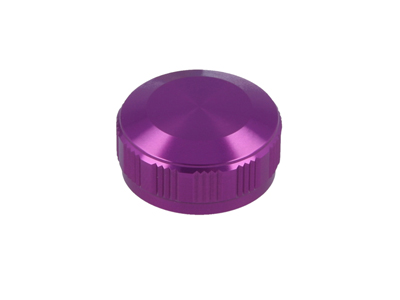 PURPLE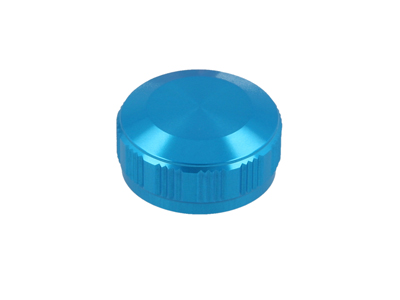 SKY BLUE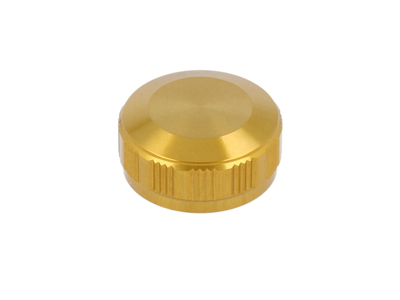 GOLD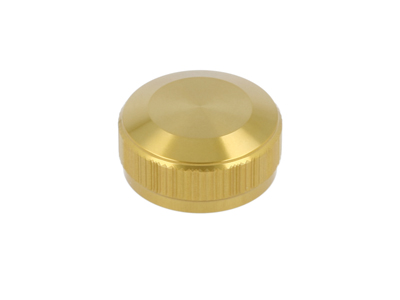 CHAMPAGNE GOLD



Spec

Material:
Aluminum alloy

Weight:
Approx. 2.4g (mechanical brake knob main unit only)
Genuine 1.9g 18 Bantam MGL

Compatibility:
07 Metaniumu Mg
08 Metaniumu MgDC
09 ALDEBARAN Mg
18 BANTAM MGL
22 Bantam


How to use

After removing the stock(genuine) mechanical brake knob, take out the stock parts(round rubber plate and square plate) inside and put them into this new knob cap before installation.