[Avail] SHIMANO Mechanical Brake Knob [BCAL-17CRNC]
[Avail] SHIMANO Mechanical Brake Knob [BCAL-17CRNC]


Our Selling Price: US$12.32 [Regular Price: US$17.60]
■ Product introduction

is avail original mechanical brake knob 17CRNC.

From the current models, such as 17 Kuronaku MGL and 17 Scorpion DC, it will fit a wide range of models, such as the old model, such as 14 Scorpion 200,09 Scorpion XT1500.
Left and right steering wheel, can be mounted regardless of the gear ratio.
It will slightly increase in weight depending on the model, but you can color coordinate retainer, together with such knob cap.

※ champagne gold, is in image preparation.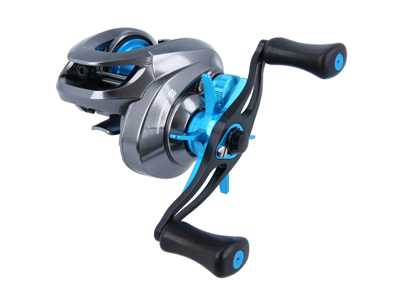 Lille: 17 Kuronaku MGL 151LEFT
Avail parts already mounted on the reel
mechanical brake knob 17CRNC Sky Blue
MicrocastSpool 17CRNC36RI sky blue
hexagonal star drag 2 sky blue
offset handle STi2.5 90mm black
wood flat knob striped ebony
GM knob cap brim without type sky blue
aluminum Ltd. handle nut M7 black for Shimano


■ color variation

・mechanical brake knob 17CRNC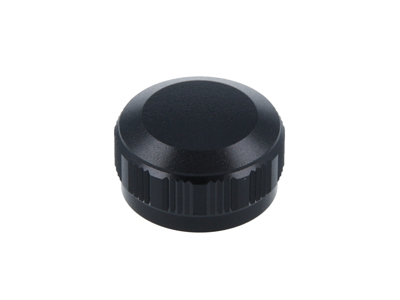 black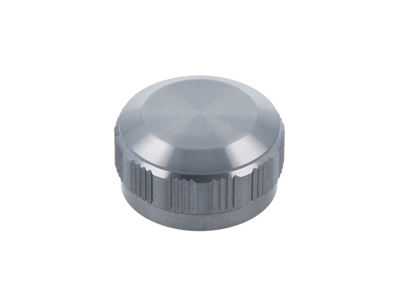 Gun Metal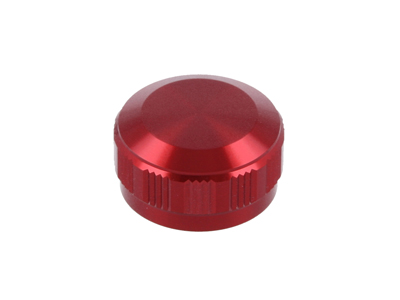 Red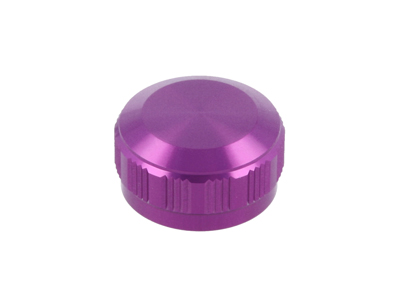 Purple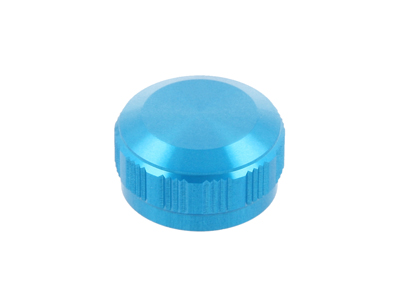 Sky Blue



champagne Gold


■ specifications

• basic specifications

(material)
and aluminum alloy

(Weight)
・about 2.3 g (mechanical brake knob body only) 
・genuine 2.3 g (17 Kuronaku MGL)
・ genuine 1.8 g (14 Scorpion 200)

(adapted Lille)  
・09 Scorpion XT1500
・10 Scorpion XT1000
・10 Amenisuta
・ 11 Scorpion DC
・11 Basuwan XT
・14 Bureniasu
・14 Kuronaku CI4 + 0.99
・ 14 Scorpion 200
・ 15 clad 200
・15 Shitika 200
・17 Kuronaku MGL150
・17 Scorpion DC
・each gear ratio, both the left and right handles available


■ using

Remove the genuine mechanical brake knob, please use porting the parts that are stuck on the inside to this product.
(It is round a small rubber plate and a square plate. The part name is either "mechanical brake washer")
removed parts Please keep so as not to be Shitsuku.