[Studio Composite / Standard Plus] Carbon Crank Handle RC-SC EX PLUS with EVA Knobs [88mm, 92mm, 96mm, 102mm, 108mm]
[Studio Composite / Standard Plus] Carbon Crank Handle RC-SC EX PLUS with EVA Knobs [88mm, 92mm, 96mm, 102mm, 108mm]
Our Selling Price: US$149.60 [Regular Price: US$176.00]
◆ Product Concept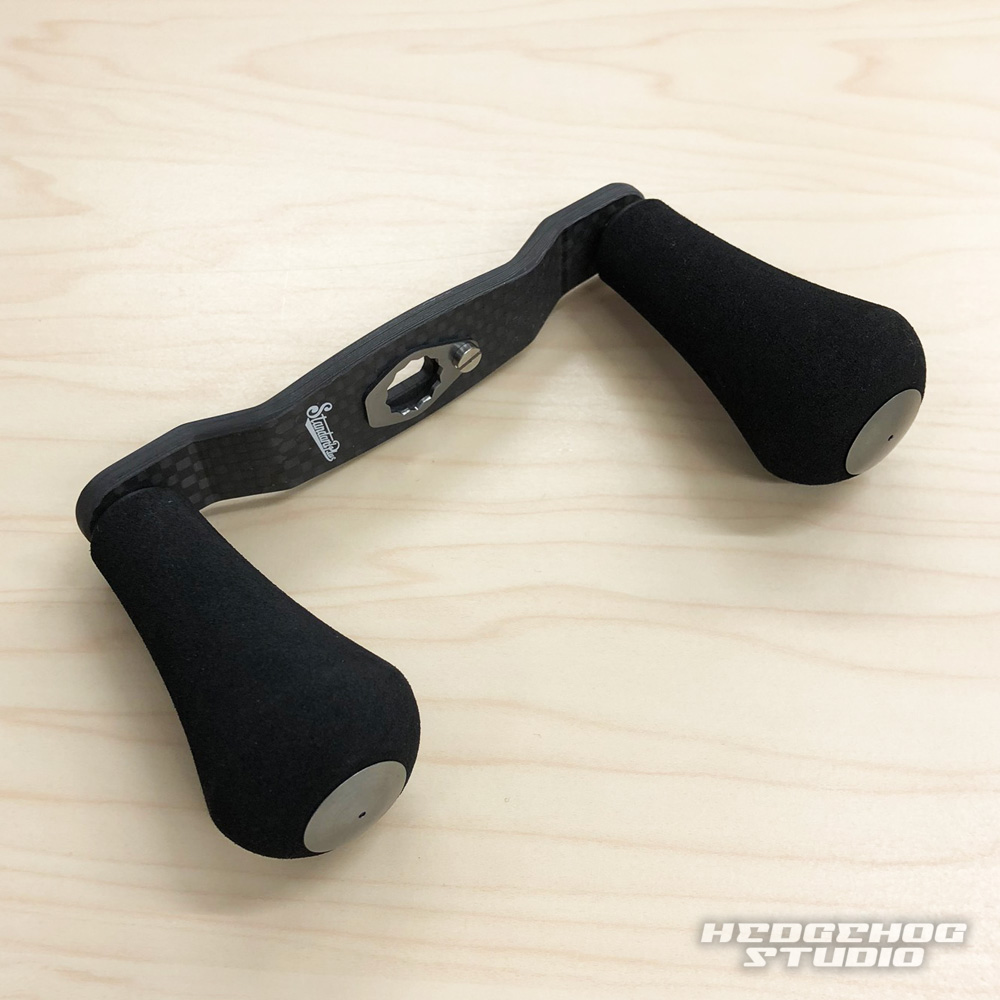 to the RC-SC EX PLUS series, is a model equipped with a good grip easy to EVA knob grip.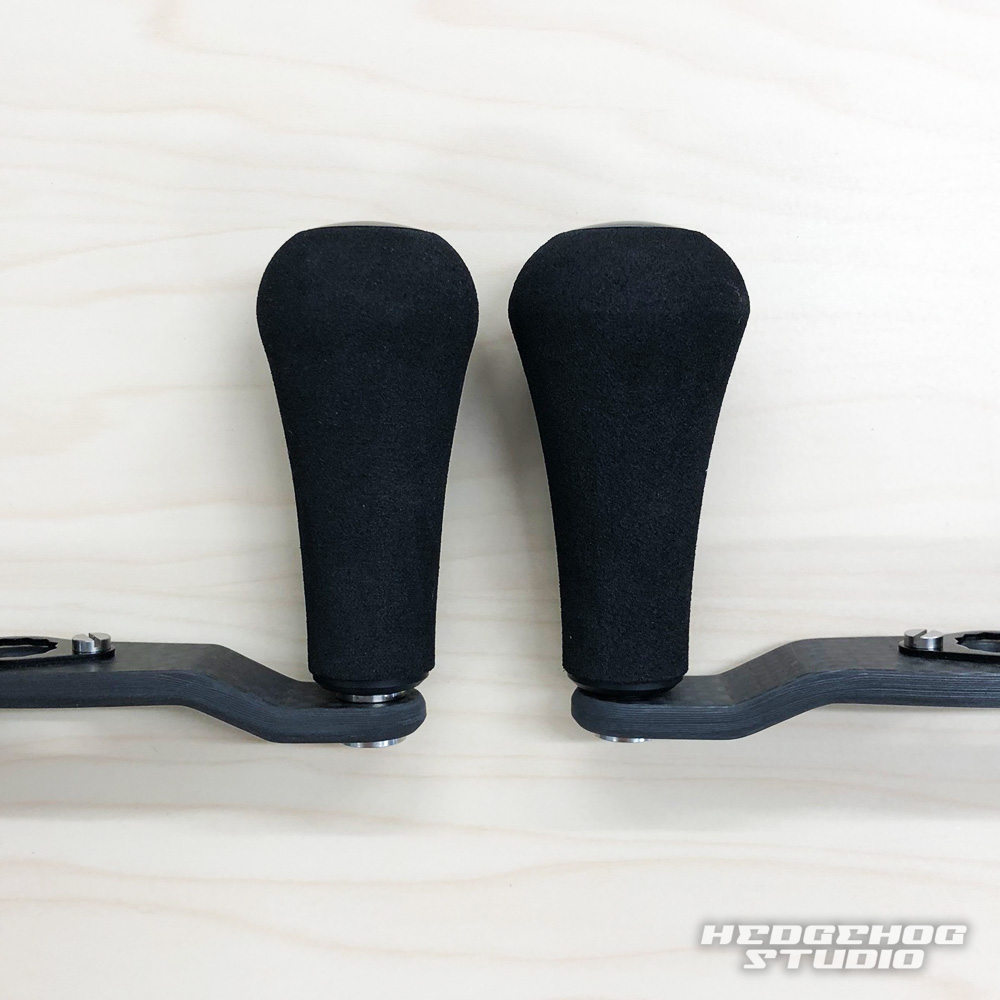 (Left) 88mm、92mm : R27XL EVA knob mounted
(Right) 96mm、 102mm、108mm : R29XL EVA knob mounted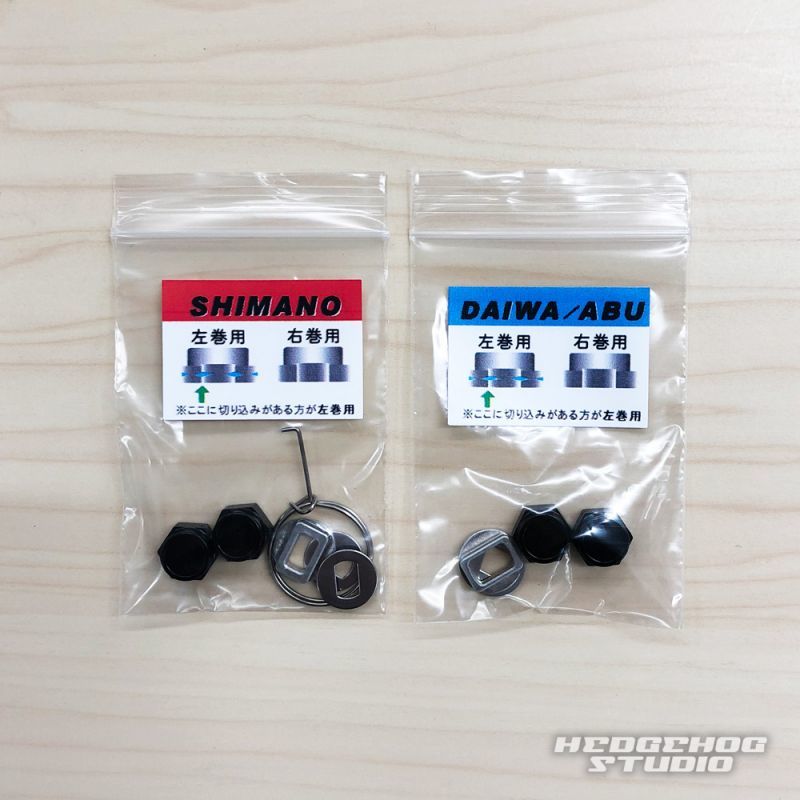 here handle, nut comes with the left and right of the (conversion attachment) (for Shimano) (for Daiwa Abu) since it has, it can be mounted to a wide range of reel.

Nut color will be black even in the case of any handle.

※ If bolt type of nut is required, such as STEEZ, it requires the purchase of a separate bolt.


◆ Color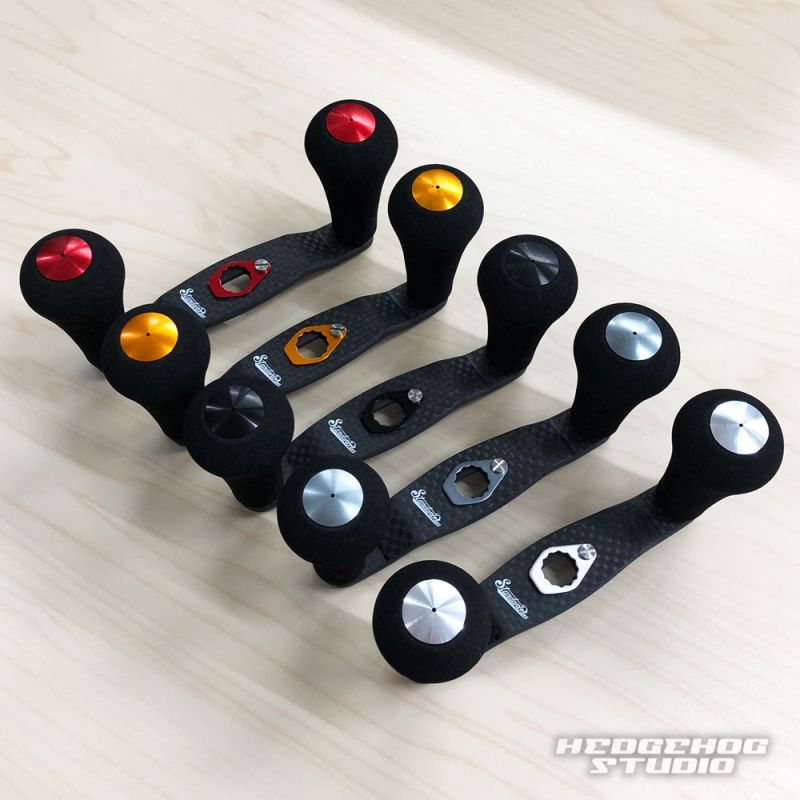 Red, Gold, Black, Gun Metal, Silver


◆ Shimano reel compatible models

※ can be installed in almost all of the Shimano reel.


◆ Daiwa Aburiru compatible models

※, but you can almost all of the attachment to the Daiwa made Abu-made reel, Zillion TW, Steez, More Than PE SV, TD Zillion J Dream, Daiwa Z, RYOGA using bolt type of nut, such as and that the model only, must be purchased separately lock bolt.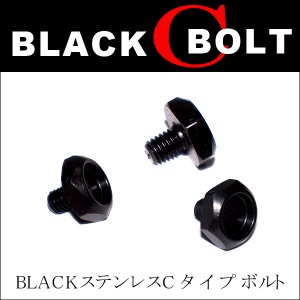 [Studio Composite] Handle Lock Bolt Type-C BLACK (for STEEZ, TD ZILLION J-DREAM, RYOGA, DAIWA Z)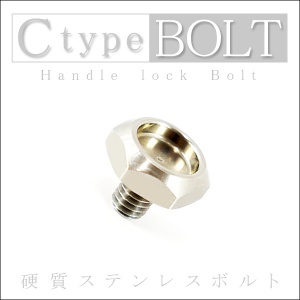 [Studio Composite] Handle Lock Bolt Type-C SILVER (for STEEZ, TD ZILLION J-DREAM, RYOGA, DAIWA Z)