[KAGAWAENBIKOUGYOU] Abu 23404 double bearing COGWHEEL
Abu 23404 double bearing cog wheel

is a two ball bearings cog wheel of Abu for the Ambassador.

Fit : Genuine Part No. 23404, genuine No. 5152, Genuine Part No. 21800, Abu Ambassador cog wheel Genuine Part No. 23293 is mounted

accessories : Shim (washer) inside diameter 4 mm × OD 6 mm × thickness 0.10mm is six, genuine No. one E ring of 4490 is
※ comes with shims (washers), as there are in the photo below, please be adjusted so that the top and bottom of rattle is no longer put on the lower side of the cog wheel.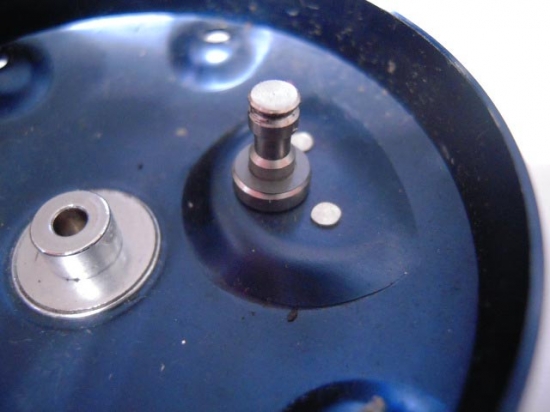 Bearing will be inside diameter 4mm × outer diameter of 7mm × 2.5mm thick shield type (pre-degreasing).
※ bearings are subject to change things and specifications of the photo.

※ Since the bearings we use inexpensive, there are those noise (noise) is large due to individual differences.
However, because we have a check of rotation through the shaft before shipping, practical problem does not have.
You please leave includes you, thank you.

※ for additional pyrotechnic (is subjected to processing to the genuine product), there is the case that there are scratches and dirt that occurred during the work.
Please note.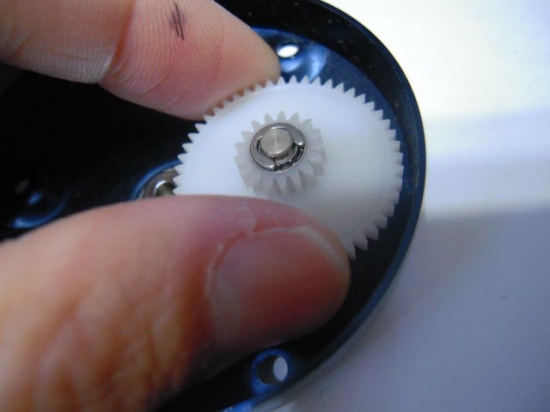 Installation example