[tailwalk] Carbon Custom Handle
[tailwalk] Carbon Custom Handle


Our Selling Price: US$77.00 - US$88.00
Prices vary according to options.
Unspecified
Not available
[Tailwalk] carbon custom handle

handle body length : 110mm (S110R, W110R, W110F )
will W95F only 95mm.

Weight : W95F (25G), W110F (35G), S110R (65G), W110R (45G)
※ accessories except

accessories : handle lock nut M8 left and right one by one, retainer, retainer loosening screws, handle adjustment washers, etc. ※ handle knob bearing four equipment (S110R is equipped with two per single handle)

handle knob : wet with water less likely to be slip EVA material.

Fit : ELAN, ELAN WIDEPOWER, tailwalk made bait reel TaiGame, Fullrange, such as BASAL. And offset type (the tip of the star drag is tilted to the reel body) star drag has been equipped by the genuine or goods outside of and comply with the bait reel having a M8 standard of the handle nut.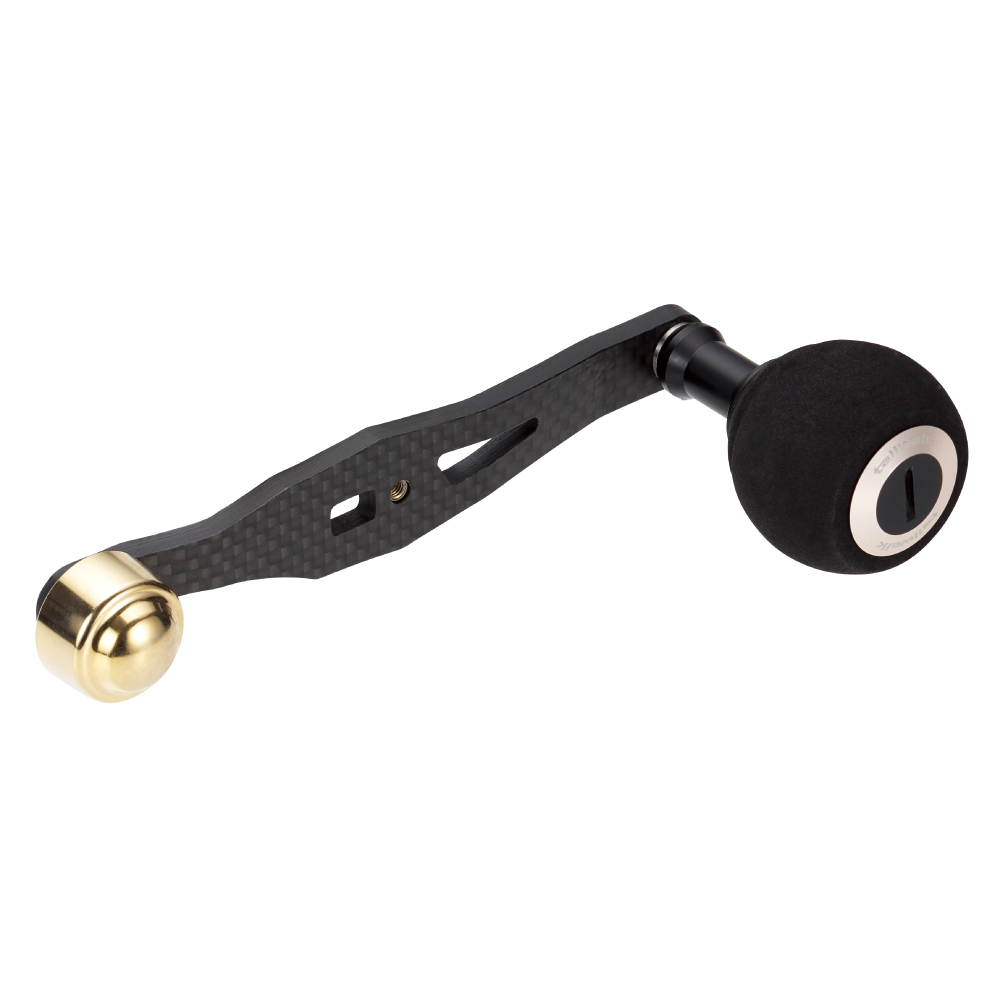 S110R round knob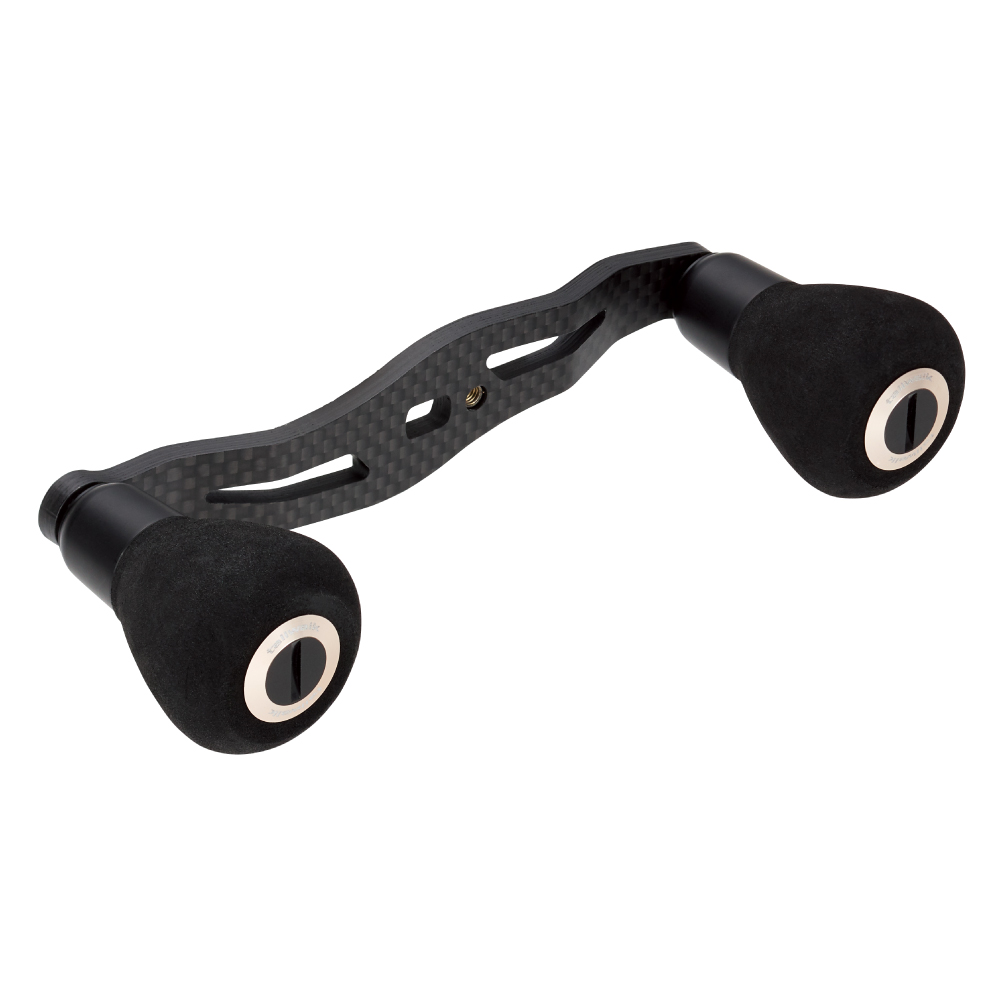 W110R round knob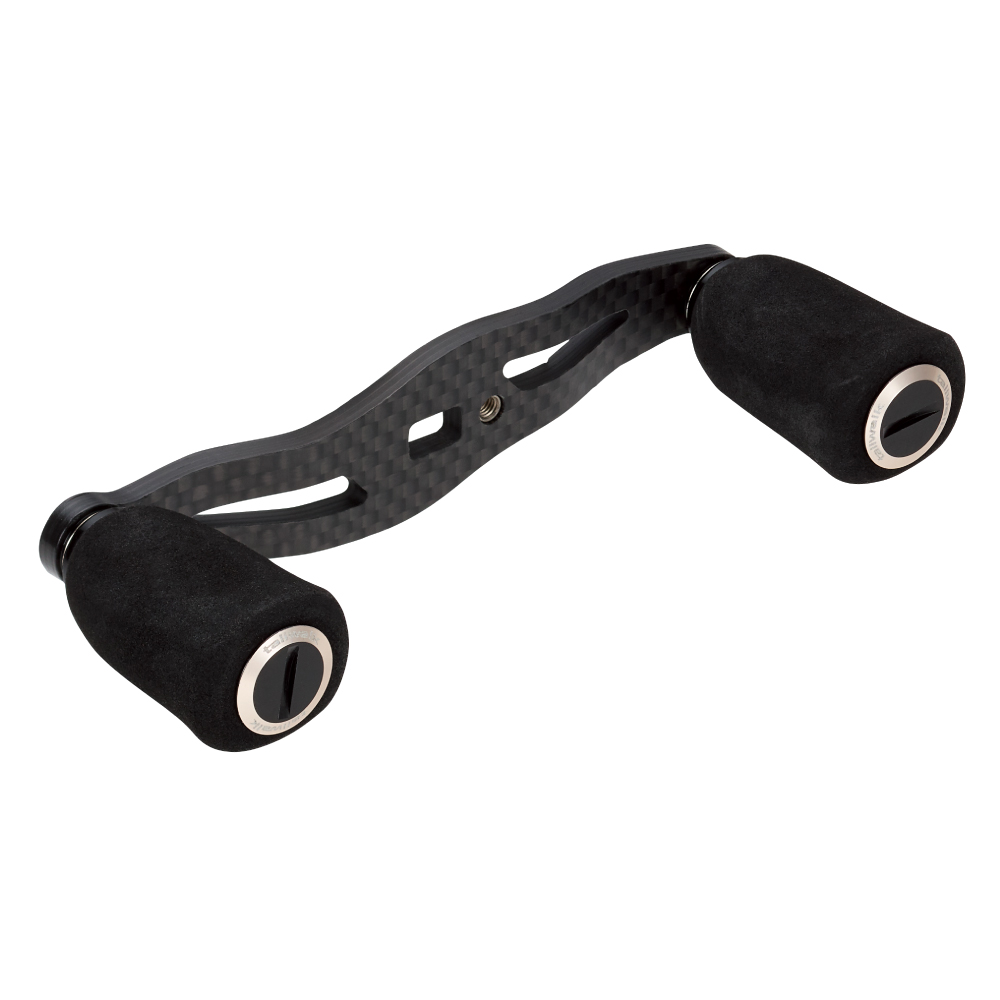 W95F flat knob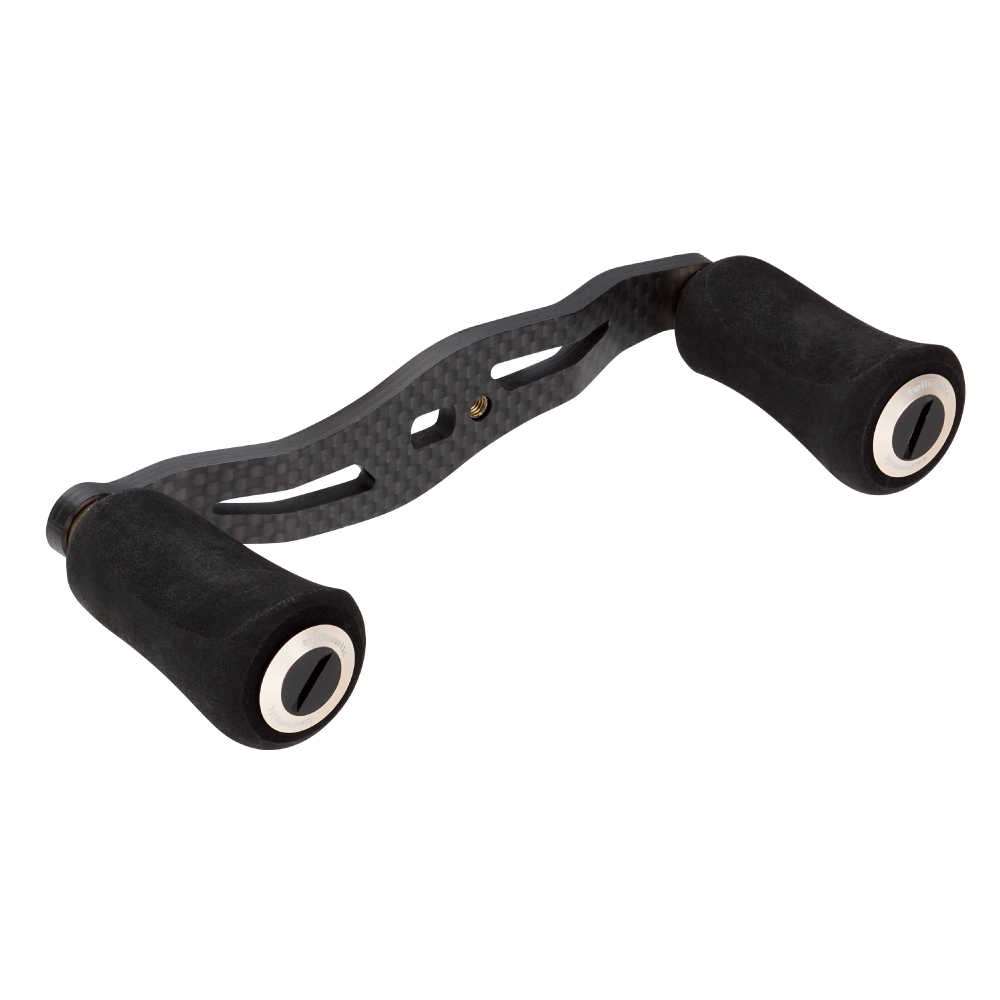 W110F flat knob