[DAIWA genuine product] RCS LIGHTGAME Double Handle Set
■ Product concept

ideal for light lure games such as Ajingu! Lightweight and compact aluminum machine cut made double handle.

4CRBB ball bearing built-in superior sensitivity and light weight of the popular "I Shape ZAION knob" is the standard on-board light game for the double handle.
As characteristics of the double handle, in addition to that it enables stable retrieved, it becomes possible to keep reliably fasten the rig to the range to be aimed at preventing the winding of the line slack by unintended handle rotation.


65mm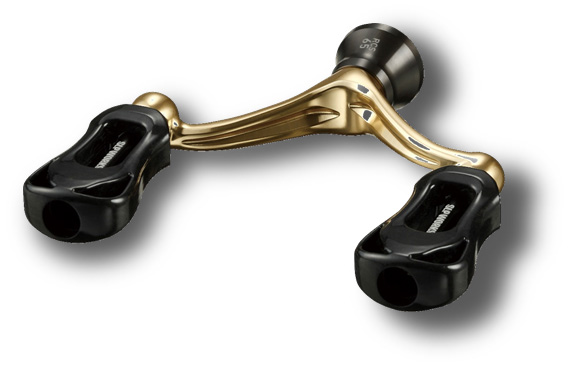 75mm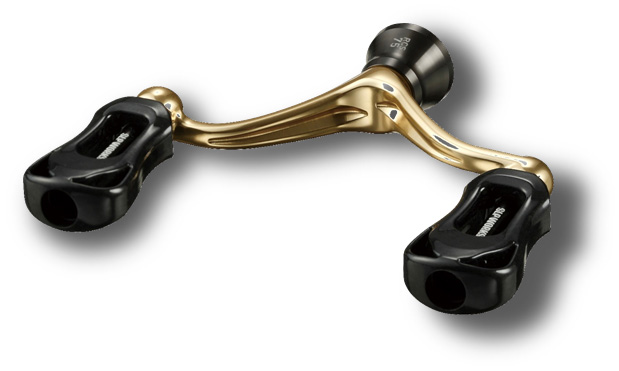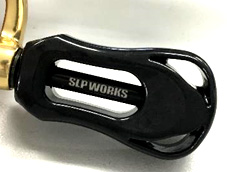 engraved "SLP WORKS" logo on the rivet portion except from the slit of the handle knob.
Not only the actual fishing performance, such as sensitivity and lightness, design is also excellent.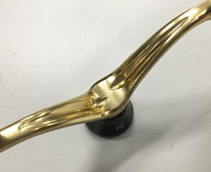 Engraving process which has been subjected to the handle portion of the gold color.
To produce a further luxury to your existing reel.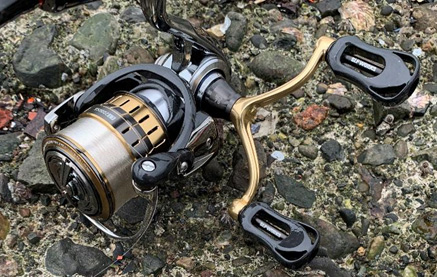 ■ compatible models

Daiwa made spinning reel

LT1000, LT2000, LT2500C size
RCS1000,2000C, 2000 the size of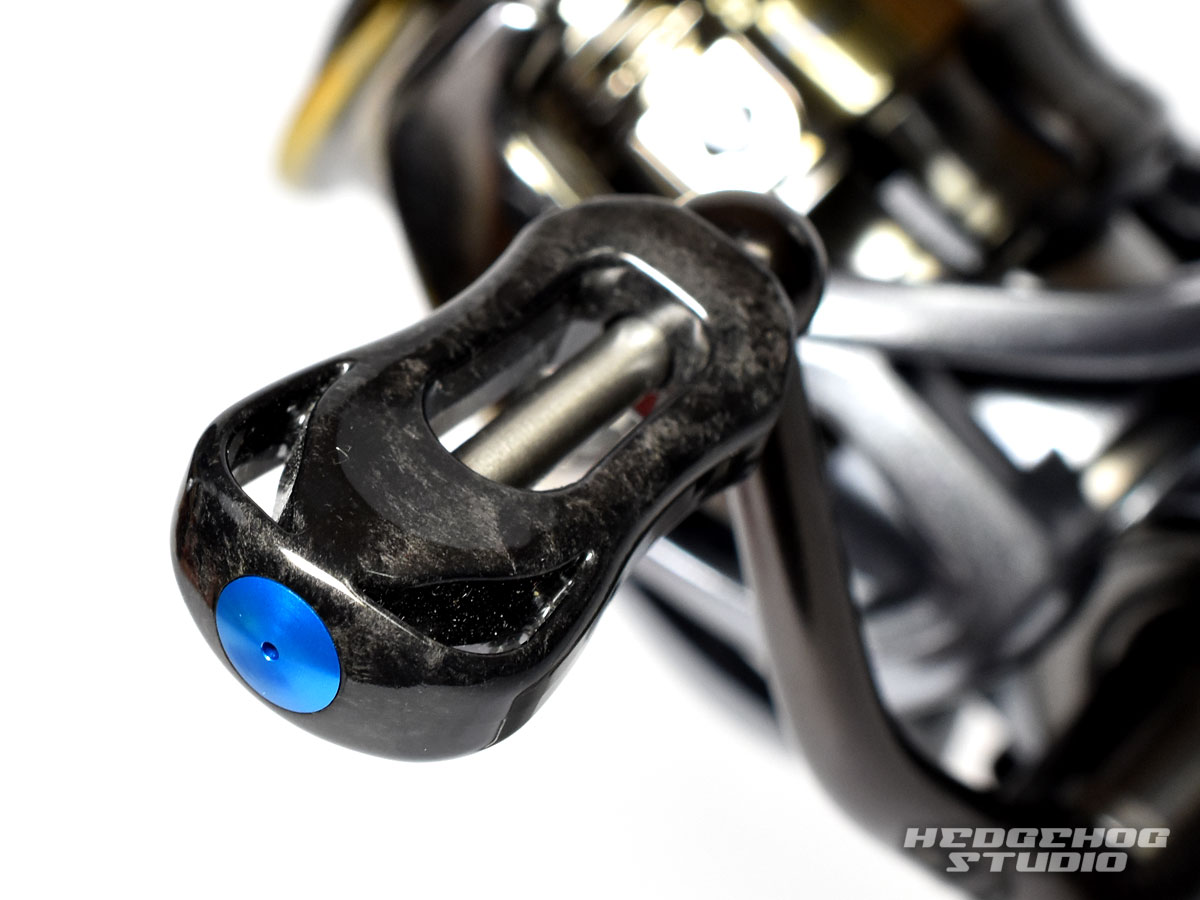 ※ Zaion'nobu, HEDGEHOG STUDIO [Daiwa for ZAION / Zion knob-only] handle knob cap can be installed.