[IOS Factory] Cardinal / Cardinal 3i reel seal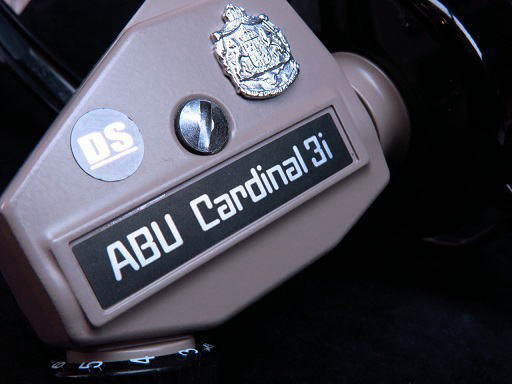 Black-based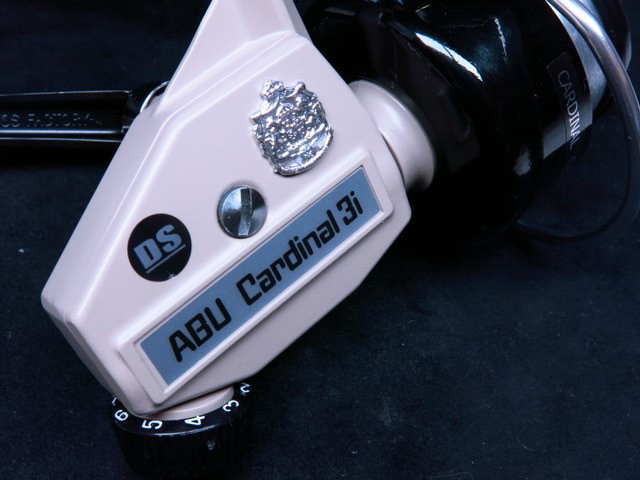 silver-based


・number breakdown black base × 1 silver-based × 1
IOS FACTORY of the original seal with the motif of "I"
character, faithfully Ripurodakuto the nameplate of yesteryear name of the machine Cardinal 3.
Font and mud silver to black-based semi-gloss is committed to faithful typeface and size of the original 3, surface coat matte clear.
IOS tuned 3 series of nameplate and recently reprinted, as IOS custom & tuning of the testimony of Cardinal of beach sandals and Gee San series, in addition to the original black base, each a cool silver-based 2 types with a strong presence 1 sheet at a time was bundled.
Custom the reel unique eye Dinh Thi in IOS custom parts.
This reel seal will want to show to rival.