[Valleyhill] Classic Power Handle Type I
Classic power handle Type I

product specifications

Size: (different design, respectively) 70mm and 80mm
accessories (right handle nut, retainer, retainer for the screw)
in the case of use in the ※ left handle, for the left of the handle part set (sold separately) please purchase.
Compatible Studio: Abu, Daiwa, Isuzu, Zebuko Quantum
except ※ BK is a clear type.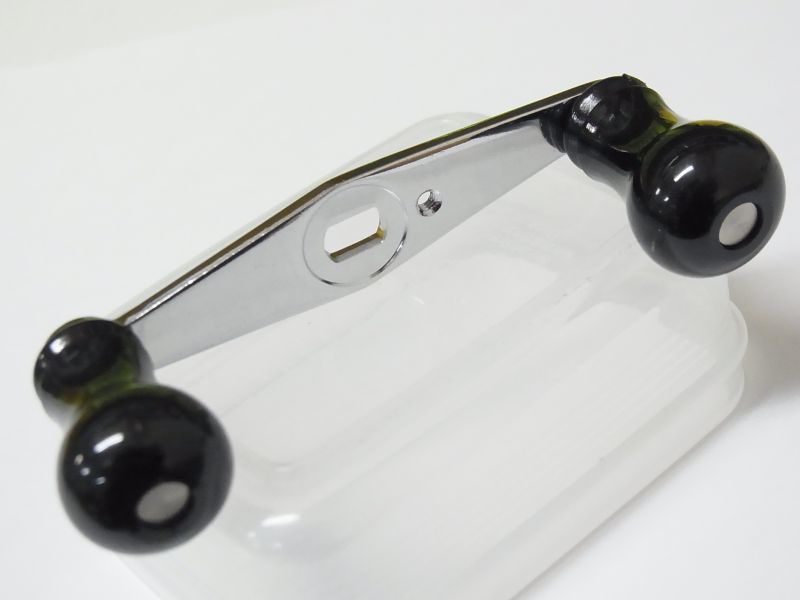 70mm is outstanding gloss of plating, simple design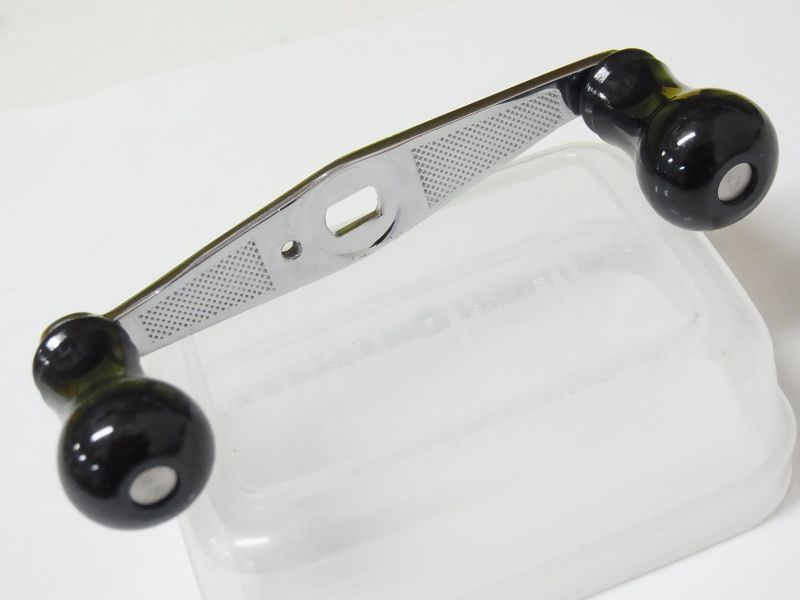 80mm type I of 80mm of ABU company genuine (straight) type of replica model

in ※ 70mm and 80mm length is, of course,
depends on the design of the handle plate (body) Please note.

※ The photograph below, it will be the ones of 80mm.
Please help us to color of reference of the handle knob.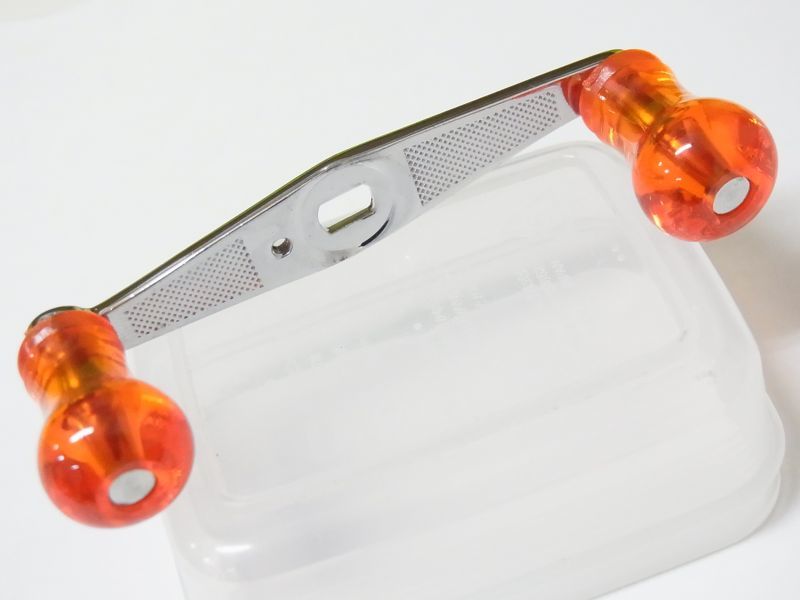 Orange



Green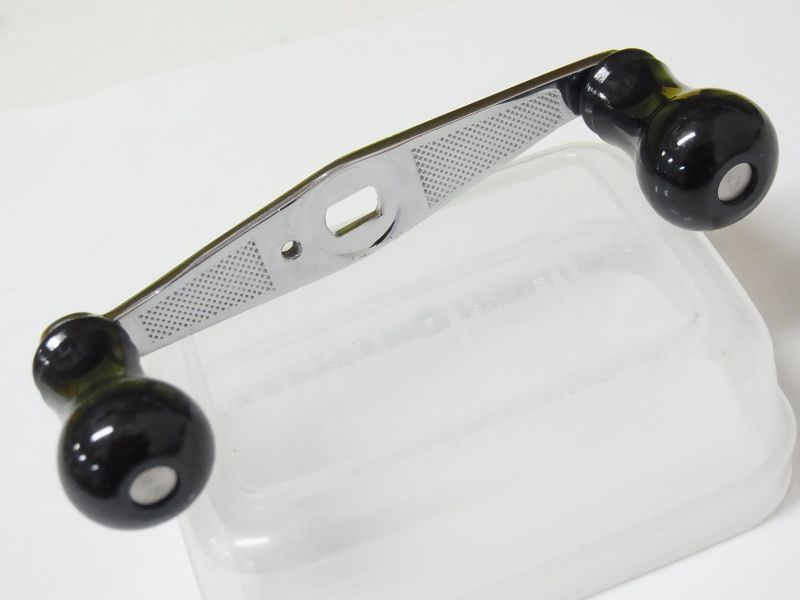 Black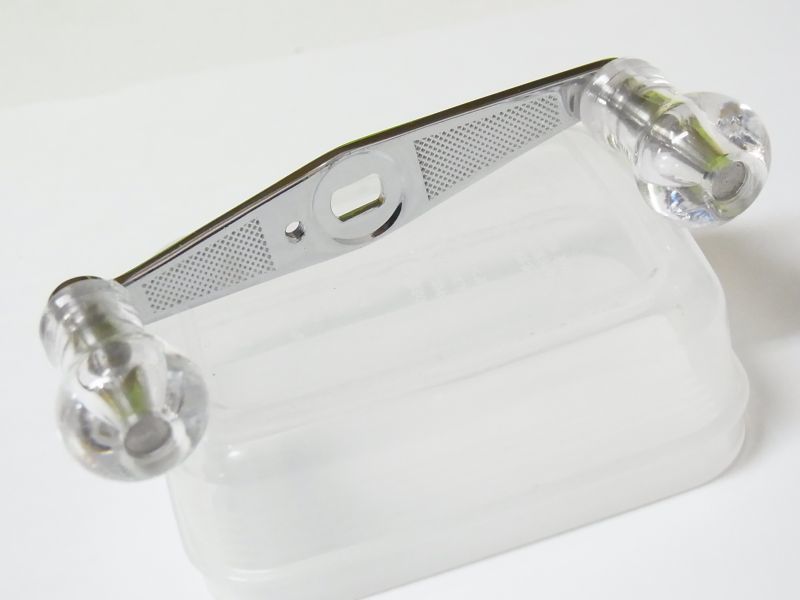 Clear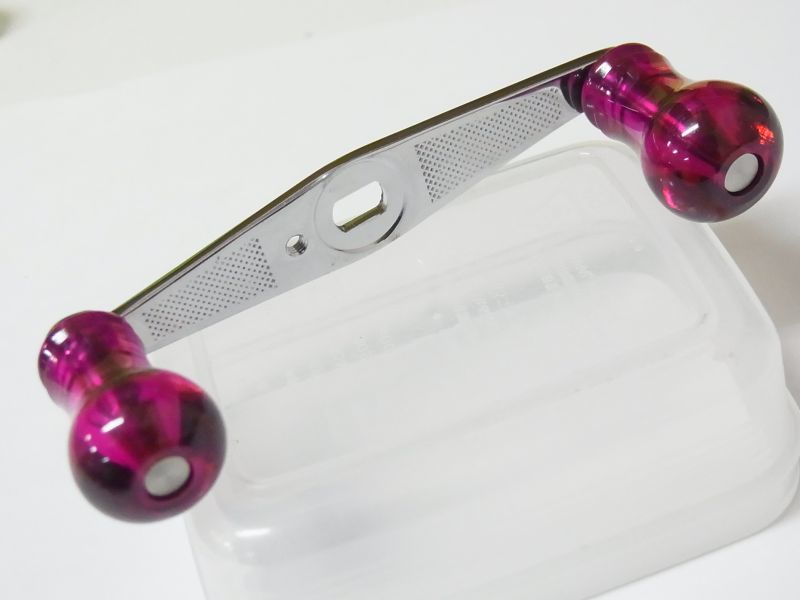 Purple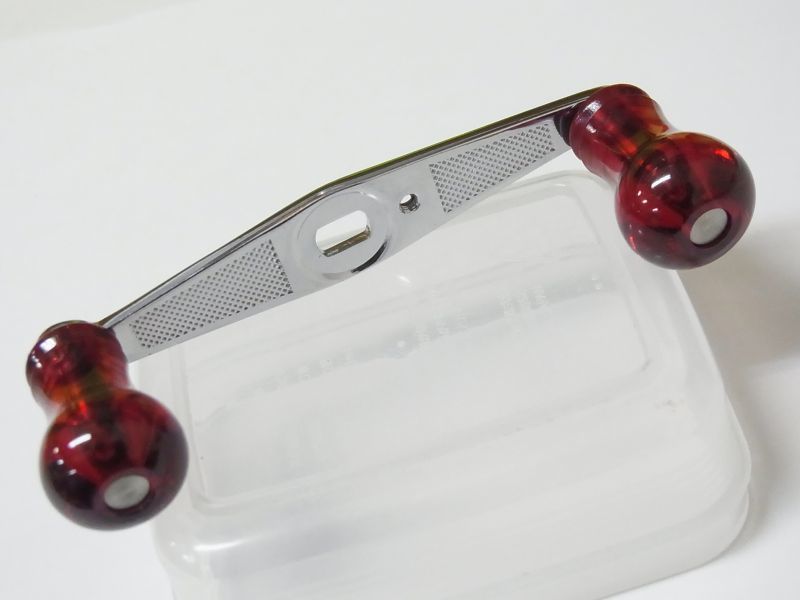 Red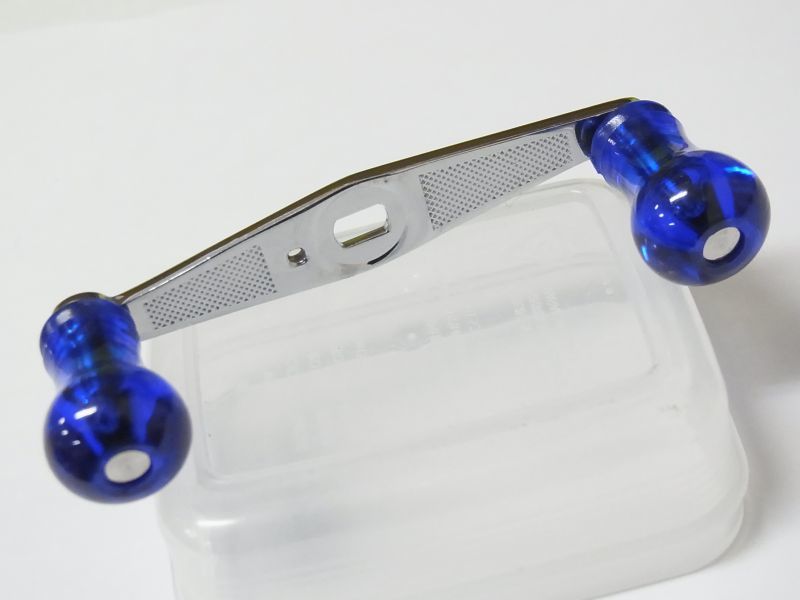 Blue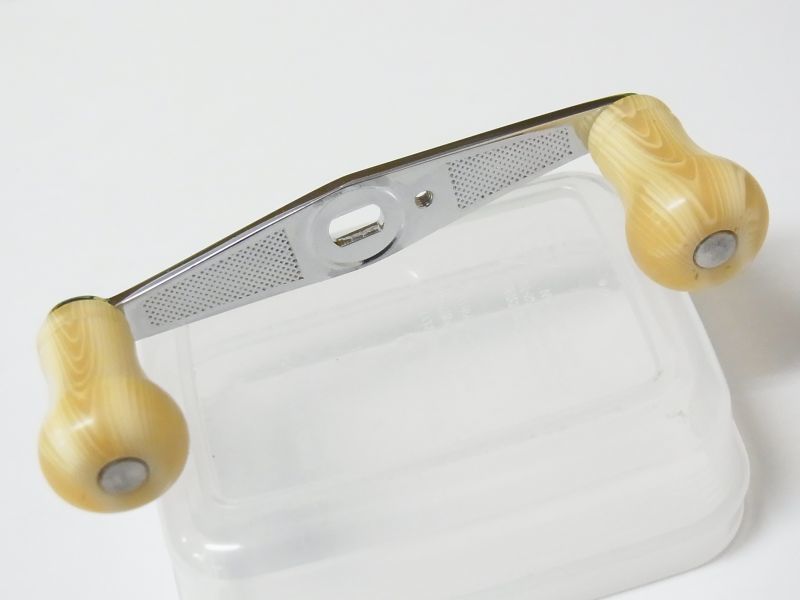 Natural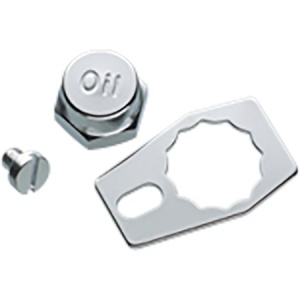 accessories (right handle nut, retainer, retainer for bis)