[KAKEDZUKA DESIGN WORKS] SHIMANO Offset Clutch Lever(Bar) for '19 ANTARES(ANTARES 70A) & '18 Bantam MGL (Chrome-plated, Perforated) (KDW-009)
[KAKEDZUKA DESIGN WORKS] SHIMANO Offset Clutch Lever(Bar) for '19 ANTARES(ANTARES 70A) & '18 Bantam MGL (Chrome-plated, Perforated) (KDW-009)


Our Selling Price: US$132.00
■ Product concept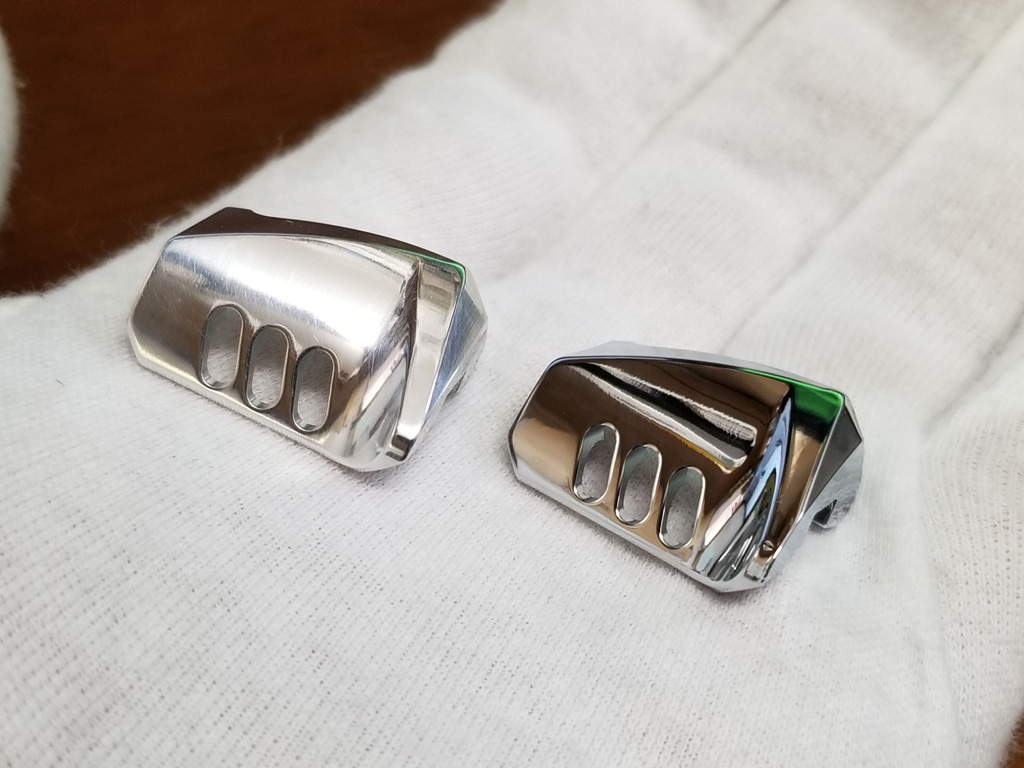 KAKEDZUKA DESIGN WORKS Co., Ltd., is offset clutch that can be installed on the 19 Antares 18 Bantam MGL.

This NEW model, tailored to the body color of 19 Antares, mirror-finished custom-made (chrome plating)!

In addition, subjected to blanking to the body, it has also improved design and grip.

※ dimensions other than the blanking design are the same as conventional products.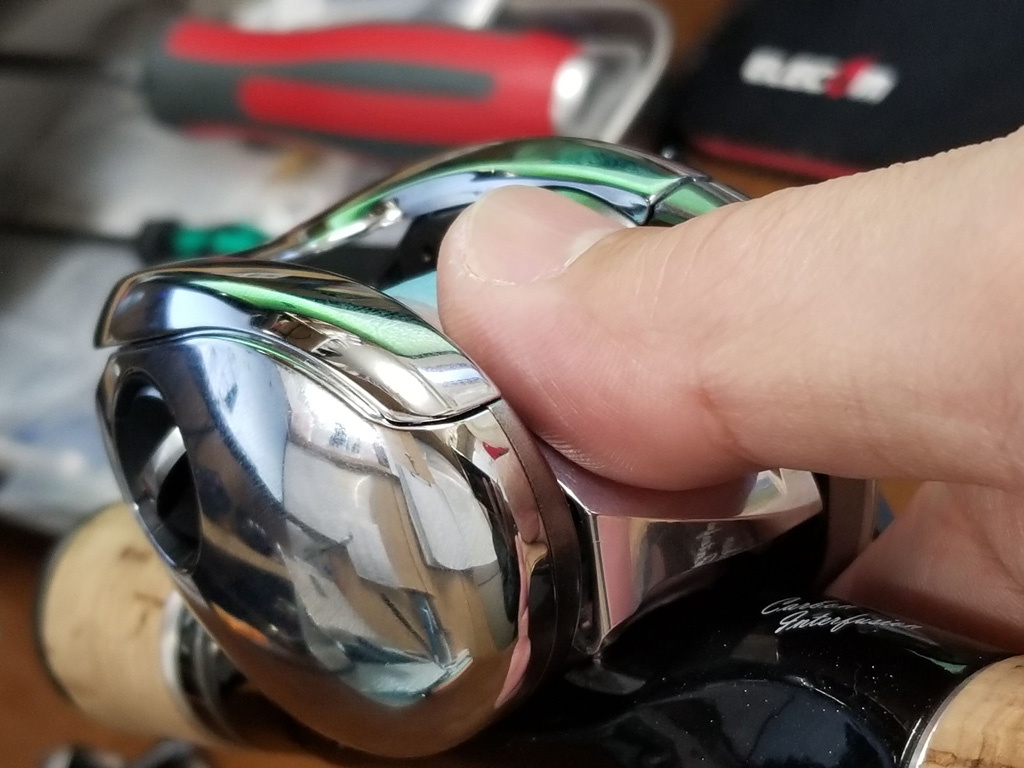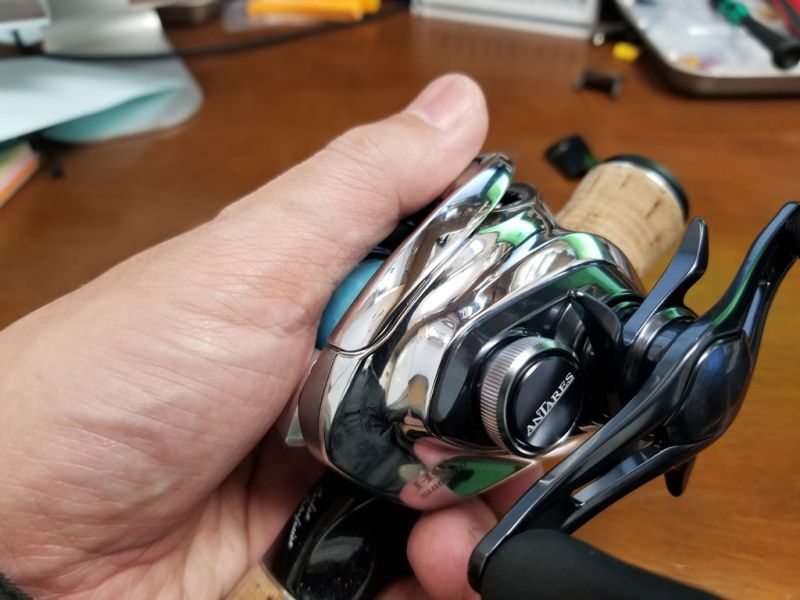 Ease of outstanding summing the offset clutch!

In addition, by mounting the offset clutch, it will be easy to grip in a natural curve when Pamingu.


■ compatible models

・19 Antares
・18 Bantam MGL