[KAKEDZUKA DESIGN WORKS] Socket 10M for TRUST WRENCH Ver.3 (GUNMETAL) (KDW-002)
[KAKEDZUKA DESIGN WORKS] Socket 10M for TRUST WRENCH Ver.3 (GUNMETAL) (KDW-002)


Our Selling Price: US$10.78
Available
■ Product concept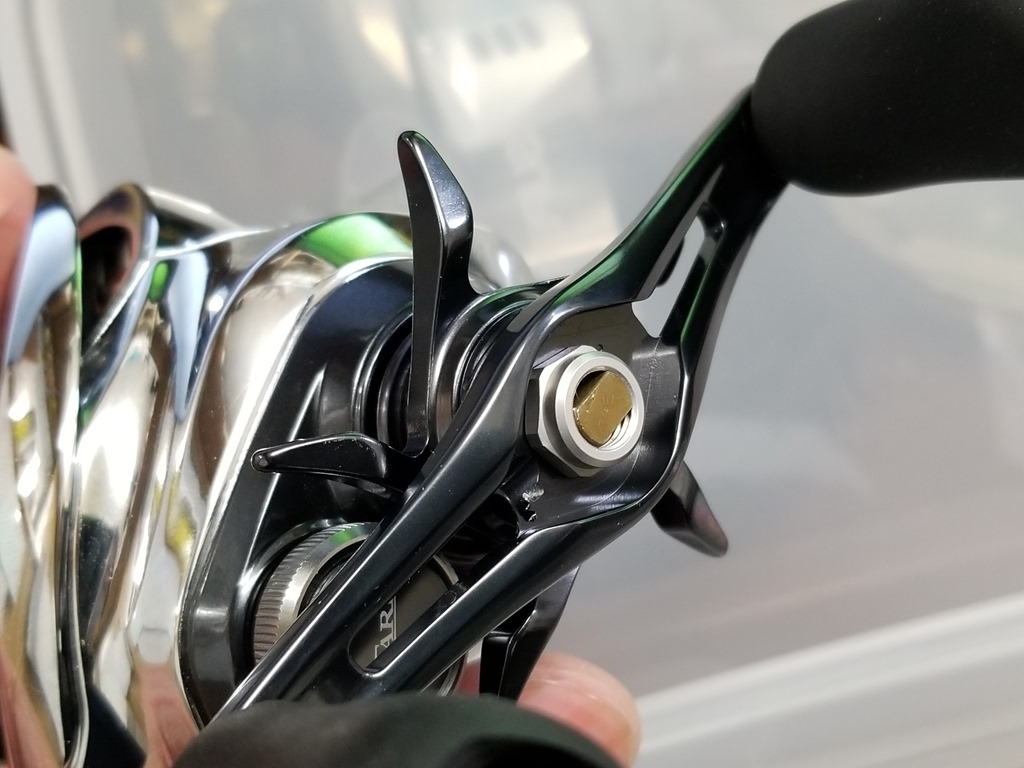 KAKEDZUKA DESIGN WORKS made, such as the 19 Antares genuine handle, is a dedicated socket corresponding to handle it is not possible to remove the nut in ordinary wrench has been incorporated sharpener nut fixed part.

In the case of such a handle, usually you'll need to use a special tool called "box wrench", already one and have the trust wrench HEDGEHOG STUDIO, for those involved in the more high-precision tools, reel It was specially designed as a use.

※ selling color is in Gun Metal.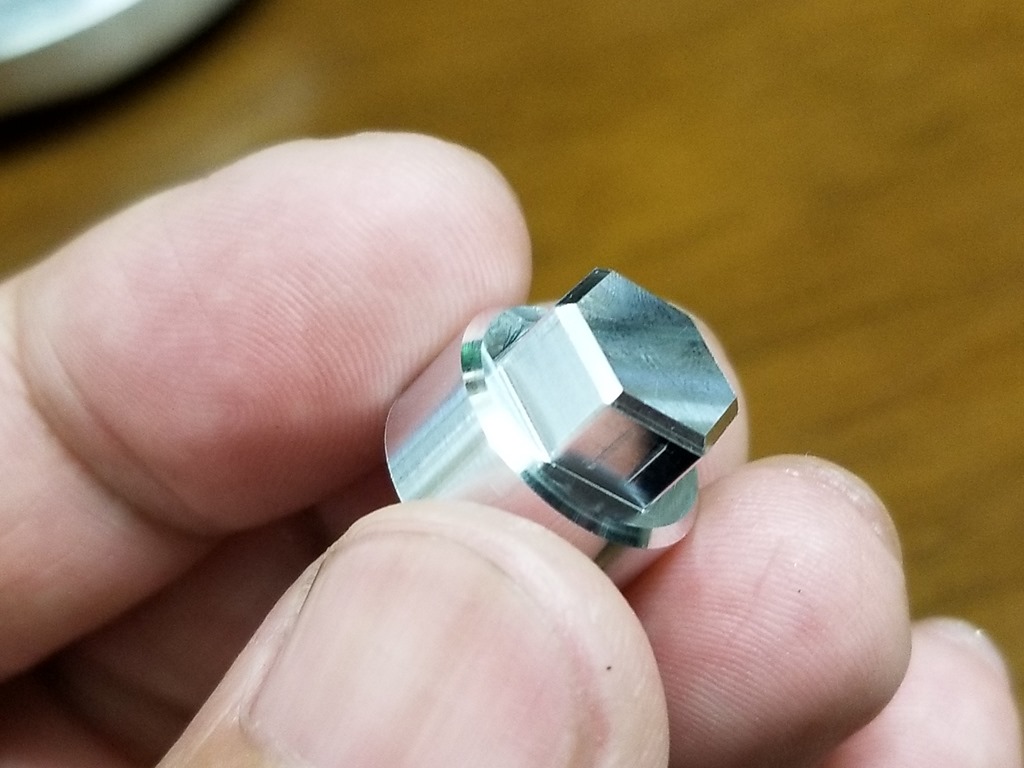 In shaving duralumin, improve the accuracy up to 100 minutes of a millimeter, making it difficult to structure damage the nut.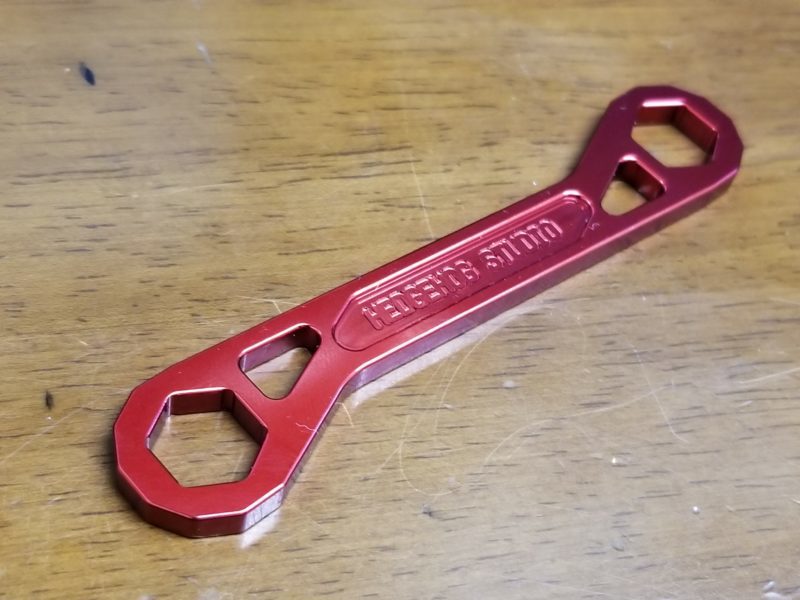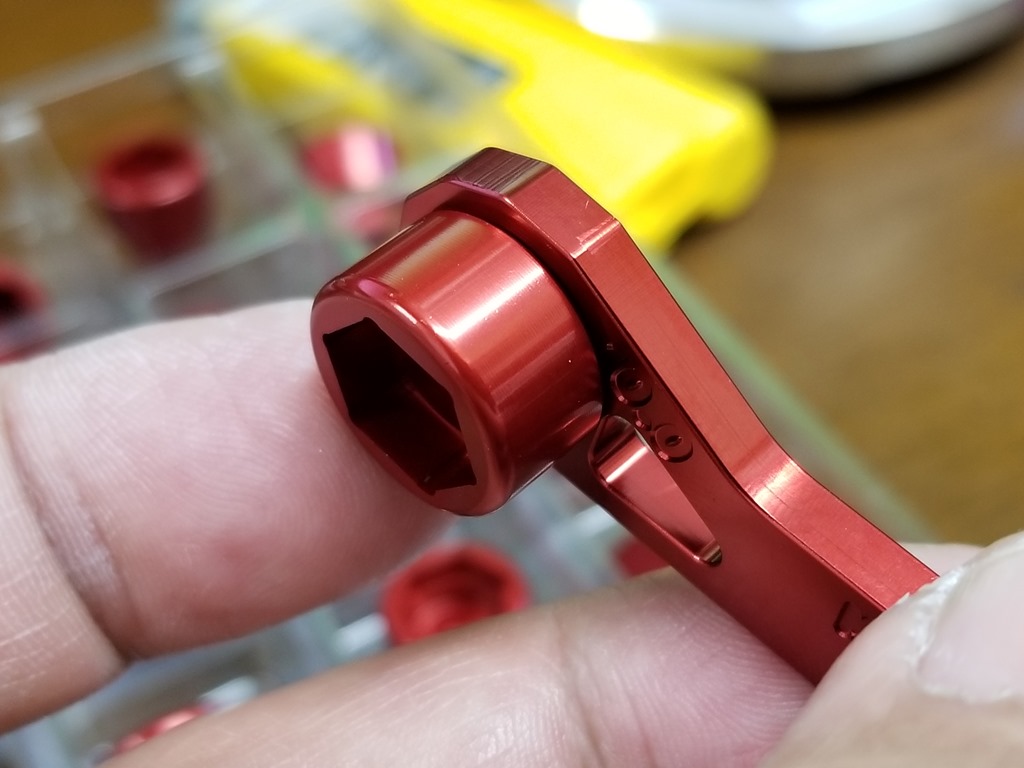 Here dedicated socket that get set to trust wrench use, also fits firmly in the nut, which is attached to a secluded place.

You can use the general Shimano Daiwa nuts 10mm.