[DAIWA genuine product] 19 LEXA for genuine spare spool each size (19 LEXA · Bass Fishing, Sea Bass)
[DAIWA genuine product] 19 LEXA for genuine spare spool each size (19 LEXA · Bass Fishing, Sea Bass)


Our Selling Price: US$84.70 - US$88.00
Prices vary according to options.

Product concept

(Daiwa genuine)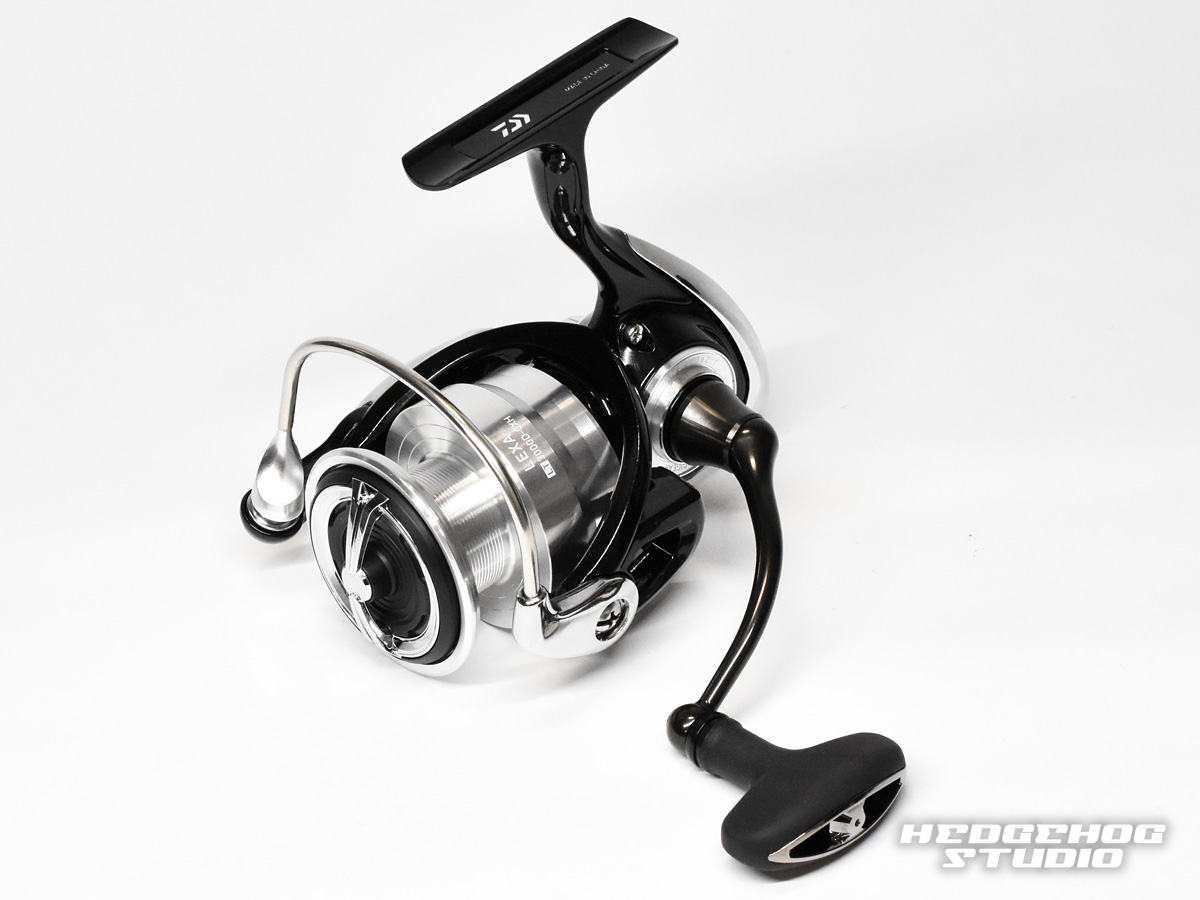 19 newly added to Daiwa made a spinning reel in 2019 REGZA.

Using the aluminum material in the body, it is a reel that combines the contradictory elements of rigidity and lightness at a high level by the LT concept implementation.

Fresh water, such as bass fishing and lake trout (fresh water) is, of course, it seems whether feel there the true value in the Chivas Egingu Shore jigging offshore, such as salt water (sea water).

It should be noted that the goods of this page is the genuine spool of 19 REGZA.

I think that if you can use as a spare spool for previously wrap a replacement or a different issue number of the line when the wound is attached to the spool body.

Quantity: 1 pcs



★ purchase privilege ★

special benefits only if you have purchased in the HEDGEHOG STUDIO!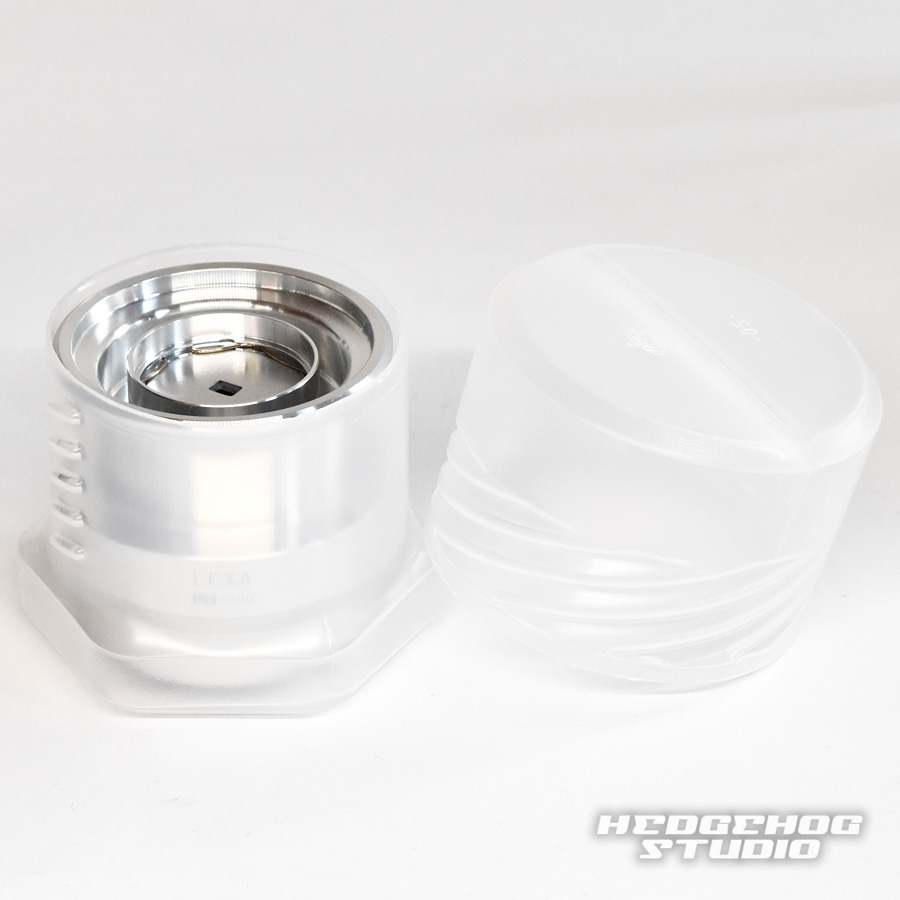 If you will purchase a genuine spool in the EC site that hedgehog studio operated, one convenient hedgehog studio made spool case in the protection and storage of the spool gift!



Spool size and line capacity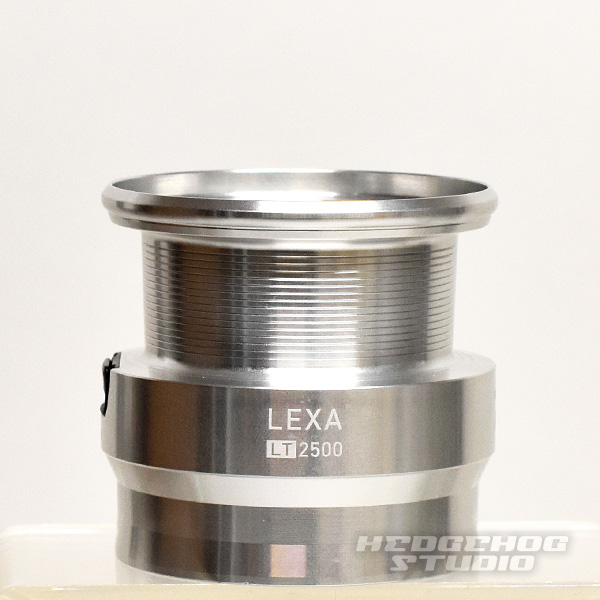 spool part number: LT2500
[ nylon (lb-m)]: 4-230, 6-150, 8-100
[ PE (No. -m)]: 0.6-290, 0.8-200, 1.0-190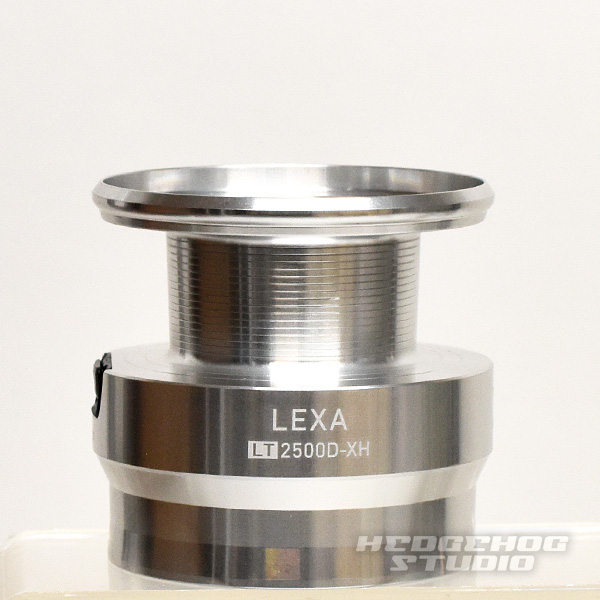 spool part number: LT2500D-XH
[ nylon(Lb-m)]: 8-220, 10-190, 12-150
[ PE (No. -m)]: 1.0-360, 1.2-300, 1.5-230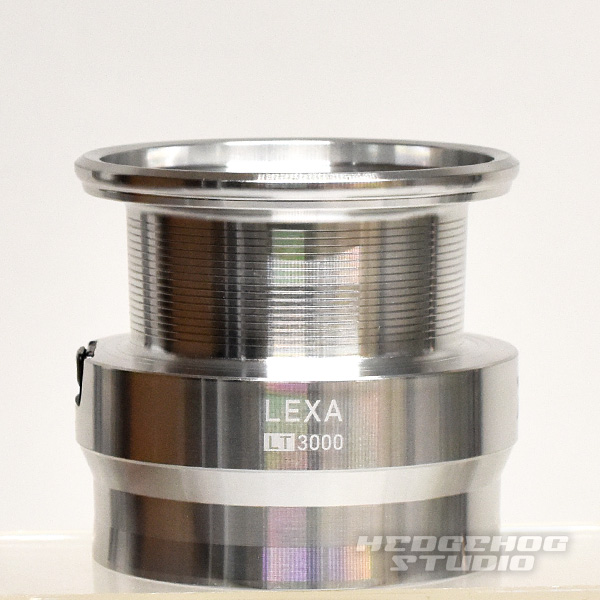 spool part: LT3000
[Nylon (lb- m)]: 8-150, 10-120, 12-100
[ PE (No. -m)]: 1.0-200, 1.2-190, 1.5-170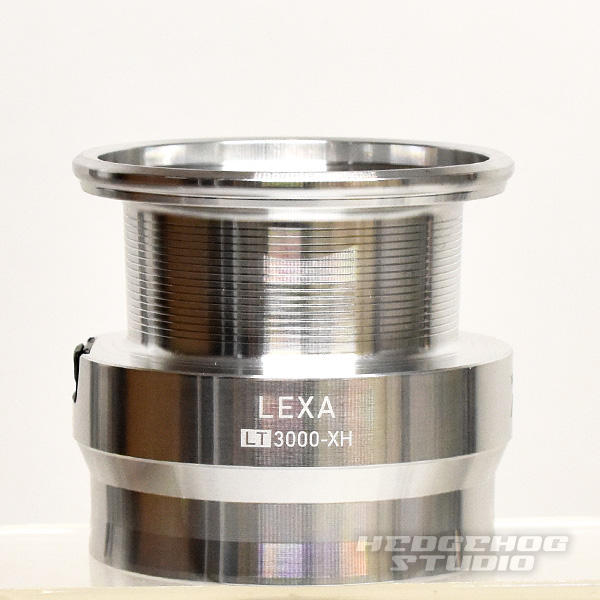 spool part number: LT3000-XH
[ nylon (lb-m )]: 8-150, 10-120, 12-100
[ PE (No. -m)]: 1.0-200, 1.2-190, 1.5-170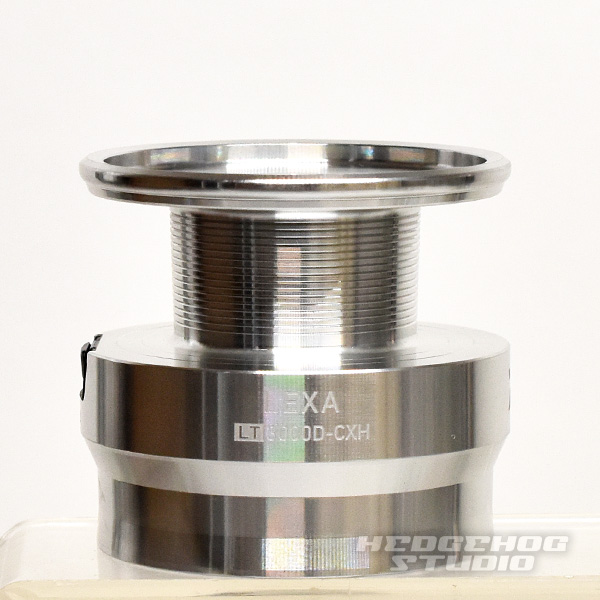 spool part: LT3000D-CXH
[nylon (lb-m) ]: 10-260, 12-200, 16-150
[ PE (No. -m)]: 1.2-430, 1.5-300, 2.0-230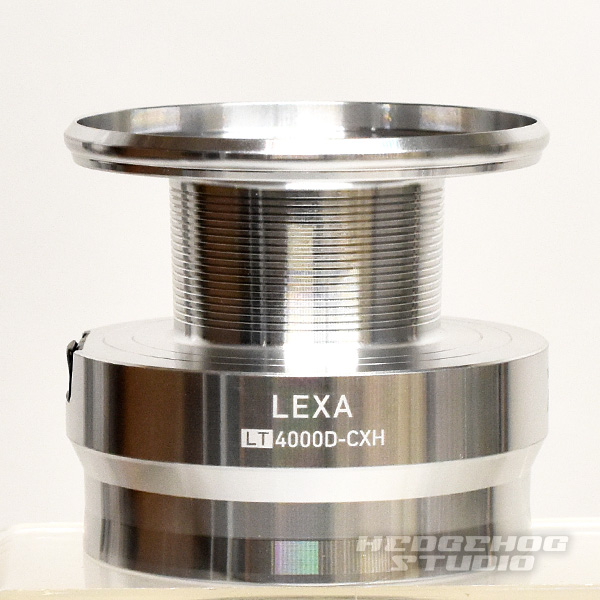 spool part: LT4000D-CXH
[nylon (lb-m)] : 10-330, 14-230, 20-150
[ PE(No. -m)]: 1.5-430, 2-300, 2.5-260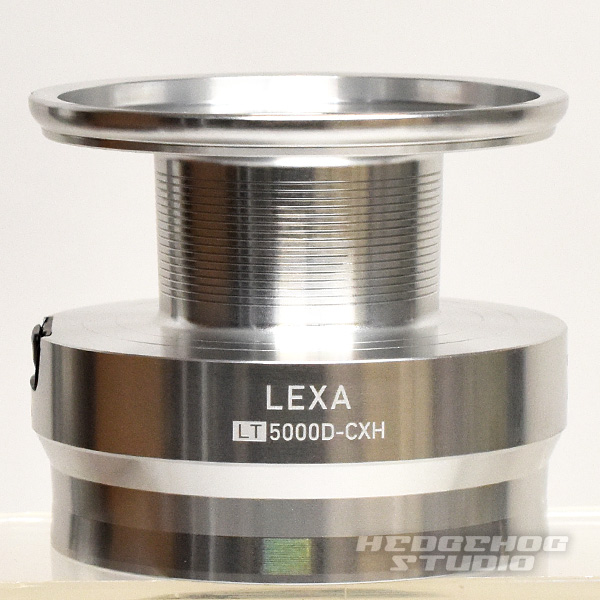 spool part: LT5000D-CXH
[Nylon (lb-m)]: 14-260, 20-170, 25-150
[ PE ( No. -m)]: 2.0-350, 2.5-300, 3.0-210





spool part: LT6000D-H
[ nylon (lb-m)]: 14-310, 20-250, 30-150
[ PE (No. -m)]: 2.5-420, 3.0-300, 4.0-220



correspondence table